Teen
art c

lasses

cur

rently enrolli

ng fo

r:
Our program for High School students focuses on providing more advanced instruction in drawing and painting, allowing each student to begin the process of developing a personal viewpoint. Instructors encourage students to explore ideas and content as well as refining skill with various media. Strategies for enhancing portfolios will also be explored.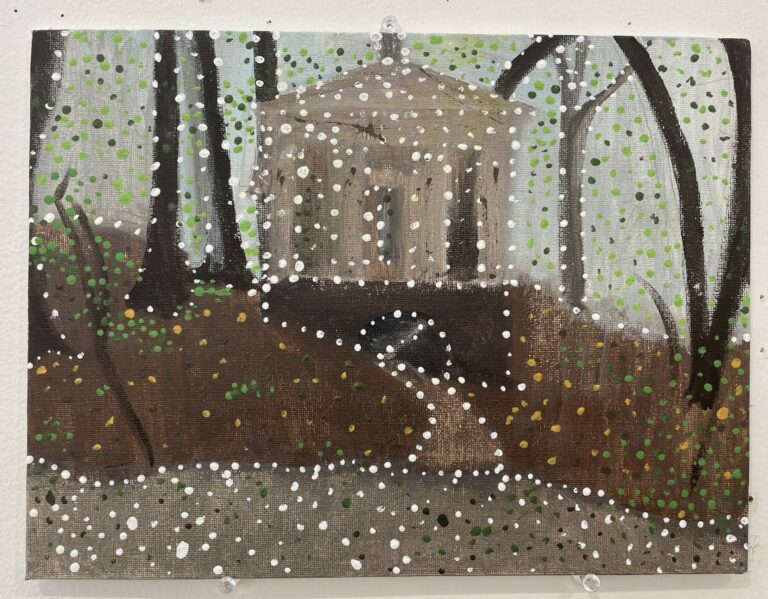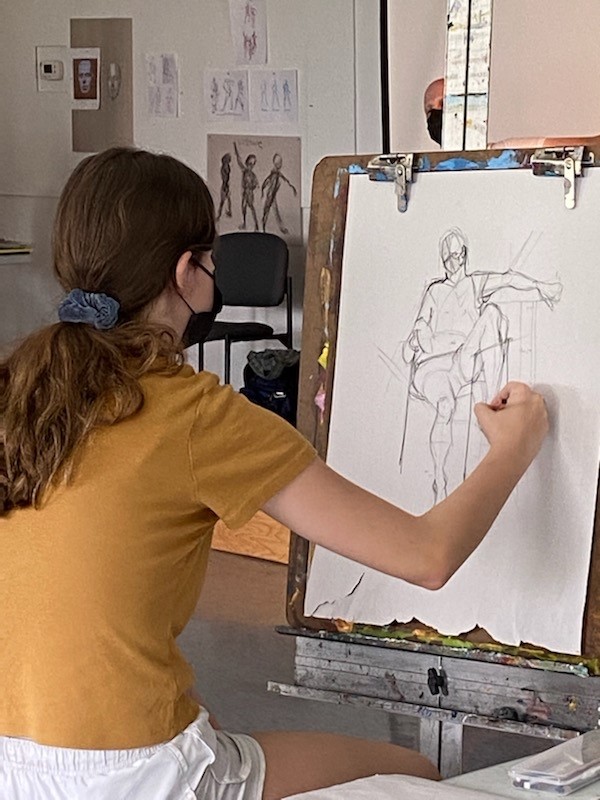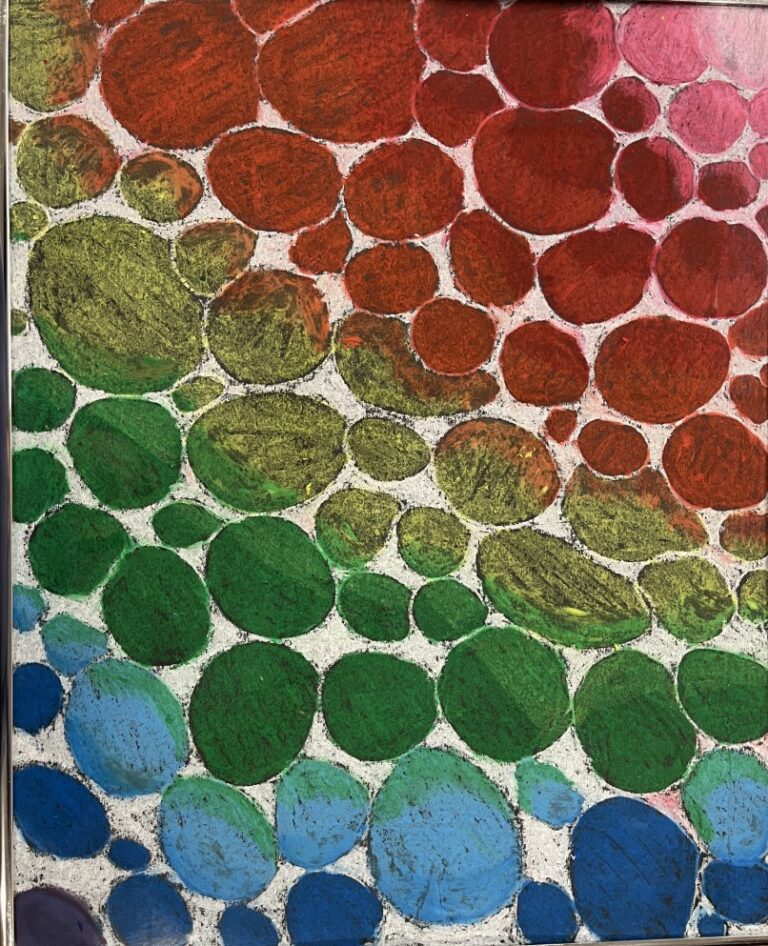 Classes for teens are designed for students who are in or about to enter Grades 9-12.
Membership discount—we are pleased to offer 5% off class cost to museum members. To purchase a membership click here
Day + Time
Instructor(s)
Class
Level
Price
Saturdays: 10:00 a.m. - 12:00 p.m.
Middle & High School Fashion Design: Saturdays
Meets 7 times , September 23 - November 18
No class on 10/7 and 11/11.
Taught by artist and fashion designer Catherine Byrne, this class provides a comprehensive overview of fashion design practice. Students will learn how to draw the traditional fashion figure complete with gestures, clothing details and fabric drape. Color theory, concept development, mood board assemblage, and some basic pattern making skills will be covered. Students will also learn about trend forecasting, textile science, and will be introduced to influential designers from the past. By the end of the session, designers will create an original, well-presented fashion collection. All supplies included.
Register For Classes
Saturdays: 12:30 p.m. - 2:30 p.m.
High School Drawing & Painting: Saturdays
Meets 7 times , September 23 - November 18
No class on 10/7 and 11/11.
Working mainly form direct observation, students will explore concepts of color, form, light, and composition while learning about the unique qualities of acrylics and drawing materials. Students will learn basic skills and techniques needed to create strong works for portfolios. This class is perfect for students who enjoy art as a hobby in addition to those pursuing art as a career. HS Drawing & Painting Supply List
Register For Classes
Now Available! Gift Certificates for art classes may be purchased through the Register for Classes Link.
Danforth Assistantship Program 2023

This year-round leadership program for teens provides experience in educational functions at the Danforth Art School and the Danforth Art Museum. Danforth Assistants serve the art school by helping with overall program facilitation during Summer Arts, our highly popular summer program for children, as well as school vacation week workshops which take place year-round. Assisting at the school includes working directly with children, providing support for teachers, preparation of materials and studio spaces, organization of supplies, and various administrative tasks. Danforth Assistants serve the museum by providing tours of the exhibitions to children during Summer Arts and providing support during public programming such as Drop Into Art and other events.
Placement in the Danforth Assistantship Program provides a modest stipend of $200 upon successful participation in the program as outlined below. Danforth Assistants receive valuable mentorship in all areas of their supportive roles at both the art school and museum. Danforth accepts applications from responsible, reliable, and energetic teens currently enrolled in or entering high school or college. Accepted assistants must:
attend a training course taking place on Saturdays during the spring, which will provide the necessary training for summer programming and service in the museum
commit to at least four weeks of service during Summer Arts in addition to at least four public events or workshops at the art school or art museum over the following year
sign an agreement which outlines their understanding of expectations and their commitment to serve on the dates specified
In addition to a stipend, all Danforth Assistants will receive individualized mentorship, valuable leadership experience, work and school references upon request, and an exit letter outlining specific individual contributions to the Danforth.
Applications will be accepted between January 2, 2023 and March 31, 2023 and can be found here.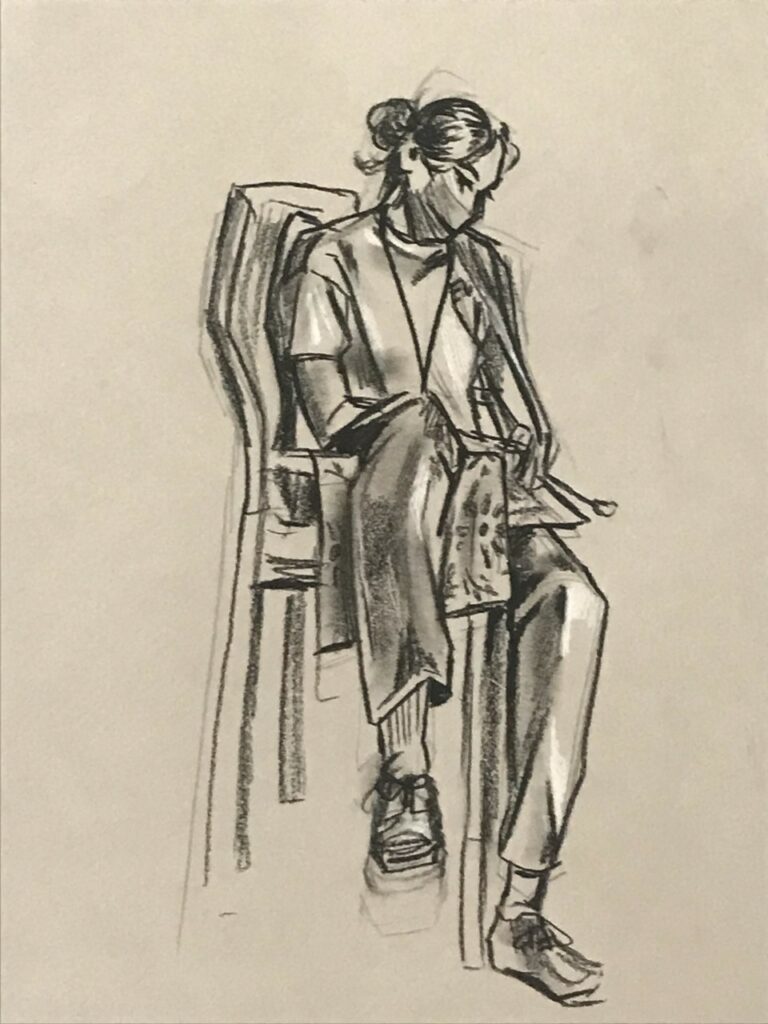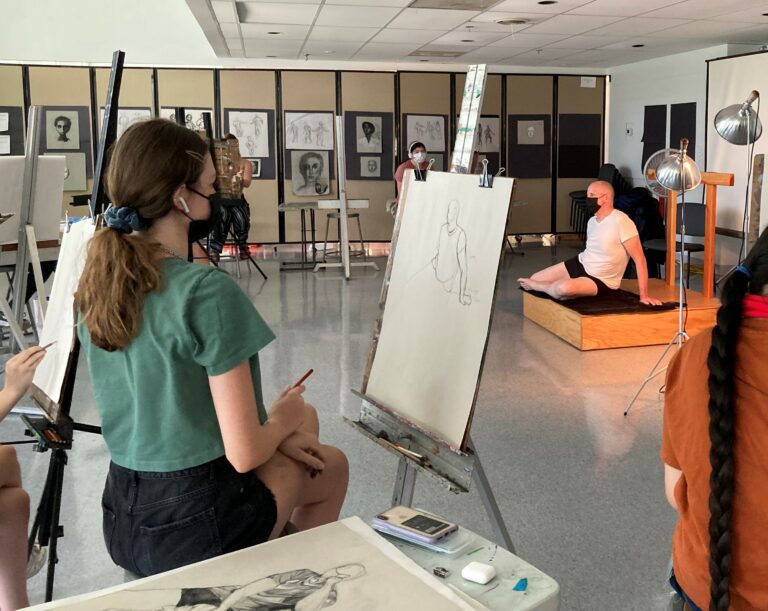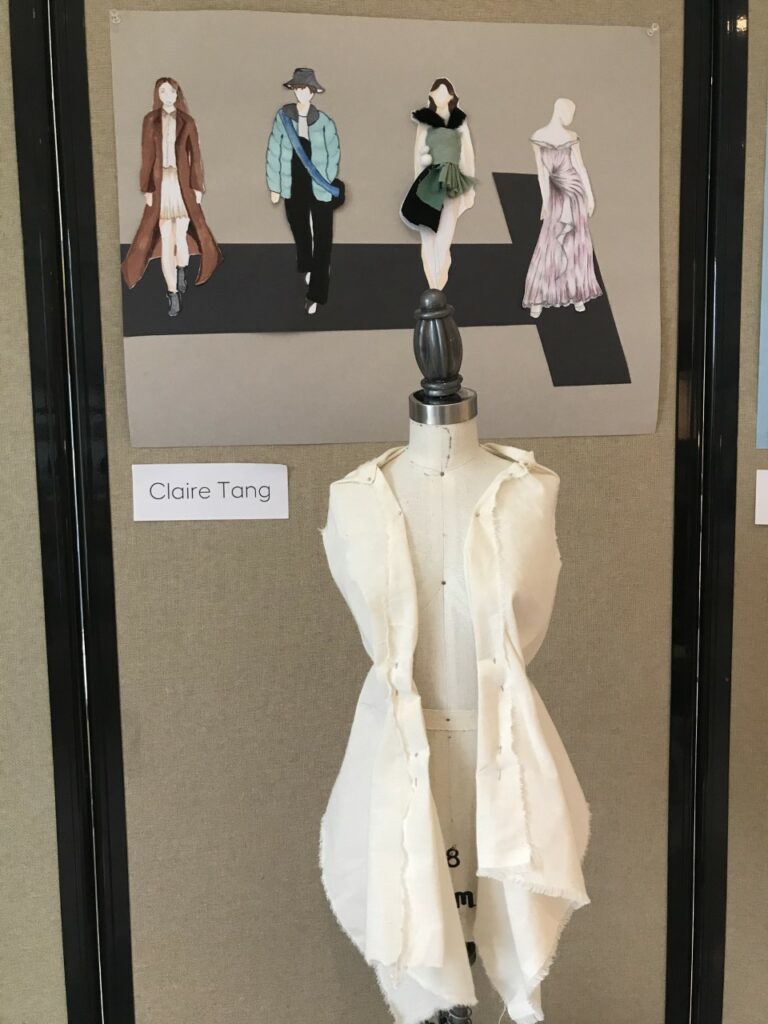 Teen Classes FAQ
Will your high school classes help students build a portfolio?
Yes. The instructors for our high-school level classes are chosen specifically for their ability to work with teen artists as they create a body of work over time.  At this age, students can vary widely in skill level, but are generally all very serious about learning new techniques and improving their artwork.  Through specific exercises, group critique and exposure to advanced methods, students will be able to start or build a portfolio of work which demonstrates a personal point of view.
Will we need to buy supplies?
Probably. We have included a list of suggested materials along with the class descriptions. Please call us if you need help figuring out what to buy. 508.215.5116
My child is going into eighth grade but he is really good at art. Can he take a High School class?
We encourage students to take classes with their direct peers. While artistic skills may be advanced, the social atmosphere in our classes is important to the overall learning environment. In this case, the age difference would likely create an uncomfortable experience for both your child and the older students in the class.
Donate to the Danforth — Your support helps fund exhibitions, programs and scholarships.