Teen
art c

lasses

cur

rently enrolli

ng fo

r:
Fall Session
Sept. 24 - Nov. 20
High School students at the Danforth Art School will be challenged to develop high level skill with materials and to communicate ideas through their artwork.
Our program for High School students focuses on providing more advanced instruction in drawing and painting, allowing each student to begin the process of developing a personal viewpoint. Instructors encourage students to explore ideas and content as well as refining skill with various media. Strategies for enhancing portfolios will also be explored.
Classes for teens are designed for students who are in or about to enter Grades 9-12.
Registration process—all registration is done using Framingham State University's class registration portal.
Day + Time
Instructor(s)
Class
Level
Price
Stay tuned for information about our 2020 Studio Assistantship Program! Contact Catherine Bryne at 508-215-5117 for more information.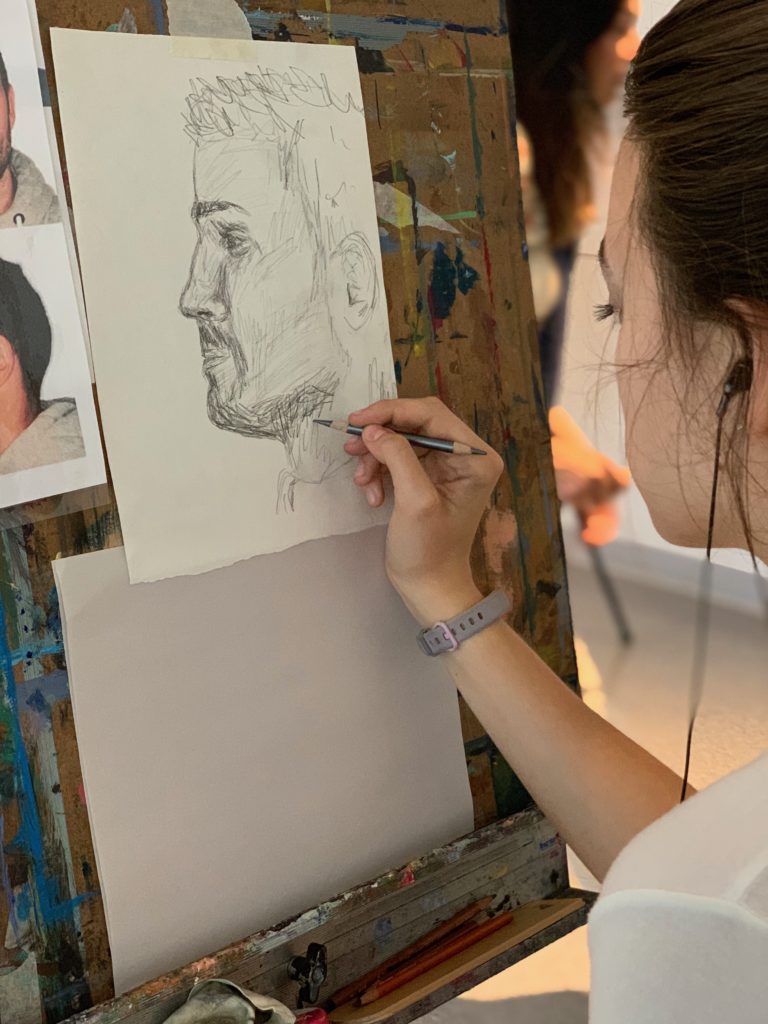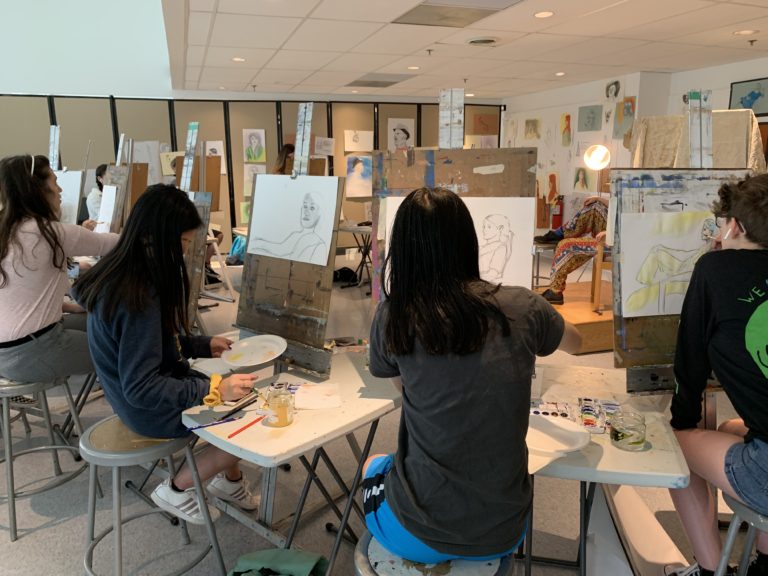 Fall Session Teens FAQ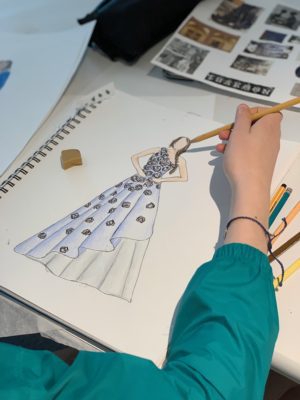 Will your high school classes help students build a portfolio?
Yes. The instructors for our high-school level classes are chosen specifically for their ability to work with teen artists as they create a body of work over time.  At this age, students can vary widely in skill level, but are generally all very serious about learning new techniques and improving their artwork.  Through specific exercises, group critique and exposure to advanced methods, students will be able to start or build a portfolio of work which demonstrates a personal point of view.
Will we need to buy supplies?
Probably. We have included a list of suggested materials along with the class descriptions. Please call us if you need help figuring out what to buy. 508.215.5116
My child is going into eighth grade but he is really good at art. Can he take a High School class?
We encourage students to take classes with their direct peers. While artistic skills may be advanced, the social atmosphere in our classes is important to the overall learning environment. In this case, the age difference would likely create an uncomfortable experience for both your child and the older students in the class.
Stay connected! Sign up to receive emails with important news about the Danforth.