B

e

y

o

nd

o

ur W

a

lls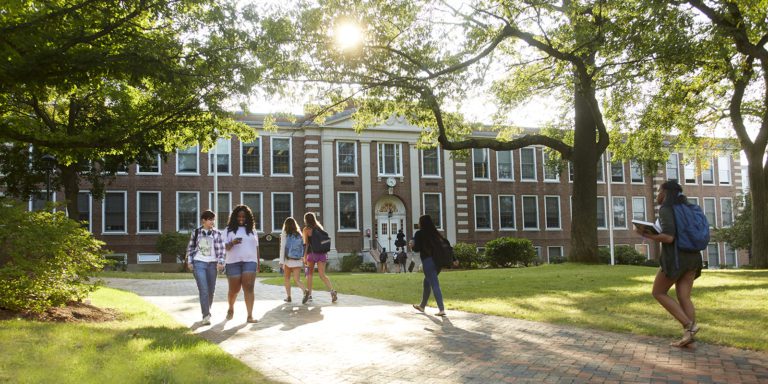 The Danforth Art Museum was founded with the intent to connect with and represent our surrounding community, to highlight the art and artists of the Greater Boston area, and to serve as an accessible space to engage with both historical and contemporary art. One thing we have learned as a result of living through a pandemic, is that our exhibitions do not have to be limited to the gallery walls, and virtual engagement reaches our community and beyond. Thinking of how to innovate and connect to our community, and to provide additional space for the arts, has led to the launching of this page—our virtual gallery for community engagement.
When you visit the Danforth Museum you see some of the best contemporary art in New England; this page takes you one step further. We will highlight digital exhibitions curated outside of the Danforth featuring artists from Framingham and surrounding communities.
This page also serves to inform viewers of art events going on in the area, and the places you should visit besides the Danforth Museum!
Vi
r

tu

a

l Ex

h

ibi

t

ion Sp

o

tligh

t
Donate to the Danforth — Your support helps fund exhibitions, programs and scholarships.