Pr
o

gr

a

ms + Eve

n

ts

We are excited to bring a variety of programs, events, and educational opportunities to our visitors!
Want to know what events are coming up at the Danforth? Check out our Event Calendar!
Event Calendar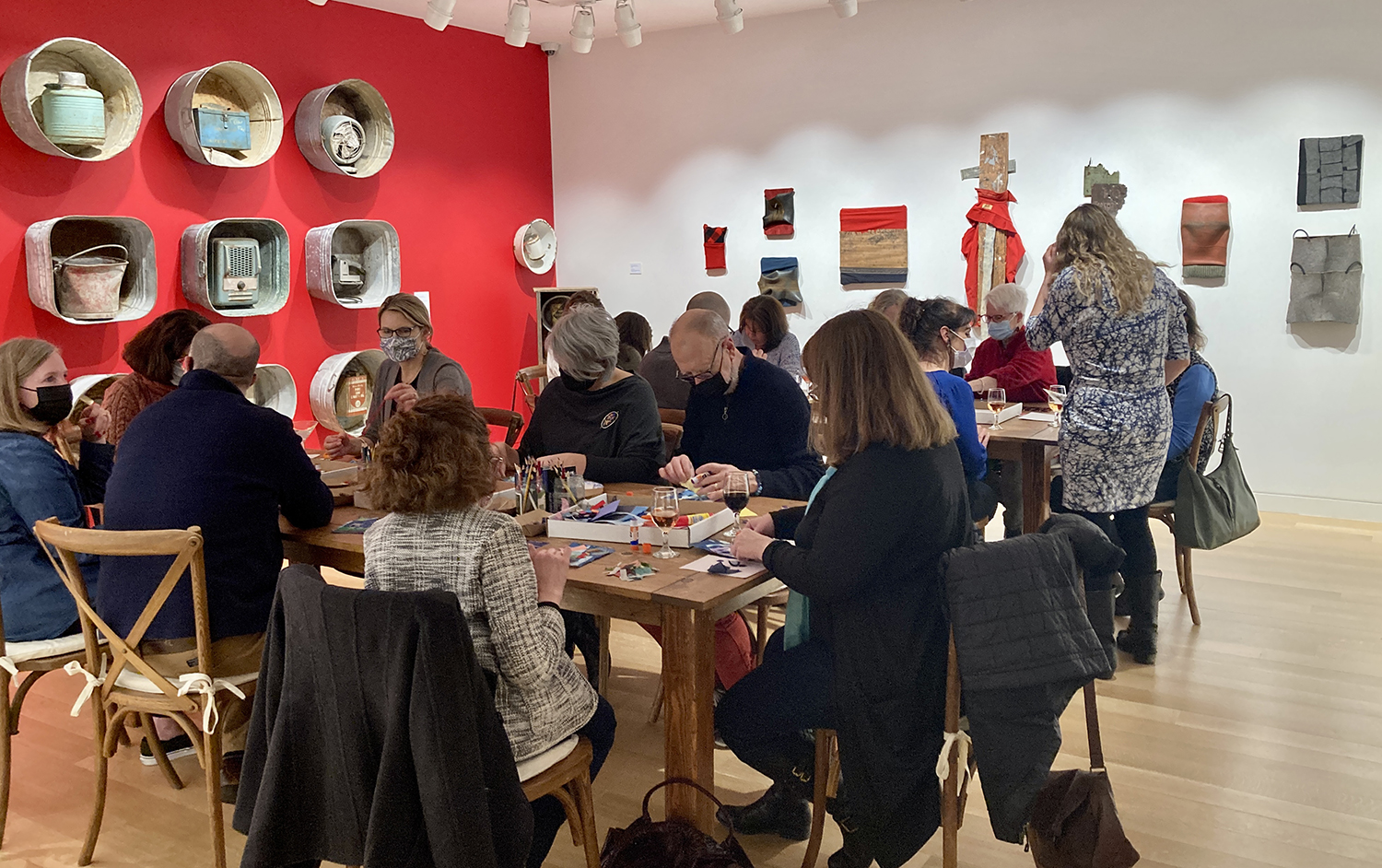 Drinks at the Danforth
The Danforth invites you to spend a creative evening with us meeting new friends while enjoying a unique cocktail (or mocktail)!  Members receive discounts and special perks for this event.  Projects and cocktails will vary with inspiration found from the current exhibitions.  Cash bar available to those over 21 as well as an assortment of snacks and refreshments.
Stay tuned for information on the next Drinks at the Danforth evening!
Meta Vaux Warrick Fuller Series
As steward of a special collection of Meta Fuller's work on permanent display in the museum, the Danforth knows the importance of providing a deeper look into various perspectives and processes employed by the artist over time.  Meta Fuller is starting to receive long-overdue attention, as seen in this recent article in the Magazine Antiques.
NEW for 2022: Meta Vaux Warrick Fuller: Storytelling Sculpture 
Join us for a Sunday Lecture from visiting scholar Dr. Catherine Hahn from the University of Kent, England on Meta Fuller, her sculpture's influences both past and present, and who in turn influenced her works and themes!  This talk focuses on specific artworks, including important work at Danforth Art Museum. Fuller offers layered narratives throughout her art, informed by societal concerns. The talk will look at significant individuals, including W.E.B. DuBois, Auguste Rodin and Angelina Weld Grimké, who have influenced her art practice.  Click here to be brought to the Event Calendar to learn more and to register!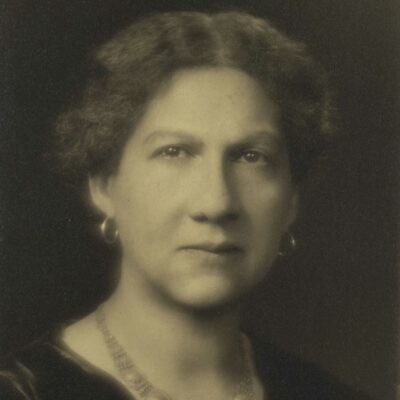 Fashion in Bloom
The Mancuso Fashion Design Awards at the Danforth Art Museum
May 6 – June 5, 2022
Established in 2022, the awards support the talent and effort of FSU Fashion Design majors and foster a close relationship with the Danforth Art Museum, the Fashion Department, and our wider community. Executive Director of The Mancuso Humanities Workforce Preparation Center and former English Professor, Halcyon Mancuso, founded and with FSU Fashion Design faculty, manages the annual Mancuso Fashion Awards Program through which four senior fashion design students receive a $1,000 prize in four categories. Inspired by works from the Museum's permanent collection, the Danforth is pleased to showcase the talent of FSU's Fashion and Design students.  See the winning designs on view in the permanent collection gallery through June 5.
Congratulations to:
Best Construction: Olivia Norris, FSU '22
Most Innovative: Jarna Uddin, FSU '22
Most Creative and Artistic: Hallie Livengood, FSU '22
Most Marketable: Ouda Senethavy, FSU '22
Donate to the Danforth — Your support helps fund exhibitions, programs and scholarships.