Pr
o

gr

a

ms + Eve

n

ts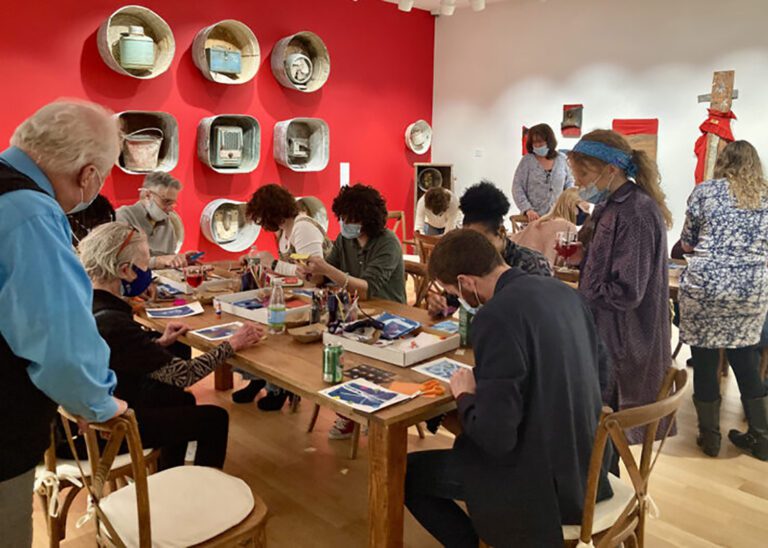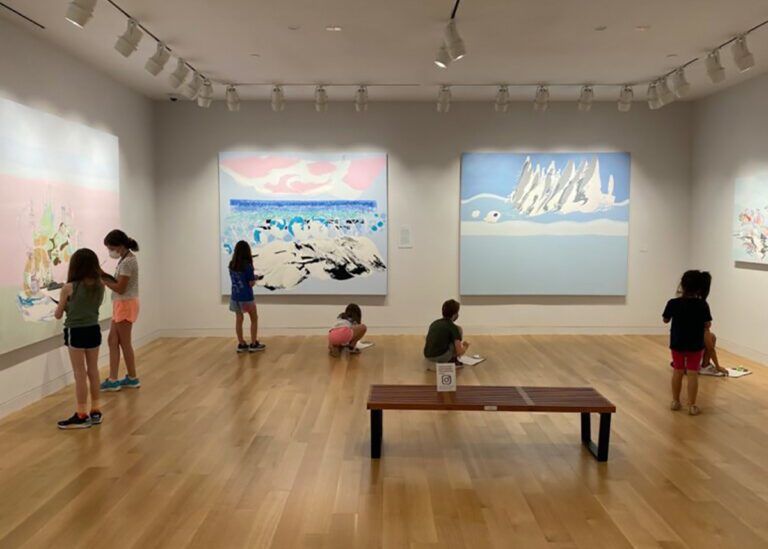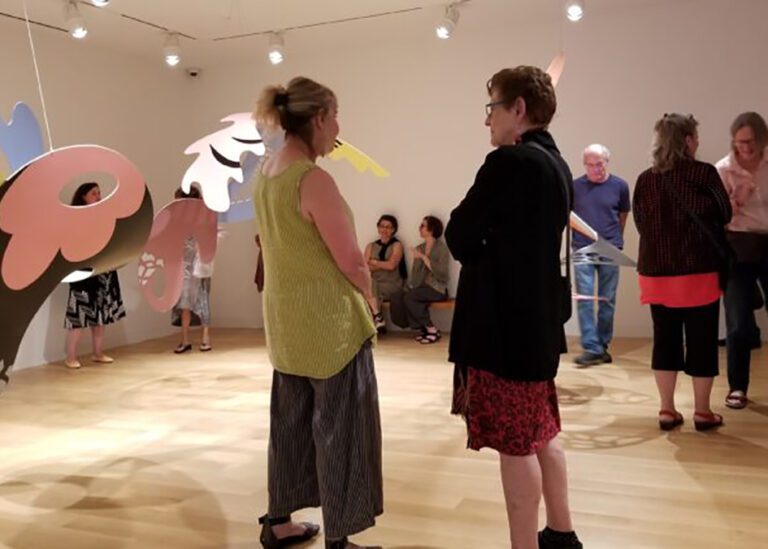 Drinks at the Danforth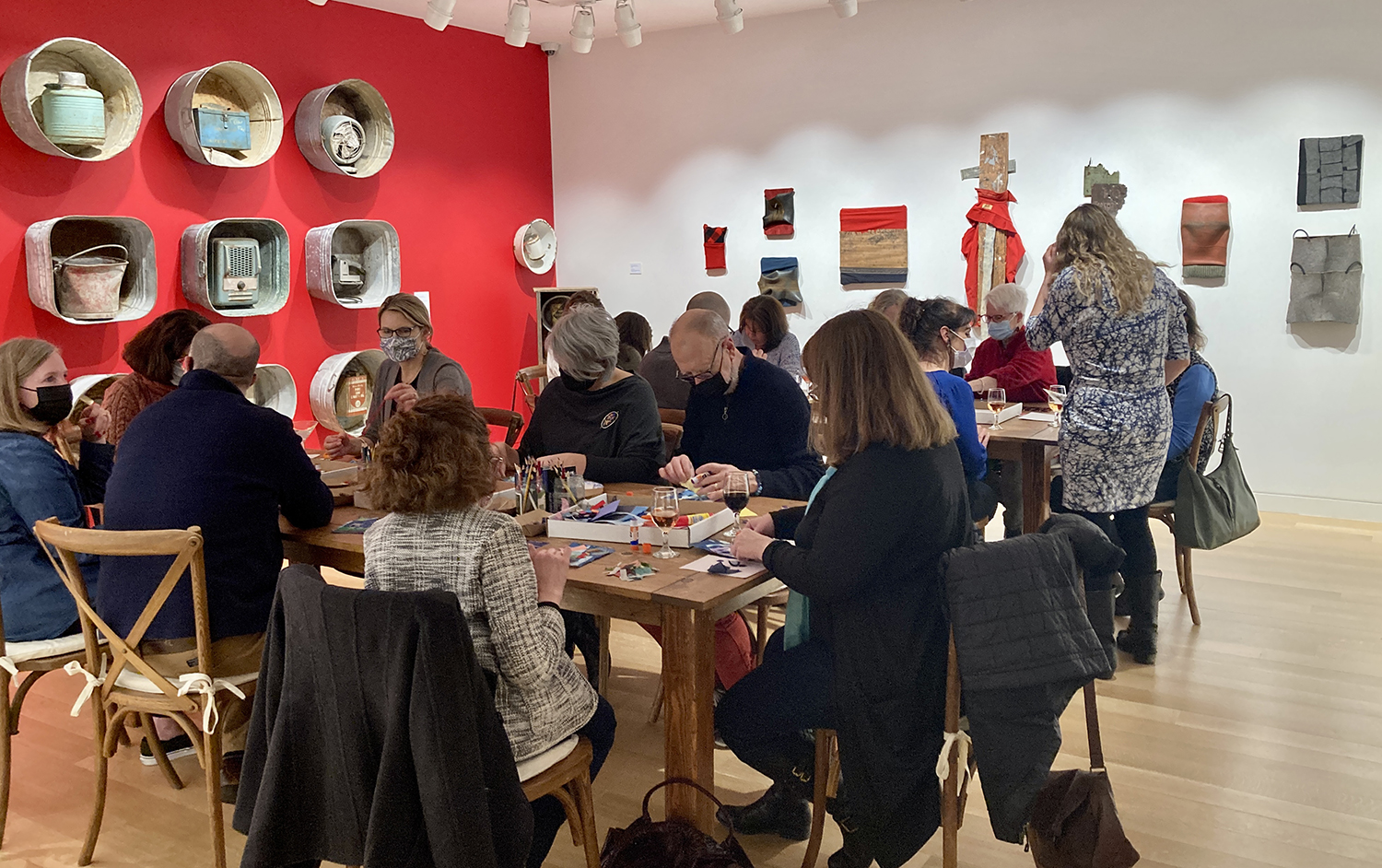 The Danforth invites you to spend a creative evening with us meeting new friends while enjoying a unique cocktail (or mocktail)!  Members receive discounts and special perks for this event.  Projects and cocktails will vary with inspiration found from the current exhibitions.  Cash bar available to those over 21 as well as an assortment of snacks and refreshments.
Stay tuned for future Drinks events! Check out our Events Calendar and or join our mailing list at the bottom of our homepage to be alerted about events!
Drop Into Art
Drop into Art is a program for all ages. This event is held on the second Sunday of the month from 1-4 pm. Interactive tours, art projects, writing activities, and/or games help visitors of all ages explore art objects in special exhibitions and the permanent collection. Each month, the program explores a new subject or theme. Children must be accompanied by an adult. Free to all. No registration is required – just drop in!  Learn more about the upcoming Drop into Art themes on our Event Calendar!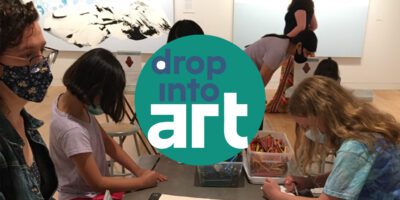 Kids' Night Out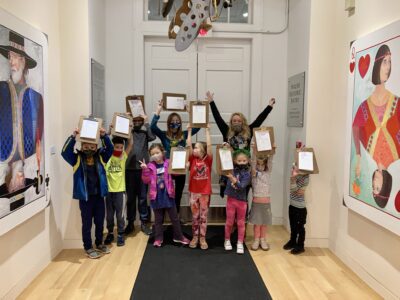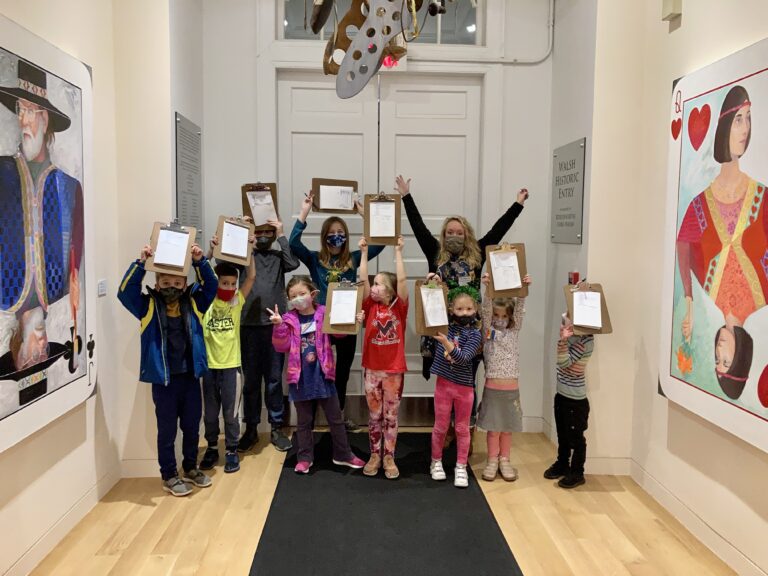 Parents, take advantage of a chance to go shopping or get a bite to eat – it's a night just for the kids with us at the Danforth. Children will enjoy an art project, and a scavenger hunt in the museum! Includes pizza, lemonade and a treat to take home.
This event takes place several times a year and is limited to 25 participants, Grades K-8. Registration is required and tickets are $30 per child.  Drop Off is between between 5:45-6 p.m. with pick up promptly at 9 p.m.
Check out our Events Calendar for programs in Fall 2023 to be posted in August.
Brunch at the Danforth
Enjoy light brunch treats, coffee, tea, and mocktails while discovering fascinating facts about various artwork topics, from artwork in the Danforth's Permanent Collection, rotating exhibitions, or other specific art related topics!  Brunch at the Danforth happens twice a year and topics vary every event.  Advance registration is required and tickets are $25.00 for non-members and $15.00 for members.  Click here to learn about our next upcoming brunch!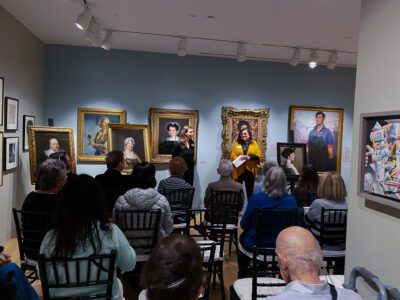 Community Conversations through Art
In its galleries and studios, the Danforth inspires and engages through art. Beyond Our Walls—our virtual gallery which highlights artists from Framingham and its surrounding towns — increases these opportunities to inspire and engage. Meeting local artists in person takes this a step further; we feel art is a meaningful way to connect with people we may not otherwise know from our community.
Community Conversations through Art is a new three-part series where diverse artists are invited into the Museum to share selected pieces of their work with the audience as they talk about their art and process, and their involvement in their community. With time for questions at the end, guests will have the opportunity to have real conversations with the artists in an informal setting.
Community Conversations through Art are Saturdays from 2-3 p.m.
Part 1, May 20 — Katie Lee Mansfield
Part 2, June 17 — Svetlana Burinskaya
Part 3, July 22 — Ileana Doble Hernandez
Community Conversations through Art is sponsored by a grant from the Mass Cultural Council.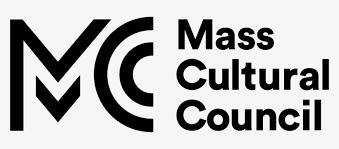 Want to know what events are coming up at the Danforth? Check out our Event Calendar!
Event Calendar
Donate to the Danforth — Your support helps fund exhibitions, programs and scholarships.