Give a gift today!
Donations to the Danforth Art Museum or the Danforth Art School at Framingham State University support museum exhibitions, museum programs, and art school scholarships and programs. Consider a gift to us today, your support helps us in every way.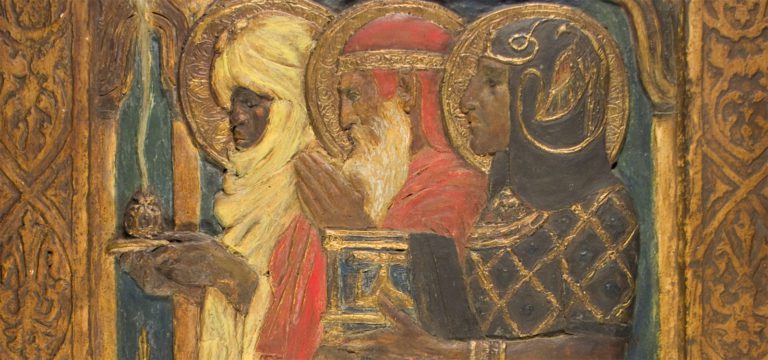 Your tax-deductible contribution will be restricted to funds for use only for Danforth Art Museum and Art School expenses. Our success depends on your support—thank you!
How to Donate:
Make a donation online at www.framingham.edu/give. Select "Danforth Art Museum" from the menu. All donations are directed to the Framingham State University Foundation fund for the Danforth Art Museum and the Danforth Art School. Thank you for your gift!
Mail a check to:
Danforth Art Museum c/o Framingham State University
100 State St.
P.O. Box 9101
Framingham, MA 01701-9101
Contact Jessica Roscio at:
E: jroscio@framingham.edu
T: (508) 215–5113
All gifts are tax-deductible.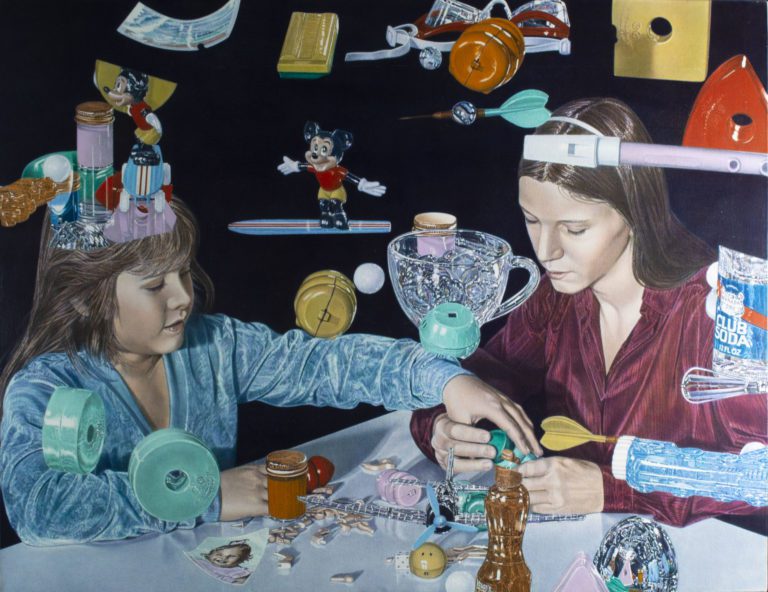 Types of donations:
Gifts of stock—are easily transferred. We would be happy to discuss the tax benefits of such a gift with you, your broker, or your tax advisor.
Monthly payment plans—sustain your commitment throughout the year; automatic transfers and payment plan options are available.
Employer Matching gifts—support employee charitable giving and may double 
or triple your support. Ask your employer for eligibility requirements and mail completed paperwork to Danforth Art.
Donor advised funds may be directed to Danforth Art at the mailing address above.
Ready to make a donation? Click below to give a gift to the Danforth.
Make a Donation
Donate to the Danforth — Your support helps fund exhibitions, programs and scholarships.