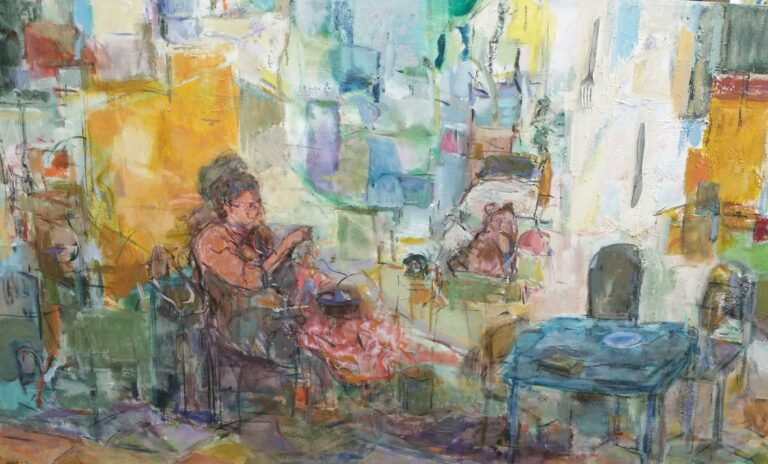 Suzanne Hodes: The Engaged Image
March 26 - June 5, 2022
Suzanne Hodes occupies a unique place in contemporary art in New England.  She came of age in the company of artists heavily experimenting with metaphorical space–imagined landscapes versus a physical grounding in their surroundings–and her relationship to spaces shaped her painting throughout her career.  Artists studying in Boston in the mid-twentieth century also became known for vibrant color, wild brushstrokes, and deep emotional connections inspired by German Expressionism.  The sense of constant motion and a highly engaged artist runs through all of Hodes's work, and this exhibition explores the trajectory of an artist who cuts beneath the surface of her subject matter to create deeply personal and political works.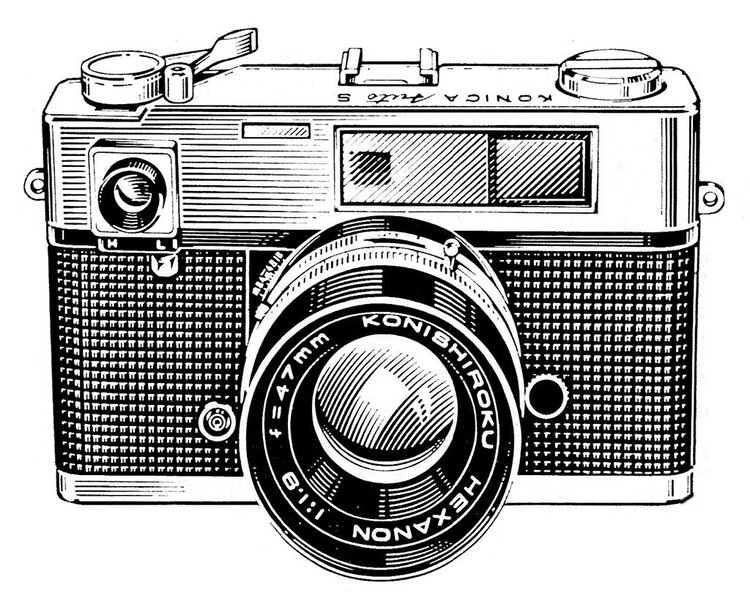 5 Years of Aspect Initiative
March 26 - June 5, 2022
In 2016, artist Steven Duede created a platform for showcasing contemporary photography with the ambitious title of Aspect Initiative. In a crowded landscape of on-line galleries, Aspect aimed to be a voice largely committed to the art of photography in New England. Each month, Aspect highlights the work of one photographic artist, including text and images, providing further insight into the artist and work.
Over the past five years, Aspect has showcased some of the best photography being made in New England. Its roster represents a range of artists, subjects, and materials, affirming the strength of our regional photographic practice. This exhibition moves the works from the screen to the Museum walls, bringing the artists together in one space, and highlighting and celebrating recent work. It is a sampling of what New England has to offer with the knowledge that there is always much more to discover, and Aspect will be there to find it!