Exhibitions currently on view at the Danforth.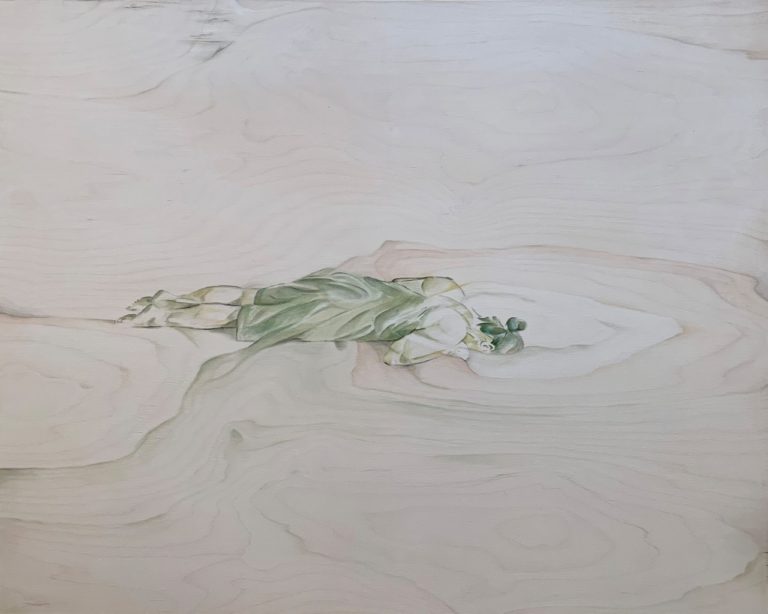 January 18 - May 10, 2020
By definition, your family circle are the members of your family and your friends who are the closest to you.  For better or for worse, their history is your history. Family is complicated, and family history is a dense web of people, places, and things.  This exhibition explores the complications of family past and present and the lineage of family stories—what is forgotten, remembered, and reinterpreted.  Works in this exhibition tell visual, personal family stories through a range of media, including work by Lisa Barthelson, Jenny Carpenter, Jasmine Chen, Kristen Joy Emack, Lee Kilpatrick, Mary Morazzi-Henderson, and Claudia Ruiz-Gustafson.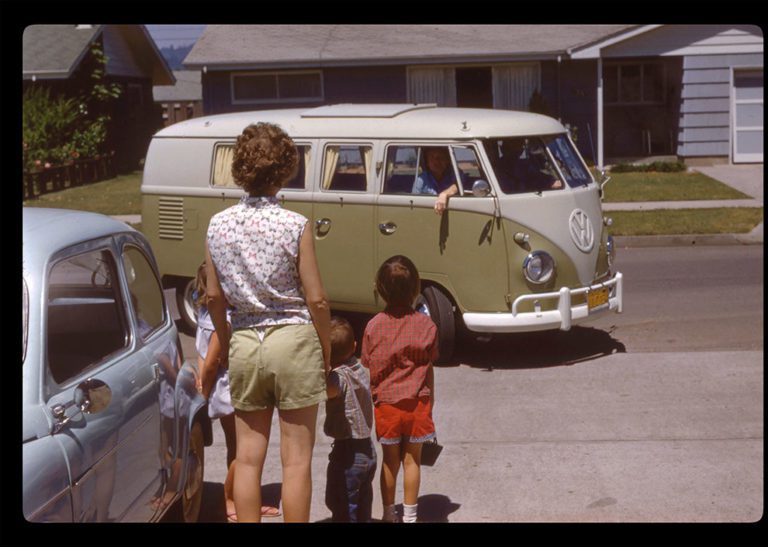 Liz Albert: Family Fictions
January 11-April 5, 2020