Exhibitions Currently on View at the Danforth.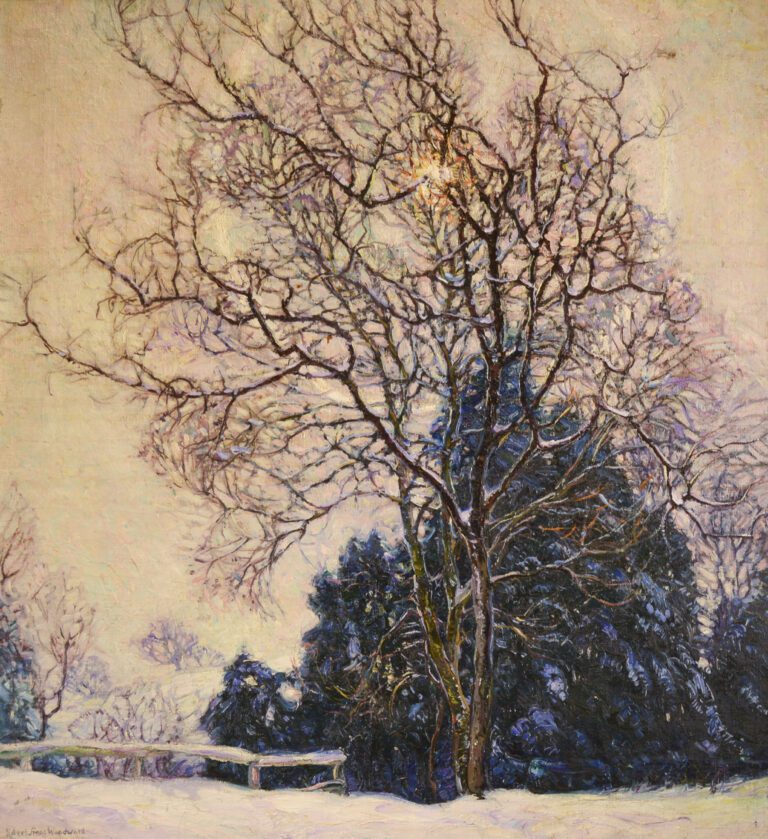 Upcoming Exhibition
Selections from the Permanent Collection
January 23-December 31, 2021
The Danforth has close to 4,000 objects in its permanent collection with new acquisitions welcomed every year.  This new installation of the permanent collection will include a number of recent acquisitions as well as some old favorites.  Works by Hyman Bloom, Stephen Trefonides, Jo Sandman, Esther Geller, Anne Neely, Cynthia Maurice, and of course, Funeral in Brittany.  Come see what's new!
Upcoming Exhibition
Wonderscape
March 20 - August 29, 2021
Using circles, organic forms, and undefined borders five artists working across media create their own wonderscapes.  They use the tactile nature of their materials to convey hazy, stream-of-consciousness, otherworldly dreamscapes based in reality but largely products of the mind.  In focusing on elemental forms, each of these artists crafts their own narratives about time and space and the ways in which we visualize, cope, and move through our own "wonderscapes."