Exhibitions currently on view at the Danforth.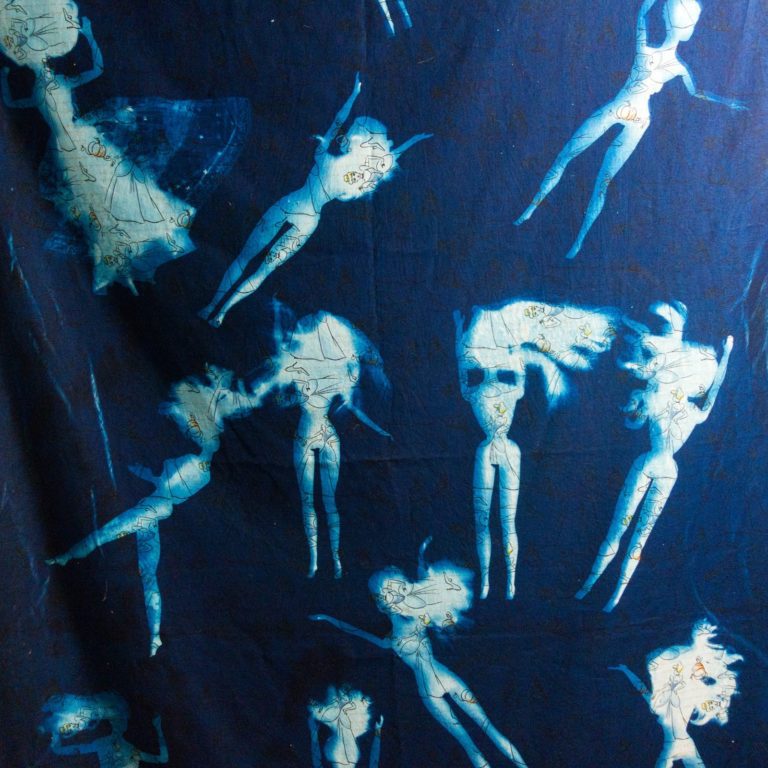 August 31 - December 30, 2019
To be dressed is to cover, adorn, or envelop the body in the guise we present to the outside world. To be dressed can be an exercise in simplicity, or an elaborate over-the-top performance. This exhibition presents the work of six contemporary artists working in a range of media whose works reference the intricacies of covering the body, and the meaning held in items such as the familiar dress form. Broadly addressing materials, imagery, iconography, and memory, each artist experiments with the fluidity of form while acknowledging gendered constrictions placed on the body. Exhibiting artists include Catherine Bertulli, Jodi Colella, Merill Comeau, Mia Cross, Nancy Grace Horton, and Marky Kauffmann.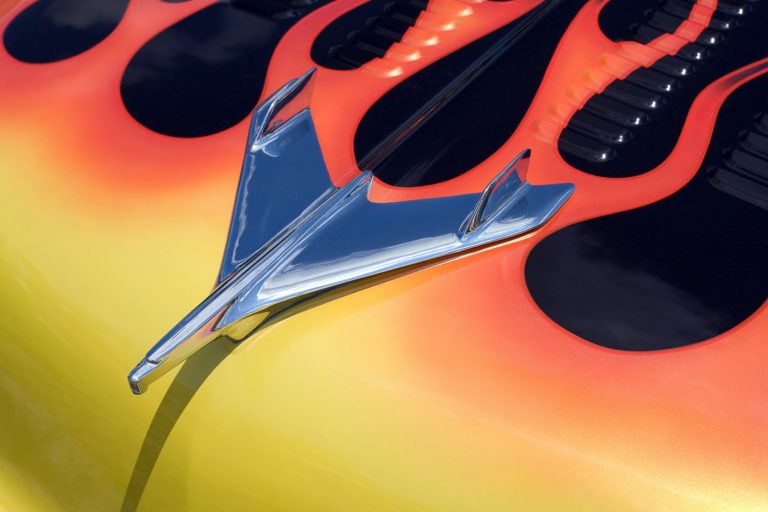 July 28 - October 13, 2019
Populuxe, a term coined by historian Thomas Hine, merges popular and luxury to reference the over-the-top aesthetics of consumer products in the late 1950s to early 1960s. Populuxe was purely visual decadence applied to material objects. A Populuxe object meant luxury for all, the ultimate convergence of high and low. It was luxury made affordable. In this exhibition, two contemporary photographers reimagine the Populuxe vision. Sean Sullivan photographs classic cars, delineating them down to the most extraneous, yet eye-catching, details. Steven Duede photographs toy plastic houses stripped of their surroundings and hovering in space. His work evokes the disquieting idea that every house can be a home, but it can also be commercial and artificial, a feeling often applied to the postwar suburbs.