Exhibitions currently on view at the Danforth.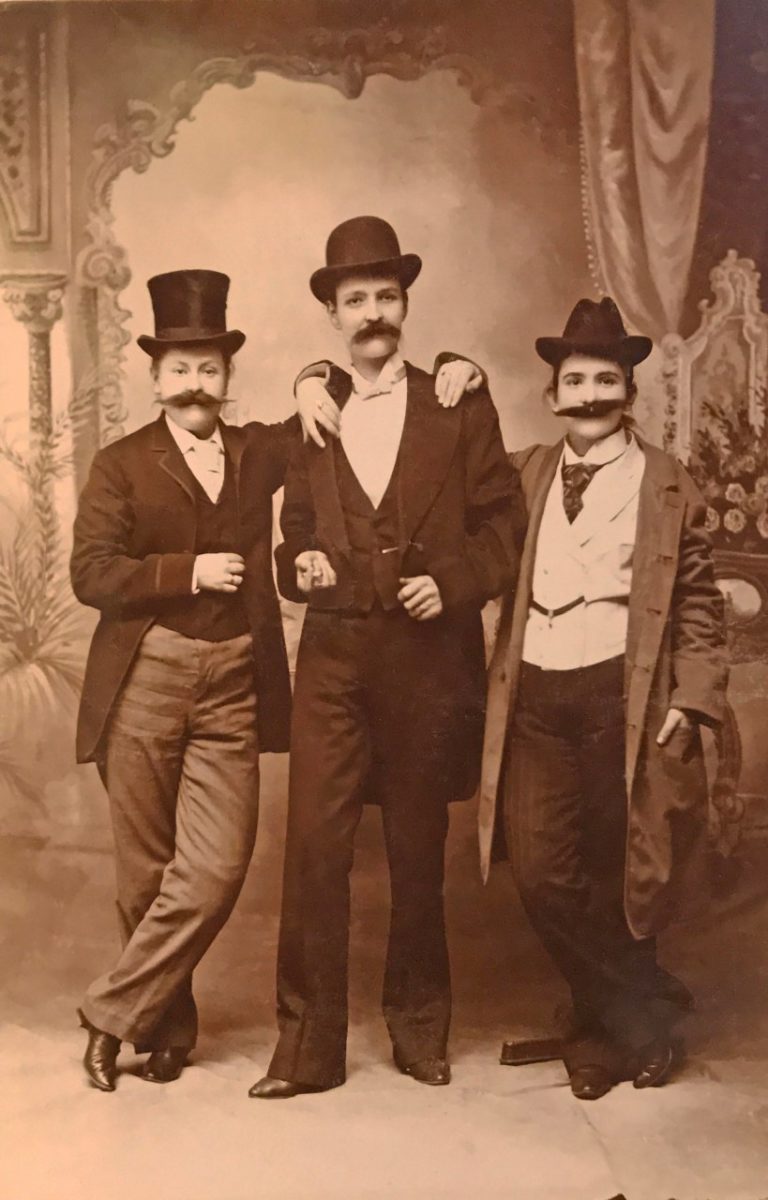 Catherine Smith: A Cabinet of Curiosities
September 19 - December 27, 2020
Catherine Smith describes herself as an installation artist, sculptor, and collector, viewing three-dimensional art objects not only as sculptures, but as souvenirs, memorials, relics, and icons. Smith uses unique materials to shape context, with the expectation that the meaning embedded in the work will shift with each viewer's experience.
This exhibition visualizes Smith's definition of both an artist and collector through an exploration of objects that evoke both history and remembrance. A Cabinet of Curiosities includes her sculptural series Dread Running: A Memorial to Lost Dogs, pieces from the Whale Project, and selections from her personal collection of nineteenth-century photographs, the basis for her book Women in Pants, which will be hung in conversation with contemporary works from the museum's permanent collection.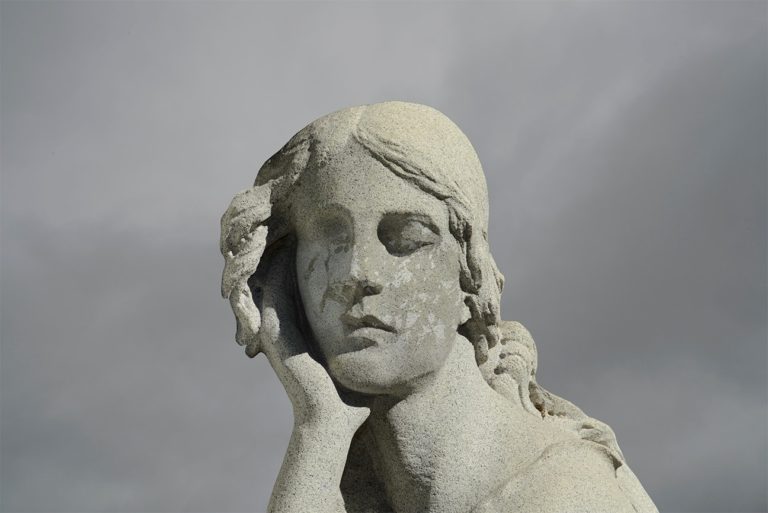 September 19 - December 27, 2020
Rebecca Hutchinson: Midnight Blooms
September 19 - December 27, 2020