Exhibitions currently on view at the Danforth.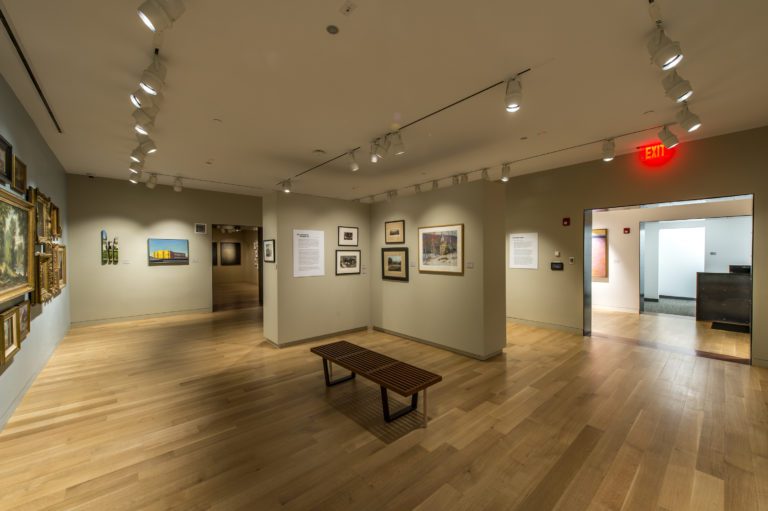 Upcoming Exhibition
New Acquisitions to the Permanent Collection
January 2021
The Danforth has close to 4,000 objects in its permanent collection with new items being added every year.  To celebrate these newly acquired pieces, a selection will be added to our Permanent Collection exhibition starting January 2021.  Come see what's new alongside some of the highlights of our collection!