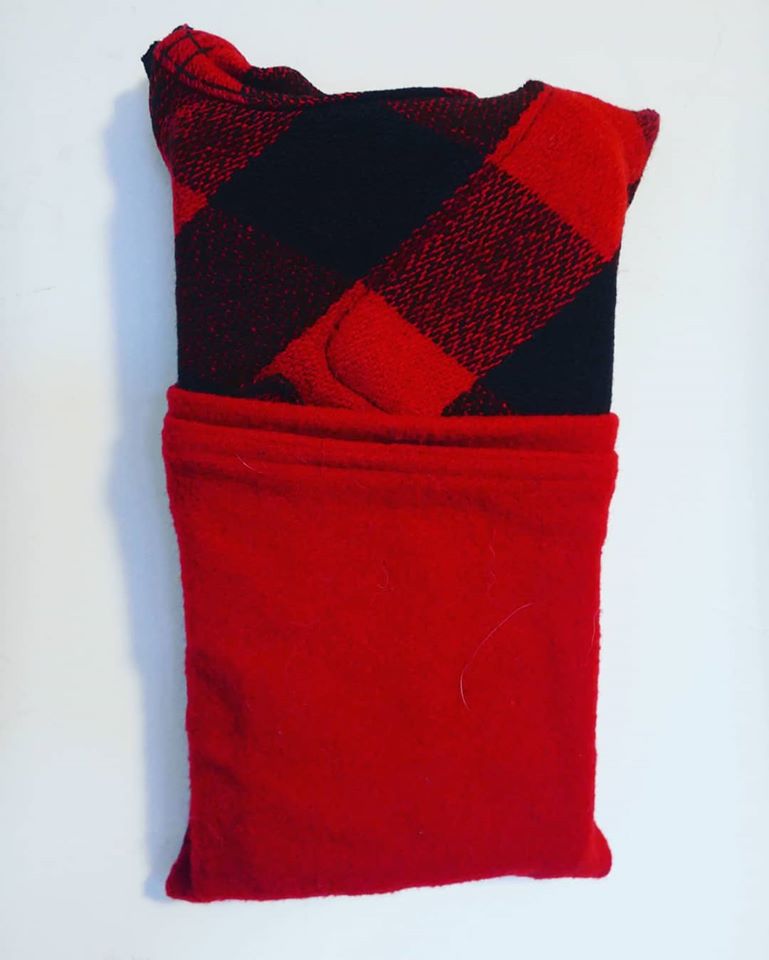 Dan Dowd: Found and Gifted
October 9, 2021 - March 6, 2022
How do we breathe life and context into an inanimate object?  Assemblage as a medium is defined as art made by bringing together disparate elements, often everyday objects that have been found by the artist, in order to create something new.  More often than not, these found objects have been discarded, no longer viable in their original use and lacking a personal or emotional attachment.  The object's opportunity for reinvention emerges when it is found and transformed into something else to create new meaning.
Found and Gifted explores the role of the artist in relation to found objects, their presence and process, and the conversion of the object into a work of art.  Dan Dowd's reverence for the object and his ability to transform what might be considered beyond use into personal "portraits" skillfully illustrates the idea that one person's trash is another person's treasure.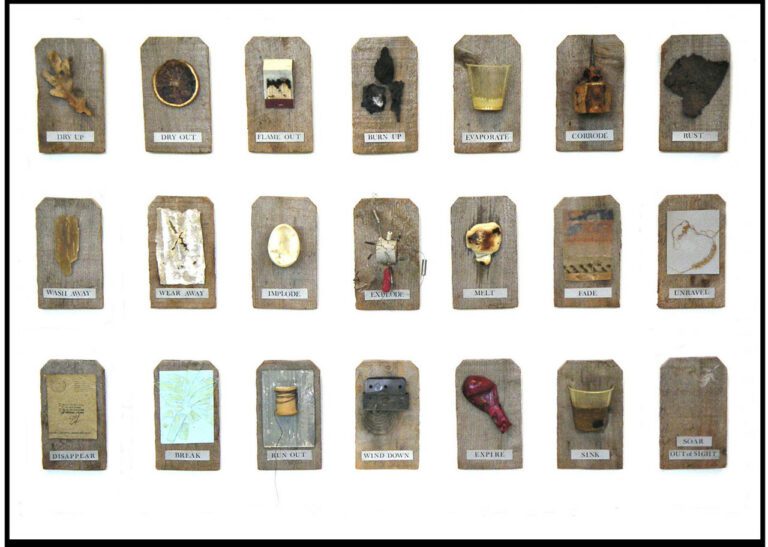 Anne Lambert: The Way Things Go
October 9, 2021 - March 6, 2022
Anne Lambert brought objects together to create thoughtful, clever, and intriguing works of assemblage.  From the objects she chose, through construction, to naming each piece, these works thoroughly explore the life of an object.  Her belief that objects have meaning and can always be repurposed into something new is a cornerstone of her work, along with her observation of the minute details of everyday life.
Anne Lambert came to found objects through an exploration of other media and the works on view illustrate her evolution as an artist.  In the same way that brushstrokes on paper or canvas are deliberate, her juxtaposition of objects reveals intricate planning and meaning.  This exhibition looks at the thrill of inspiration, the spontaneity of play, and the devastating effects of time.
The Way Things Go is the title of a piece in which Lambert illustrates "how things go" in twenty-one different ways, from flaming out, to washing away, to soaring out of sight.  This play on words flows through all of her works, and the exhibition represents five decades of Anne Lambert's productivity as an artist, from drawings to paintings, photographs, and the mixed media assemblages that came to define her style.
Indigenous Voices in Contemporary Art
October 9, 2021 - March 6, 2022
How would it feel to be a society forgotten, seen as extinct or as an artifact of the past? For many Indigenous Peoples this feeling is a reality. Lack of recognition in the context of history, devastating oppression, and pervasive stereotypes in movies or television, coupled with continued isolation and segregation, poverty, and land loss, have perpetuated these injustices through the centuries to the present day.
Today, there has been a  renewed urgency behind Native Rights: to be recognized for their important place in history, the injustices they face, and salvation of Indigenous Peoples languages, traditions, and culture.  Indigenous Voices in Contemporary Art highlights a selection of works from the Danforth's permanent collection to pay honor to Indigenous artists who have worked to keep traditions, culture, and ritual alive while bringing  attention to the ongoing struggles they still face.
This exhibition is sponsored in part by the National Endowment for the Arts Big Read program and Framingham State University.  Throughout the months of October and November, virtual and in-person programming will take place in partnership with the Henry Whittemore Library at Framingham State, the Smithsonian's National Museum of the American Indian, and the Danforth Art Museum and Art School.