Scholarships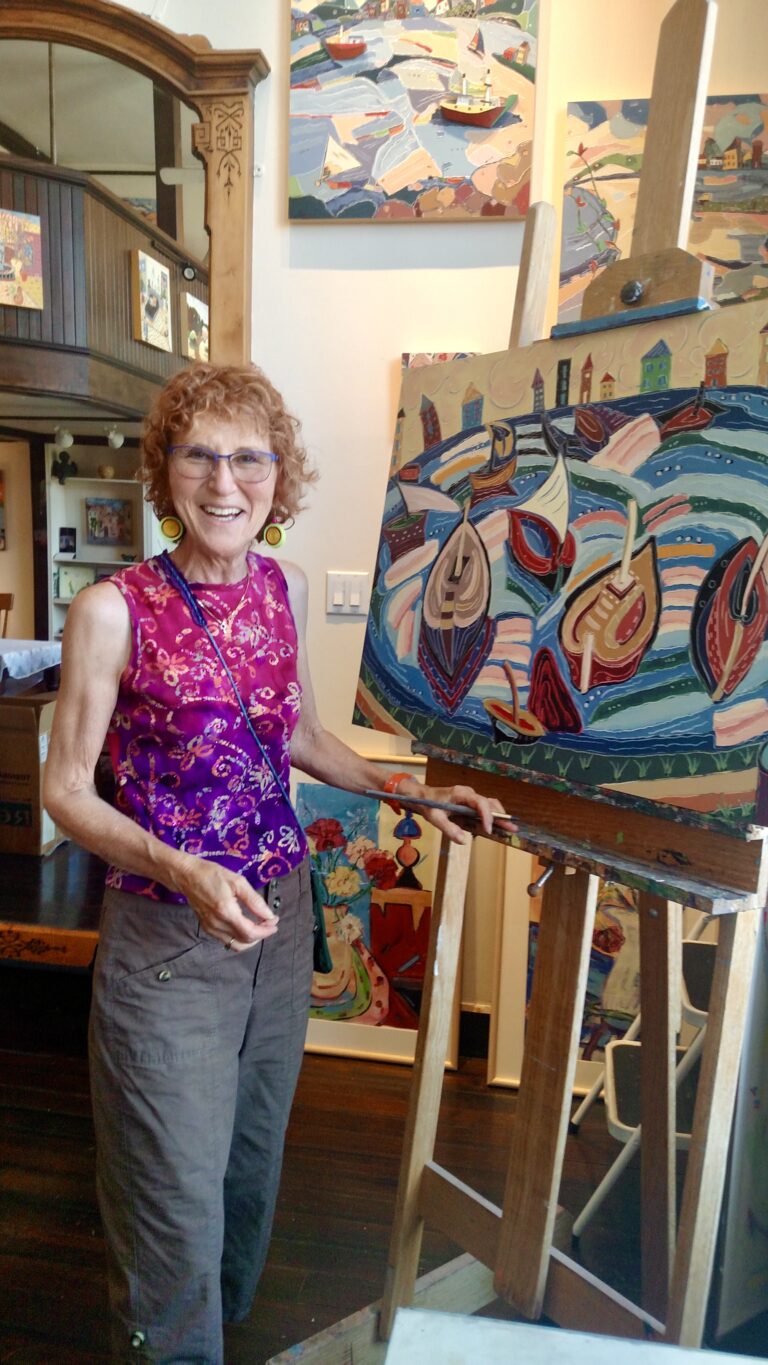 The Nan Hass Feldman Art School Scholarship
The Nan Hass Feldman Art School Scholarship has been established to provide financial assistance on a limited basis to adults, teens, and children seeking to study art at the Danforth. Such assistance is awarded on the basis of financial need, motivation, and potential benefit to the student.
Nan Hass Feldman has been serving as an art instructor at the Danforth since our founding in 1974 and has generously provided funding for this scholarship in her name. Nan has taught thousands of people of all ages to create vibrant art that is expressive and personal.
Funding is available each fiscal year (July 1- June 30) for the following awards
-One scholarship for the full amount of tuition for an adult class during fall, winter or spring session
-One scholarship for the full amount of tuition for a child/teen class during fall, winter or spring session
-One scholarship for the full amount of tuition for a child Summer Arts class
This is a limited fund to provide financial assistance to our students. We ask for your cooperation in offering an honest assessment of applicant's need so that we may award scholarships to those who will truly benefit from the opportunity of attending a class
Eligibility Criteria
Awards will be based primarily on financial need as attested to on application
Individual students may apply for one scholarship per session
Applications must be completed in full and submitted by listed deadlines for each session
Framingham residents as well as community members in the surrounding region are eligible for scholarships
Awards may not be given to the same student twice in the same fiscal year unless there are not enough applicants in the lottery
Students who receive a scholarship but do not attend classes (without proper excuse) will be ineligible for another scholarship for 2 years
Award guidelines:
Only applications received by stated deadlines will be considered
Applications will be collected, verified and awarded via an anonymous lottery system once per session for each program: adult, child/teen, summer arts
In the event that all scholarships have been awarded for the fiscal year, notice will be provided on the website for the opening of the next cycle
Recipients are expected to attend class and participate to the best of their ability
Once scholarships have been awarded, recipients will be contacted by phone to inform them of their scholarship and will receive an email signed the school director
Recipients must respond via email to accept and confirm the award
FY22 Applications and Awards Deadlines:
Fall – session begins September 17, 2022
Application Deadline: September 6, 2022
Awards Chosen: September 12, 2022
Notifications sent: September 12, 2022
 Winter – session begins January 10, 2023
Application Deadline: December 19, 2022
Awards Chosen: January 2, 2023
Notifications sent: January 2, 2023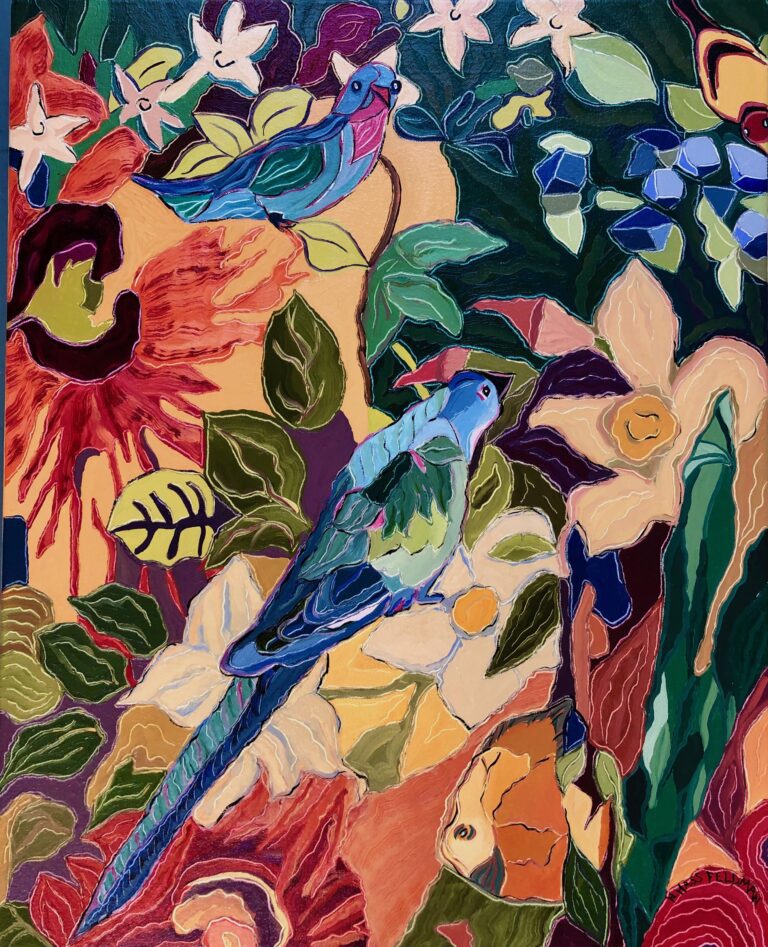 To apply, complete application below and return to us via email at danforthartschool@framingham.edu or
via mail at Danforth Art School, 100 State Street, Framingham, MA 01701
Donate to the Danforth — Your support helps fund exhibitions, programs and scholarships.