Child
ren

's

art c

lasses

cur

rently enrolli

ng fo

r:
Fall Session
September 24 - November 20
In Danforth's studio art classes, children will develop an understanding of the elements and principles of art, and will learn skills and techniques in drawing, painting and sculpture using a variety of materials.
Our children's program is known for its comprehensive studio art experience with classes in drawing, painting and mixed media/sculpture designed to develop skill with materials and knowledge in artistic concepts. All students maintain a portfolio of work which provides opportunities to analyze and discuss important works on display. Our small class sizes and dedicated instructors allow students to have fun experimenting with materials while learning how to express personal viewpoints and create well-crafted art.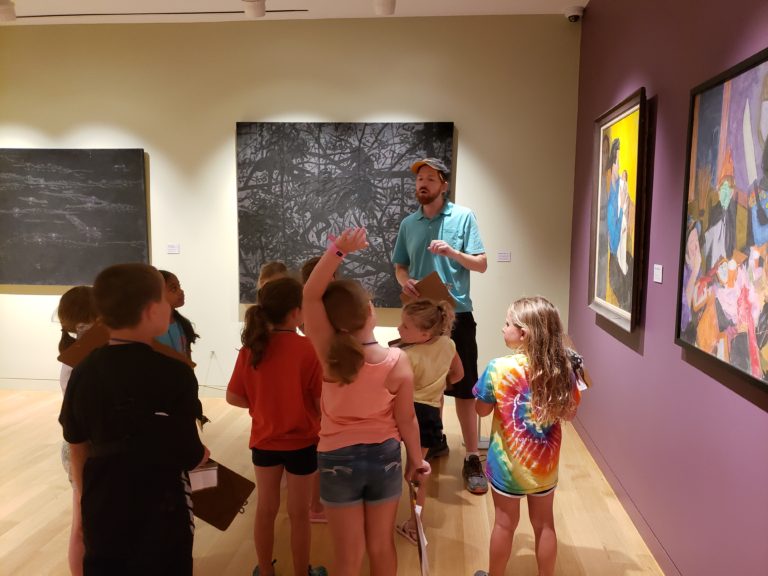 We want to help you choose the right children's class.
We understand that children vary in their development widely from grade to grade, and offer classes open to a two or three grade range so parents/guardians may select which class best aligns with their child's developmental level. Please note that registration takes place through the Framingham State University portal
Day + Time
Instructor(s)
Class
Level
Price
December Vacation Week Workshops
No courses have been published for that criterea.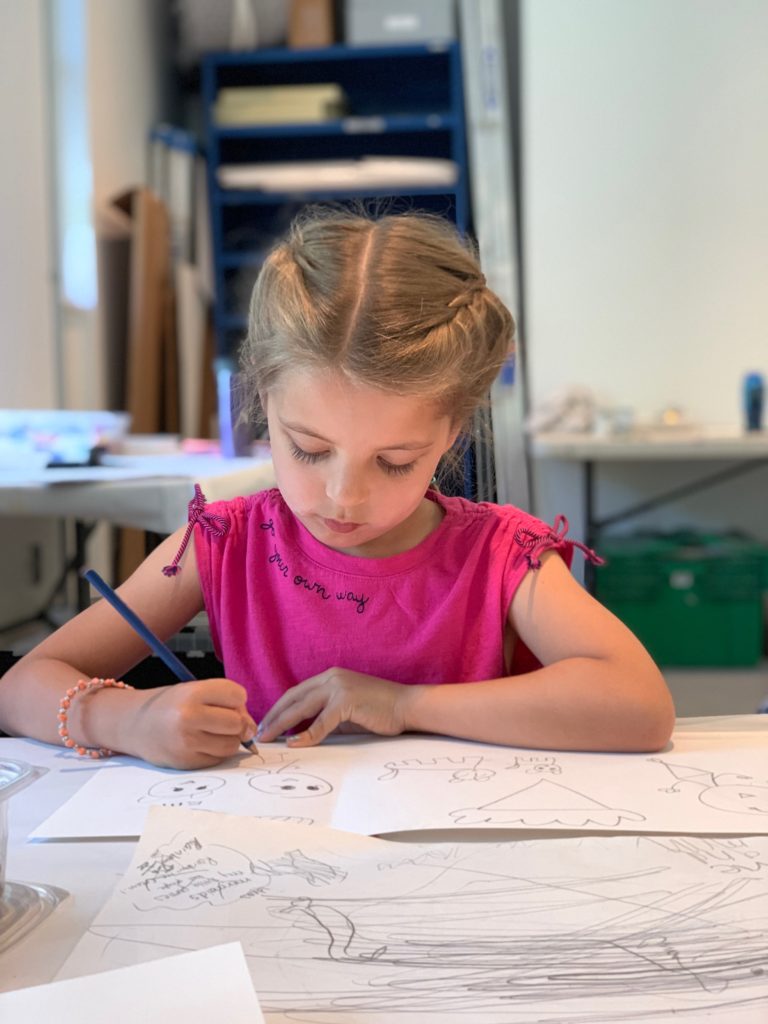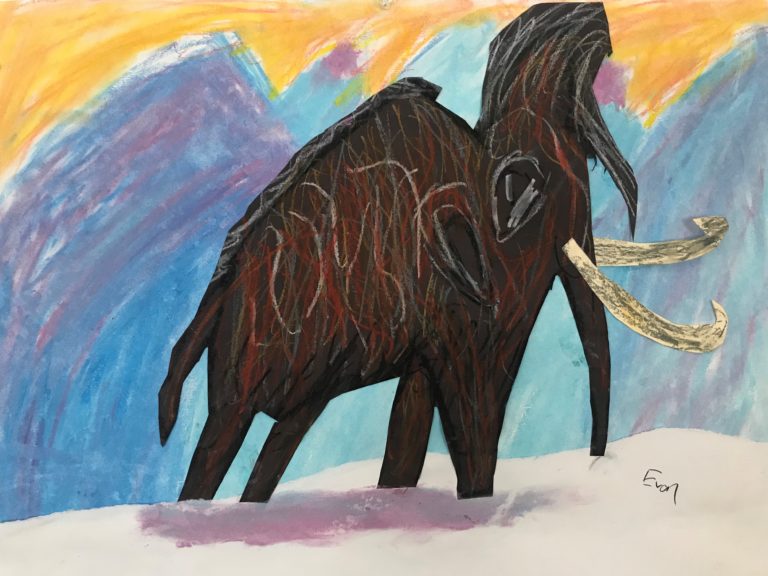 Important Information for Vacation Week
What are the program hours?
December vacation week workshops run from 9am-4pm for two days. You may add extended morning (8-9am)or afternoon (4-6pm) hours for an additional fee.
What is your drop off and pick up procedure for Vacation Week Workshops?
Danforth Art School is located at 14 Vernon Street, and accessed through the parking lot off of Grove Street. The school is entered through the lobby at the rear of the building; take the elevator to the third floor. We will have studio assignments for each grade level on the third floor, where you will be greeted. When dropping off your child, please help them to put coats and bags in the bin in their studios and to find their name tag. Please be aware that if you need to drop off your child prior to 8:45, you will need to purchase the AM Extended Day class in addition to the workshop, if you need to pick up your child after 4:00, you will need to purchase the PM Extended Day class. For AM and PM Extended Day, please go directly to room 315 located directly off the elevator on the third floor.
What is your food policy?
The School Vacation Week Workshop schedule includes daily supervised breaks for morning and afternoon snacks, and for lunch. Students are expected to bring their own, nut-free lunches, healthy snacks, and a water bottle. Refrigeration is not available. All items should be labeled with the student's full name. Please make sure your child knows which food should be eaten at snack time and lunch time. Danforth Art School is not a nut-free facility; however, students are asked not to bring snacks or lunches that, to the extent verifiable, contain nuts, tree nuts, or products containing those ingredients. We do not inspect people's belongings, and cannot guarantee that all participants will comply. Please alert the school office if your child has a serious allergy or other medical concerns.
Should my child bring a smock for class?
Typically, children do get messy during art classes. We suggest dressing them accordingly or sending a smock to be safe.
Stay connected! Sign up to receive emails with important news about the Danforth.