M
u

se

u

m + Sc

h

ool Opp

o

r

t

uni

t

ies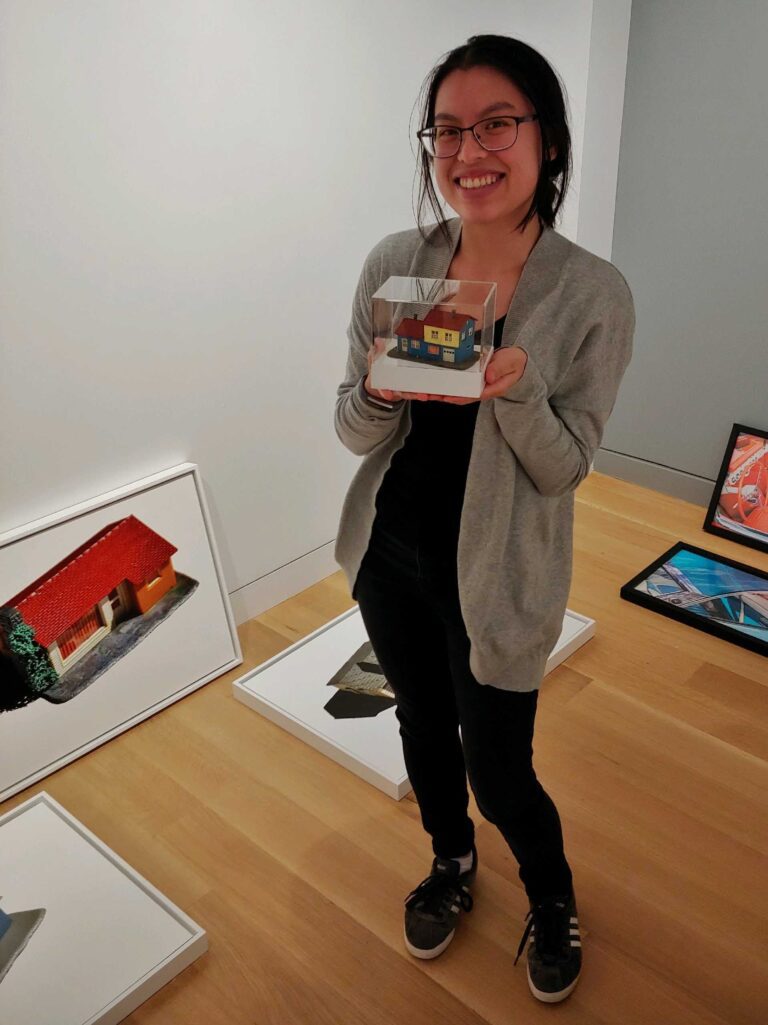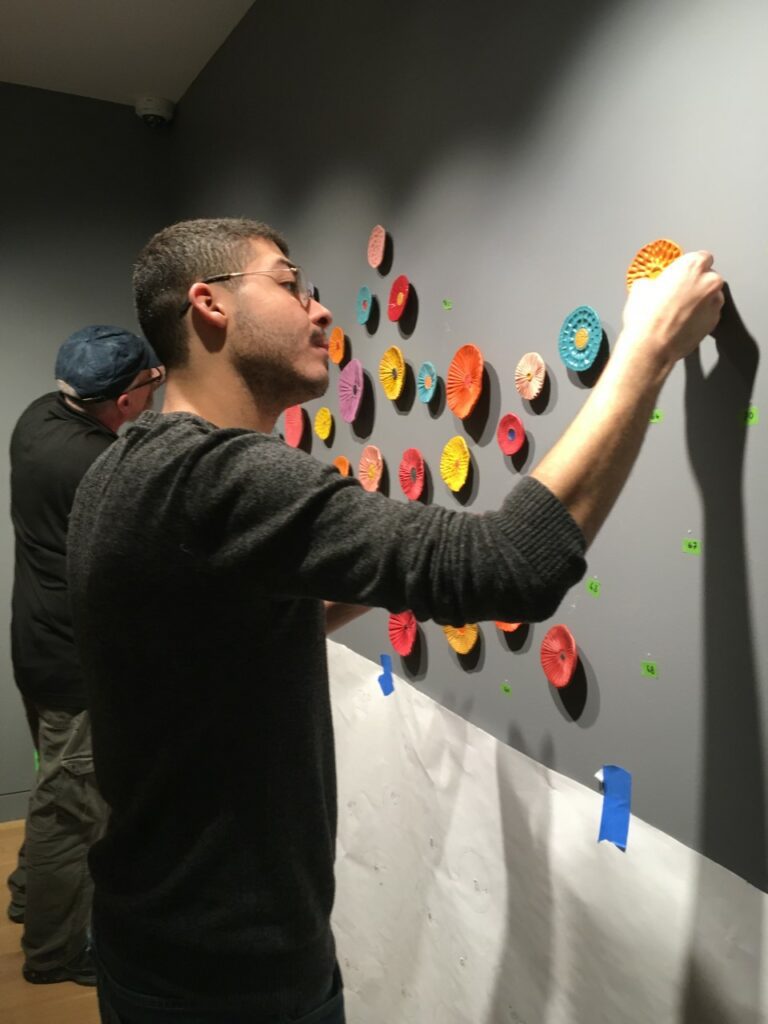 Opp
o

r

t

uni

t

ies at the D

a

nfort

h
Inte
r

ns

h

ips and Fell

o

ws

h

ips
Internships and Fellowships at the Danforth Art Museum and School are limited to Framingham State University students, both undergraduate and graduate, who have an interest in the day-to-day activities of a small university art museum and art school. This can include art history, art, museum studies, education, or business students.
Positions will be posted by staff on a semester-by-semester basis depending on the current needs of each department. Students are encouraged to apply to an internship or fellowship that matches their interests, posted in the section below with a link to the FSU student job portal Handshake. Students will be expected to provide letter of interest, resume, and be available for an interview with the Staff who will be overseeing the position. Currently, internships are unpaid and for course credit only, pending discussion with the student's advisor.  Fellowships are paid positions, ten hours a week, at 13.75 to 14.25 an hour.
Current Internship and Fellowship Opportunities:
FSU Foundation Learning and Engagement Fellowship
Danforth Art Museum and Art School is offering a one-year Fellowship position to work as an integral member of the staff in developing learning and engagement opportunities for the Museum, School, and greater community. They will assist the Learning and Engagement Coordinator, a new position at the Danforth Art Museum and School, serving as a liaison between the Museum and School. The main priorities for the Learning and Engagement Fellow will be to assist in all aspects of planning public programming, integrating hands-on activities of the Art School with Museum education in the Museum galleries, and as a connection to FSU's student community as we develop our engagement and education initiatives.
Requirements:
Major/minor in Arts and Humanities, Education, or related field
GPA of 2.8
Ability to work independently when needed
Able to communicate clearly, ask questions, and follow directions
Students interested in museums, art education, non-profits, or community engagement
Availability to work the 2022-2023 academic term, from October 2022 to mid-May 2023.
Excellent interpersonal skills to work with a variety of audiences.
Ability to work a flexible work schedule; to include weekends and evenings when necessary
Overview
Specific elements in public programing that the Fellow will assist in include the following:
Public Programming: The Fellow will assist with current educational offerings at the Museum and Art School, including our monthly Drop Into Art and Sunday Spotlight talks, while also working with the Art School staff in the creation of workshops and exhibition-related programming, and with the Museum's Visitor Services Coordinator to expand audiences for the public tour program.
Tour Guide Program: The Fellow will work with the Learning and Engagement Coordinator to recruit and train FSU students to offer tours of the Museum's permanent collection and temporary exhibitions. Students traditionally serve as guides in university art museums, and this program will expose more FSU students to the Danforth while continuing to solidify the connections between the Danforth and the University. This will build skills in research, writing, and public speaking for both the Fellow and the student guides.
Additionally, the Fellow will have the opportunity to work alongside other Museum staff to assist with digital content for our website and app, and participate in events such as our Fall and Spring exhibition receptions. This will provide valuable experience in organization, planning, event management, and interpersonal skills. This position will emphasize both the writing of programming and public speaking and aligns with supporting real-world work experience for students.
To apply, please sign into Handshake and search for the Danforth Art Museum.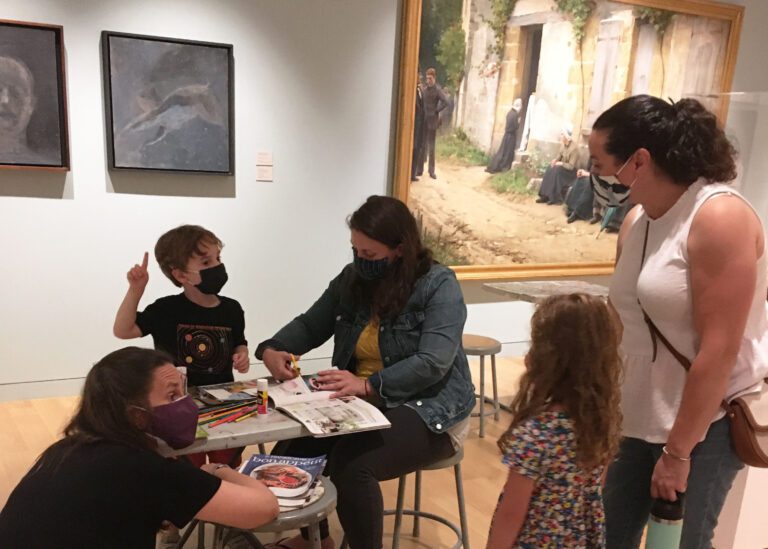 Volunteers help make our programs run!
The Danforth Art Museum has volunteer opportunities for both FSU students, high school students, and adults for specific programs and events that we host throughout the year. To inquire about volunteer opportunities, email Visitor Services Coordinator Mary Erickson.
Donate to the Danforth — Your support helps fund exhibitions, programs and scholarships.