M
u

se

u

m + Sc

h

ool C

a

ree

r

s, Inte

r

ns

h

ips + V

o

l

u

ntee

r

Opp

o

r

t

uni

t

ies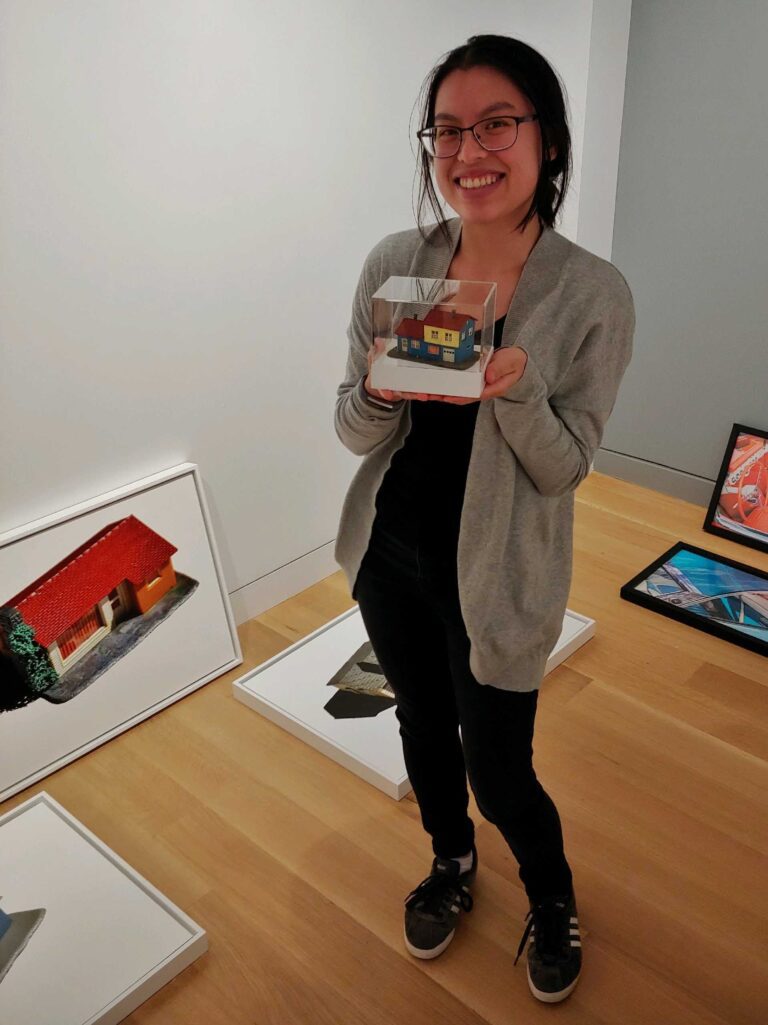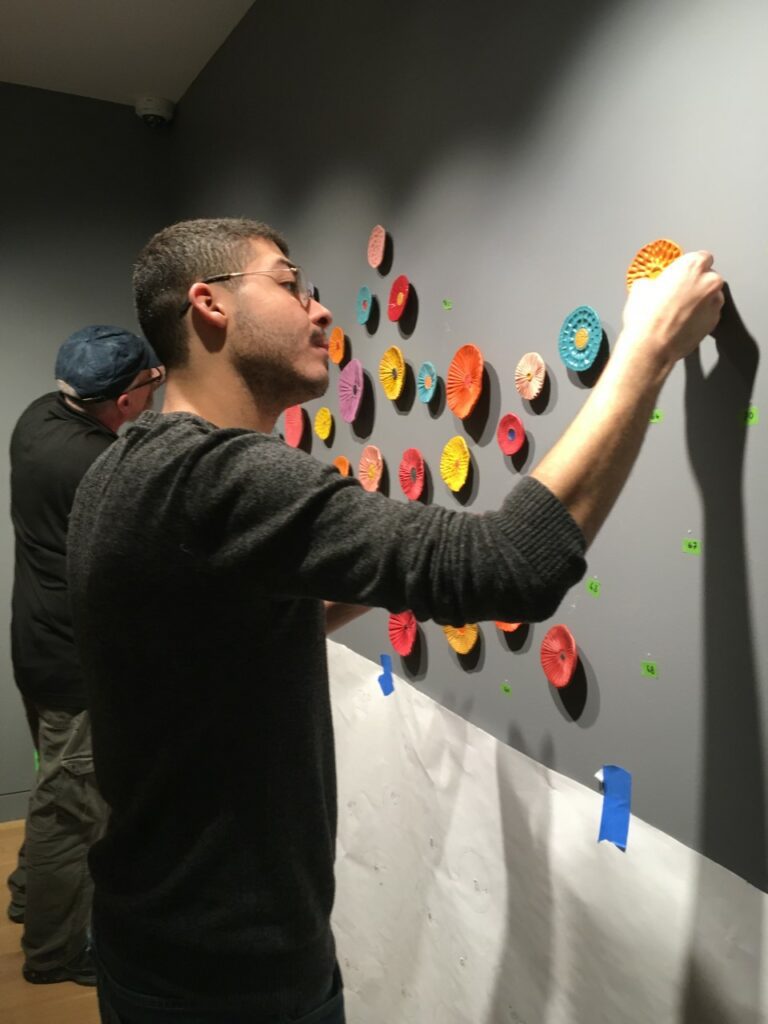 Opp
o

r

t

uni

t

ies at the Sc

h

ool
Visual Art Instructors for Children's Program
We are seeking several elementary to middle school level art instructors to teach in our children's program. We are especially looking for teachers with Grades K-1 experience and those with experience in ceramics to teach afterschool, Saturdays and during Summer. The Danforth Art School values our teachers, and we work hard to provide an inspiring and supportive community in which to work. These are part-time non-benefited, contract positions. The pay rate is $35 per hour.
Minimum qualifications for these positions are:
Bachelor's degree in Art or Education
Evidence of expertise, scholarly activity or creative work appropriate to art
Successful teaching experience
Click here to apply.
Danforth Art School Summer Arts Coordinator (part-time, temporary)
The Summer Arts Coordinator for the Danforth Art School is responsible for supporting overall operations for Summer Arts from June 19- August 20, 2022. The Coordinator is responsible for overseeing approximately 15 teen Studio Assistants, ensuring that they support teachers during instructional periods and monitor students during break periods. The Summer Arts Coordinator arranges the daily and weekly schedule for assistants, and holds daily meetings to encourage community, learning, and leadership. Additionally, the Coordinator is responsible for overseeing morning student drop-off, lunch period activities and participating as needed with student issues and supporting instructional efforts.
This part time, temporary position is for 10 hours/week from June 1- June 17 and 30 hours/week from June 19- August 20. The pay rate is $18/hr.
Minimum qualifications:
Bachelor's degree
Experience working in a museum or school setting
Evidence of consistent reliability and punctuality
An ability to adapt and respond to multiple tasks
Must be able to work independently and proactively
Must be willing to support the goals and objectives of the program
For more information and to apply, please read and fill out the application Here. 
Internships at the Danforth Art Museum are limited to Framingham State University students, both undergraduate and graduate, who have an interest in the day-to-day activities of a small university art museum. This can include art history, art, museum studies, education, or business students.
Internships will be posted by Museum staff on a semester-by-semester basis depending on the current needs of each department. Students are encouraged to apply to an internship that matches their interests. Internships will be posted in the section below, with a link to the FSU student job portal Handshake. Students will be expected to provide letter of interest, resume, and be available for an interview with the Staff who will be overseeing the internship. Currently, internships are unpaid and for course credit only, pending discussion with the student's advisor.
Current Internship Opportunities:
Museum Education Intern
Danforth Art Museum at FSU is accepting applications for an Education Department intern for Spring 2022. The Education intern will be the main facilitator for the museum's Education Coordinator, but may collaborate with other departments (such as visitor services) as needed.  Students in all majors are encouraged to apply, with preference for those in their junior or senior year, or in a graduate degree program in Education, Art, and Art History. An interest in art and community engagement is a must! Student must also be a self-starter, task oriented, and have the ability to work independently with little to no oversite at times.  All internships are for course credit for one semester.
To learn more and apply, find the internship at Handshake!  Contact Kayleigh Kozyra, Education Coordinator, with any questions.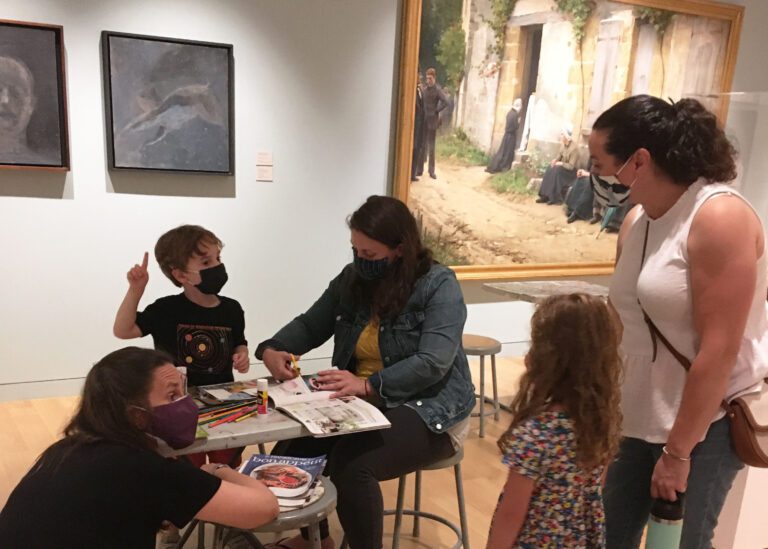 Volunteers help make our programs run!
The Danforth Art Museum has volunteer opportunities for both FSU students, high school students, and adults for specific programs and events that we host throughout the year. To inquire about volunteer opportunities, email Visitor Services Coordinator Mary Erickson or Museum Education Coordinator Kayleigh Kozyra.
Donate to the Danforth — Your support helps fund exhibitions, programs and scholarships.