M
u

se

u

m + Sc

h

ool Opp

o

r

t

uni

t

ies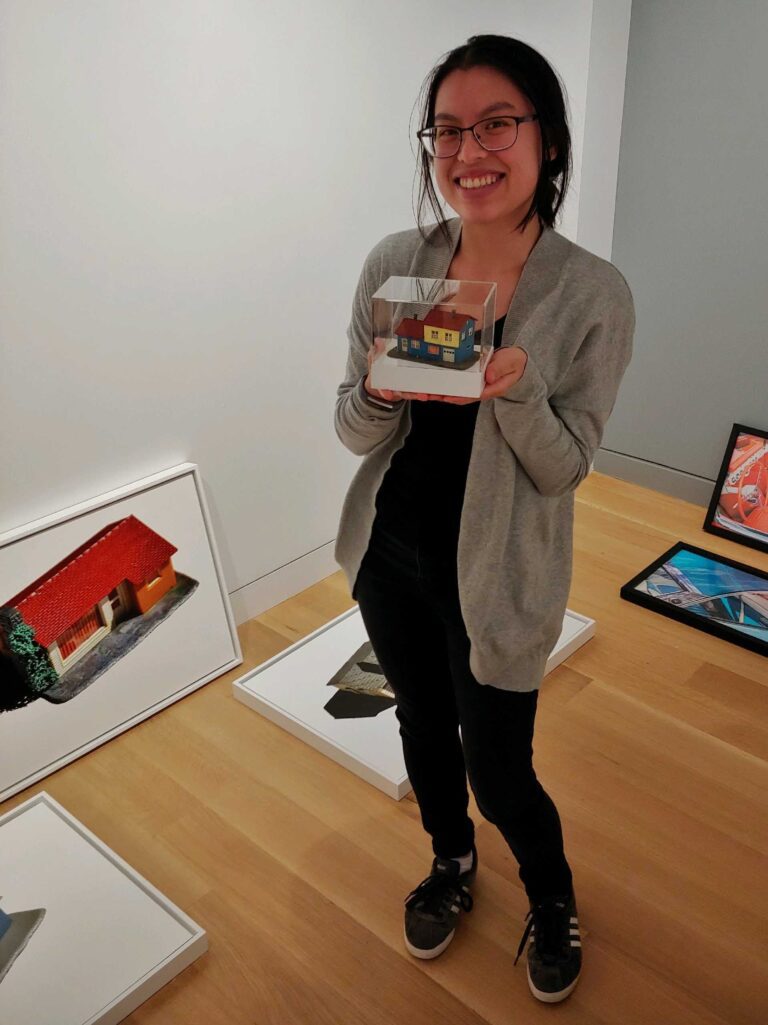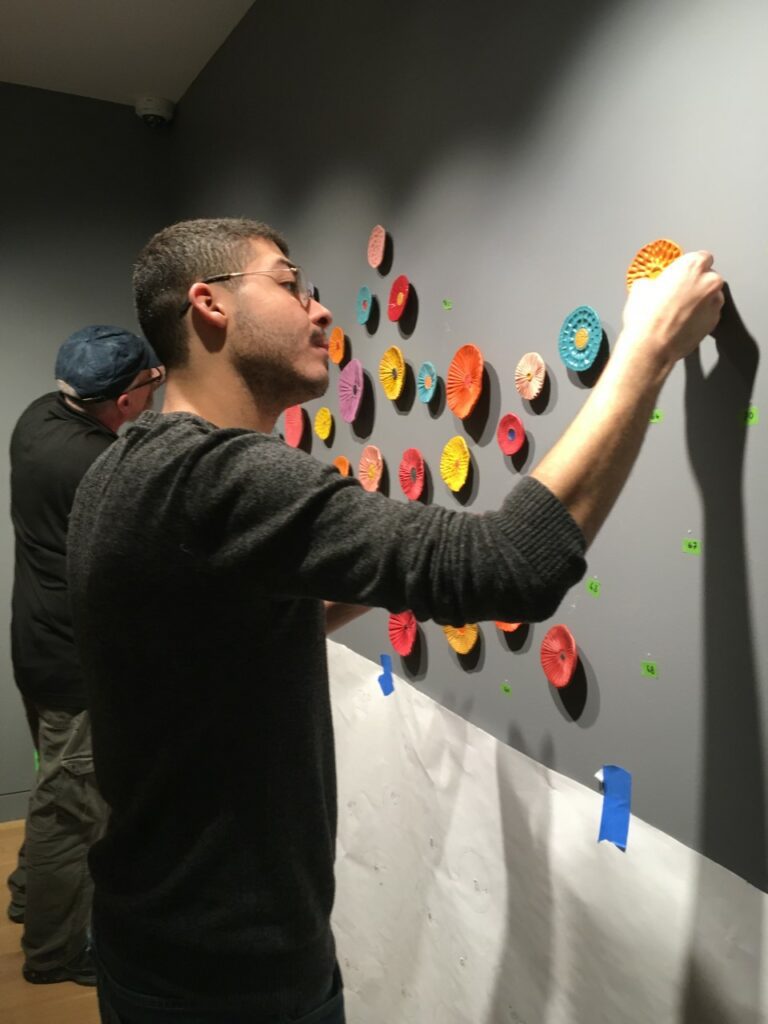 Inte
r

ns

h

ips and Fell

o

ws

h

ips
Internships and Fellowships at the Danforth Art Museum and School are limited to Framingham State University students, both undergraduate and graduate, who have an interest in the day-to-day activities of a small university art museum and art school. This can include art history, art, museum studies, education, or business students.
Positions will be posted by staff on a semester-by-semester basis depending on the current needs of each department. Students are encouraged to apply to an internship or fellowship that matches their interests, posted in the section below with a link to the FSU student job portal Handshake. Students will be expected to provide letter of interest, resume, and be available for an interview with the Staff who will be overseeing the position. Currently, internships are unpaid and for course credit only, pending discussion with the student's advisor.  Fellowships are paid positions, ten hours a week, at 13.75 to 14.25 an hour.
Current Opportunities
Visual Art instructors for Children's Program
We are seeking several visual art instructors for our Children's Program to teach all media to children from PreK- High School level. Instructors are responsible for designing expansive lessons providing developmentally appropriate skill and concept building. Lessons should utilize museum exhibitions in study when appropriate. Classes are typically 2-3 hrs in duration, offered once a week afterschool and on weekends during Fall, Winter and Spring. Classes during the Summer Arts Program run weekly for 6 hrs a day. Classes during school vacation week are typically 2 full-day workshops. We offer other teaching opportunities in public programming at the museum throughout the year. Instructors are expected to serve for several weeks during the summer program in addition to year round programmin
MINIMUM QUALIFICATIONS:
Demonstrated experience teaching art to youth
Bachelor's Degree in Visual Art fields, Education or related fields
Demonstrated evidence of artistic expertise
It is the policy of Framingham State University that all employees be vaccinated against COVID-19 before they begin employment. Proof of the COVID-19 vaccine is required of all individuals hired by FSU, to be verified after a verbal offer of employment has been accepted, and before employment begins. Prospective employees may submit a request for a medical or religious exemption to the COVID-19 vaccination requirement to Human Resources.
Framingham State University conducts criminal history and sexual offender record checks on recommended finalists prior to final employment for all positions. Framingham State University is an equal opportunity/affirmative action employer.
Click here to apply.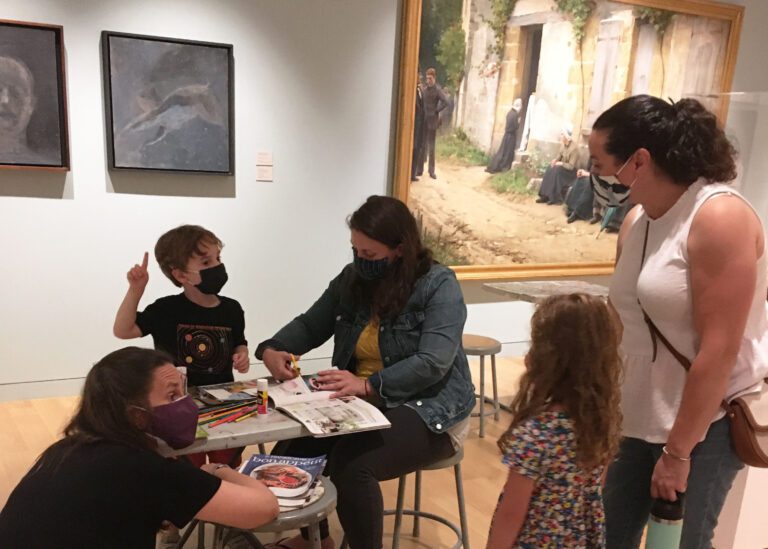 Volunteers help make our programs run!
Thank you for your interest in volunteering at the Danforth! Right now we are identifying more ways for you to volunteer. Check here often as we will be posting opportunities as they arise.
Donate to the Danforth — Your support helps fund exhibitions, programs and scholarships.