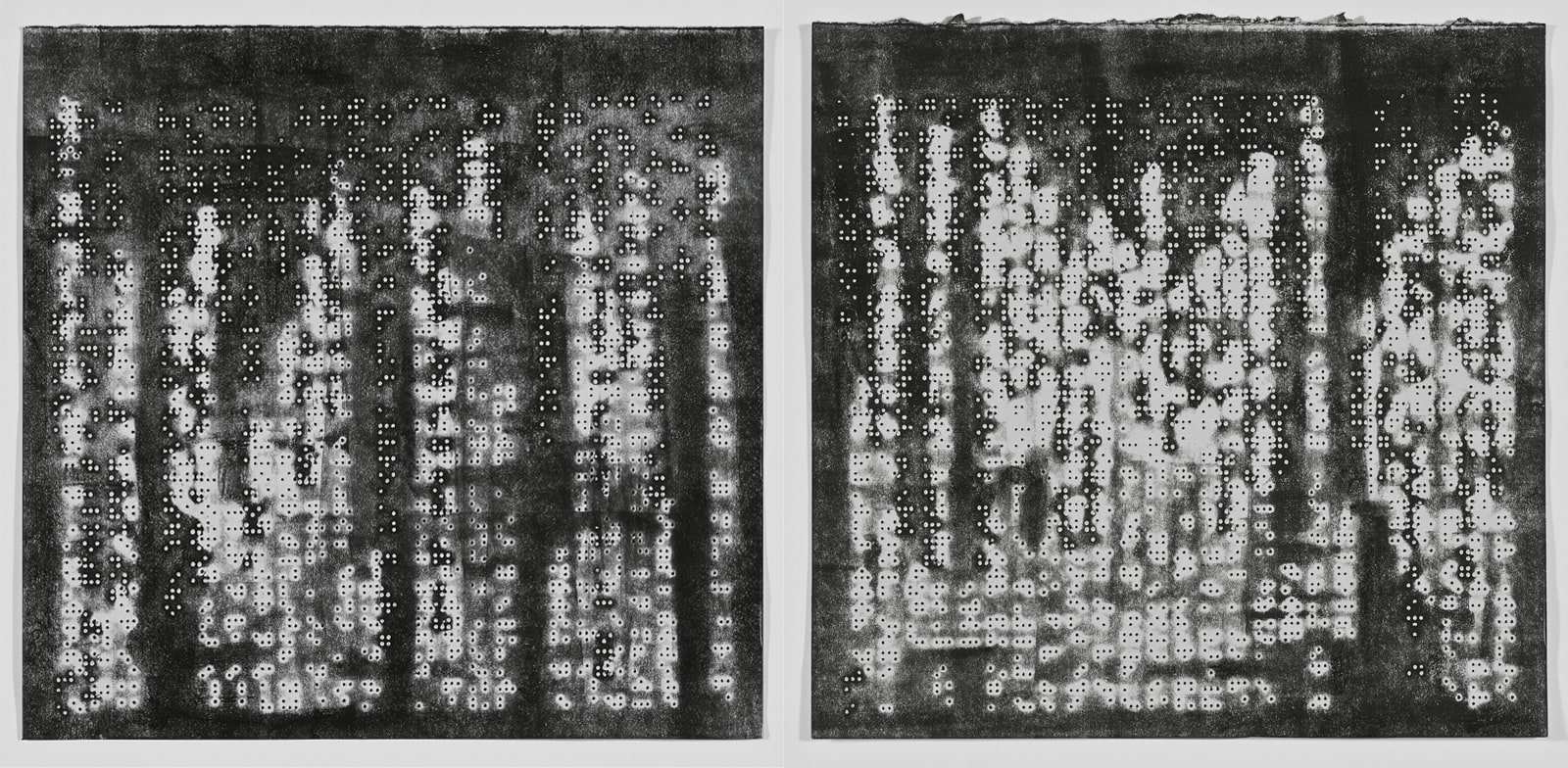 April 14 – July 28, 2019
Lois Tarlow

Material Vocabulary

Lois Tarlow has been part of the fabric of art in New England for nearly seven decades. This exhibition highlights themes and techniques that have defined the artist's practice from the 1950s to today.

Lois Tarlow's "material vocabulary," a varied and exquisite use of materials across media, is the thread that unites her rich body of work, and her choice of media reflect specific and significant life moments. Lois's works have always been about layers—physical and psychological, what hides in the dark, what lies beneath, and ultimately what comes to the surface. This artistic intensity, still present as the artist celebrated her 90th birthday, is explored in paintings, drawings, prints, and mixed media works.
---
Gallery:
Gallery 217 and the Weinberg Family Gallery
Dates:
April 14 – July 28, 2019
Participating artists:
Lois Tarlow
Lois Tarlow, Year of the Drought #1 , 1996, Mixed media on paper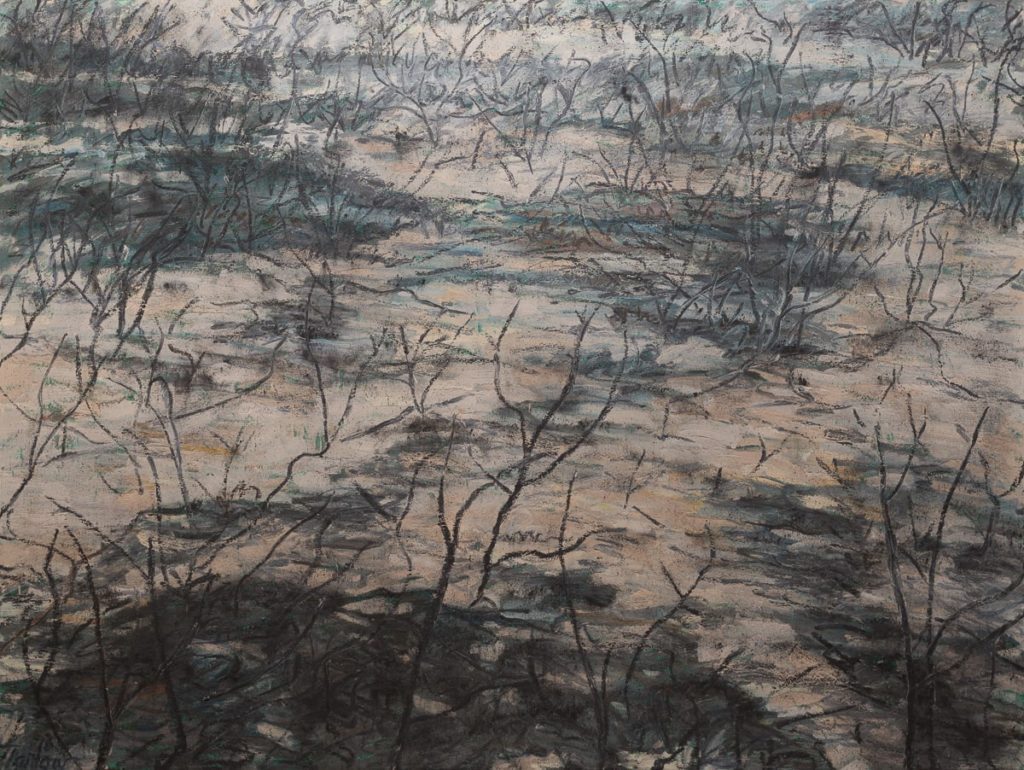 Lois Tarlow
Aftermath #1
, 1996, Mixed media on paper
Donated by the Fuller Craft Museum. Original Gift of Dr. Arthur A. and Alice G. Sasahara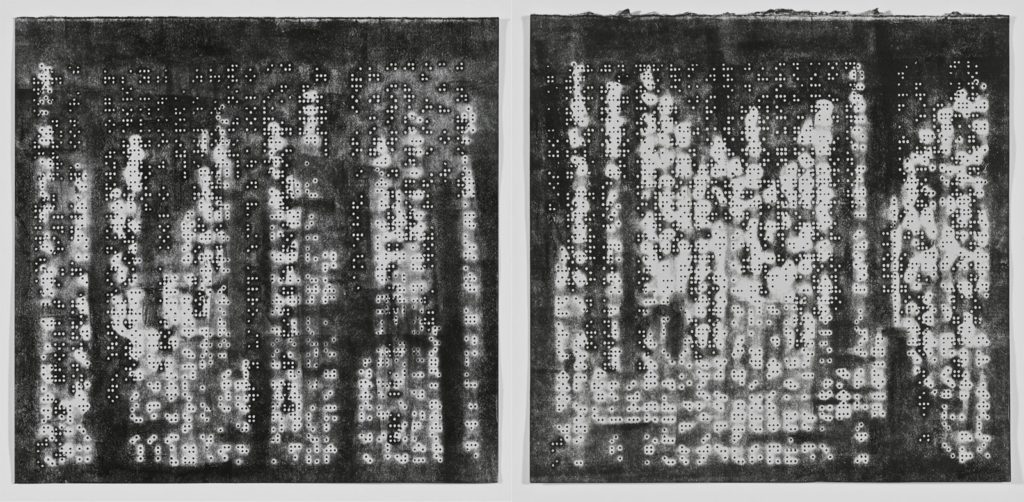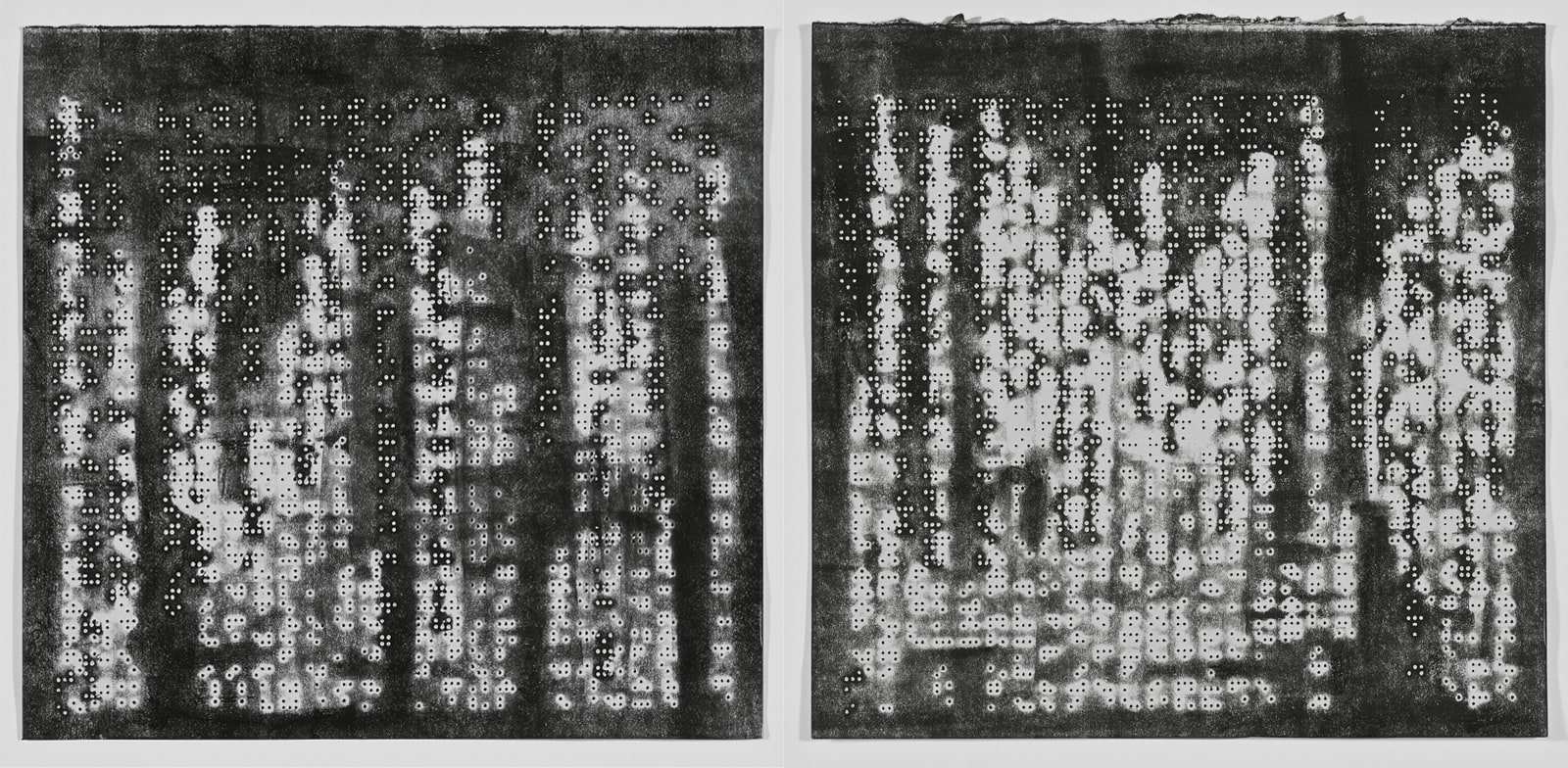 Lois Tarlow
City Lights (#1 and #2)
, 2012–2015, Charcoal on braille paper
On loan from the Collection of the Artist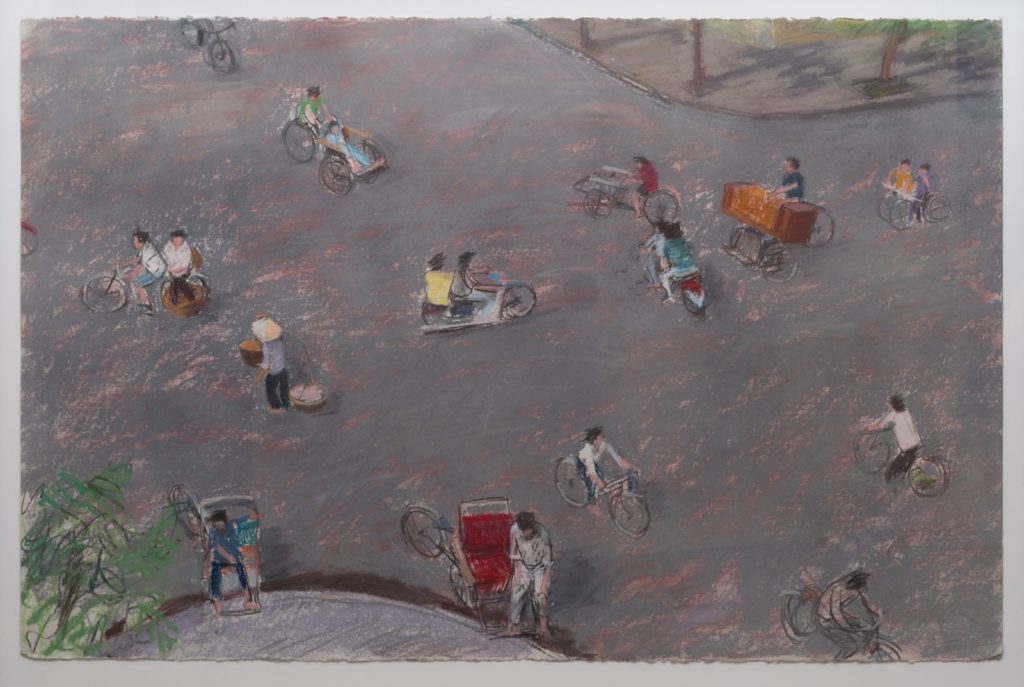 Lois Tarlow
Early Morning, Hanoi
, 1994, Pastel on paper
26" x 40"
On loan from the Collection of the Artist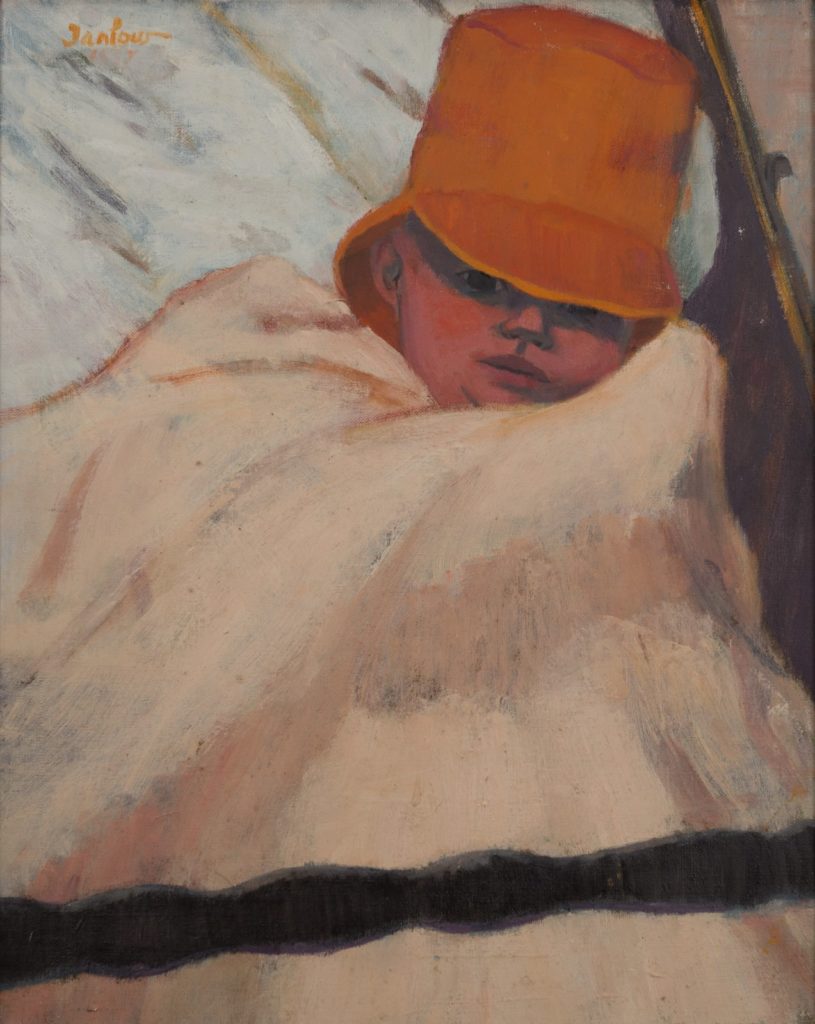 Lois Tarlow
Eli in an Orange Hat
, 1956, Oil on canvas
Collection of the Artist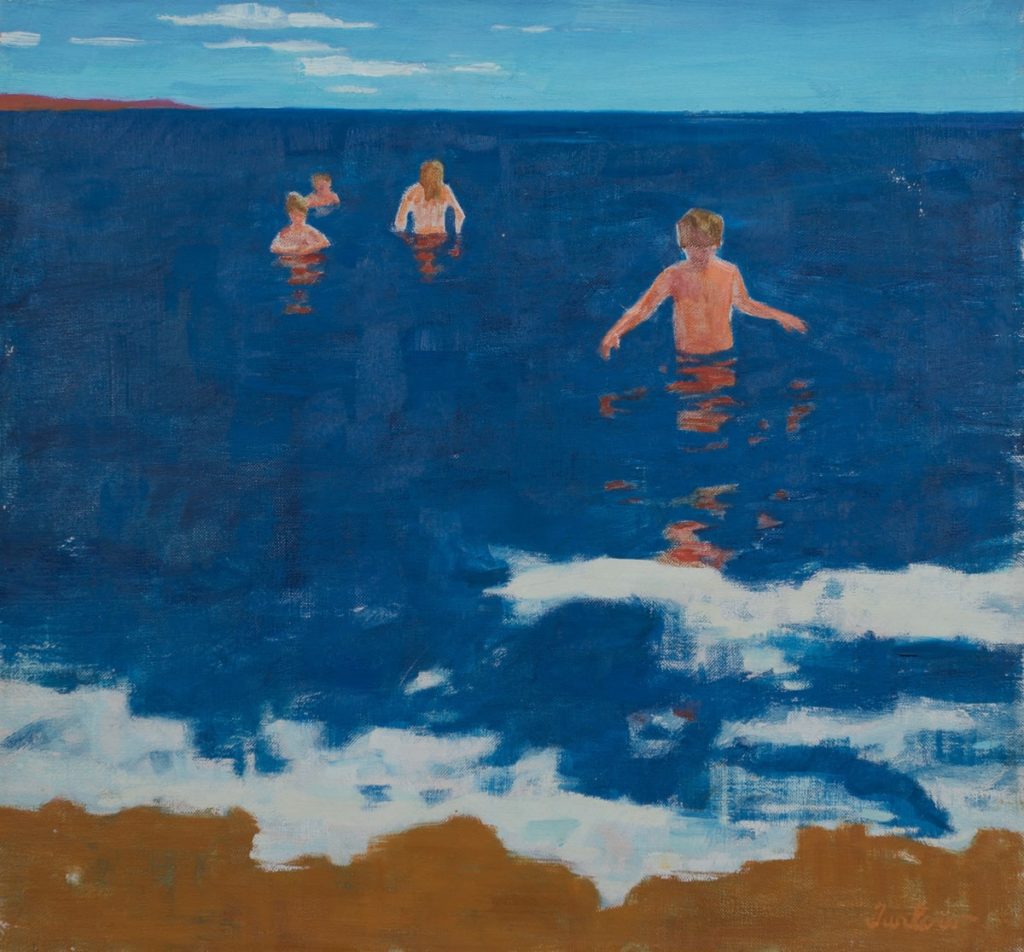 Lois Tarlow
The Bathers
, 1968, Oil on canvas
Collection of Gabriel Polonsky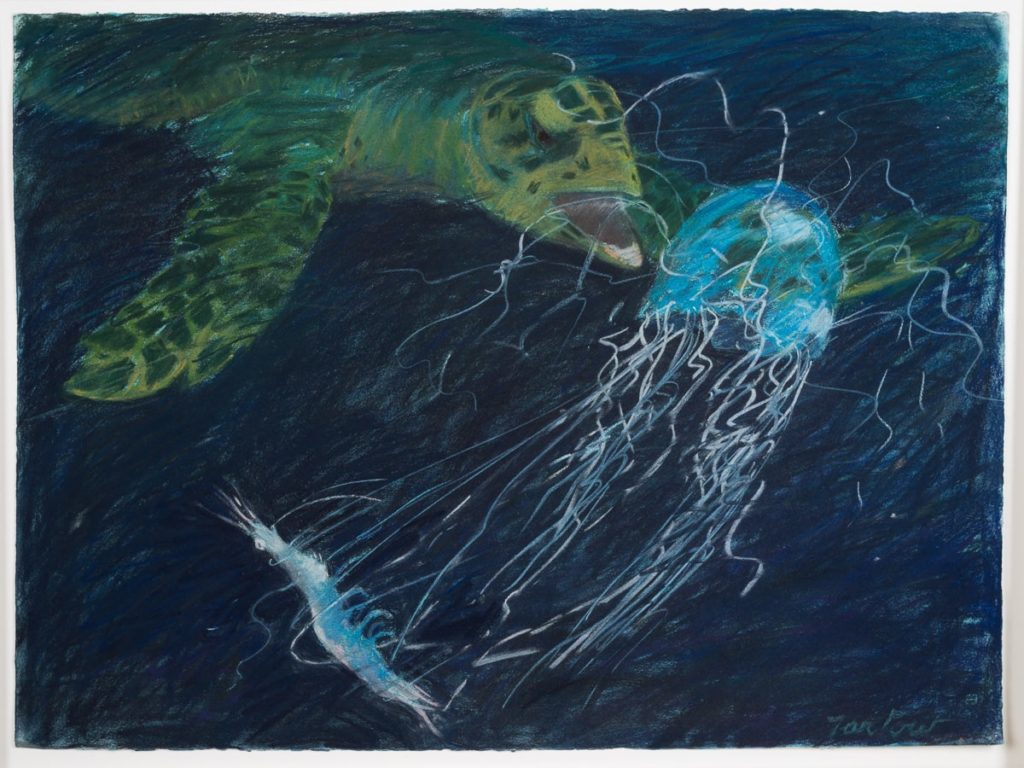 Lois Tarlow
The Food Chain
, 1986, Pastel
Collection of the Artist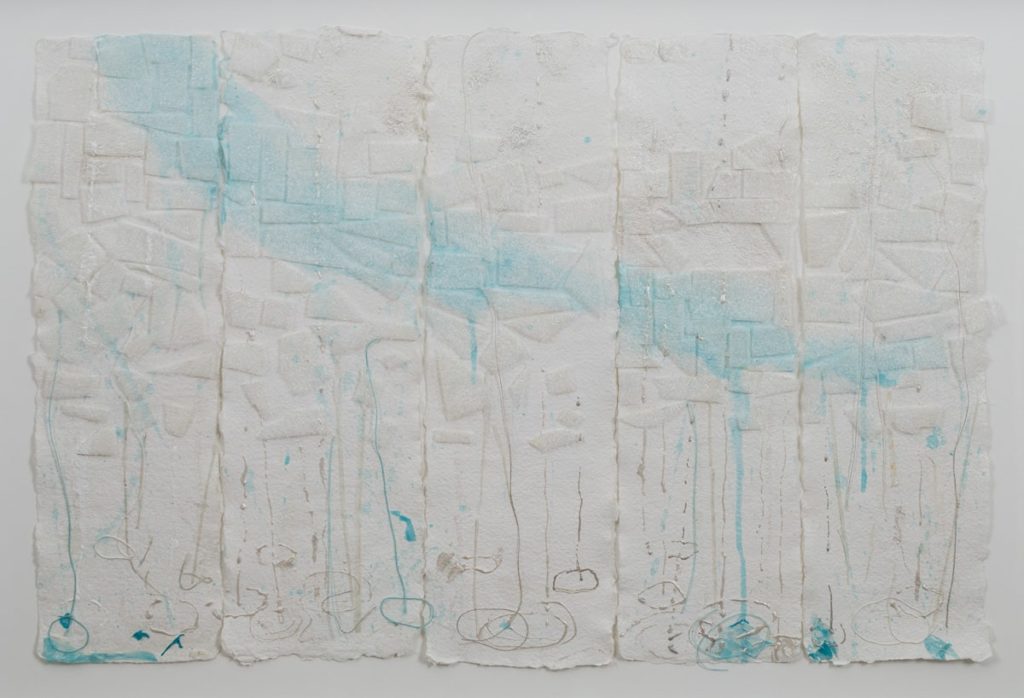 Lois Tarlow
Meltdown
, 2017, Ink and foam packing on handmade paper
Collection of the Artist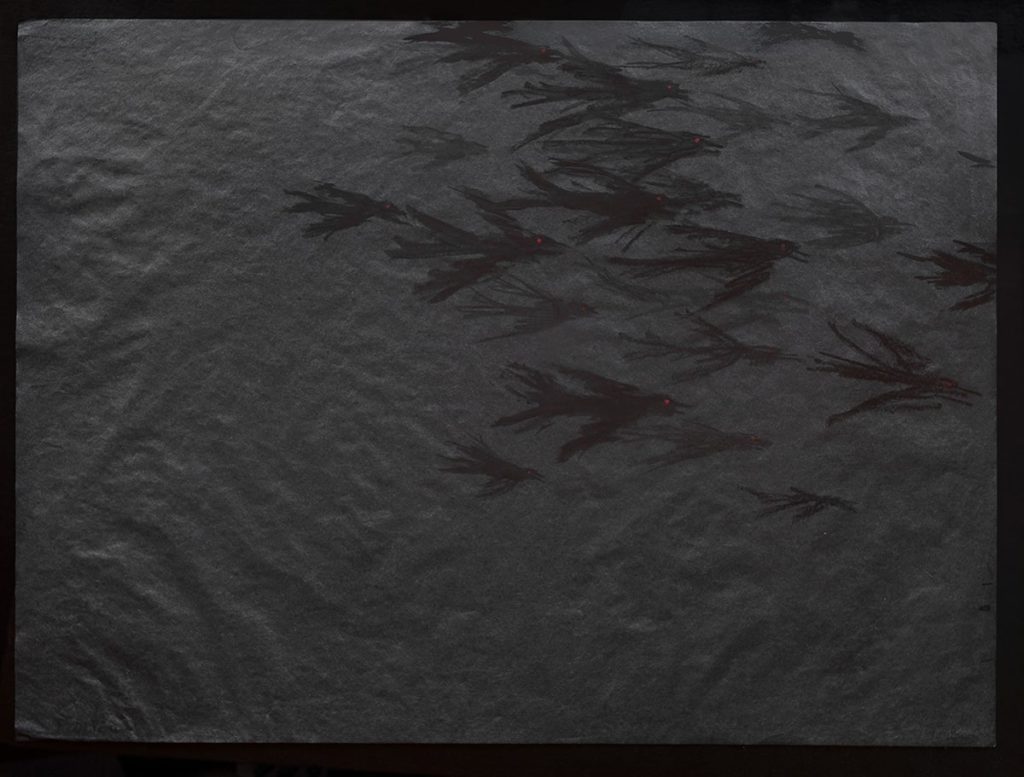 Lois Tarlow
Night Flight of the Red Eyed Birds
, 1990 c., Pastel on metallic paper
Collection of the Artist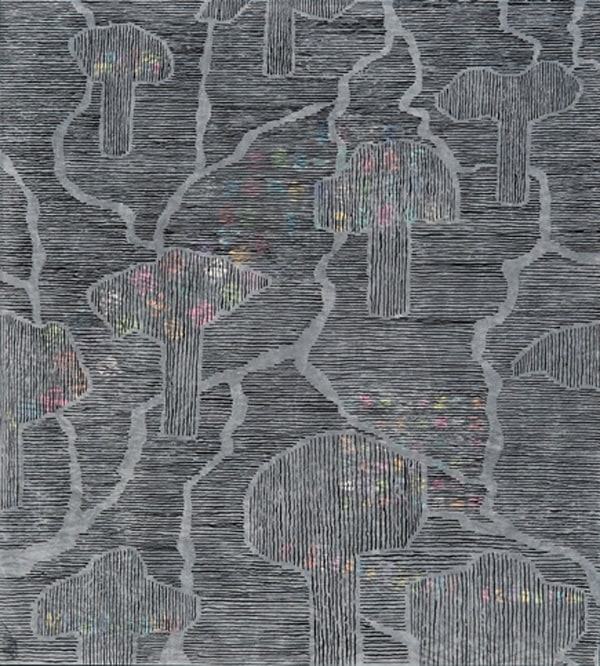 Lois Tarlow
Secret Garden
, 2012, Black rice paper, Duralar film, acrylic ink, colored paper
On loan from the Collection of Wendy Tarlow Kaplan and Martin Kaplan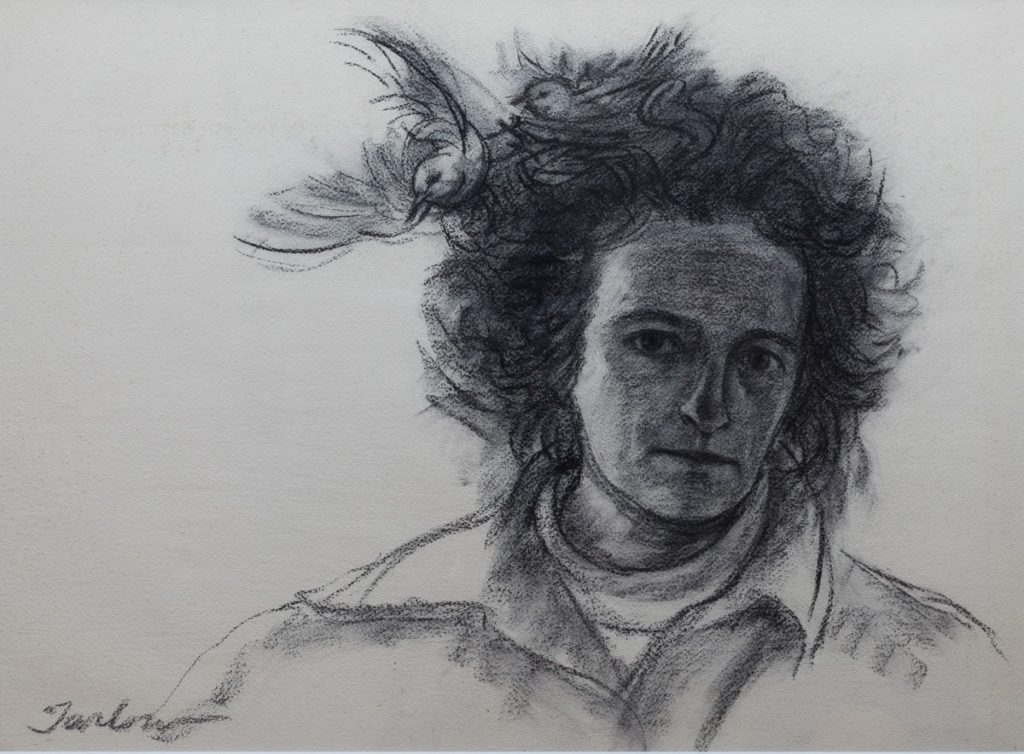 Lois Tarlow
Self-Portrait as a Bird's Nest
, 1975, Charcoal
Collection of the Artist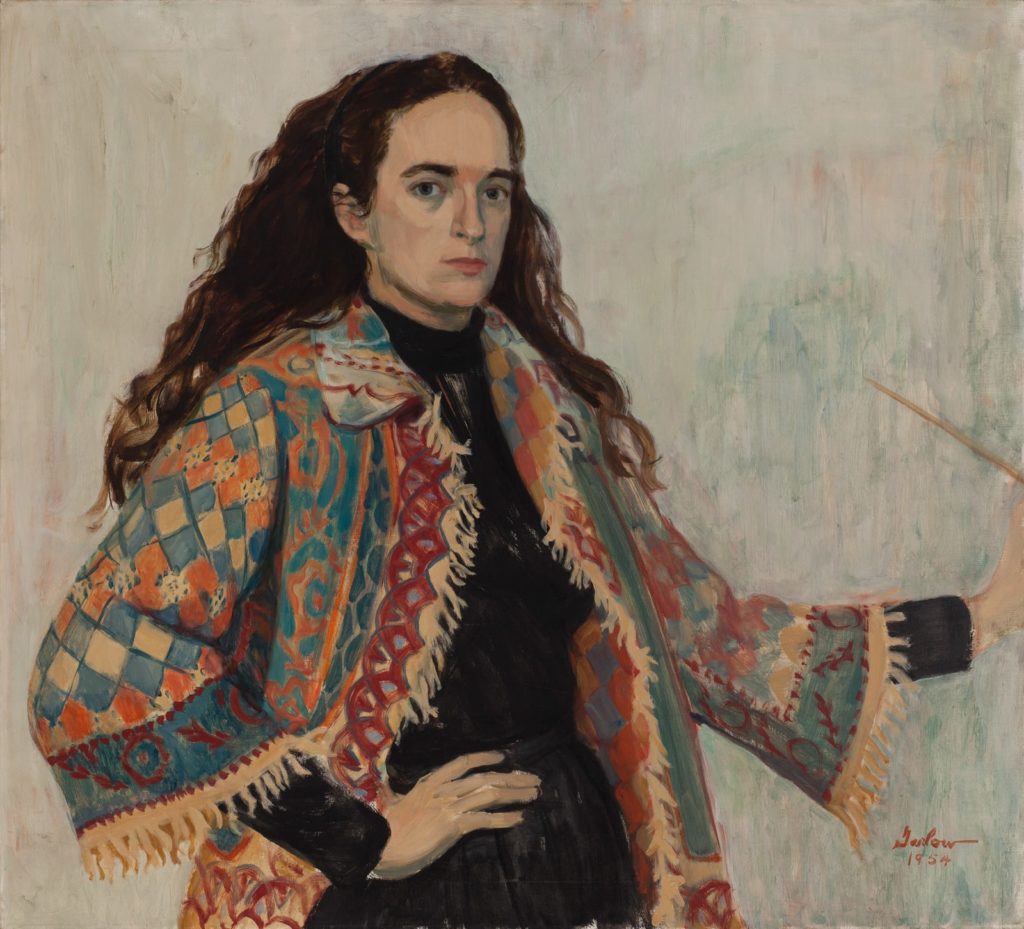 Lois Tarlow
Self-Portrait in a Persian Jacket
, 1954, Oil on canvas
Gift of Ellen Wineberg, 2015.3
Lois Tarlow
Self-Portrait in a Three-Way Mirror
, 1953, Oil on casein
Collection of the Artist
Lois Tarlow
Year of the Drought #1
, 1996, Mixed media on paper
Donated by the Fuller Craft Museum. Original Gift of Dr. Arthur A. and Alice G. Sasahara
"

As far back as I can remember, I wanted to be an artist. From age 4, I would spend many whole days drawing at the desk in the office of my father's sole leather factory. Lois Tarlow, Artist —Plan Your Visit