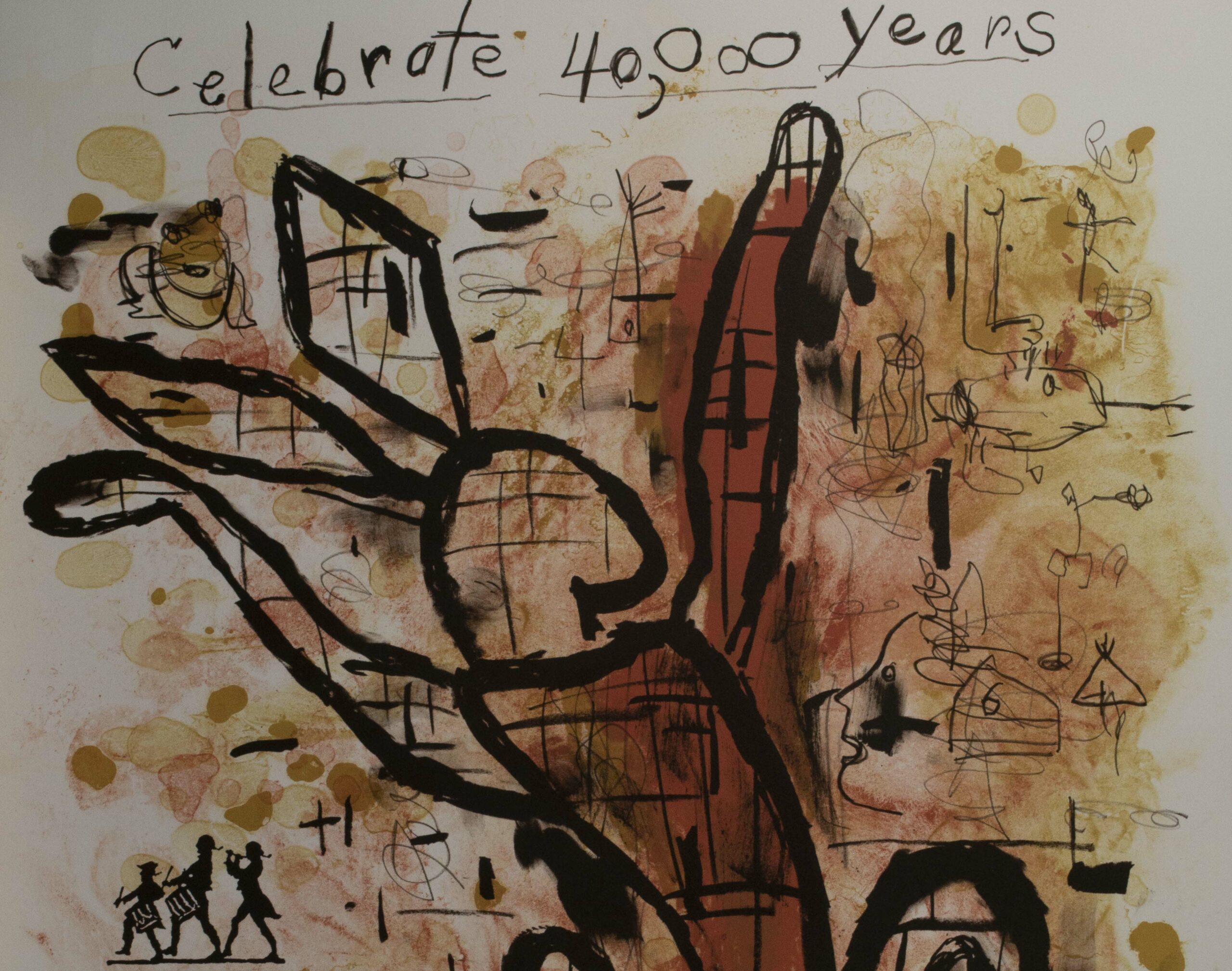 October 9th, 2021 - March 6th, 2022
From the Collection

Indigenous Voices in Contemporary Art

How would it feel to be a society forgotten, seen as extinct or as an artifact of the past? For many Indigenous Peoples this feeling is a reality. Lack of recognition in the context of history, devastating oppression, and pervasive stereotypes in movies or television, coupled with continued isolation and segregation, poverty, and land loss, have perpetuated these injustices through the centuries to the present day.

Today, there has been a  renewed urgency behind Native Rights: to be recognized for their important place in history, the injustices they face, and salvation of Indigenous Peoples languages, traditions, and culture.  Indigenous Voices in Contemporary Art highlights a selection of works from the Danforth's permanent collection to pay honor to Indigenous artists who have worked to keep traditions, culture, and ritual alive while bringing  attention to the ongoing struggles they still face.

This exhibition is in part due to the National Endowment of the Arts Big Read program and Framingham State University.  Throughout the months of October and November, virtual and in-person programming with the Henry Whittemore Library at Framingham State, the Smithsonian's National Museum of the American Indian, and the Danforth Art Museum and Art School.

NEA Big Read is a program of the National Endowment for the Arts in partnership with Arts Midwest.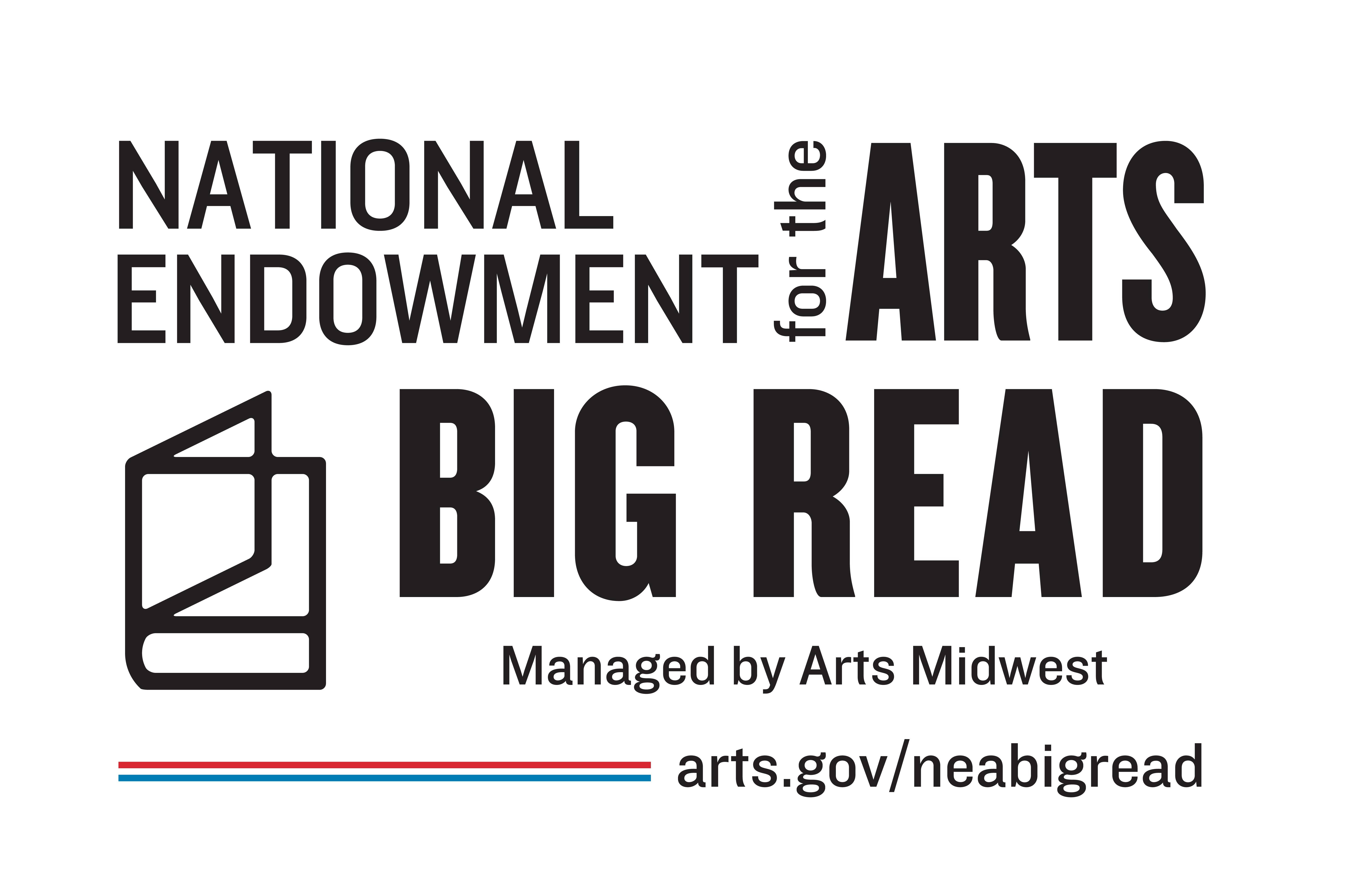 ---
Gallery:
Works on Paper Gallery
Dates:
October 9th, 2021 - March 6th, 2022
Participating artists:
Jaune Quick-to-see Smith, Duane Slick, Mary Lewis Garcia, Elva Nampeyo, Katherine Collateta, M. Ascencio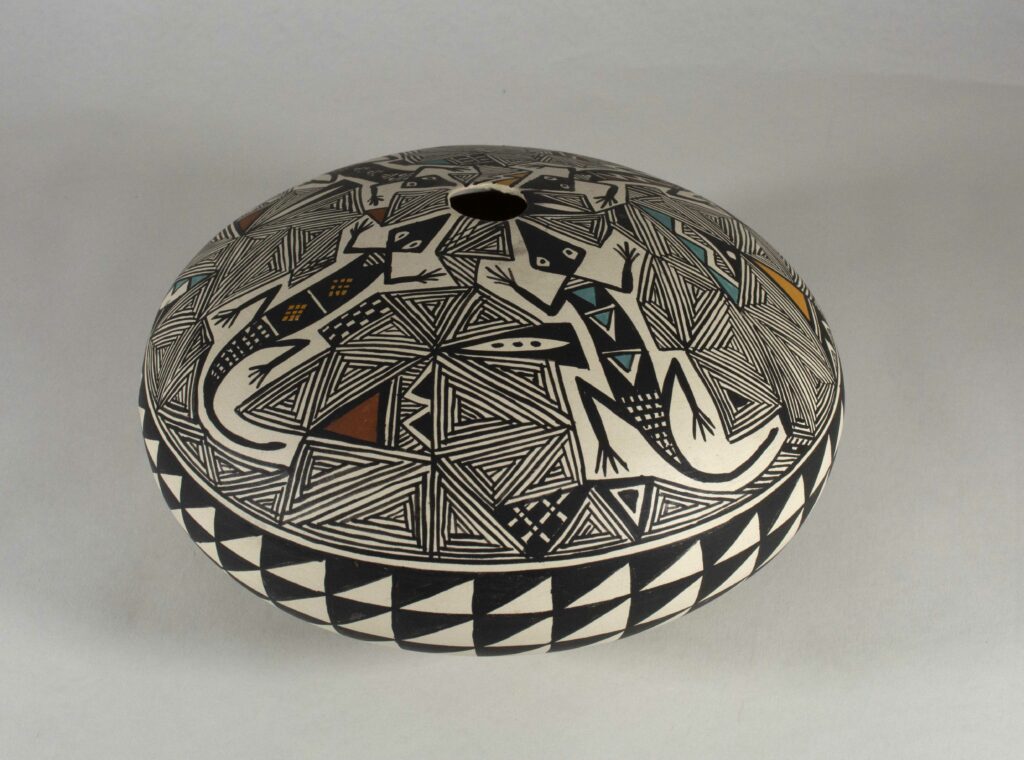 M. Ascencio
Seed Pot
, 1994, Painted Fired Clay
Gift of Elaine S. Marks
Jaune Quick-to-See Smith
Sovereign Nations
, 2002, Mixed media, oil on canvas
Museum Purchase, 2004.1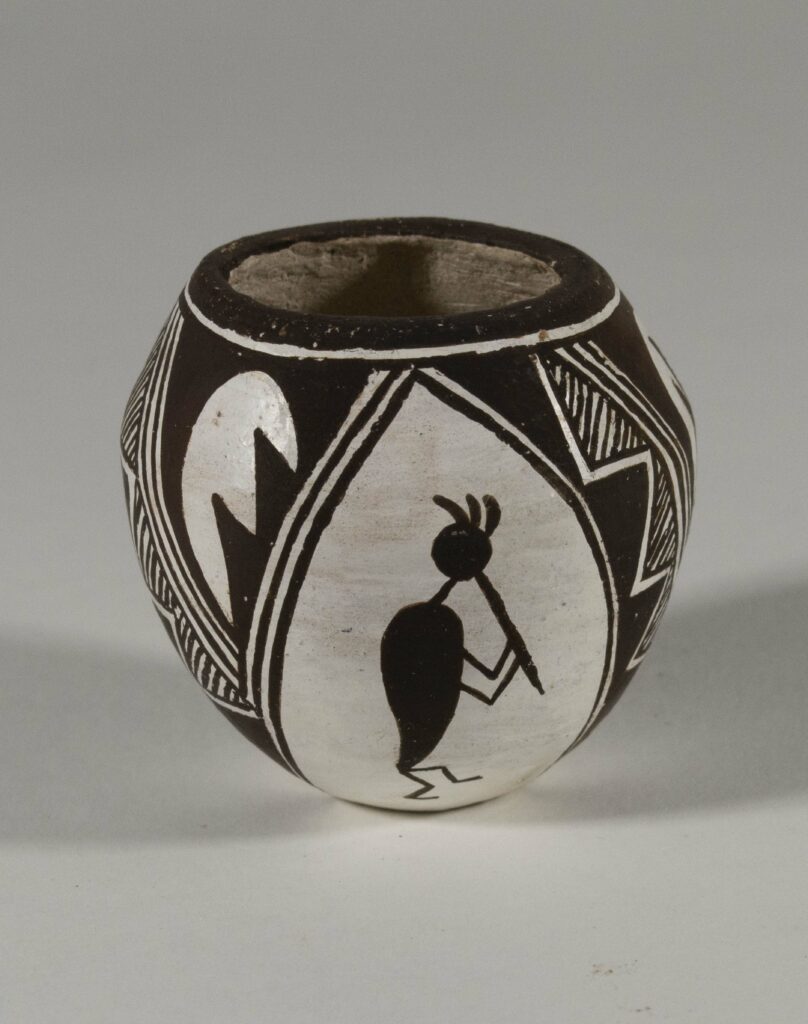 Mary Lewis Garcia (1923-2015)
Small Bowl
, 1974, Paint on Clay
Gift of Michael Clow and Lucy Rozier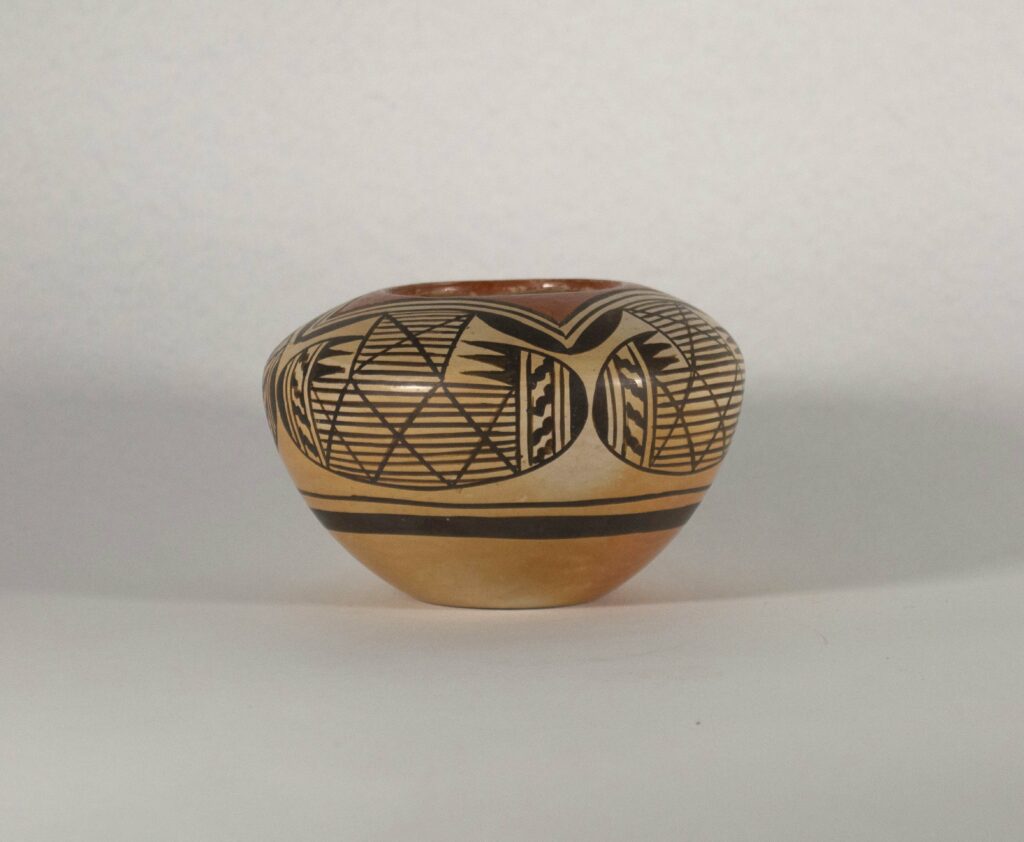 Elva Nampeyo (1926-1985)
Bowl
, 1974, Paint on Clay
Gift of Michael Clow and Lucy Rozier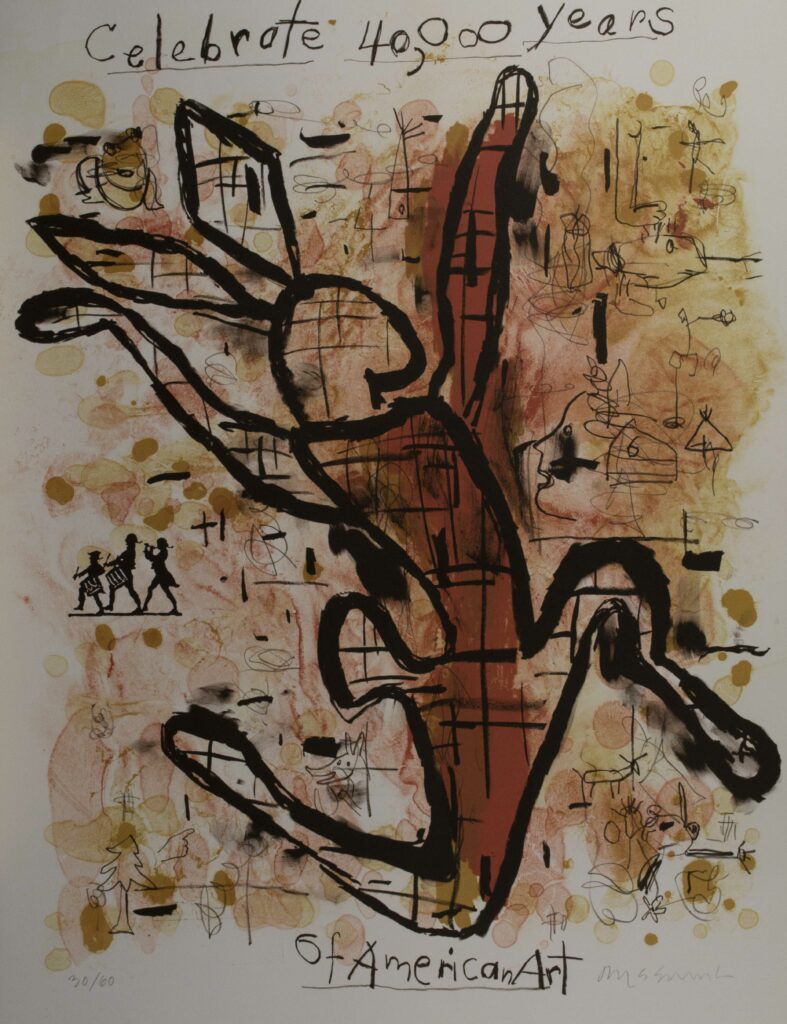 Jaune Quick-to-See Smith
40,000 Years
, c. 1995, Colored lithograph on paper
Museum Purchase, 2004.2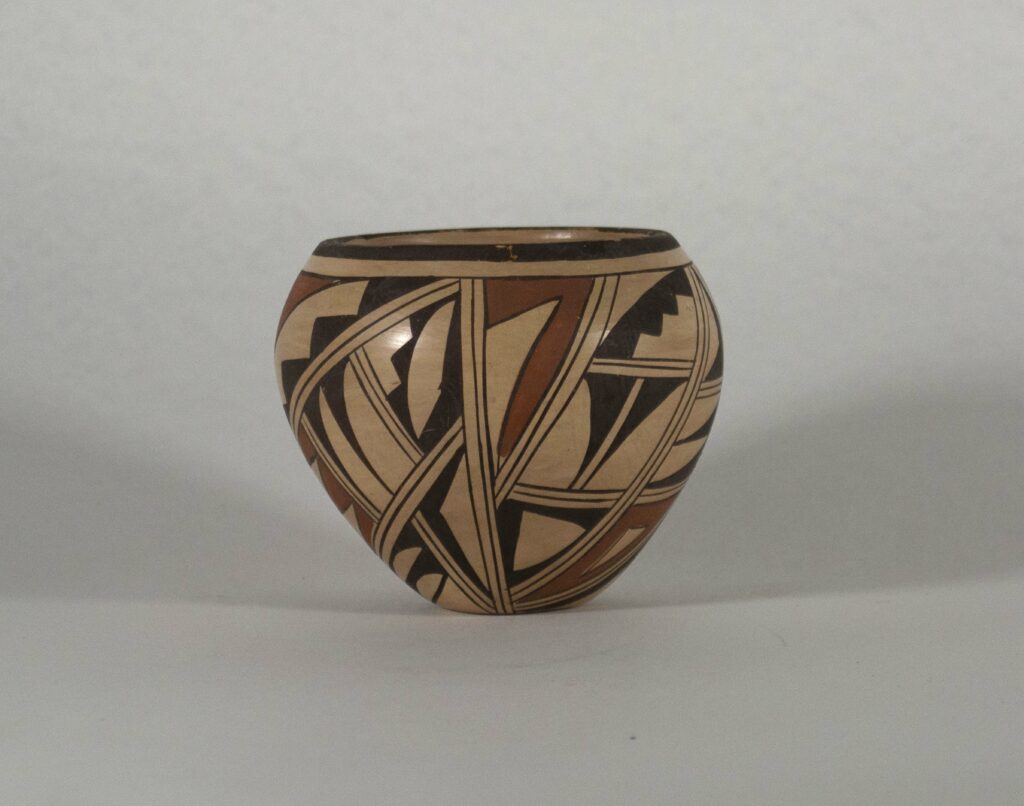 Katherina Collateta
Hopi Tewa Bowl
, n.d., Paint on Clay
Gift of Jan Rosenberg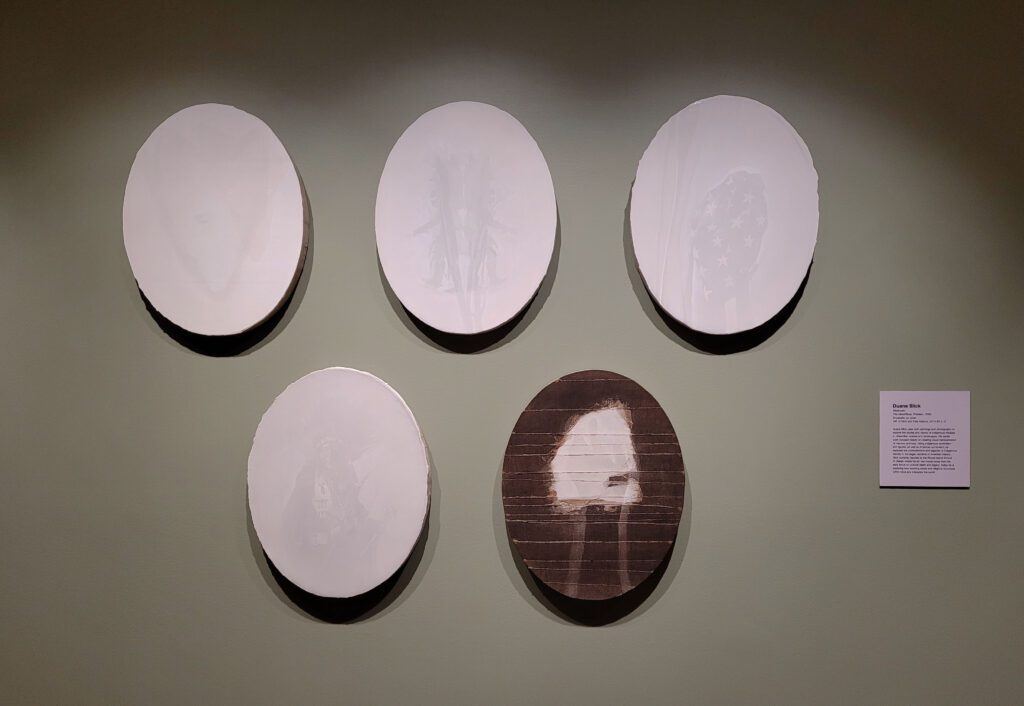 Duane Slick
The Mind/Body Problem
, 2003, Encaustic on Canvas
Gift of Nick and Dee Adams, 2014.84.1-.5