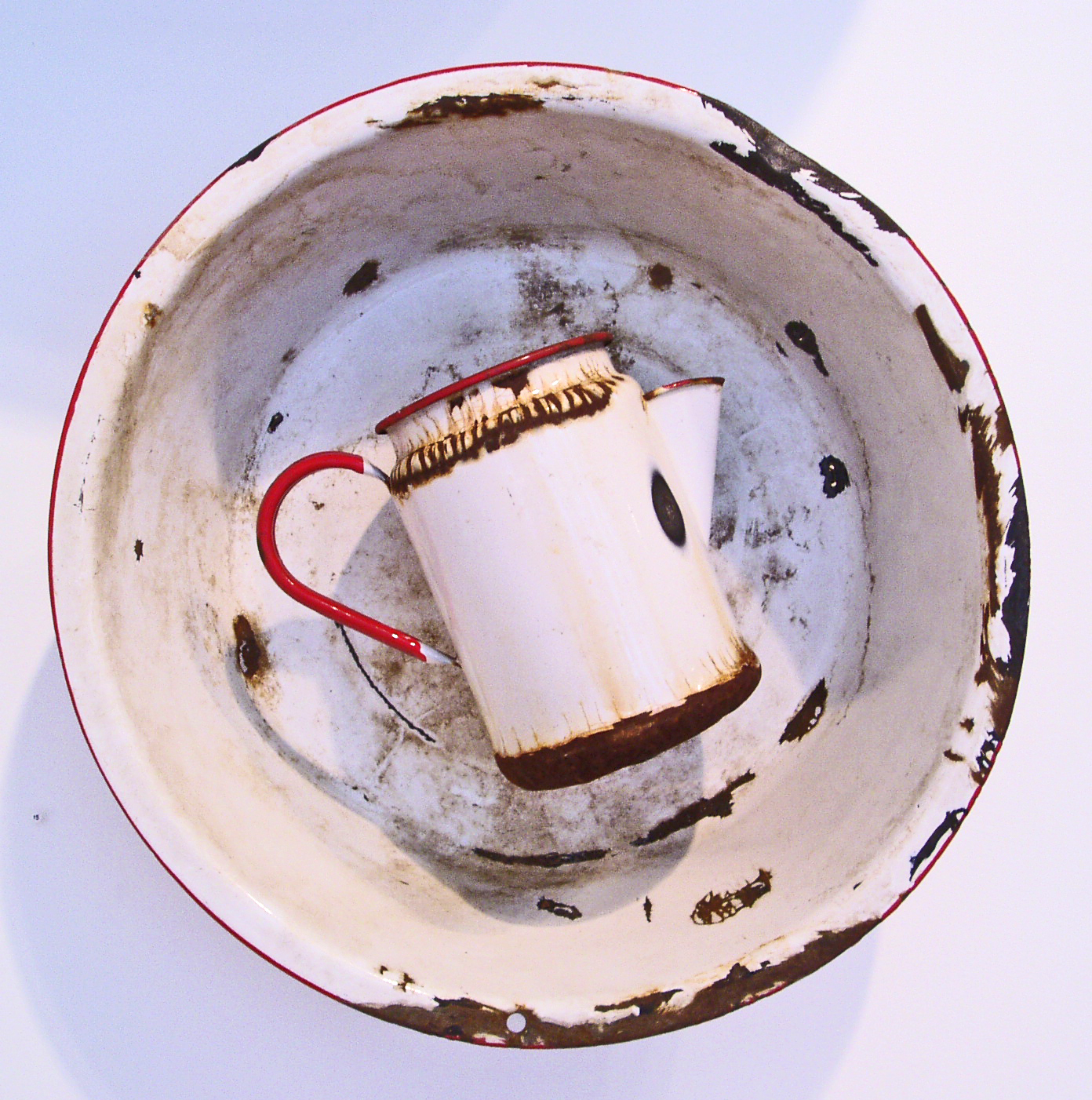 October 9, 2021 - March 6, 2022
Dan Dowd: Found and Gifted
How do we breathe life and context into an inanimate object?  Assemblage as a medium is defined as art made by bringing together disparate elements, often everyday objects that have been found by the artist, in order to create something new.  More often than not, these found objects have been discarded, no longer viable in their original use and lacking a personal or emotional attachment.  The object's opportunity for reinvention emerges when it is found and transformed into something else to create new meaning.
Found and Gifted explores the role of the artist in relation to found objects, their presence and process, and the conversion of the object into a work of art.  Including galvanized washtubs, rubber, wool, velvet, and other found objects, Dan Dowd's reverence for the object and his ability to transform what might be considered beyond use into personal "portraits" skillfully illustrates the idea that one person's trash is another person's treasure.
Opening reception Saturday, October 16, 6-8.  Open to the public, advance registration required, click here to register!
---
Gallery:
Litowitz Family Gallery
Dates:
October 9, 2021 - March 6, 2022
Participating artists:
Dan Dowd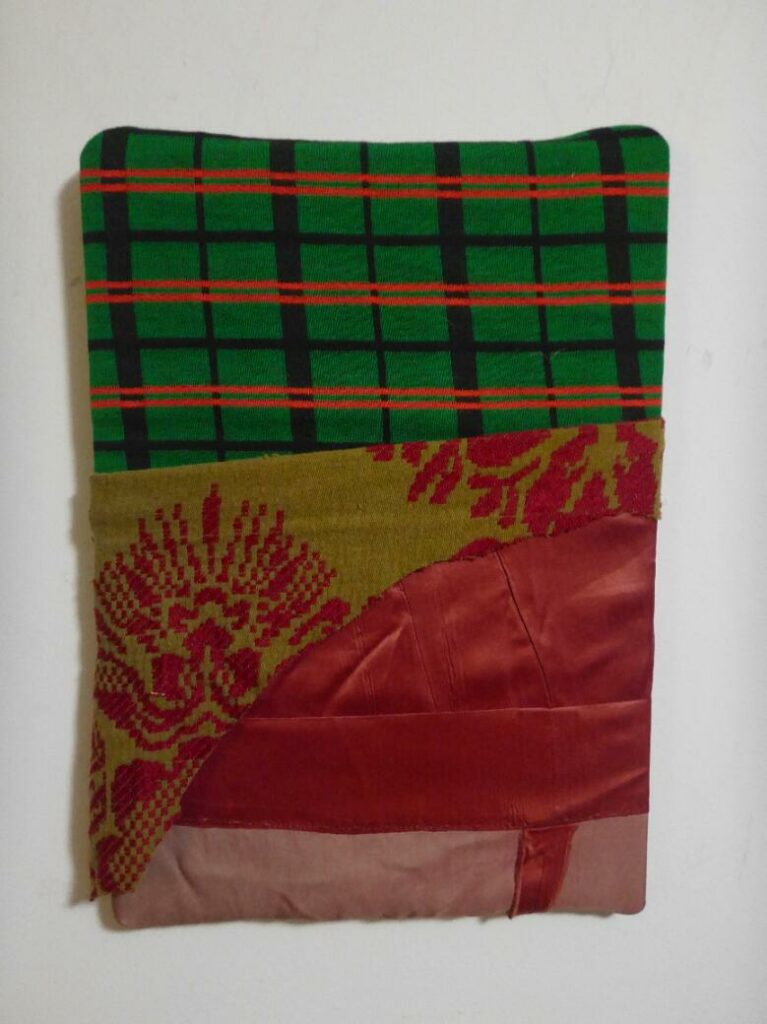 Dan Dowd
Untitled , 2020, Found and gifted fabric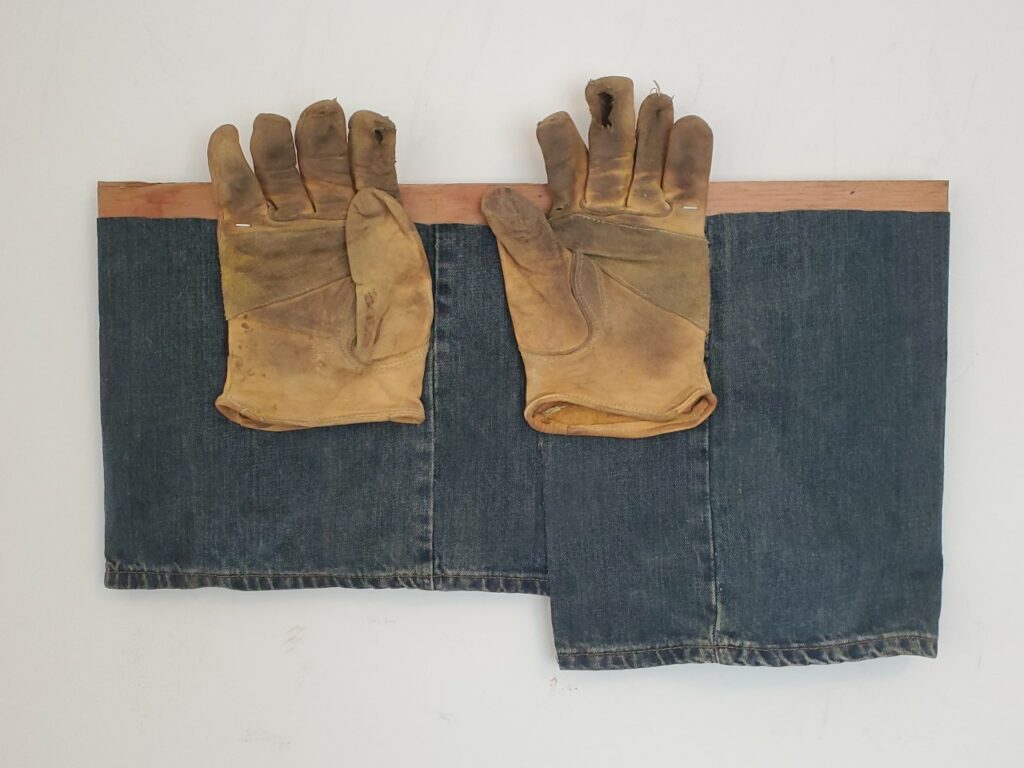 Dan Dowd
For George Floyd 3 , 2020, Denim, leather gloves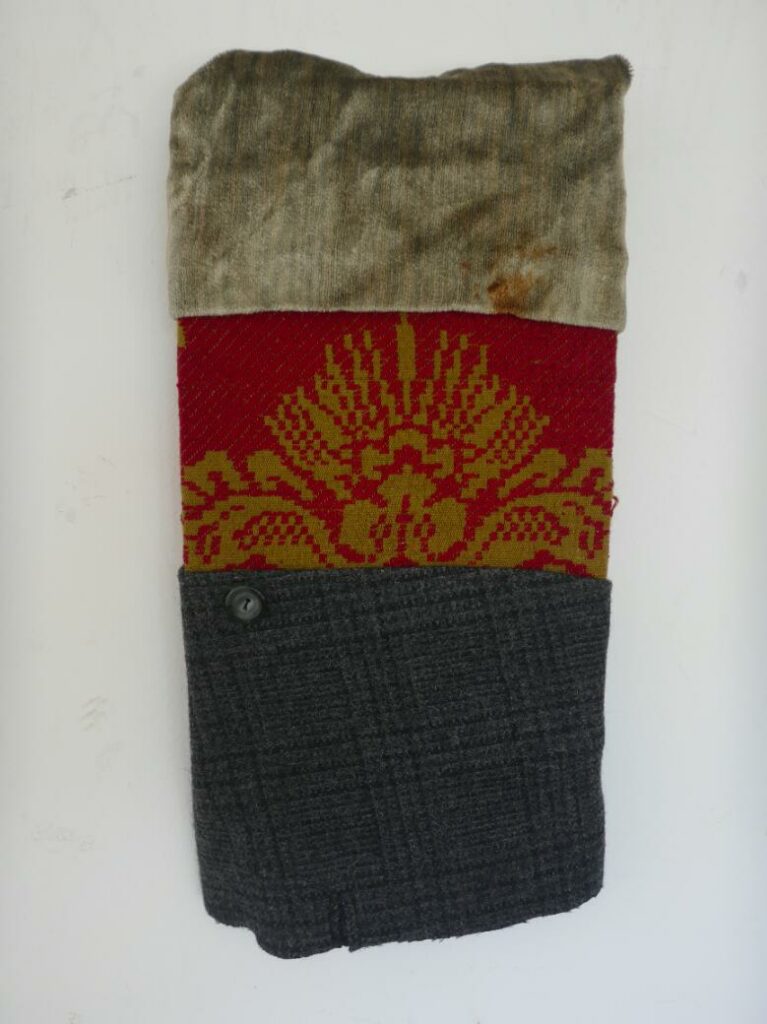 Dan Dowd
Gerard, Gerry, Gibby , 2020, Gifted silk velvet, drape, wool blazer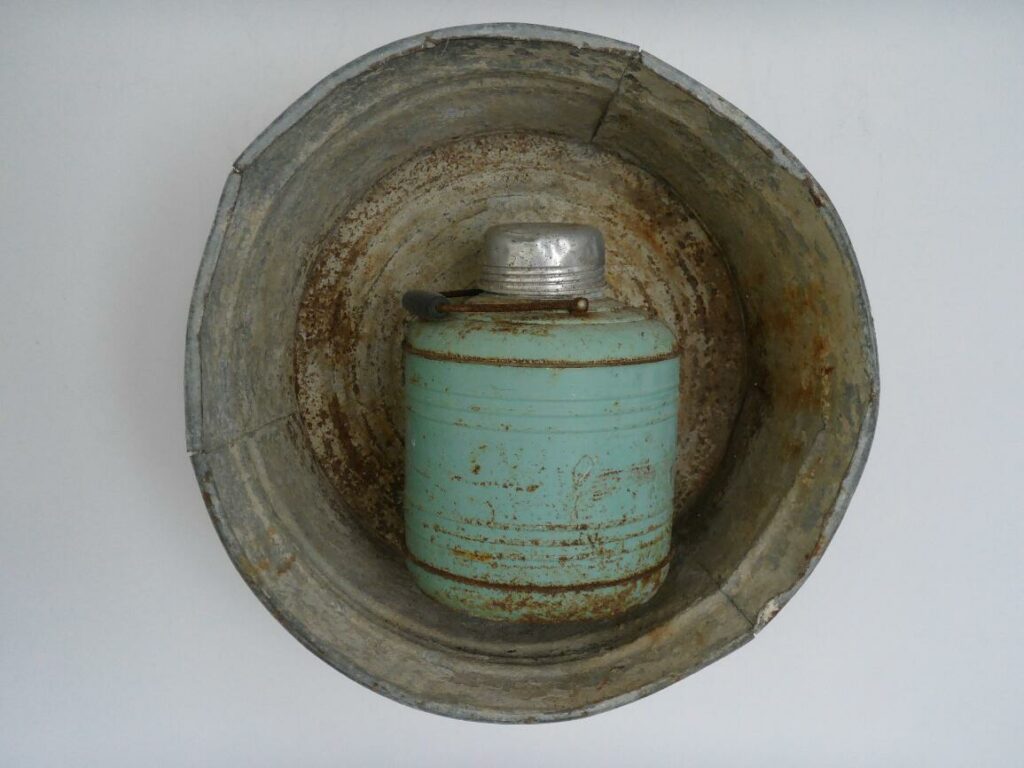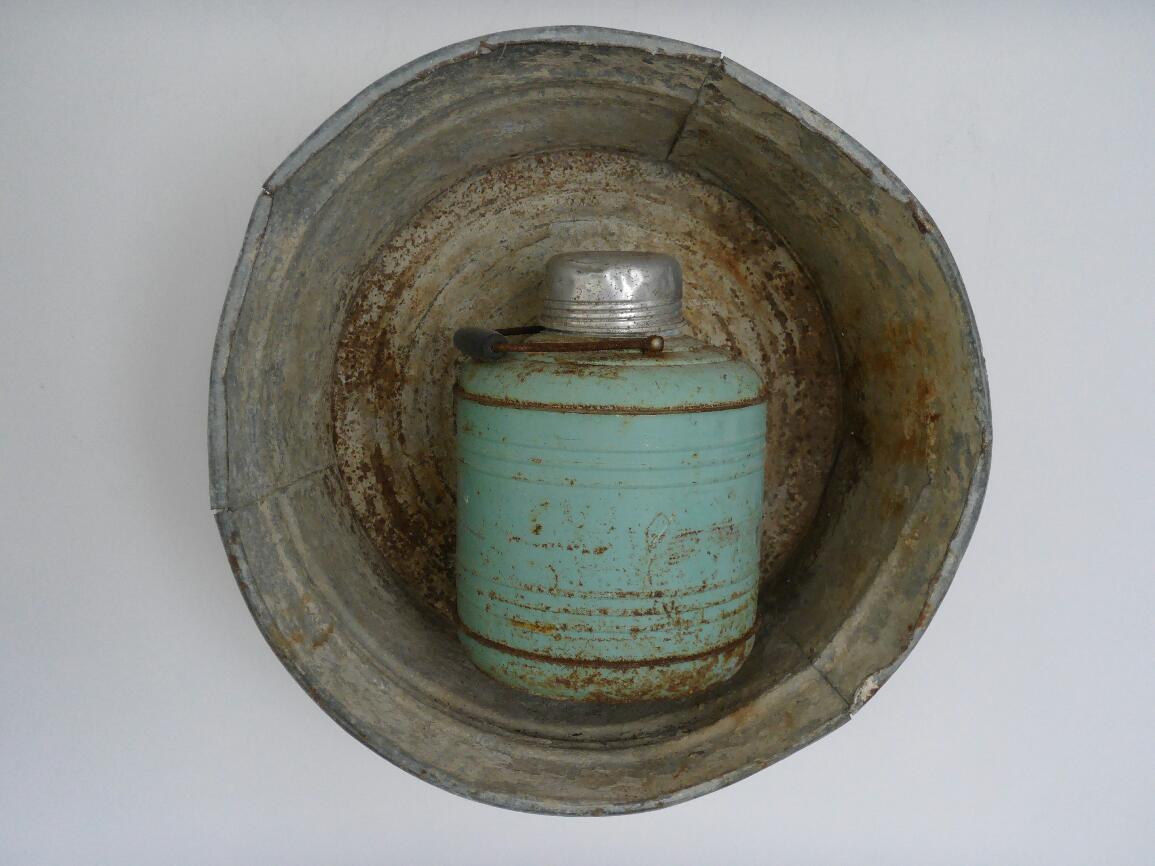 Dan Dowd
Milk Milk Lemonade , 2007, Galvanized washtub with thermos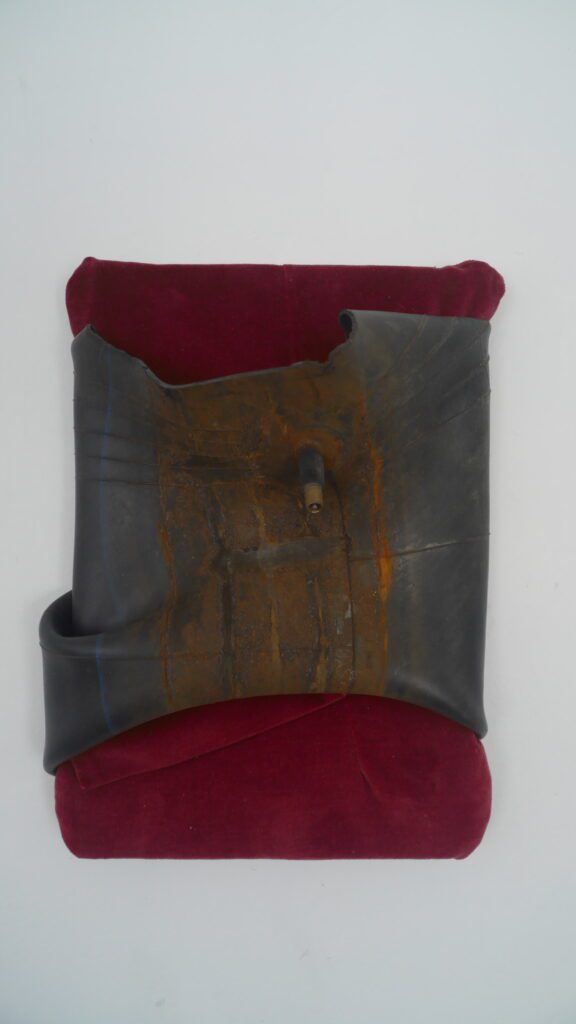 Dan Dowd
Untitled , 2017, Found velvet, truck tire rubber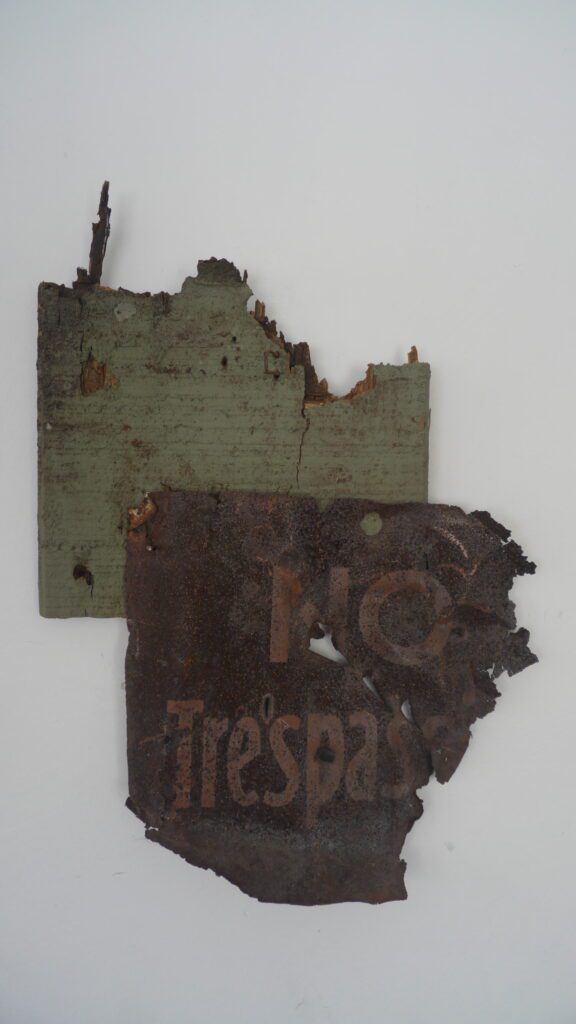 Dan Dowd
Untitled , 2017, Found shingle, metal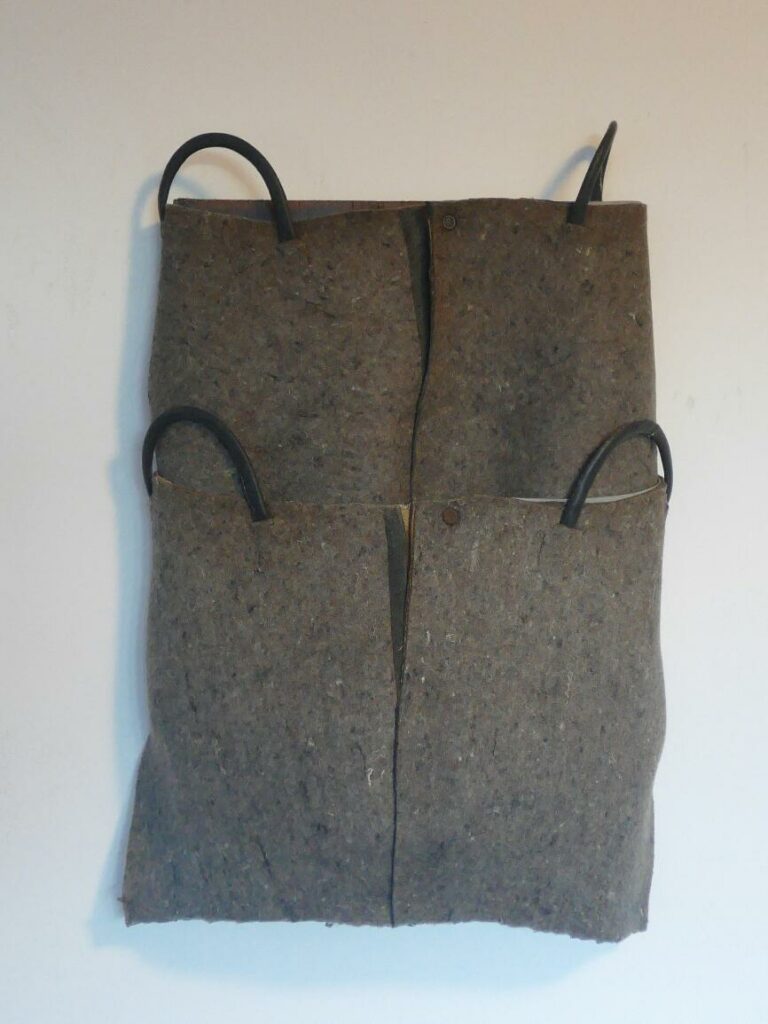 Dan Dowd
Untitled , 2019, Found boots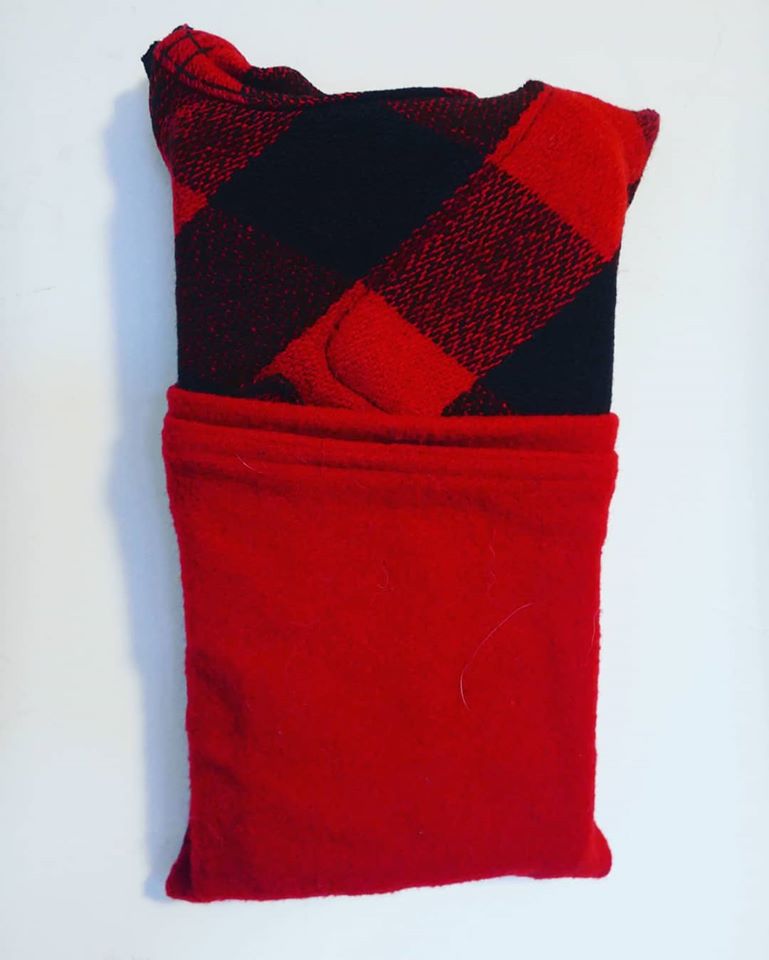 Maine Social Distancing , 2020, Found wool