October 9, 2021 - March 6, 2022
Anne Lambert: The Way Things Go
Anne Lambert brought objects together to create thoughtful, clever, and intriguing works of assemblage.  From the objects she chose, through construction, to naming each piece, these works thoroughly explore the life of an object.  Her belief that objects have meaning and can always be repurposed into something new is a cornerstone of her work, along with her observation of the minute details of everyday life. Anne Lambert came to found objects through an exploration of other media and the works on view illustrate her evolution as an artist.  In the same way that brushstrokes on paper or canvas are deliberate, her juxtaposition of objects reveals intricate planning and meaning.  This exhibition looks at the thrill of inspiration, the spontaneity of play, and the devastating effects of time.
The Way Things Go is the title of a piece in which Lambert illustrates "how things go" in twenty-one different ways, from flaming out, to washing away, to soaring out of sight.  This play on words flows through all of her works, and the exhibition represents five decades of Anne Lambert's productivity as an artist, from drawings to paintings, photographs, and the mixed media assemblages that came to define her style.
Opening reception Saturday, October 16, 6-8.  Open to the public, advance registration required, click here to register!
---
Gallery:
Weinberg Family Gallery
Dates:
October 9, 2021 - March 6, 2022
Participating artists:
Anne Lambert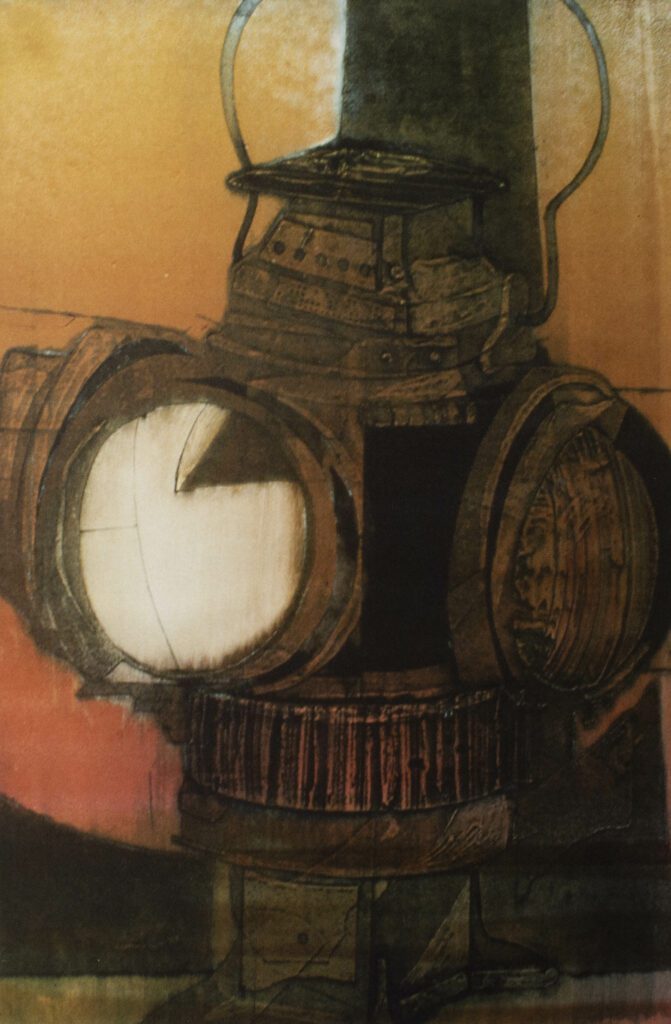 Anne Lambert
Railroad Lantern , 1971, Collagraph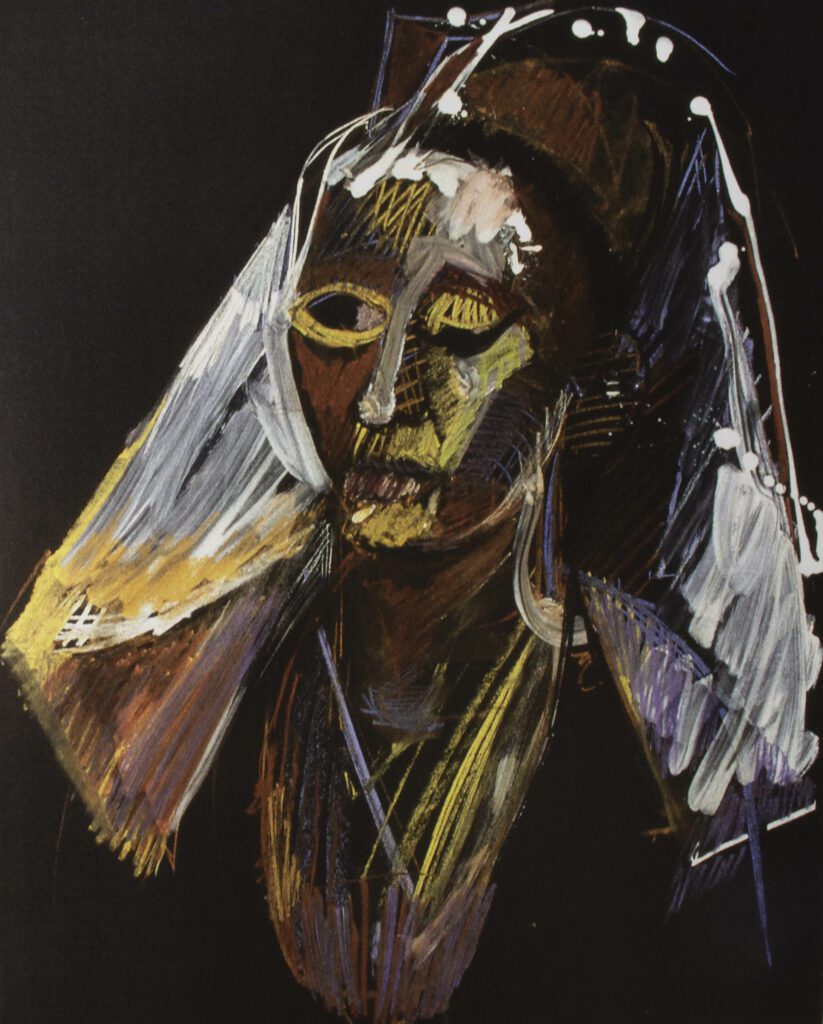 Anne Lambert
Rogier's Lady , 1987, Pastel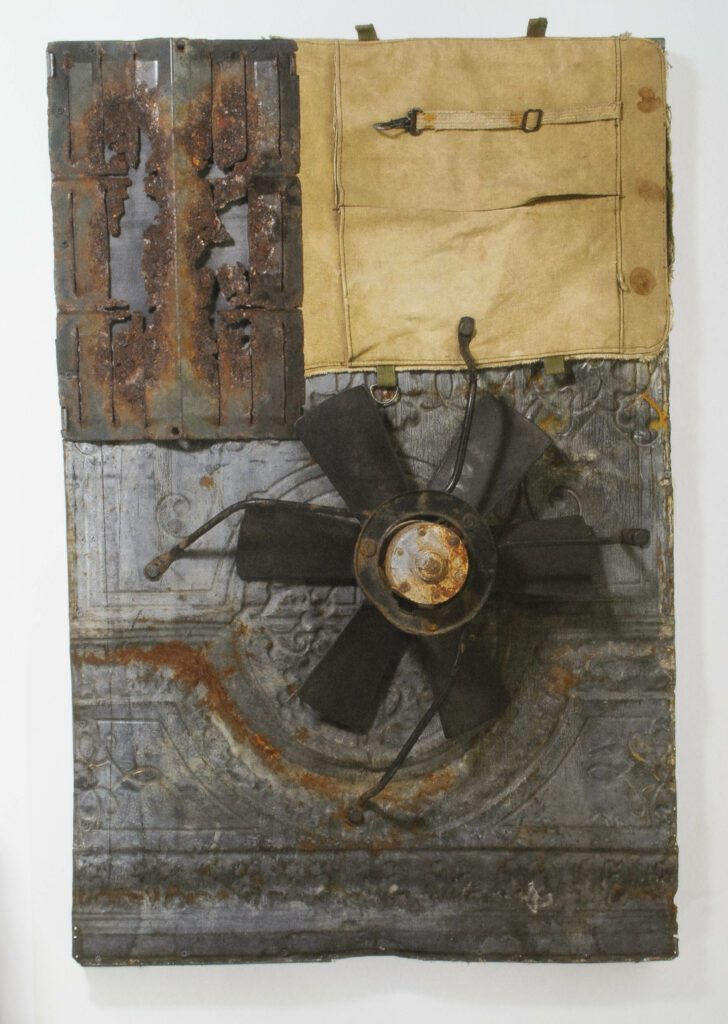 Anne Lambert
Salvage , 2006, Found objects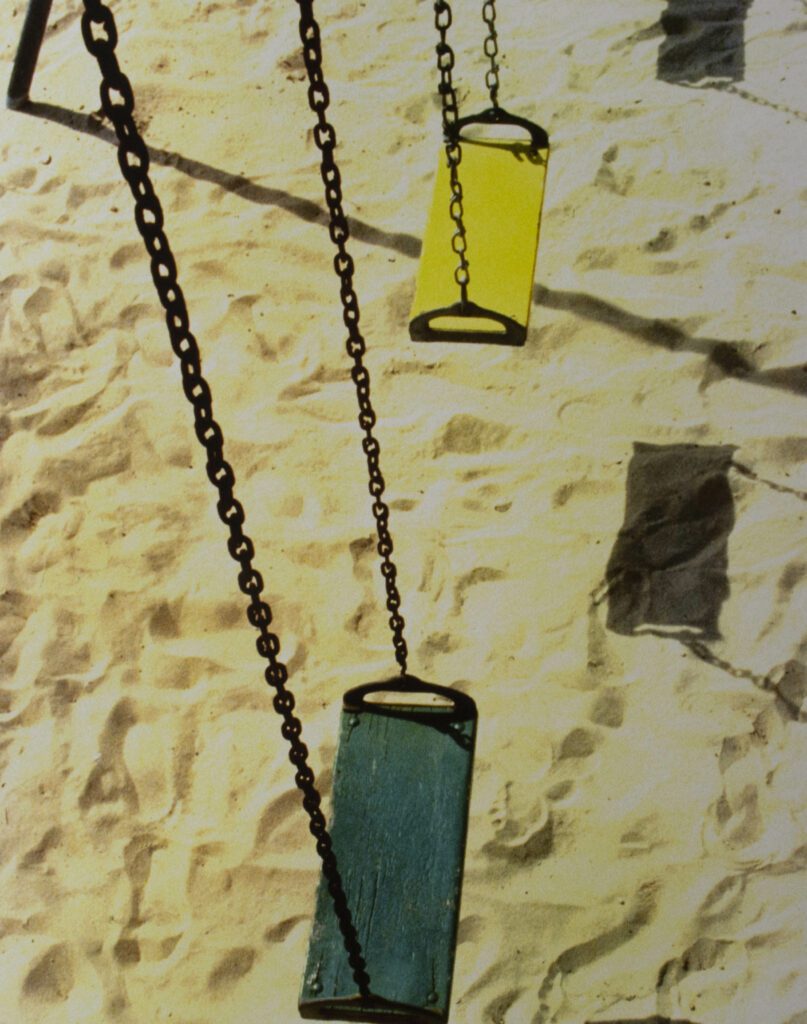 Anne Lambert
The Playground , n.d., Archival inkjet print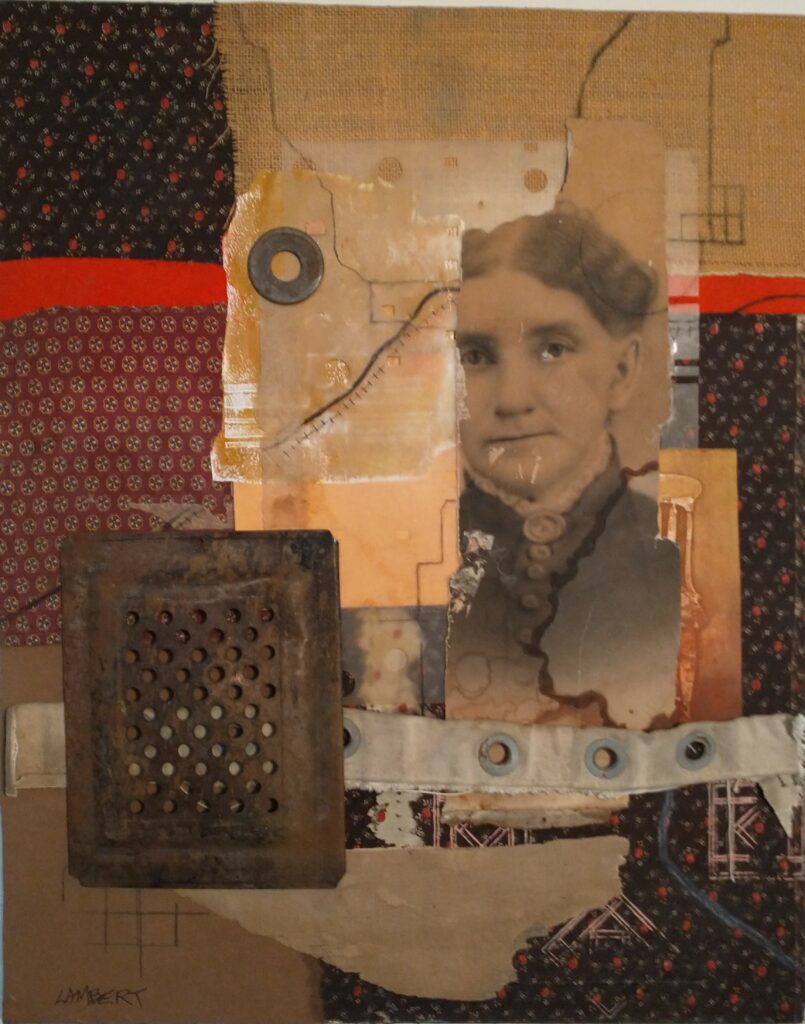 Anne Lambert
Untitled (Pioneer Woman) , n.d., Found objects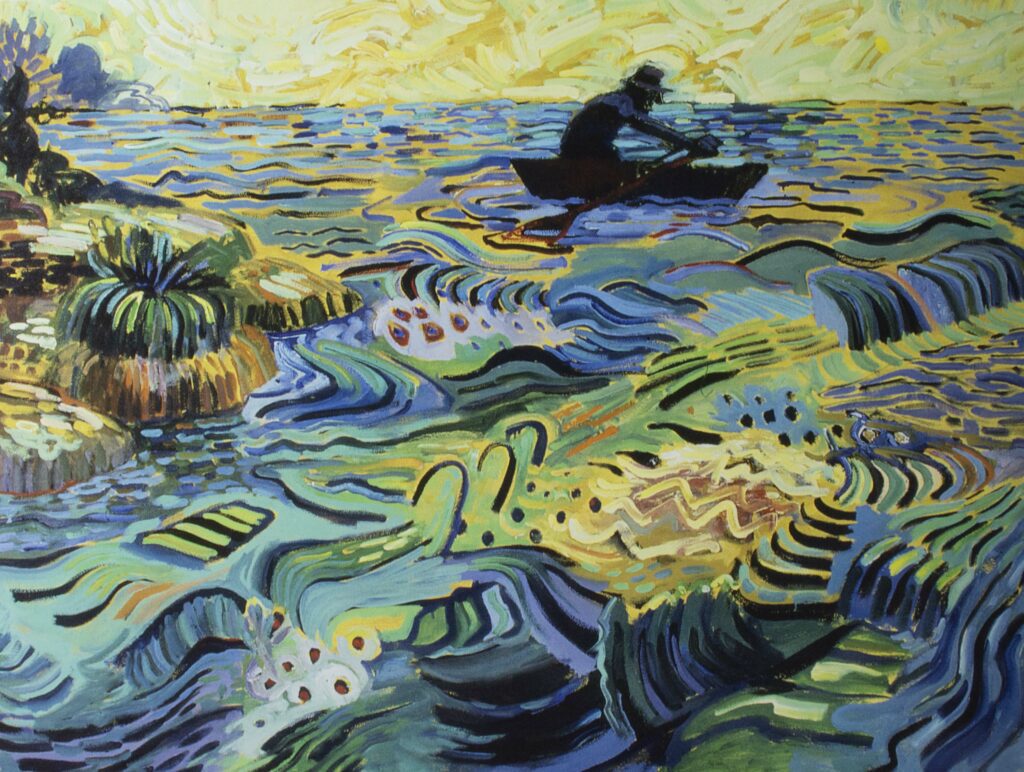 Anne Lambert
Van Gogh Rowing , 1986, Acrylic on paper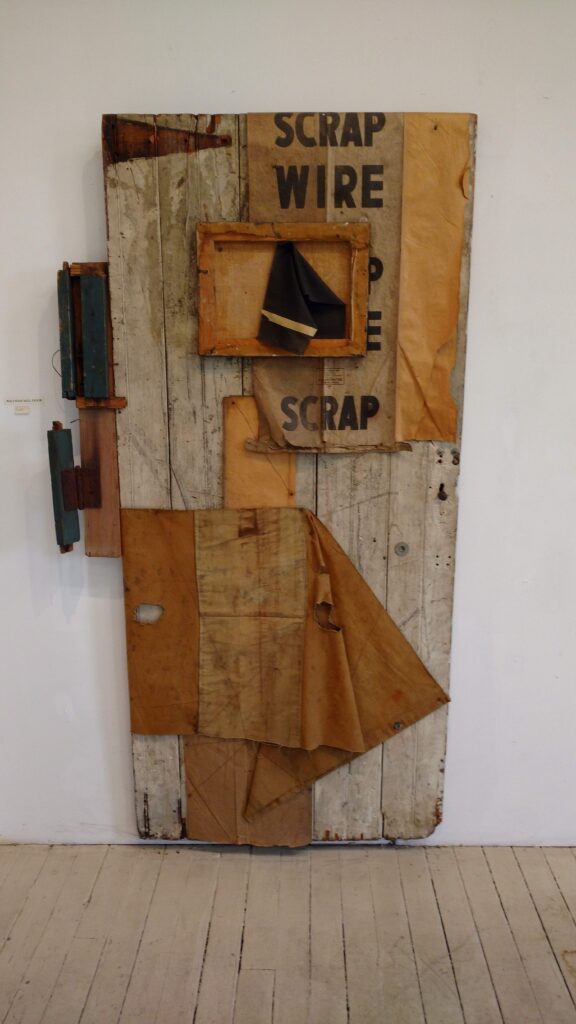 Anne Lambert
Waltham Mill Door
, 1986, Found objects, door
Gift of Dan Buie, 2020.12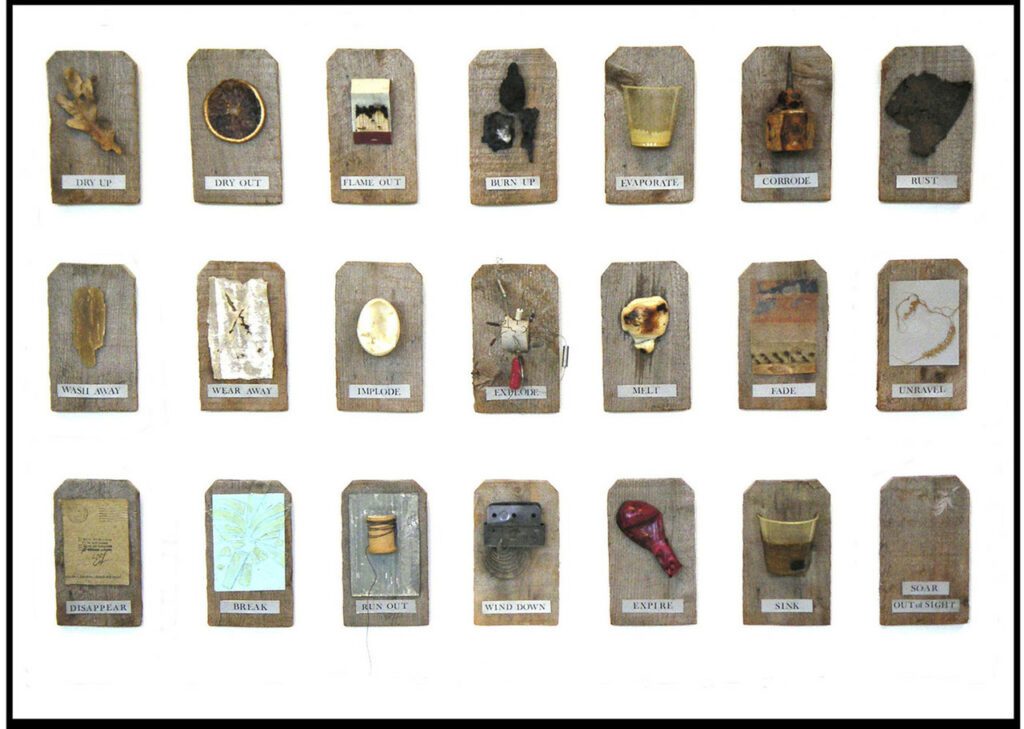 Anne Lambert
The Way Things Go , 2004, Found objects

"Nothing is too old or too worn out to be beyond use. Everything has potential" Anne Lambert