Child
ren

's

art c

lasses

cur

rently enrolli

ng fo

r: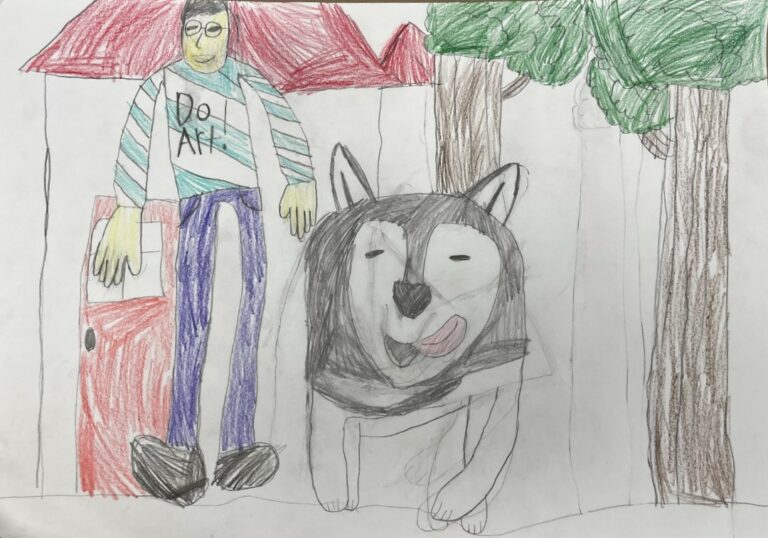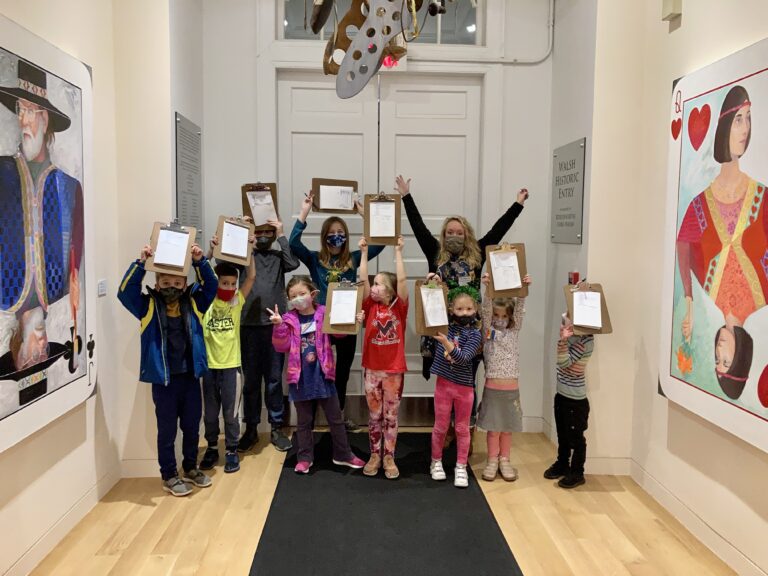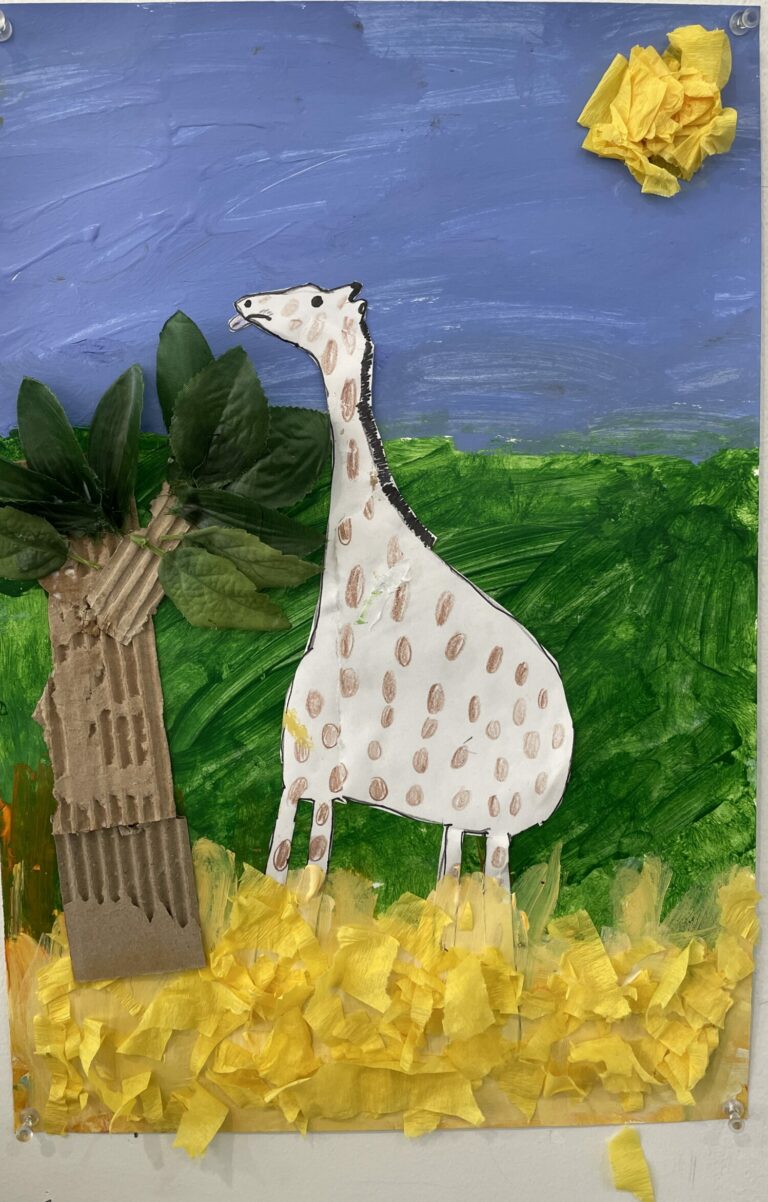 Note new age group structure. Our classes are now delivered in a wider age grouping to accommodate a lower elementary level and an upper elementary/middle level. In addition, we have modified classes to align with themes and artistic techniques demonstrated by the art on view in the museum galleries.
Membership discount—we are pleased to offer 5% off class cost to museum members. To purchase a membership click here
Day + Time
Instructor(s)
Class
Level
Price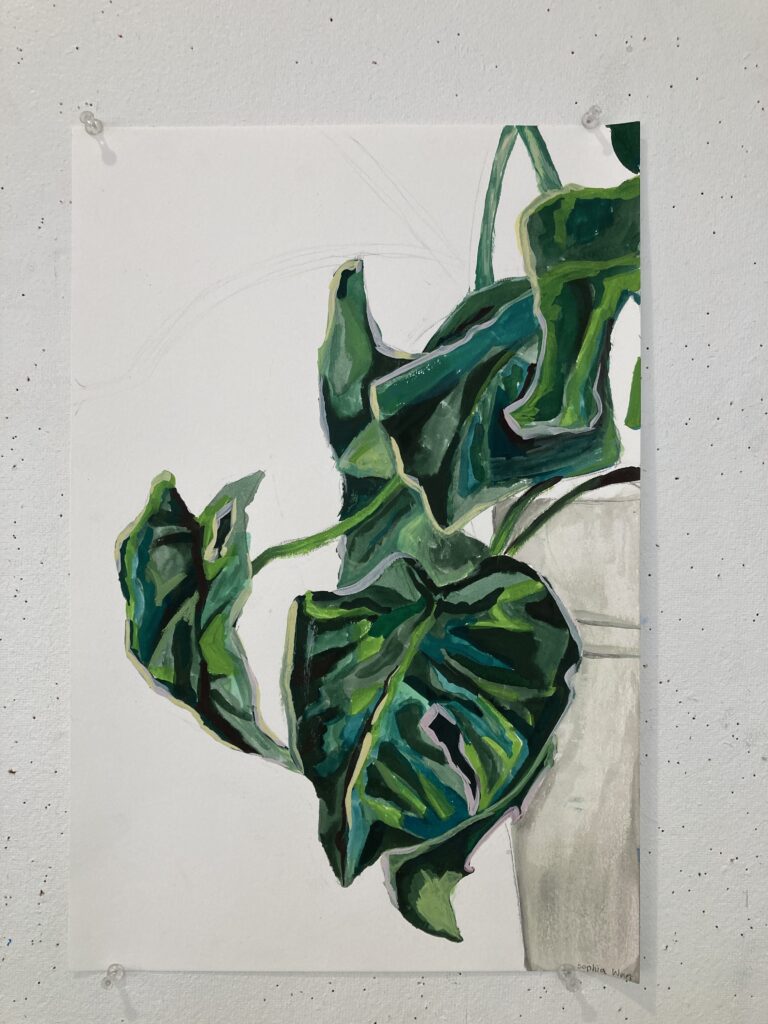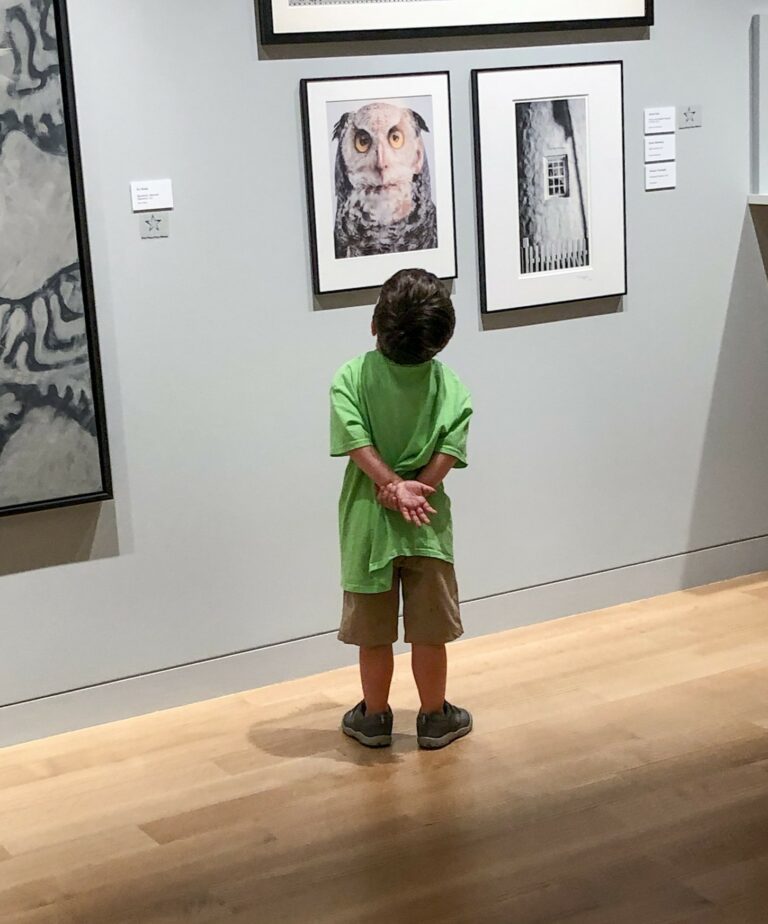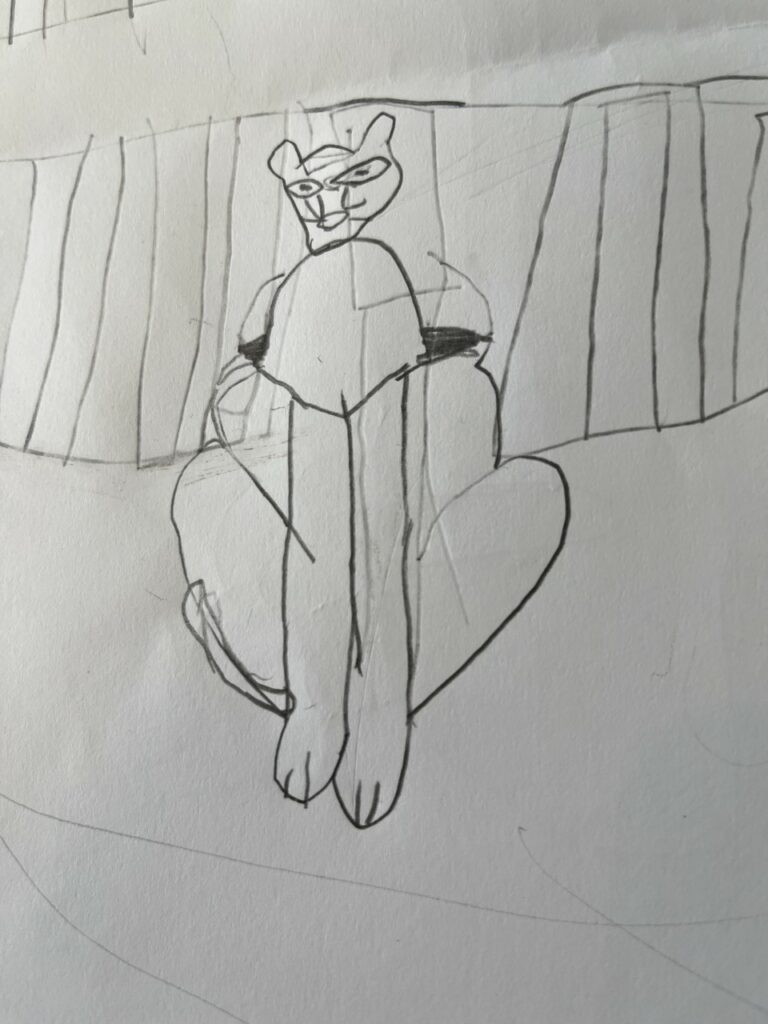 Important Information for Children's Classes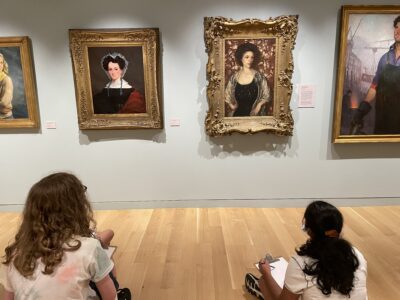 Are art supplies included in the class cost?
Yes! Danforth provides everything students need to experiment with materials and practice techniques. Students learn to select from various sized brushes and types of paint, different types of drawing pencils and a variety of other drawing materials. Our studios are equipped with easels, stools, painting tables and specialized lighting to enhance the learning experience.
How does it work to have these age groupings in class together?
In our programs, we have noticed that mixed peer groups can often support learning as they approach lessons differently. Younger artists can emulate techniques of older artists, and the older students can appreciate the exuberance and fearlessness of the younger students. Our small class sizes allow instructors to provide individualized instruction to all our artists in the studio.
Will my children come home with artwork each week?
Not usually. Our classes maintain a portfolio of artwork which allows students to keep collect all process pieces such as sketches together with finished works. It also allows them to go back to revisit ideas or to keep working on pieces if needed over time.
Lessons in the Children's Program at the Danforth are designed to build upon each other throughout the session, reinforcing concepts and techniques which allows for growth over the period of the class.
We hold an informal exhibition of artwork on the last class so that students can have practice experiencing showing their work, and discussing what they learned.
Do children visit the museum during class?
Yes! At some point during the session, teachers will take a "field trip" to the museum to view works on display. Students will often have the opportunity to sketch in the museum as they learn how to actively view artwork in a museum, and to think critically about what they see and notice. We emphasize visual literacy skills during these visits so that children learn how to understand techniques, genres, content, and the elements and principles of design which are the building blocks of art making.
Donate to the Danforth — Your support helps fund exhibitions, programs and scholarships.