You belong at the Danforth Museum at Framingham State University!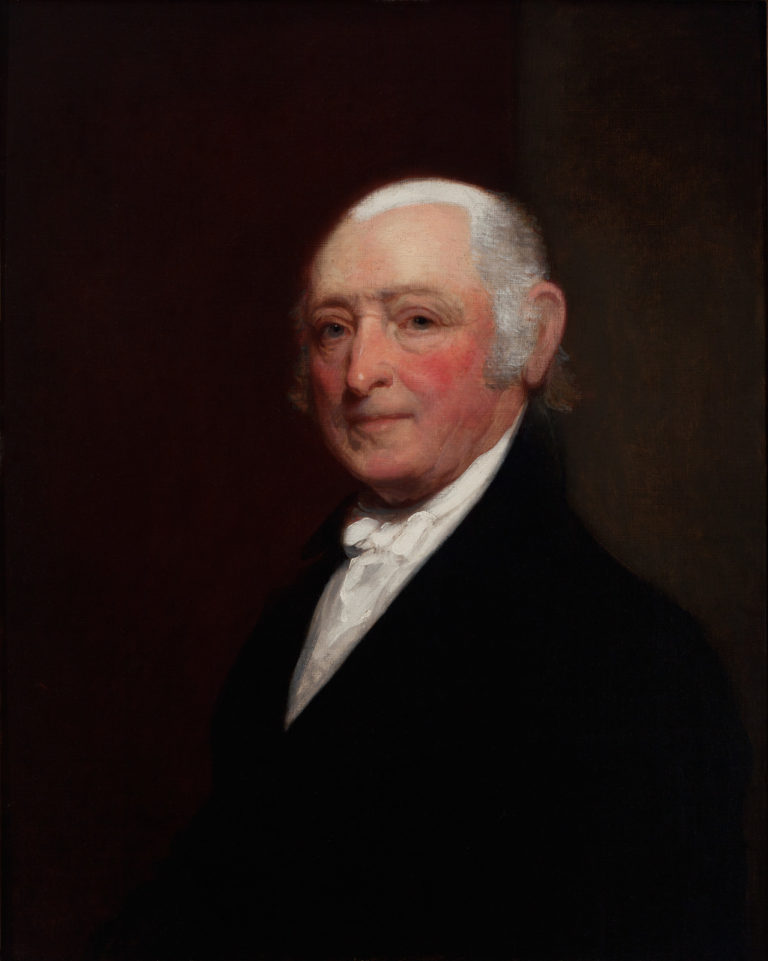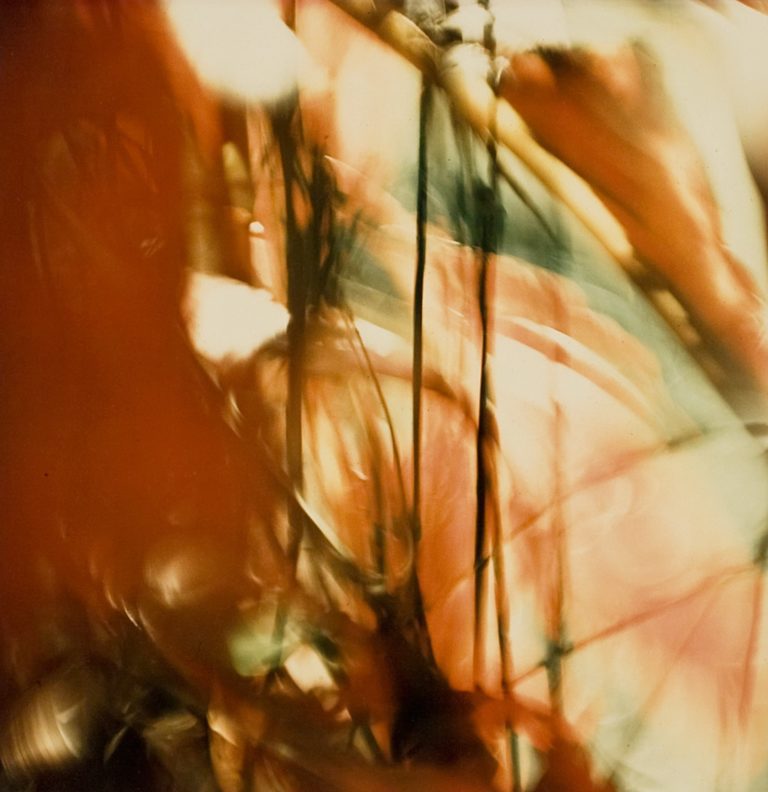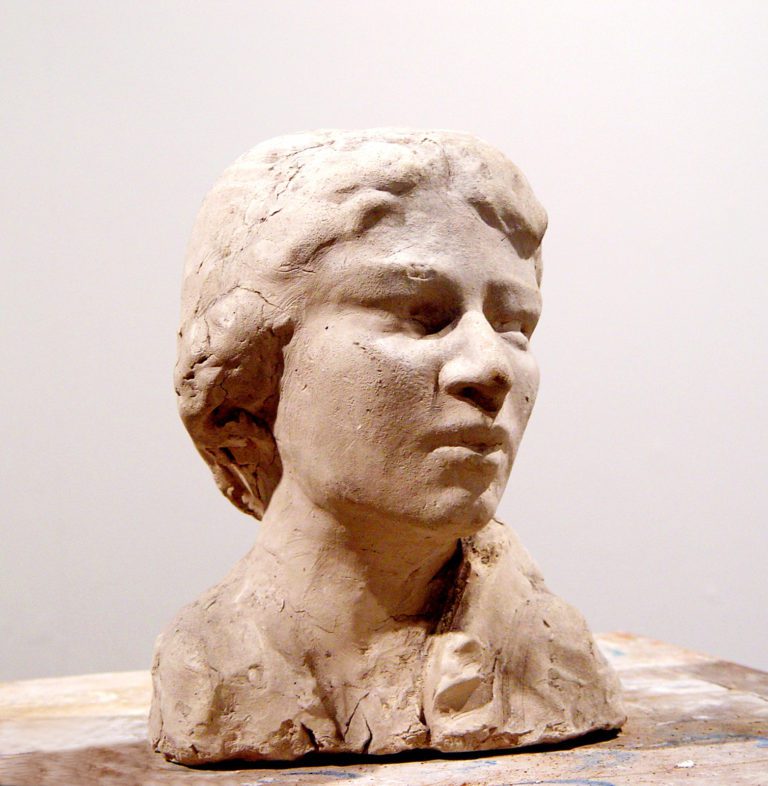 Benefits of Membership at the Danforth Art Museum
Individual members receive free admission to the Museum during open hours and advance notice of exhibitions and events. Individual members can also take advantage of the benefits of the Danforth Art Museum's membership with the College and University Art Museums Reciprocal Program. Participating museums in MA include: Davis Museum at Wellesley College, McMullen Museum of Art Boston College, Smith College Museum of Art, and many others – all over the country. Contact Danforth membership for a full list.
Individual membership benefits apply to family memberships, FSU student, staff and faculty memberships and high school/college student memberships.
Friends receive the benefits of the Individual level plus one free guest admission per visit and membership in the North American Reciprocal Museums (NARM) program which includes over 1,000 arts, cultural and historical institutions along with botanical gardens, children's museums, science and technology centers around the world. 
Patrons receive the benefits of the Individual and Friend levels plus a free membership to gift to whomever you choose.
Benefactors receive the benefits of the Individual, Friend and Patron levels plus a private tour led by the Danforth Art Museum's Executive Director, Debra Petke, or Curator, Jessica Roscio.
For questions or more information about additional member benefits, contact Laura Gayton, Museum Membership Coordinator, at lgayton@framingham.edu.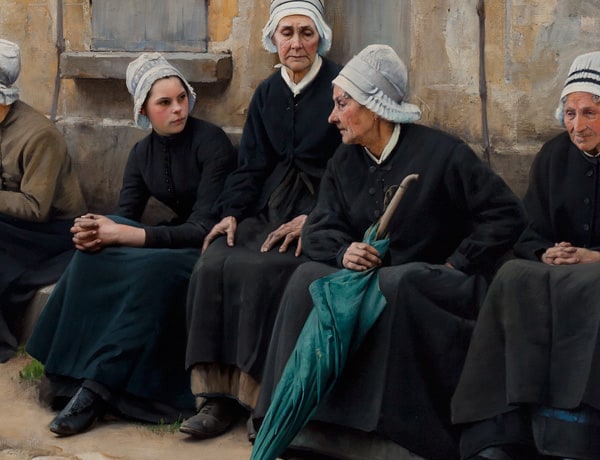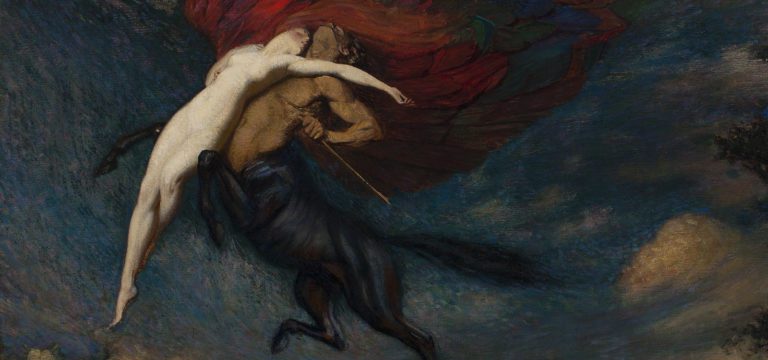 Become a member today and join the Danforth community!
Annual membership rates
(click on a category below to join)
Interested in becoming a member, but still need more information? Reach out to us with your questions. We look forward to hearing from you.
Email the Danforth
Stay connected! Sign up to receive emails with important news about the Danforth.