Child
ren

's

art c

lasses

cur

rently enrolli

ng fo

r:
Summer Arts
Weekly thematic art classes for children in Grades K-5 and media specific classes for children in Grades 6-8.
Summer Arts 2024: Information coming soon! Registration opens January 2, 2024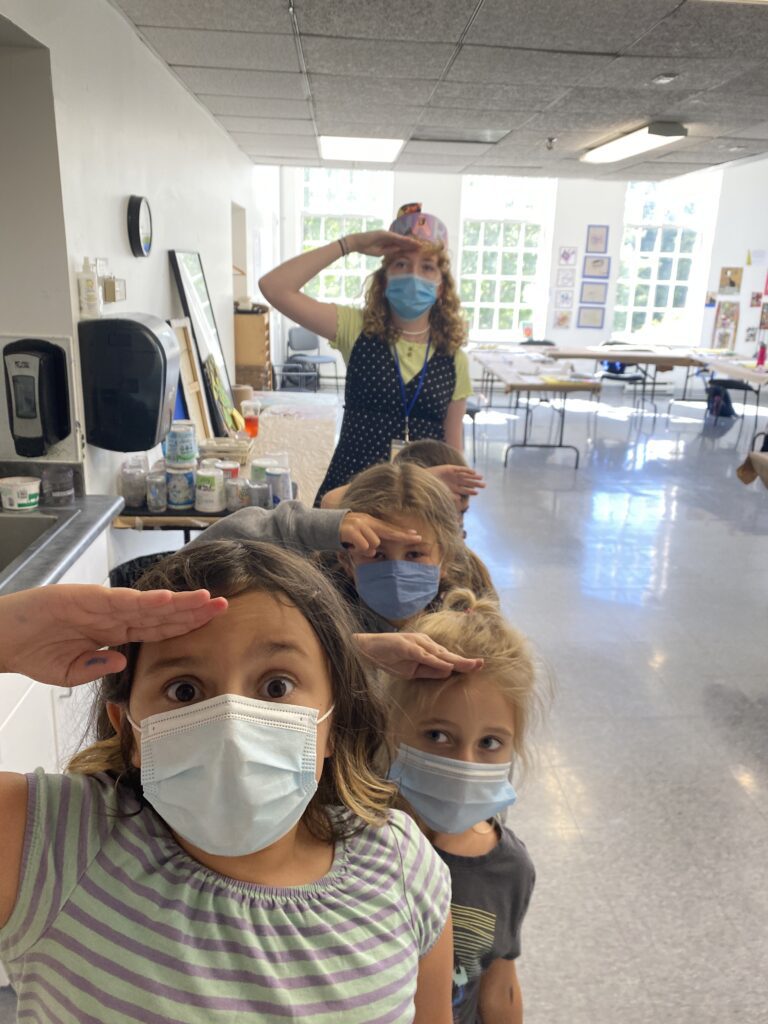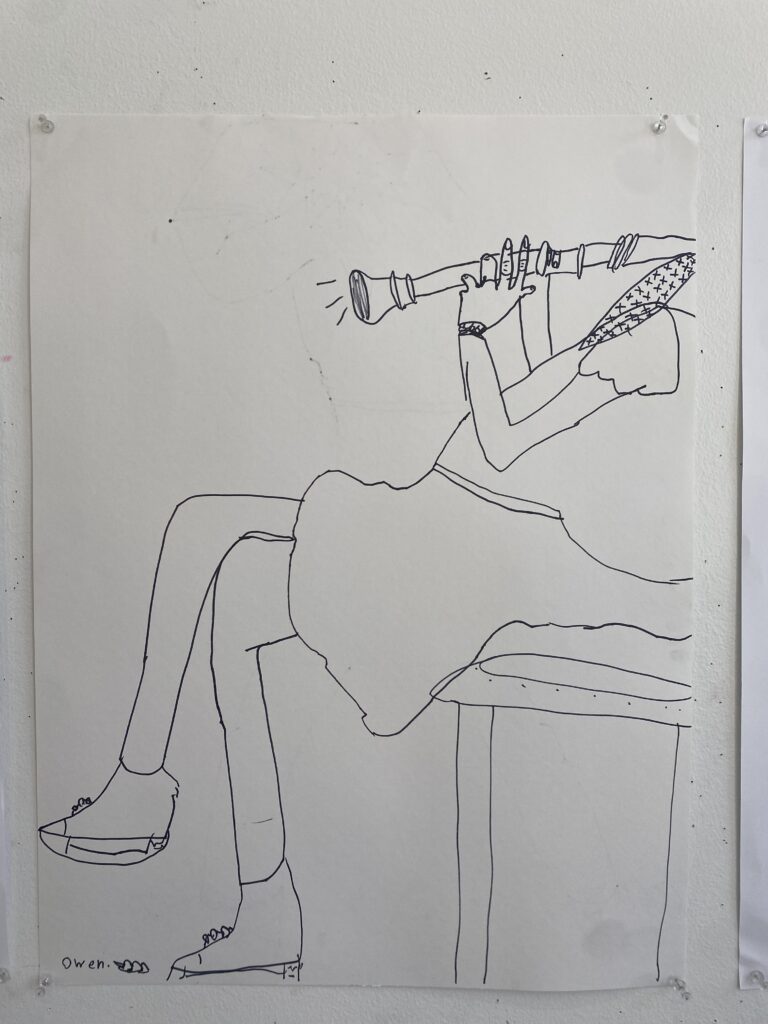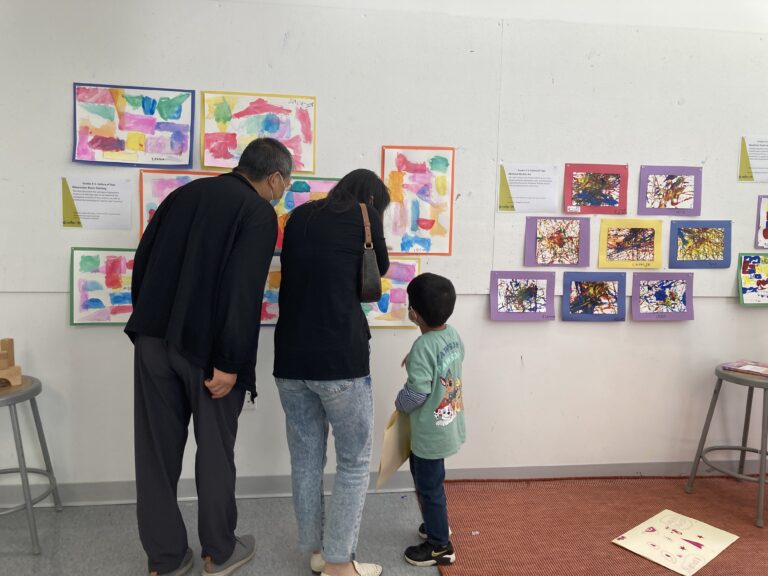 We understand that children vary in their development widely from grade to grade, and offer classes open to a grade range so parents/guardians may select which class best aligns with their child's developmental level. Please choose either the grade your child will complete in June 2023, or the grade your child will enter in September 2023.
Classes marked "Wait List" are currently full, but accepting wait list registrations in case of cancellations. Classes marked "Full" have reached max capacity for those on the wait list. Please reach out to us via email if you have any questions, danforthartschool@framingham.edu.
Session number + Dates
Instructor(s)
Class
Level
Price
Now Available! Gift Certificates for art classes may be purchased through the Register for Classes Link.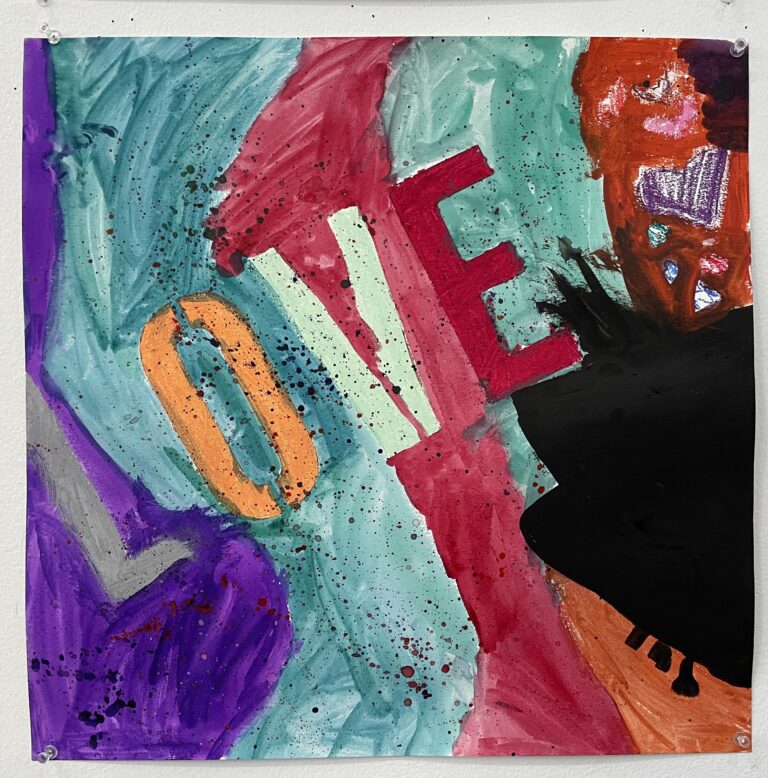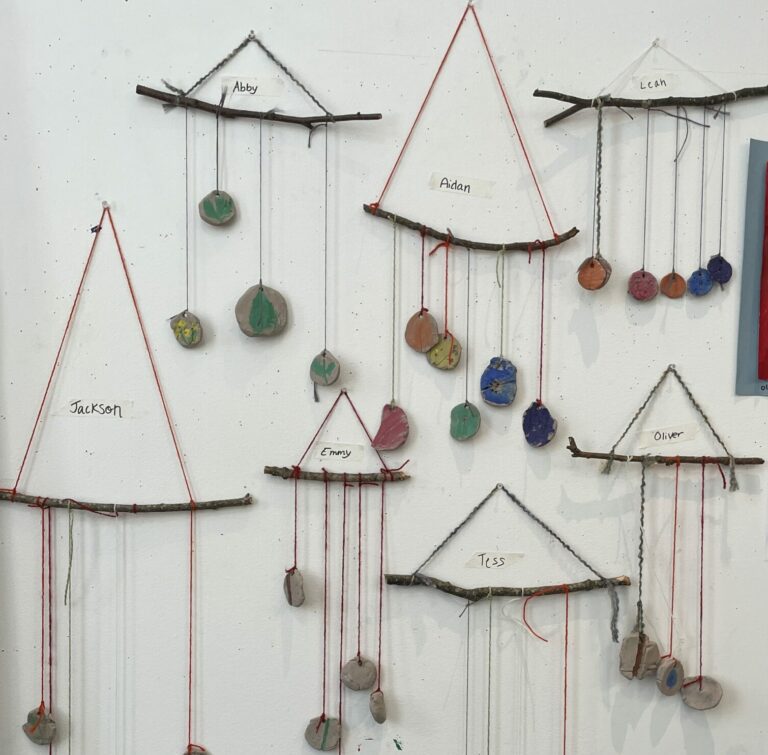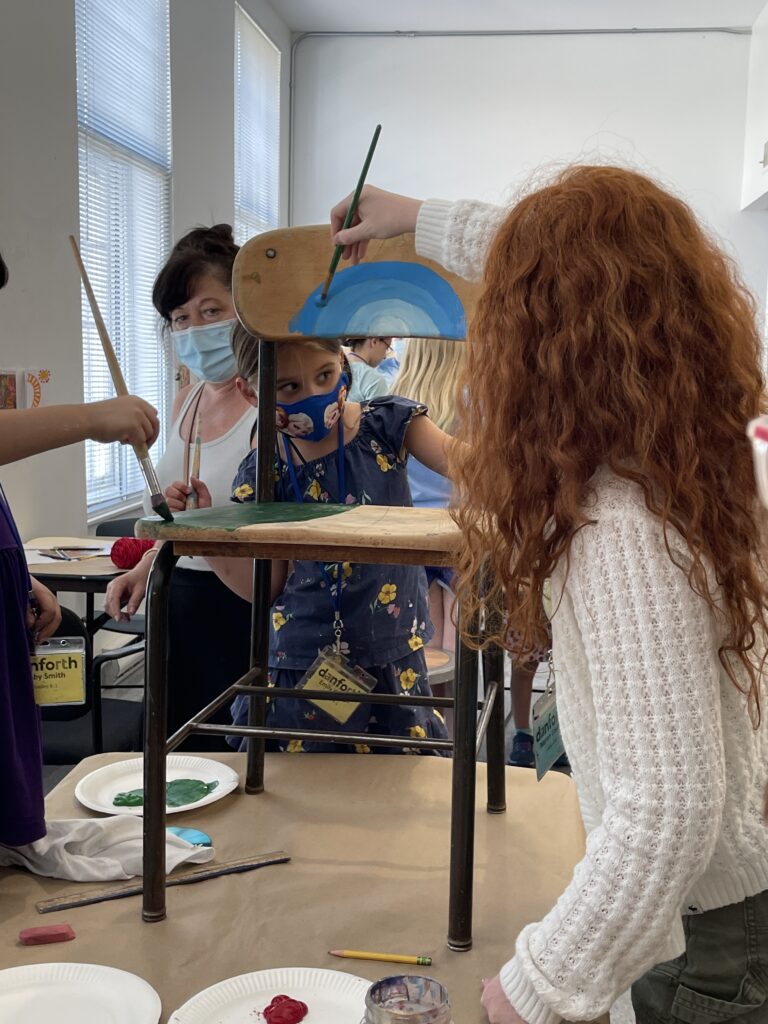 Important Information for Workshops and Summer Arts
My child is going into Kindergarten, will a full day be too long?
We get this question a lot. At Danforth, we spend a lot of time in consideration of the special requirements of our youngest artists and have modified the daily schedule for their classes to allow time for moving bodies, using the restroom, getting fresh air and taking breaks. They have their own dedicated studio with appropriately sized furniture, bookcases stocked with books and activities for self-directed quiet time. Our instructors are experienced with artistic development for this age group and design lessons and projects to promote experimentation and personal creative expression.  Trained studio assistants are also on hand in the studio to support a fun and comforting learning experience for everyone.
What will be the COVID safety practices for your in-person Summer Arts Program 2022?
Masks are optional during Summer Arts 2022. We will spend time outside, especially during snack and lunch breaks and will have plenty of fresh air in our studios. Students will be encouraged to wash hands frequently.
Are supplies included in Summer Arts?
Yes! Danforth provides everything your child needs to have fun experimenting while creating exceptional artwork. We feel it is important to teach fine art using the correct tools and (non-toxic) supplies so children understand from the start how materials are supposed to look and work. School staff are happy to chat with you about art supplies in the event you are interested in creating an at-home art studio for your family, but for Summer Arts, you don't need to buy a thing!
Will my child visit the art museum during Summer Arts?
Every student who attends Summer Arts participates in a tour of the museum exhibitions as part of their study at the Danforth. Our  tours include discussion about the art and artists featured in the galleries, giving students opportunities to share their perspectives of what they are viewing.
What is the weekly portfolio?
The weekly portfolio is both a practice and an actual large folder. All students are given this folder each week to keep preliminary sketches as well as finished work. We encourage students to reflect on their progress during the week but also after they finish Summer Arts, and keeping their ongoing work in a portfolio promotes a respect for the process in addition to the finished product.
What is the student exhibition?
Our Friday Student Exhibition is an important and well-loved feature of Summer Arts which captures the incredible successes of students in each studio from the week's immersive study.  Our Studio Assistants work carefully with instructors to design and install these exhibits of student work complete with explanatory labels describing the project objectives and inspiration. We invite families into our studios on Friday afternoons to view the student exhibition. This practice reinforces the importance of craftsmanship for the student as they look forward to showing their work at the end of the week (although exhibiting work is not the only goal of making art).
We also use the exhibition as a way of promoting literacy in speaking about artwork, methods, materials and techniques and to understanding that there is a relationship between a viewer and the artwork that is created.
What is the Creative Challenge Period?
We developed the Creative Challenge Period to help build community among the whole school during lunch break.  The various activities we offer are fun, open-ended challenges which allow mixed peer groups to invent creative solutions in a collaborative setting. The CCP takes place outside, weather permitting with each mixed peer group coordinated by one of our trained Studio Assistants. This year, during CCP, we will maintain cohort groups in order to maximize covid safety.
Can we register for partial week?
No, we design our program to be a progressive and immersive experience for students so that each day builds upon ideas learned previously. Students create a portfolio of work during the week which is presented on Fridays during a special art exhibition.
We registered for a workshop/class but now we can't come. Can we get a refund?
We understand this happens sometimes. Please call the school as soon as possible if you need to cancel a registration. Cancellations received at least 2 weeks prior to start date will receive a full refund less a $25 cancellation fee. No refund will be issued after this time except in the case of emergencies. Please note that if a registration has been transferred from a class, it cannot be cancelled, but will be issued a credit less a $25 cancellation fee.
Donate to the Danforth — Your support helps fund exhibitions, programs and scholarships.