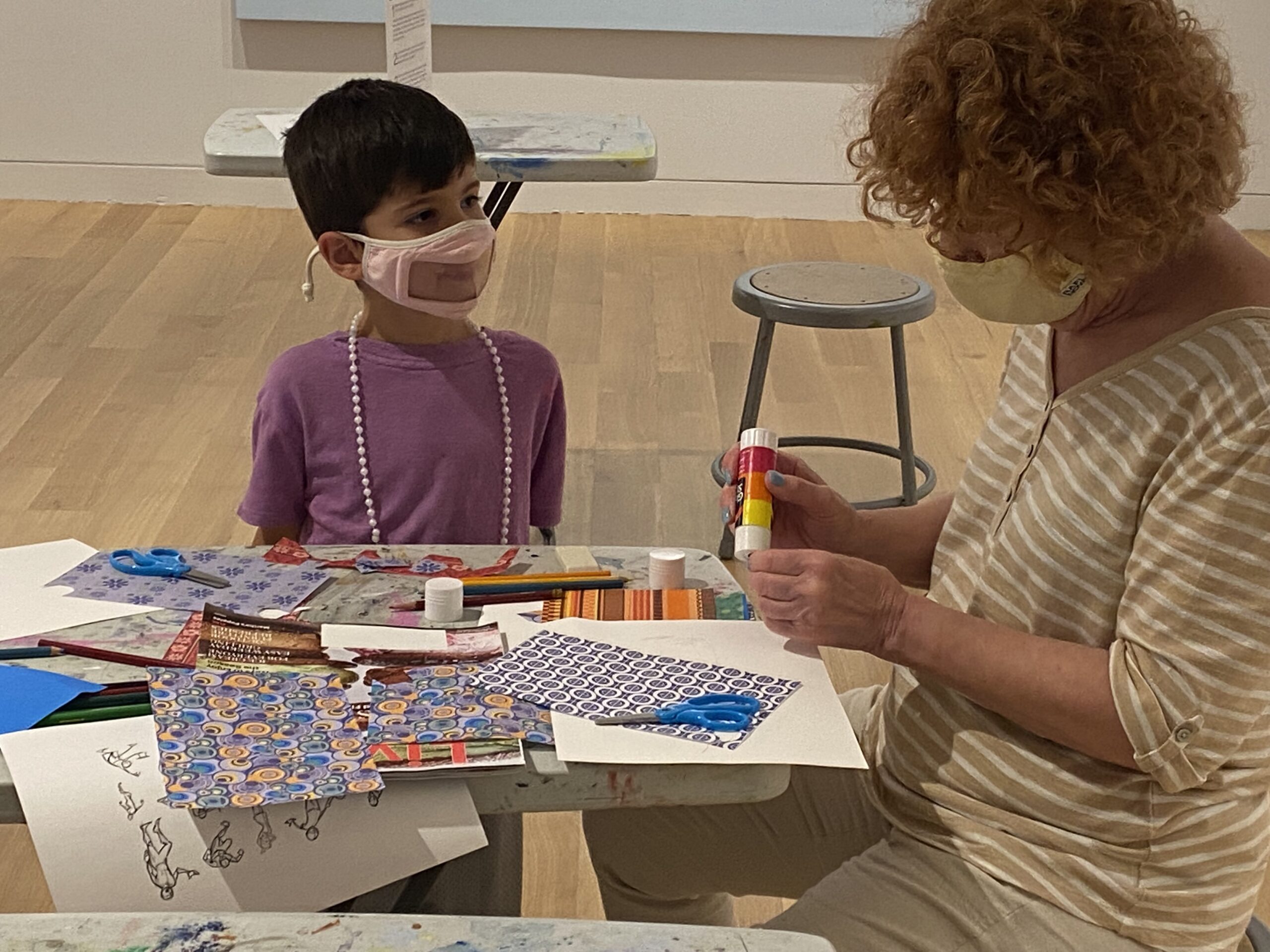 Sunday, November 14th 2021, 1 - 4 p.m.
Drop into Art – Pattern Play
Shapes and patterns are all around us!
Come by and learn how repeated shapes and lines in art can be inspired by nature.  Make pattern prints upstairs in the Art School and use inspiration from Indigenous bowls to create your own patterned paper vessel!
All sessions are held from 1:00 – 4:00 pm. Admission is free.  Registration is requested but not required. Walk-ins welcome within capacity limits. Click here to reserve your spot!
Register Here!
---