Framingham State University (FSU) is a comprehensive arts and sciences institution located on a beautiful New England campus less than 20 miles outside of Boston.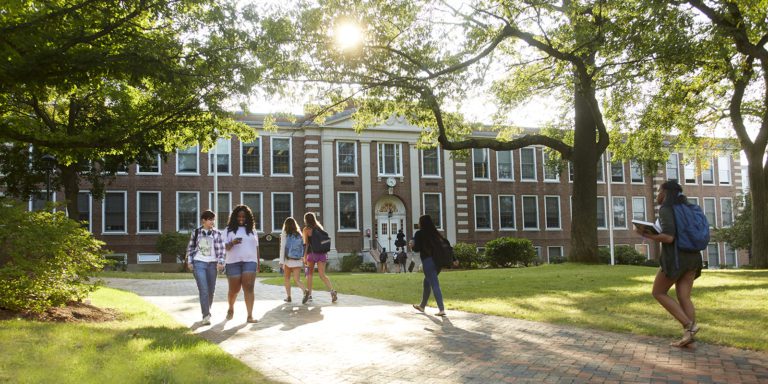 FSU is just the right size—small enough to be personal and collaborative, but large and diverse enough to broaden students' understanding of the world. When students are asked why they chose to attend Framingham State University, they mention its outstanding academic reputation, interesting course offerings, exciting location, sense of community spirit, and its affordable cost. The University offers 13 Division III NCAA athletic teams, numerous cultural opportunities and dozens of student clubs. As a public university, Framingham State prides itself on its quality academic programs, affordability, and commitment to access for all qualified students.
In our highly interactive classes, students engage in robust discussions with professors and peers that allow them to learn more quickly, value differences, and become problem solvers. We empower students to graduate with the demonstrated knowledge, skills, and self-confidence to become accomplished professionals who lead fulfilling and productive lives.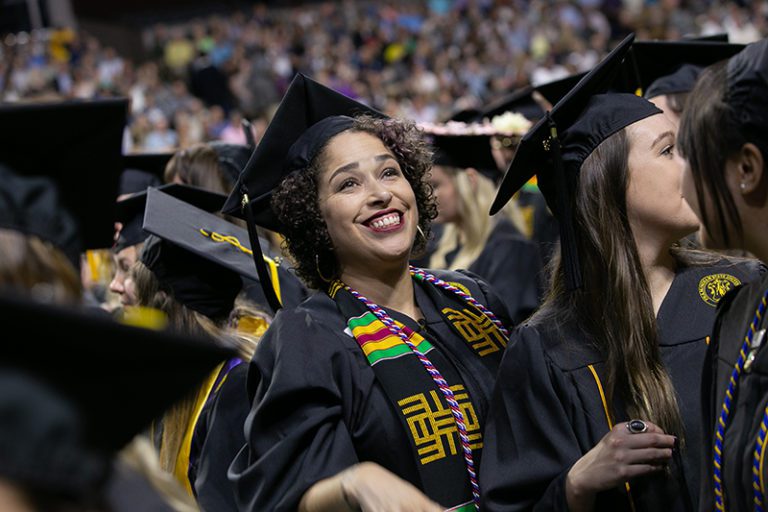 Founded in 1839 as the nation's first public college for the education of teachers, Framingham State has evolved into a comprehensive university offering nearly 60 undergraduate and graduate programs in a wide range of disciplines.
To learn more about the wonderful academic community at Framingham State University, visit our website.
Learn more about FSU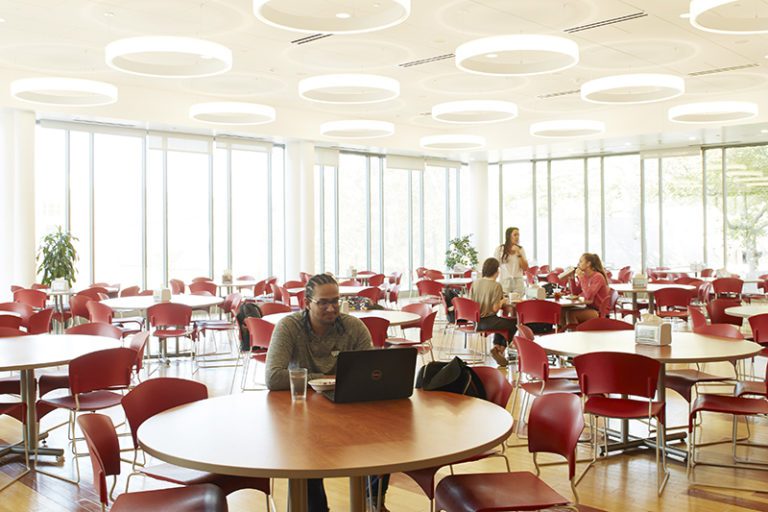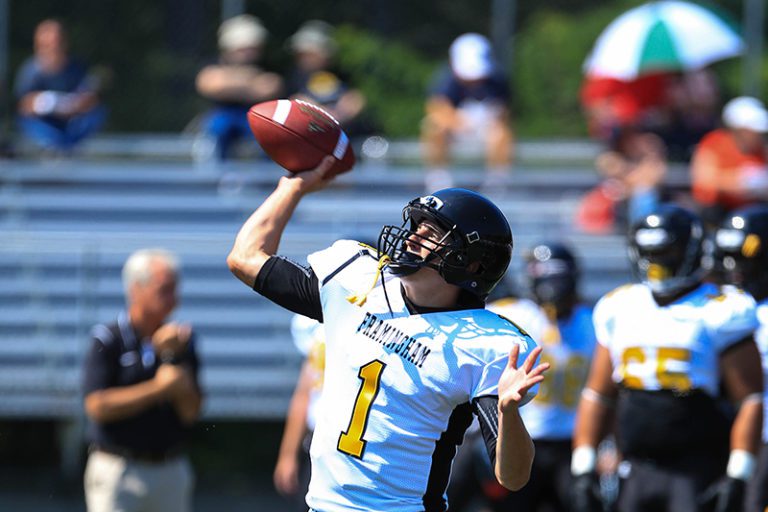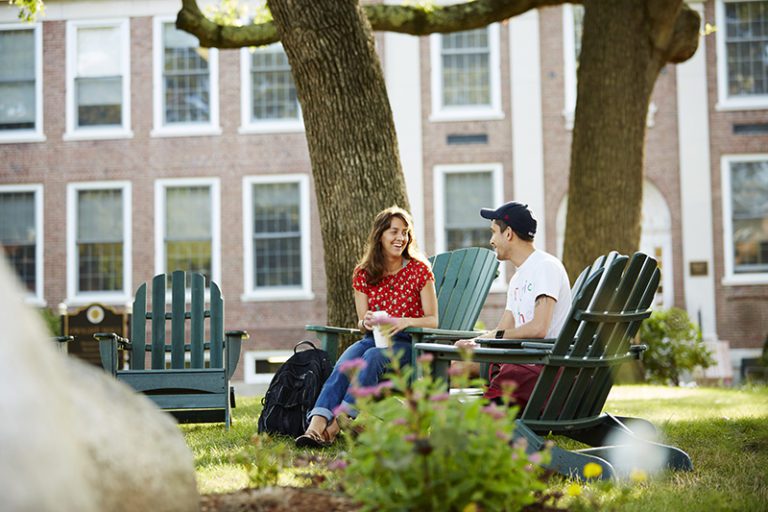 In 2016, Framingham State began discussions with the Danforth about a possible merger that would give the museum and school a permanent home and financial stability, while providing the University's students and faculty with access to a first-rate cultural institution.
We are proud of the work that has gone in to making this merger a reality and we encourage the local community to come and rediscover the Danforth at Framingham State University.
Donate to the Danforth — Your support helps fund exhibitions, programs and scholarships.