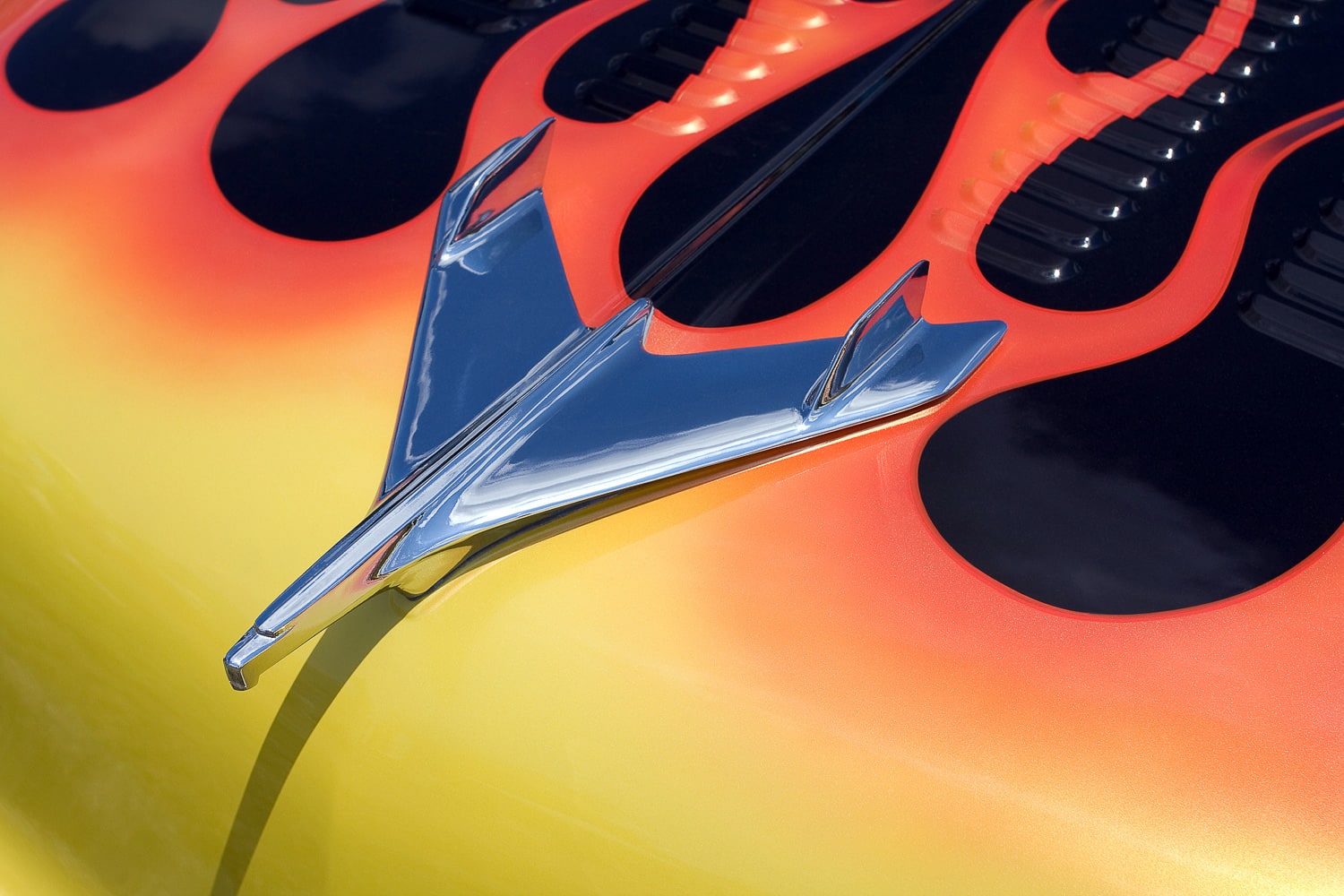 July 30-October 20, 2019 (extended!)
Works on Paper

Populuxe

Populuxe, a term coined by design critic and historian Thomas Hine, merges popular and luxury to reference the over-the-top aesthetics of consumer products in the late 1950s to early 1960s.

Populuxe was visual decadence applied to material objects.  In this exhibition, two contemporary photographers reimagine the Populuxe vision. Sean Sullivan photographs classic cars, delineating them down to the most extraneous, yet eye-catching, details. Steven Duede photographs toy plastic houses stripped of their surroundings and hovering in space. His work evokes the disquieting idea that every house can be a home, but it can also be isolating and artificial, a feeling often applied to the postwar suburbs.
---
Dates:
July 30-October 20, 2019 (extended!)
Participating artists:
Steven Duede, Sean Sullivan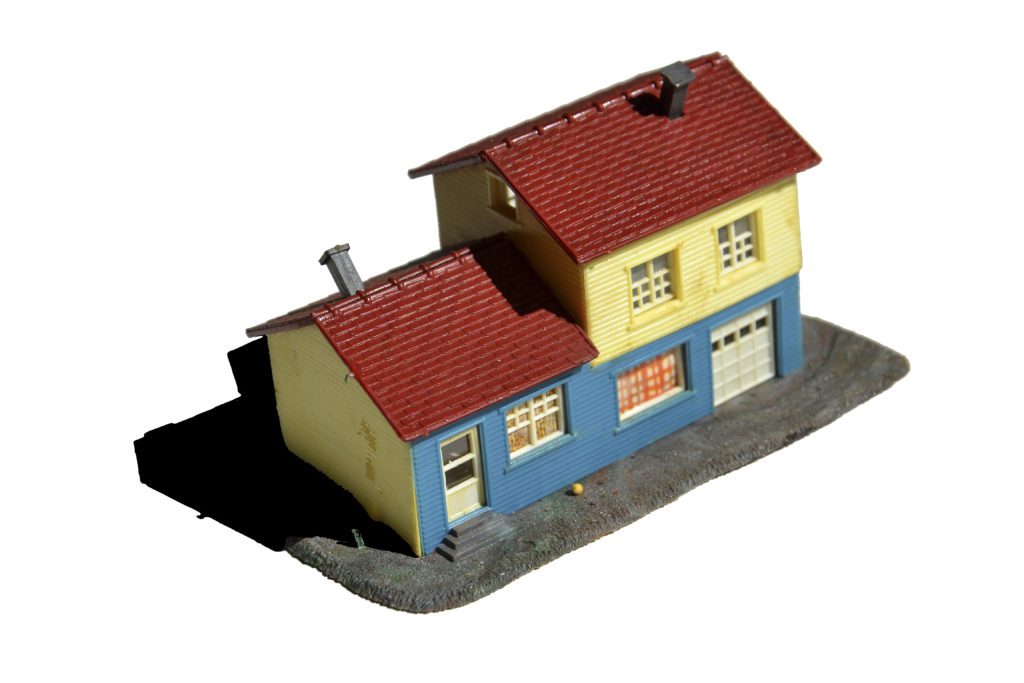 Steven Duede
Home 9, 2017 , Fine Art Pigment Print on Hahnemühle Paper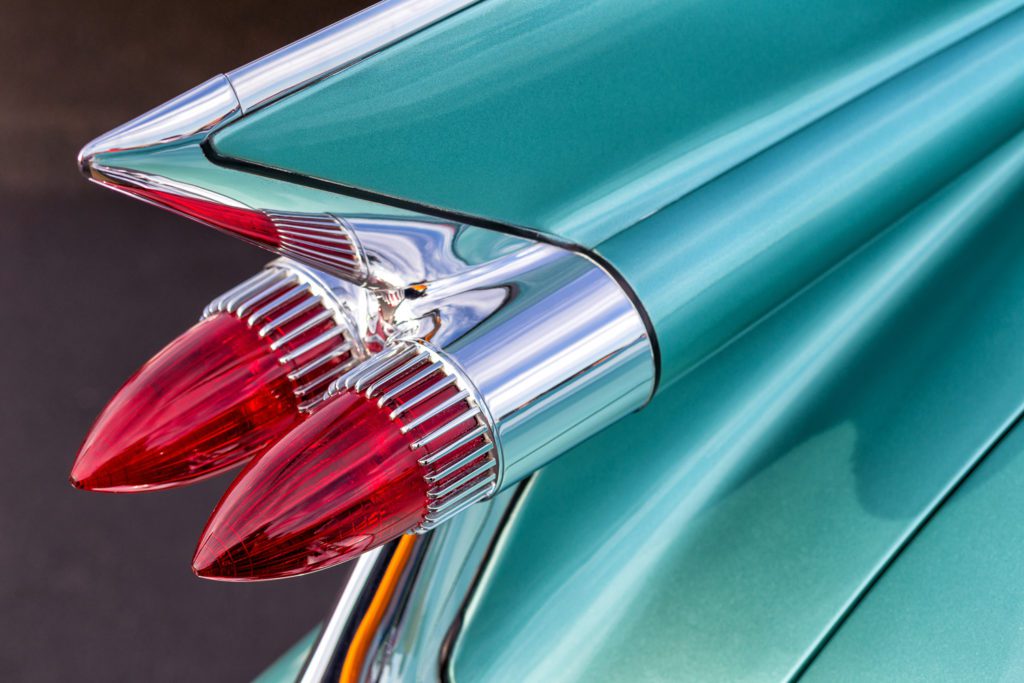 Sean Sullivan
1955 Mercury Monterey, 2018 , Archival inkjet print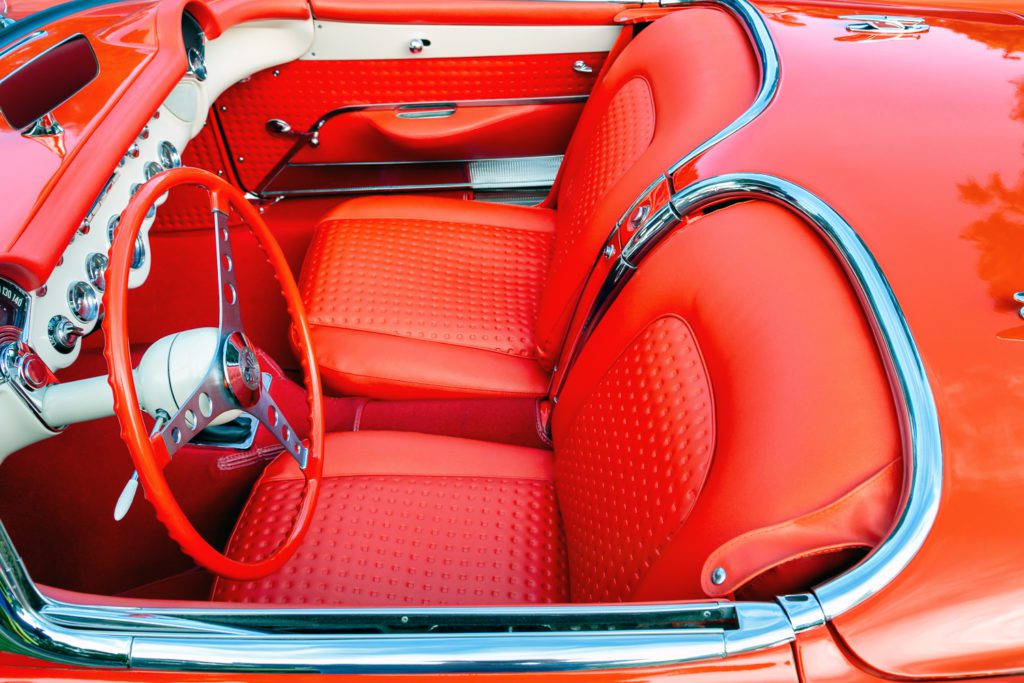 Sean Sullivan
1957 Chevrolet Corvette, 2018 , Archival inkjet print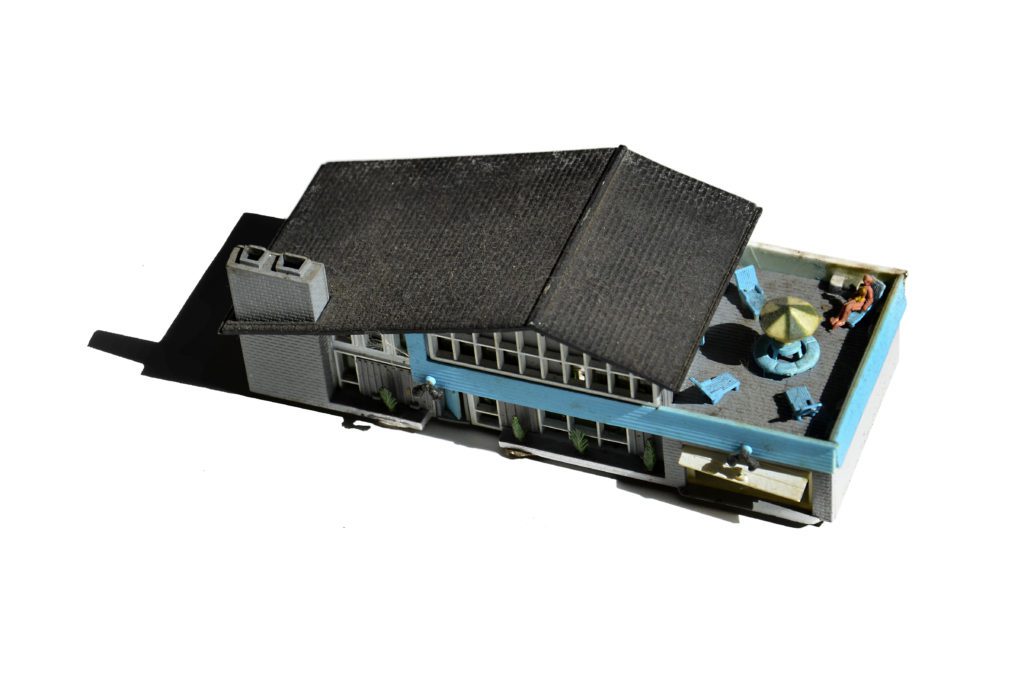 Steven Duede
Home 1, 2017 , Fine Art Pigment Print on Hahnemühle Paper