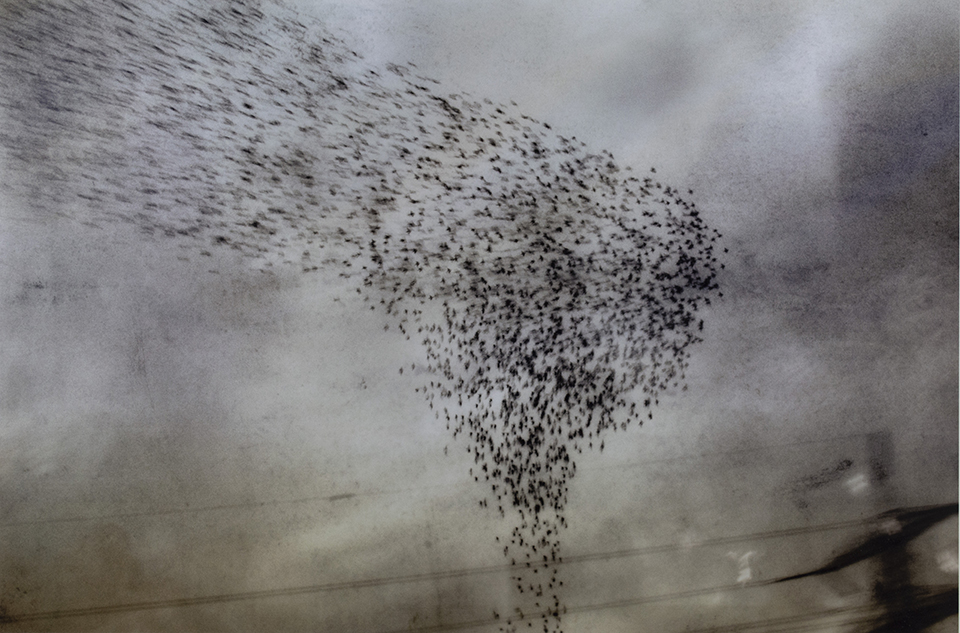 Sunday, June 4, 2023, 1-4 pm
Drop into Art-June
Motion in Art
Painting and photography allow an artist to capture a moment in time. That moment is frozen…or is it? Check out various artists who try to make a visual suggestion of motion in their work. Then join us in the Art School to make a kinetic art project which mimics the beauty of the swirling migratory flight of starlings.
Drop into Art happens the second Sunday of every month. All sessions are held from 1 – 4 p.m. Admission is always free. Registration is not required — just drop in!
Questions? Contact Katherine Tako-Girard or call 508-215-5117.
---