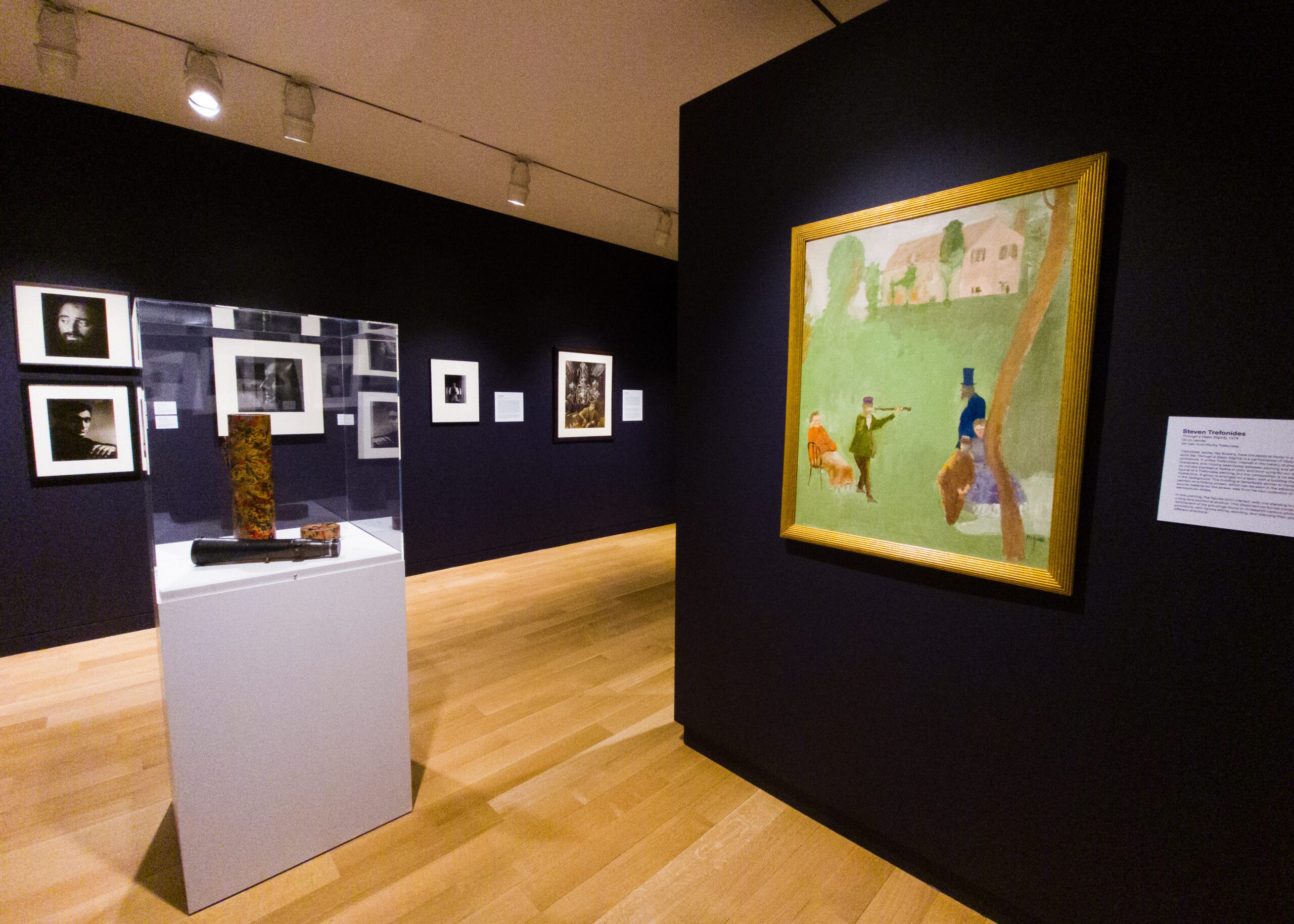 Sunday, April 30, 11am - 1pm
Brunch at the Danforth – Visionary Boston
Join the Danforth for our Spring "Brunch at the Danforth," a curator-led talk of the exhibition Visionary Boston.
Visionary Boston provides a window into the creative connectivity between artists in Boston in the second half of the twentieth century.  It explores artistic relationships, shared visions, and the fluid boundaries between artistic mediums. The exhibition offers a closer look at the work of three artists—John Brook, Steven Trefonides, and Kahlil Gibran—and their contemporaries.  Each were a part of defining the Boston art world mid-century, and they worked fervently to translate their visions into something tangible.
Photography is at the root of this exhibition, investigating how the medium could be used to alter and create new ways of seeing. The result is vibrant color, otherworldly imagery, and meditations on beauty.  Experience the vision with exhibition curator Jessica Roscio, have brunch, and journey through the photography, painting, and sculpture in Visionary Boston.
Advance registration is required. Tickets are $25.00 for non-members and $15.00 for members.  Click the link below to save your spot today!
Register Here!
---
Brunch at the Danforth is made possible by the Paul B. Rosenberg Museum Education fund.