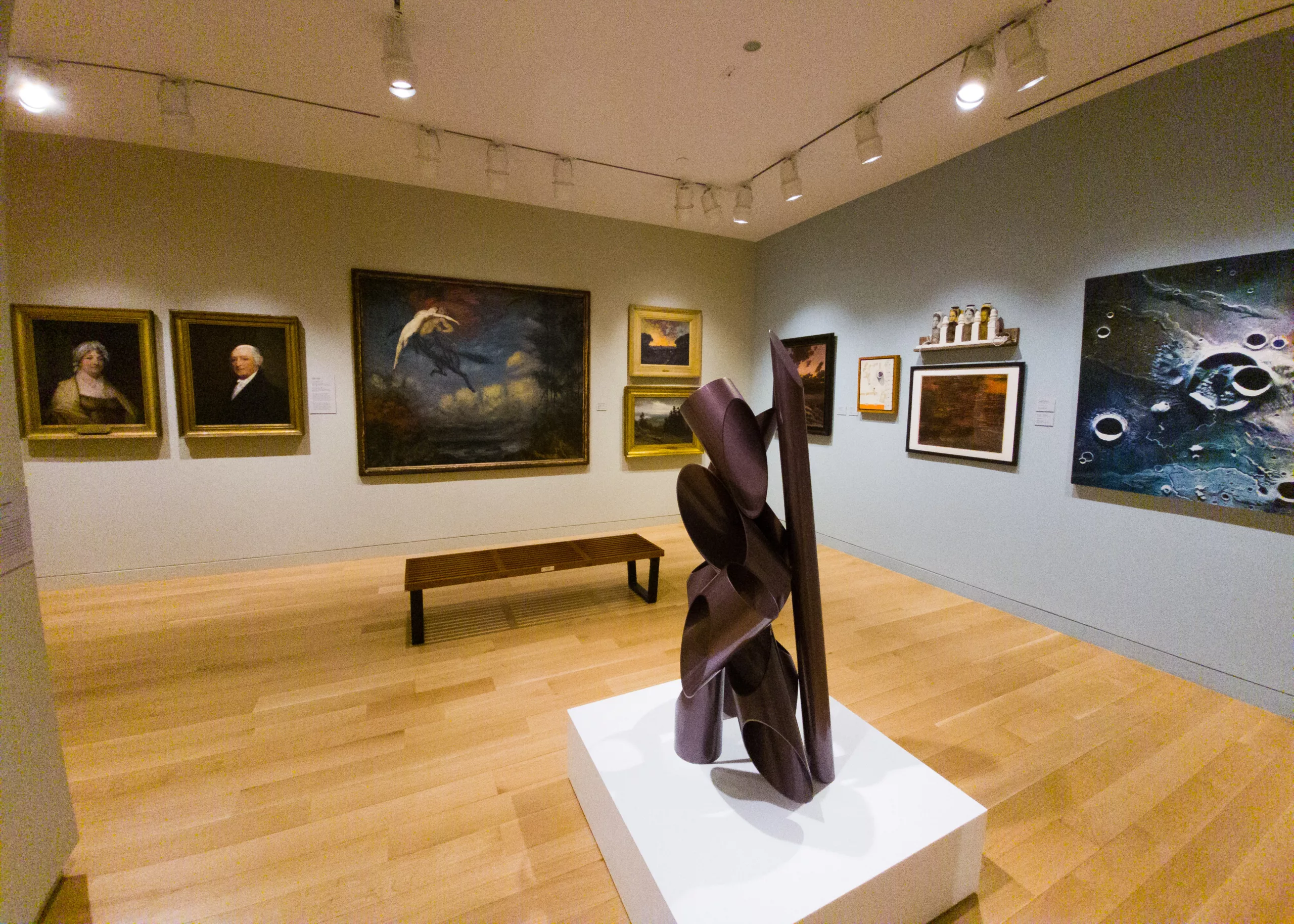 Permanent Collection 2023
Come see the Danforth's most recent rotation of our Permanent Collection Gallery!
Every January, the Danforth Art Museum rotates its Permanent Collection Gallery.  With over 3,700 objects in its permanent collection, yearly rotation allows for new works to be displayed to the visiting public.  This current exhibition was collaborated with FSU 2023 graduate Samantha Coombs, whose love of photography comes through in the artwork seen in this gallery.
---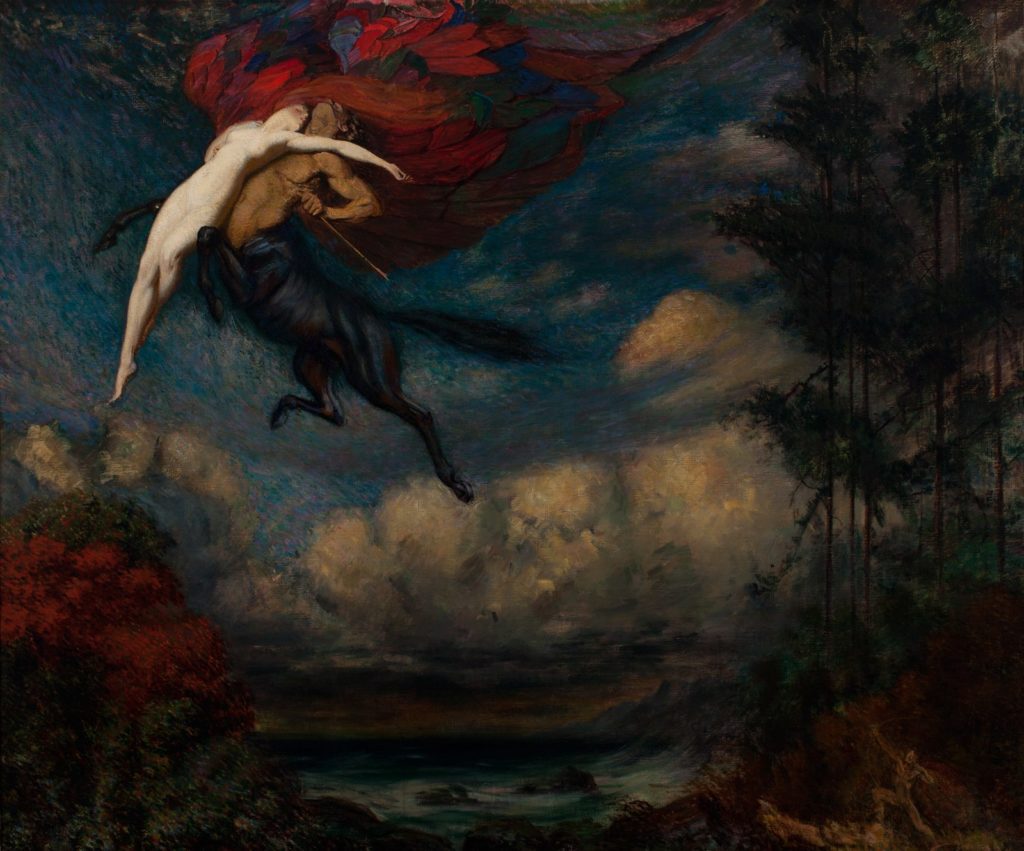 Phillip Leslie Hale
Deianira, Wife of Hercules, Being Carried Off by the Centaur Nessus
, c. 1897 , Oil on Canvas
Gift of Mr. and Mrs. William and Evelyn Wolfson, 1975.20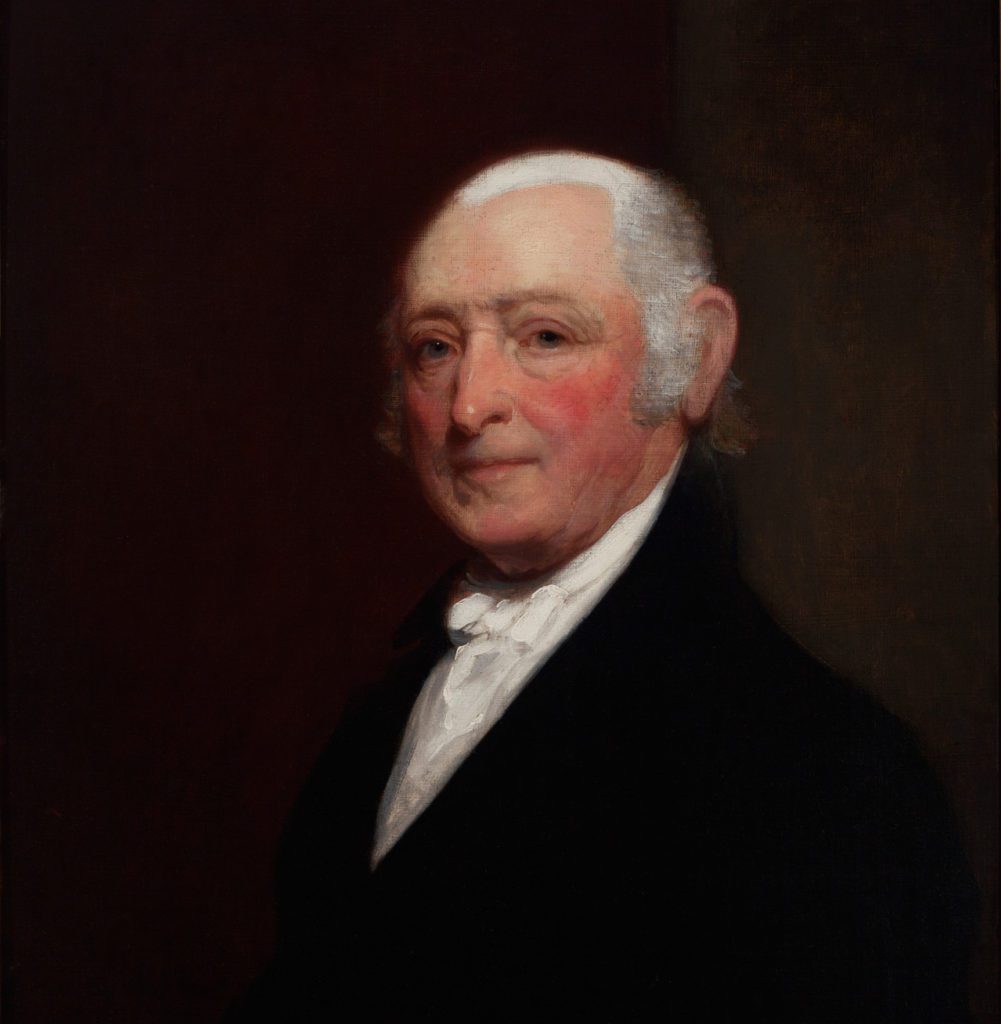 Gilbert Stuart
Dr. Nathaniel Coffin
, c. 1820 , Oil on canvas mounted on panel
Gift of Harriot Hopkinson Rive, and Museum Purchase with funds provided by The Gilbert Stuart Society, 1999.17
Gilbert Stuart
Mrs. Nathaniel Coffin
, c.1820, Oil on canvas mounted on panel
Gift of Harriot Hopkinson Rive, and Museum purchase with funds provided by The Gilbert Stuart Society, 1999.18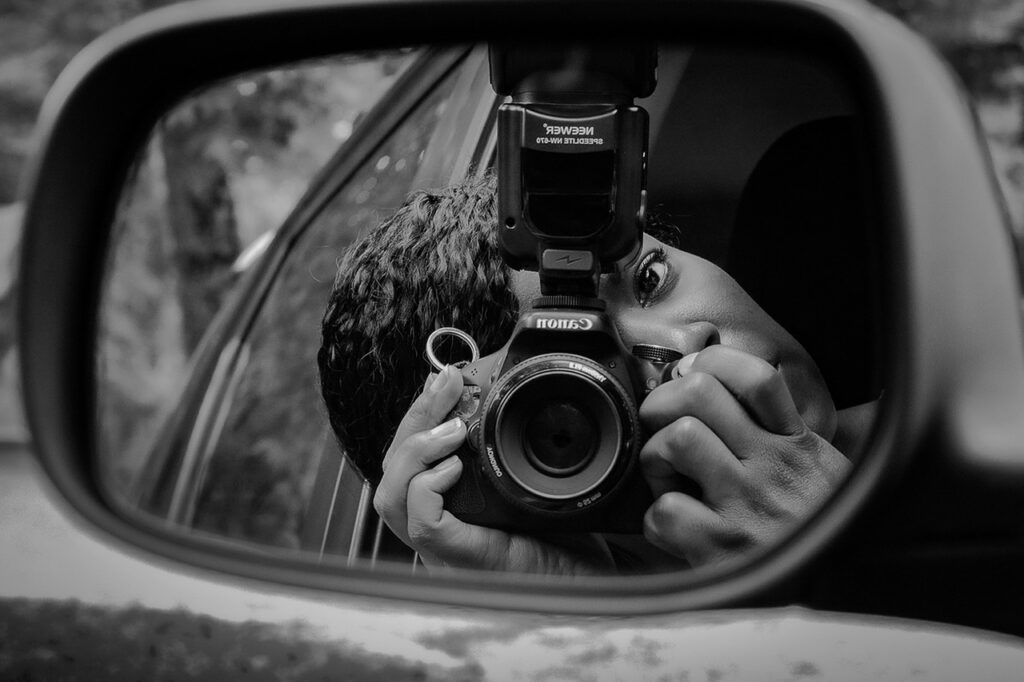 Sonya Tanae Fort
Side View , 2021, Digital Photograph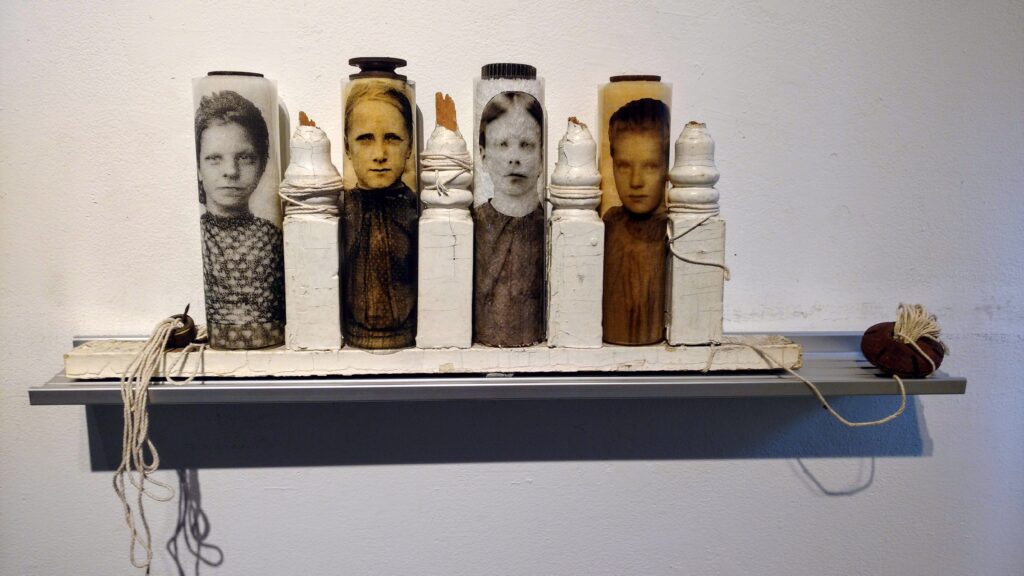 Anne Lambert
Four Mill Girls
, 2006, Found objects
Gift of Dan Buie, 2020.13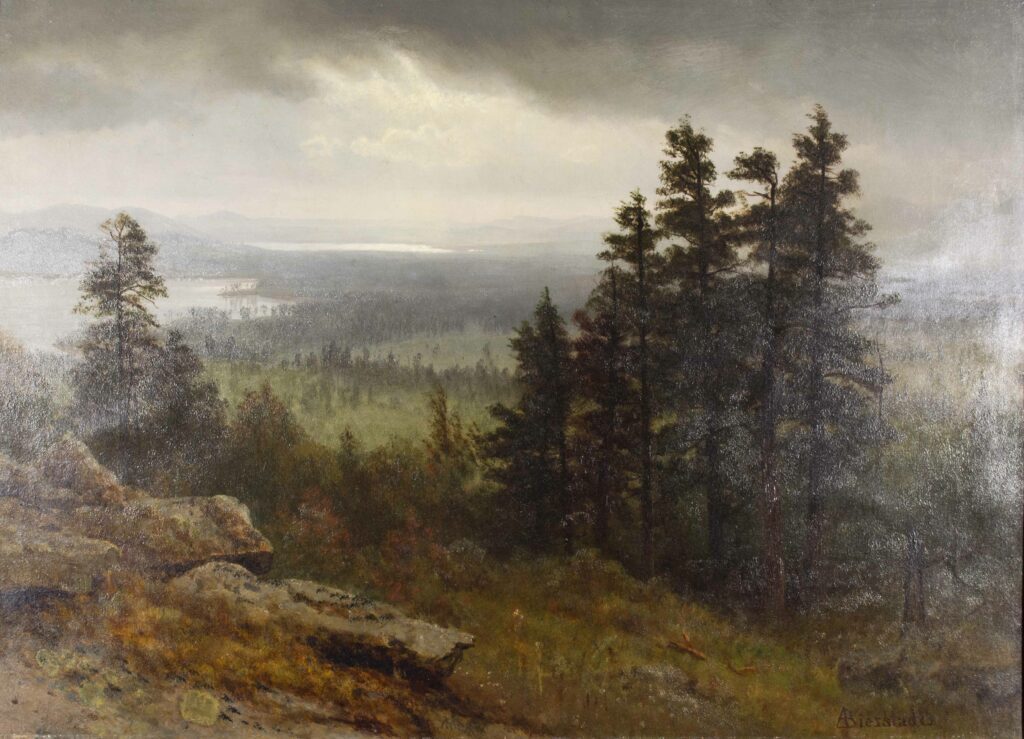 Albert Bierstadt
Near North Conway, New Hampshire
, 1860 c., Oil on canvas
Gift of the Waters Foundation, 1977.65
---