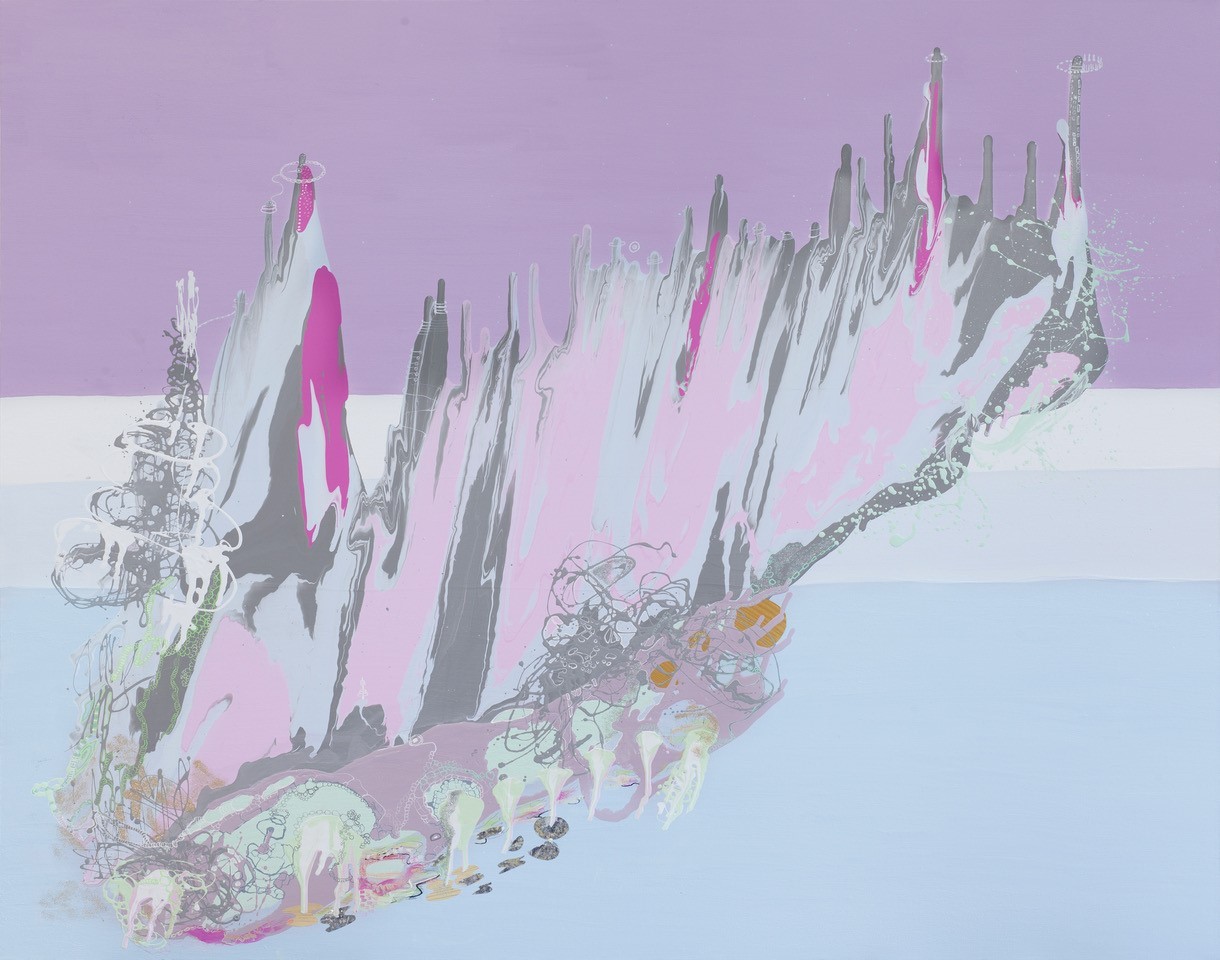 March 20- September 19, 2021
Lori Schouela: Suspended Landscapes
Lori Schouela's paintings have a mystical quality to them–through subject, materials, and process, they become otherworldly. In her paintings we step into a fantastical, yet mysterious, landscape. Surfaces are lush with glossy pools of color, paths, and machines that hover in mid-air. Her paintings walk the line between an escapist fantasy and a dark warning of future chaos. A truly interesting landscape is not what immediately meets the eye, and Schouela's works will leave the viewer wondering what lies beyond the horizon line. This exhibition includes selected works from the artist's "Suspended Landscapes" series, which she has been working on since 2012.
Hear from the artist in person!  Sunday, August 29, 3pm
It's wonderful to see art in person again, and we welcome you to join artist Lori Schouela as she leads visitors through her exhibition, Suspended Landscapes.  Join Museum staff and hear from Lori directly in this exhibition walk-through. This event is free with Museum admission, but capacity is limited.  Click here to learn more!
Did you miss Lori Schouela's Virtual Artist Talk?  Click below to hear more from the artist.

---
Gallery:
Weinberg Family Gallery
Dates:
March 20- September 19, 2021
Participating artists:
Lori Schouela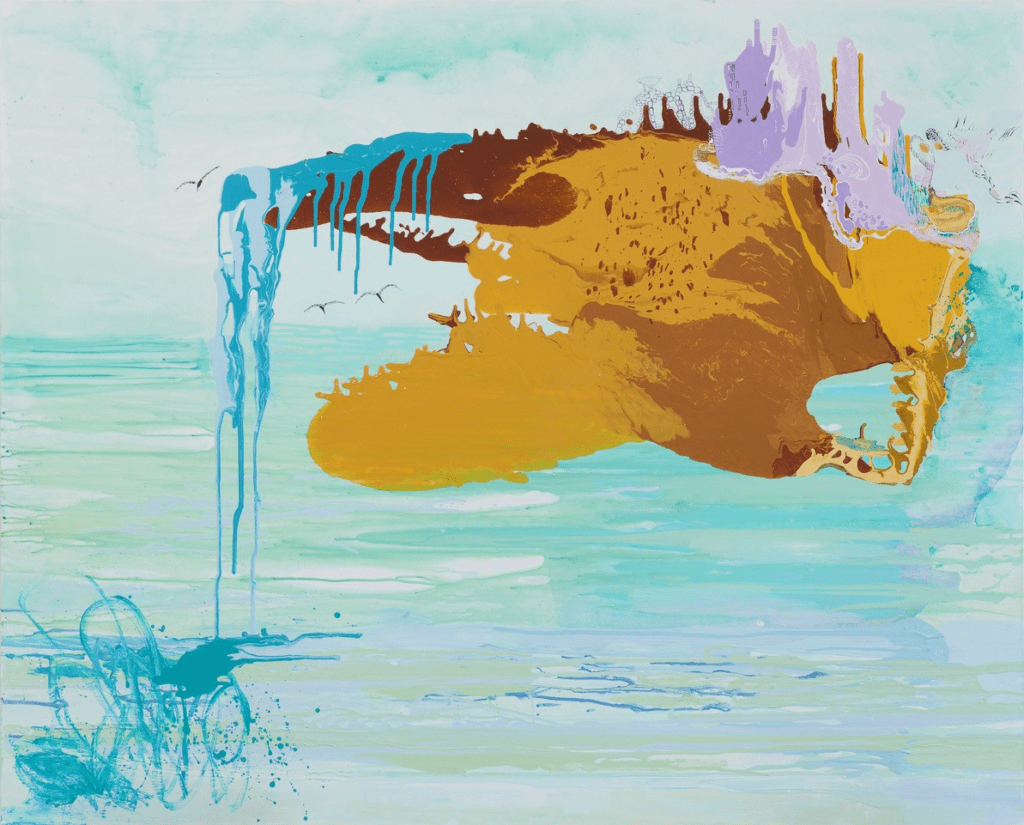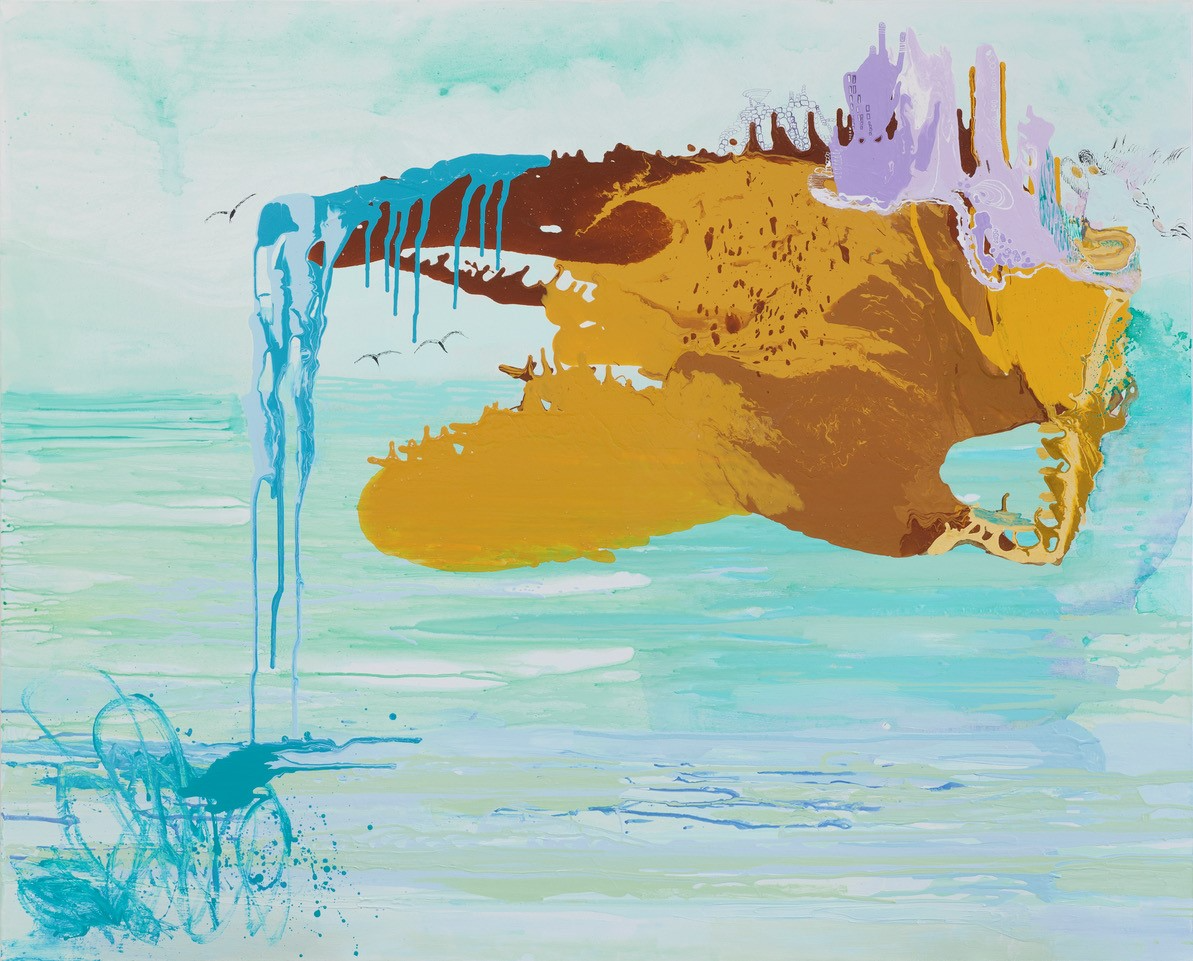 Lori Schouela
Altered Reality , 2016, Acrylic on Canvas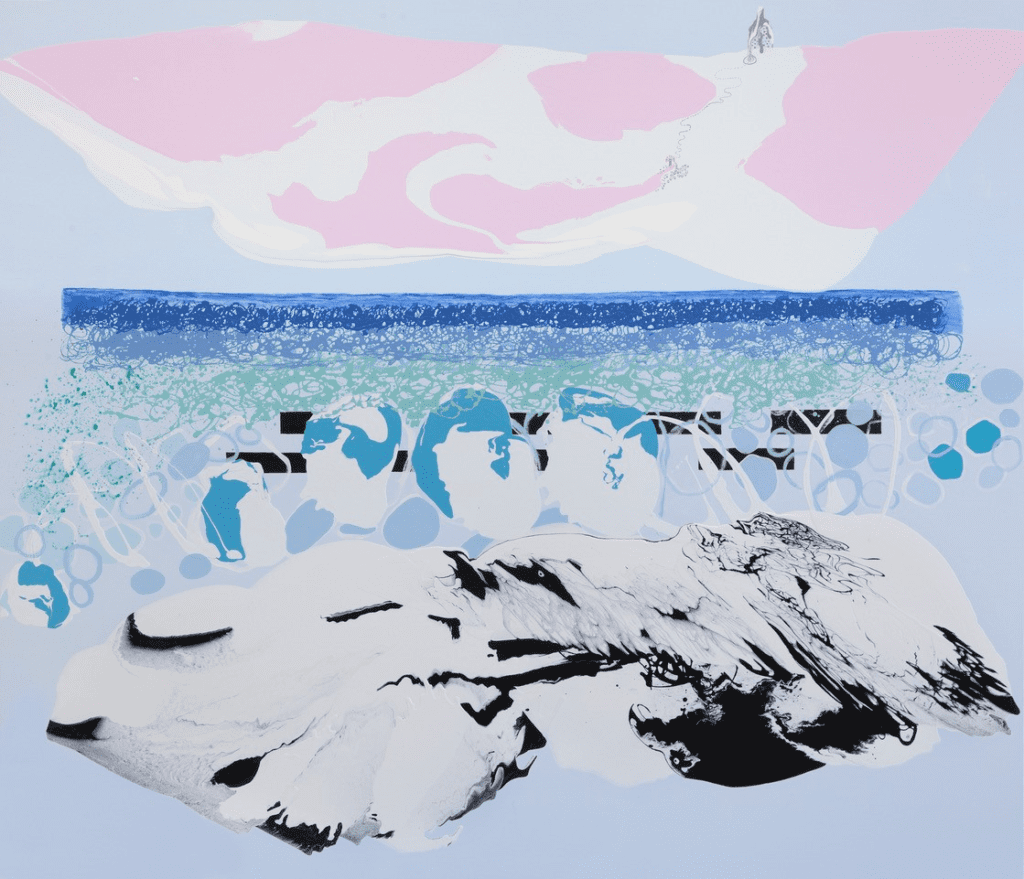 Lori Schouela
Artic Thaw , 2017, Acrylic on canvas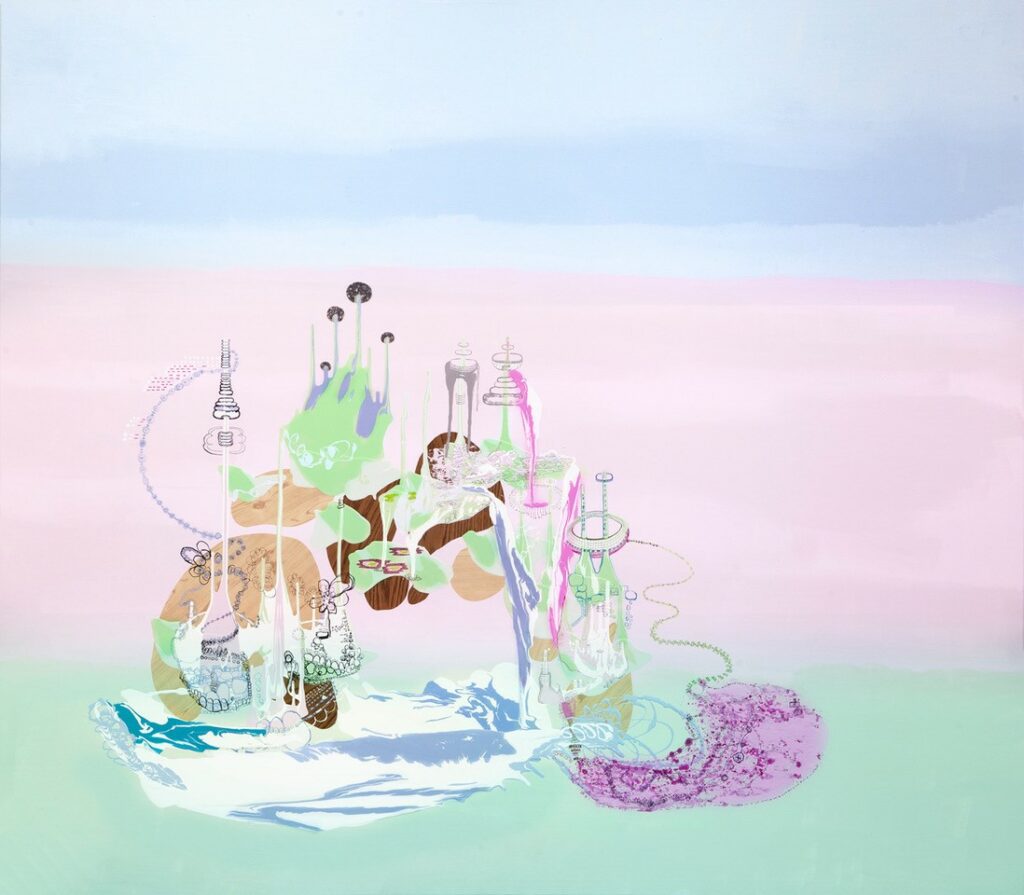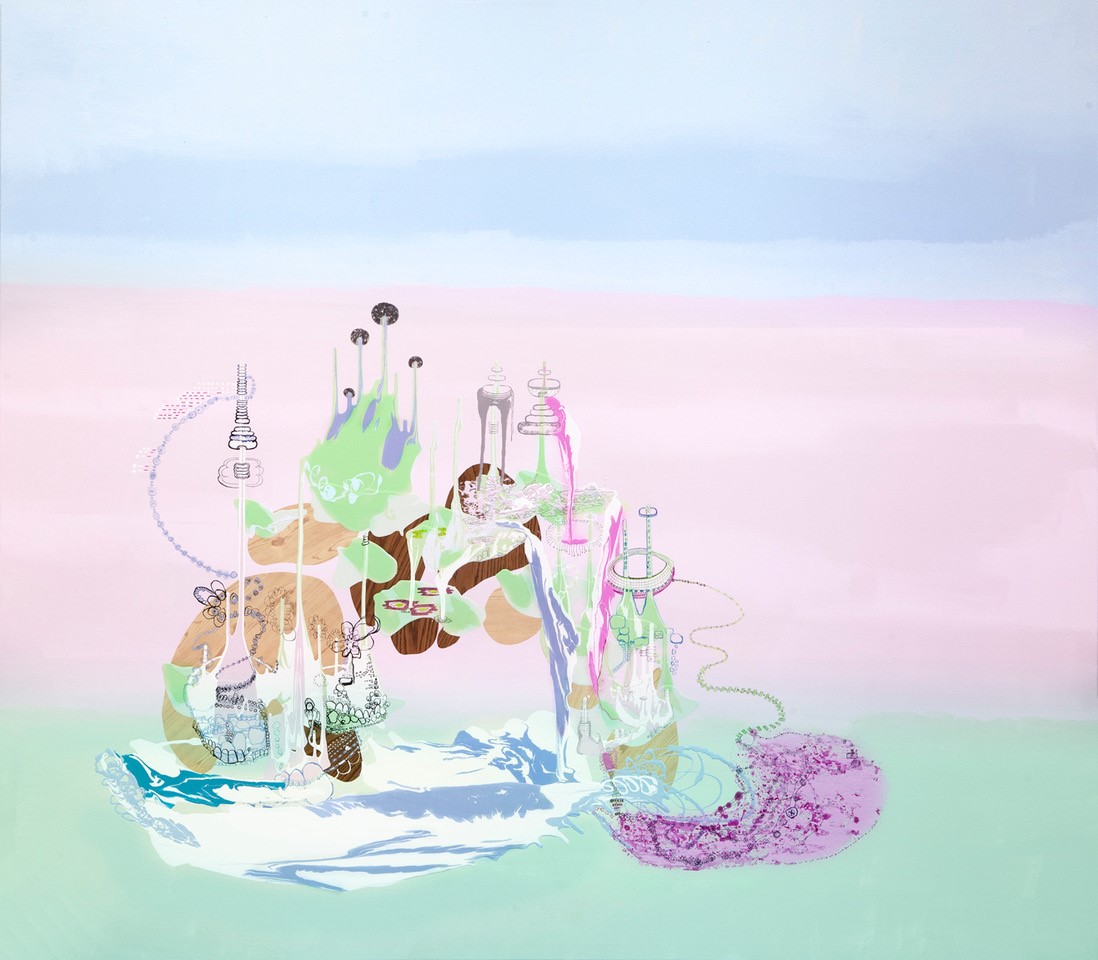 Lori Schouela
Minted Kingdom , 2018, Acrylic, marker, pen and ink, contact paper on canvas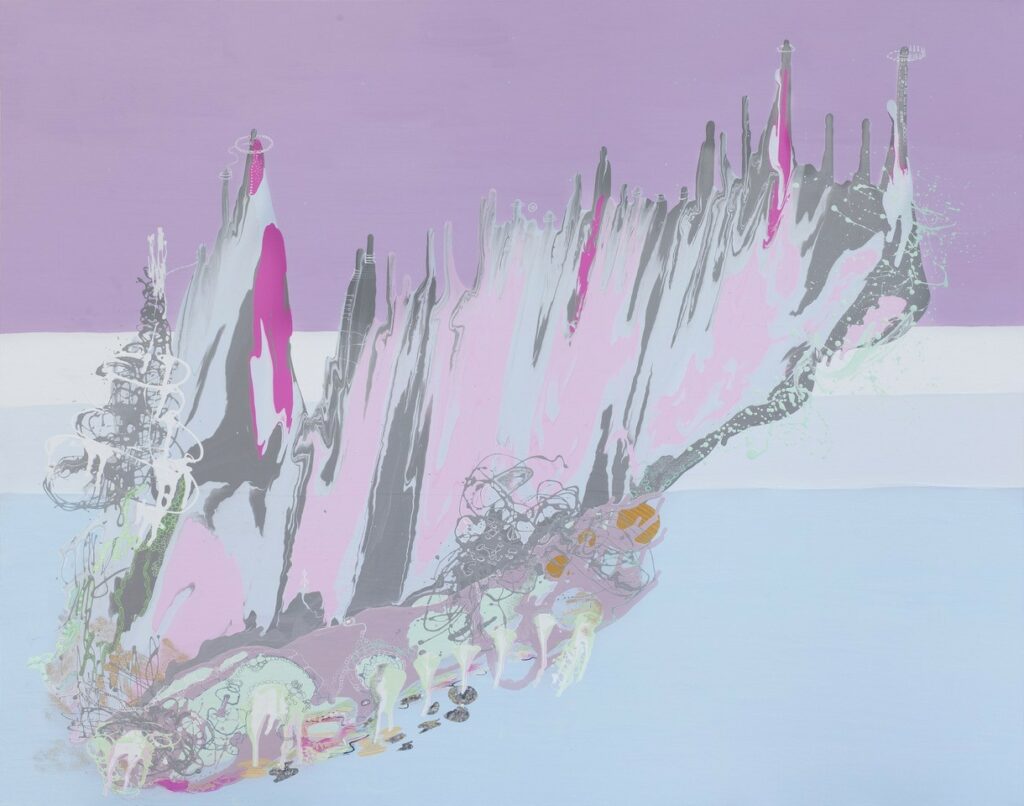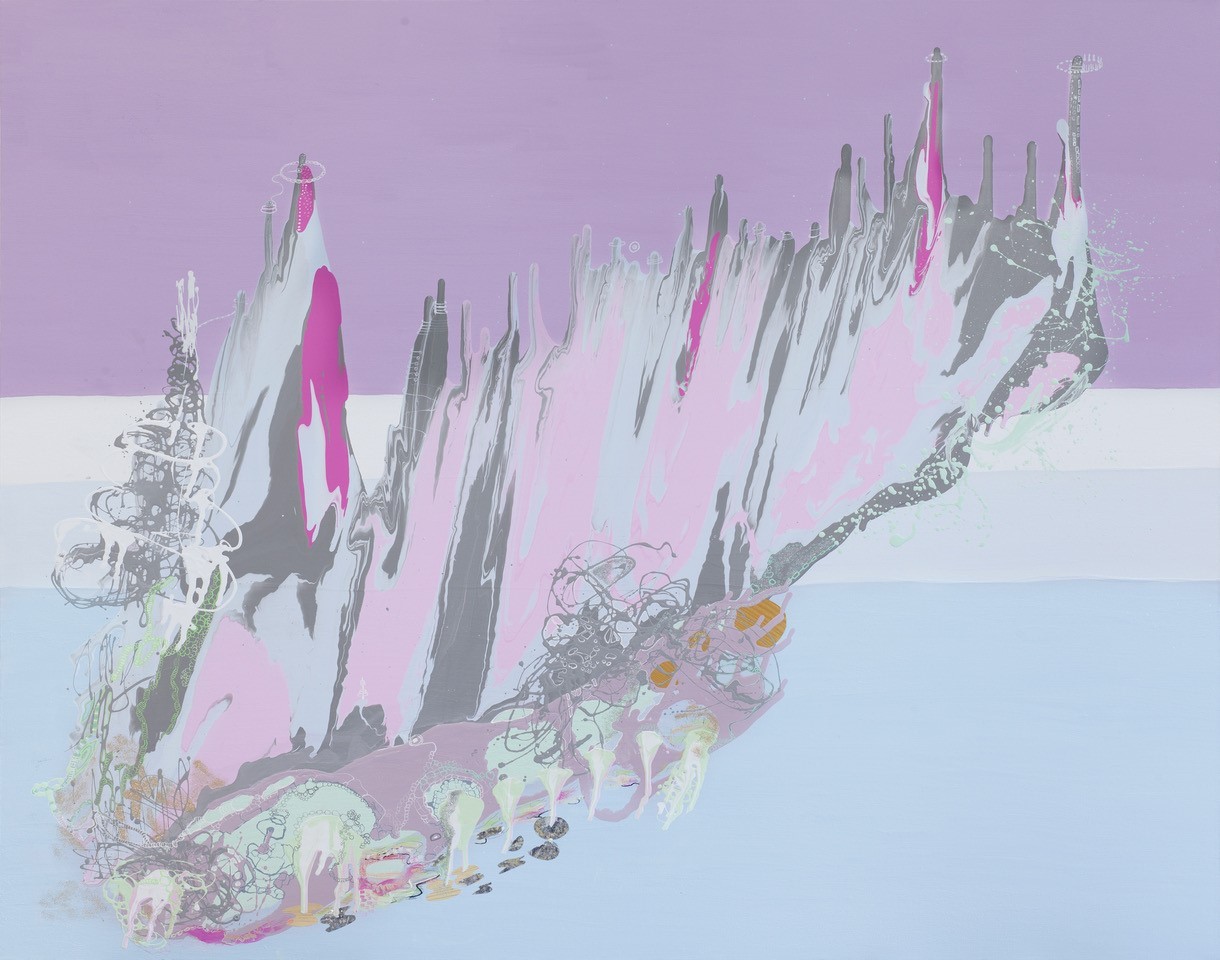 Lori Schouela
Mystic Mountain in Mauve , 2016, Contact paper, glitter, acrylic on canvas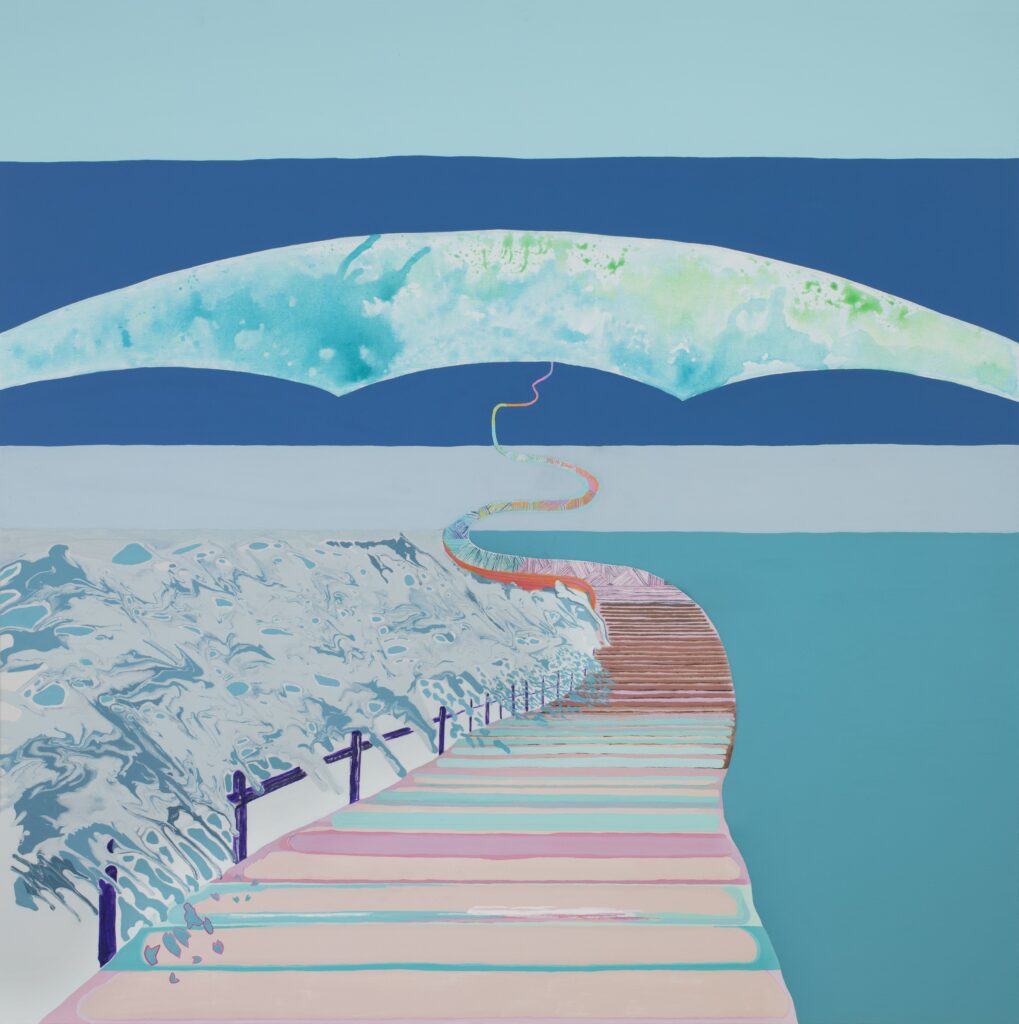 Lori Schouela
The Boardwalk , 2013, Acrylic on Canvas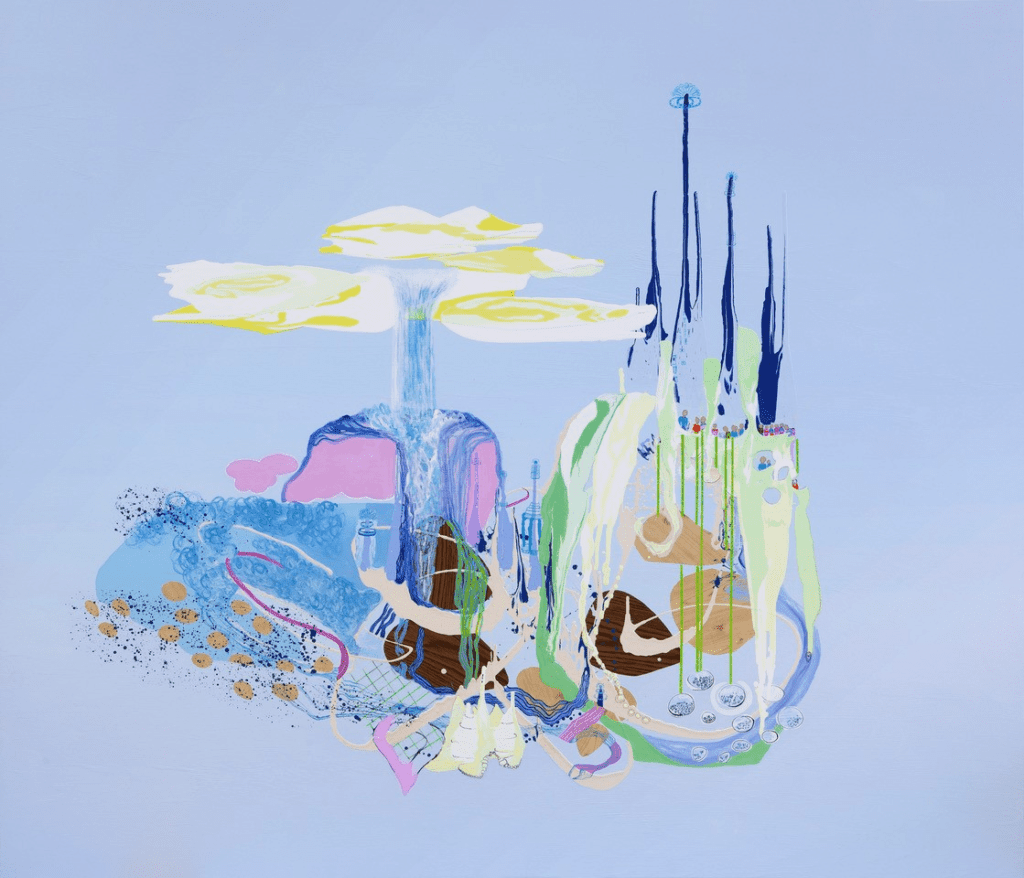 Lori Schouela
Waterfall , 2019, Acrylic, marker, contact paper, pen and ink on canvas

"Mixing elements of the ordinary with elements of the fantastic create magical moments in landscape. These imaginative worlds draw the viewer in, longing for a higher source or a higher ground." Lori Schouela, artist