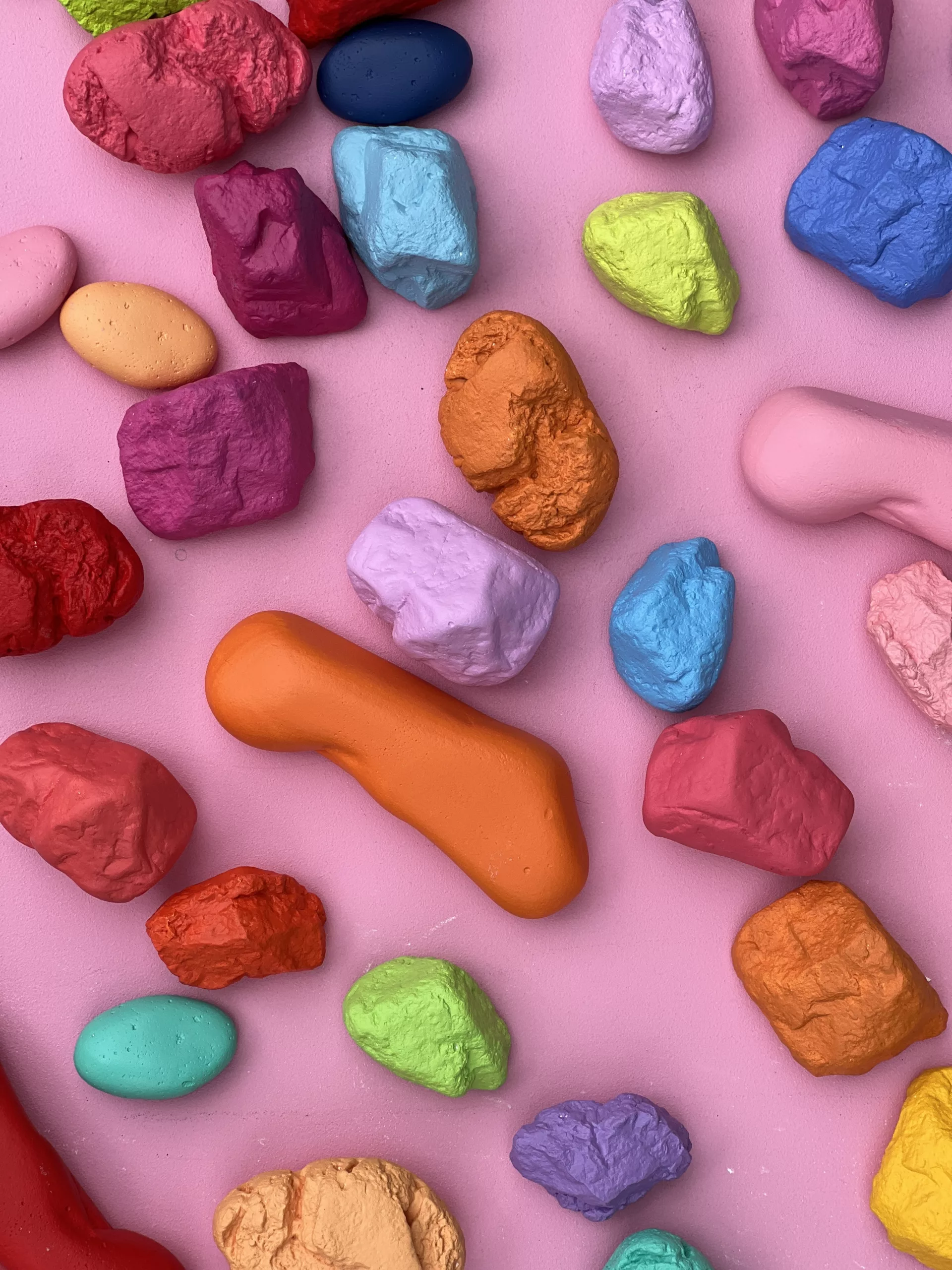 September 7-14, 2023
Pop-Up Exhibition

Jenna Billian: Zekher Tzadik Livrakha

Zekher Tzadik Livrakha translates to "May the Memory of the Righteous Be a Blessing," and in this week-long pop-up exhibition, Jenna Billian explores the rituals and traditions around death and mourning in the Jewish faith. Her year-long collaboration with the community merges conversations of shared experiences with a unique and vibrant artistic style, culminating in a seven-day immersive installation at the Danforth.
Join us for a reception at the Museum on Thursday, September 7, from 6:00-8:00. Free and open to the public!
Join Jenna Billian for a Sunday Spotlight Artist Talk on Sunday, September 10, at 3:00. Talk is free with paid museum admission.
This project is supported by a grant from the Combined Jewish Philanthropies Arts & Culture Community Impact Grant Fund.
---
Dates:
September 7-14, 2023
Participating artists:
Jenna Billian