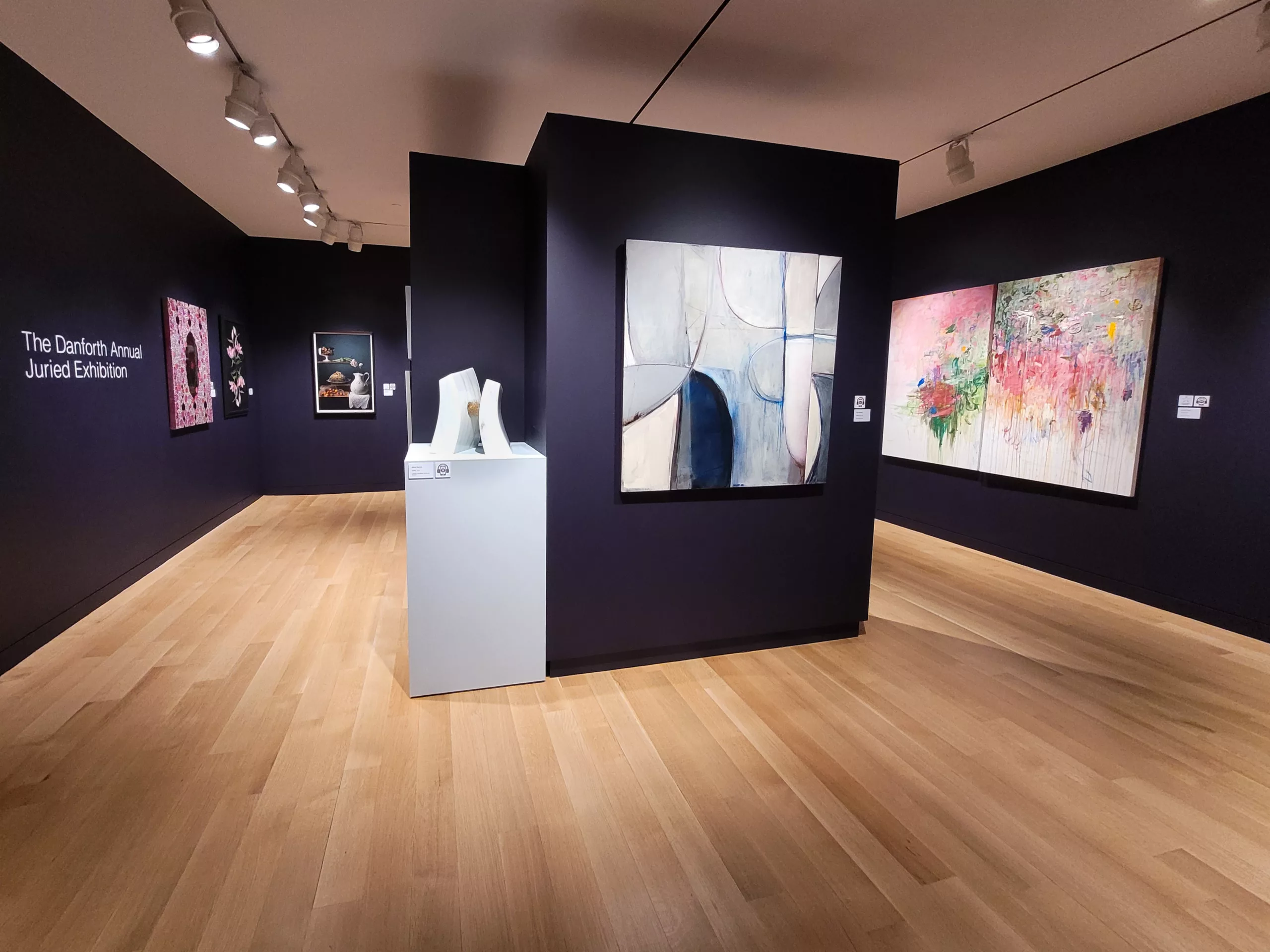 June 24 - September 17, 2023
Danforth Annual Juried Exhibition 2023
The Danforth Annual Juried Exhibition is back! Featuring some of the best artistic talent in New England in a showcase of diverse media and exceptional skills, emerging and established artists in all media are invited to submit work. The Danforth Annual Juried Exhibition is a highly competitive exhibition open to artists 18 years and older who live or work in the New England area.  Artists can submit up to three works created within the last three years.  
The Juried Exhibition Online Catalog is now available.  Click here to view the 89 artworks in the exhibition!
Congratulations to the Prize Winners for 2023:
First Prize: C.A. Stigliano Galatea, 2020, Poplar, hardware, acrylic
Second Prize: Matthew Kamholtz Mount Auburn Cemetery, Cambridge, MA (#52), 2022, Digital photograph archival inkjet print
Third Prize: Alison Judd Yellow Chair/Favorite Chair, 2023, Oil on canvas
MetroWest Artist Award: Paula DeSimone Intimate Spaces Diptych, 2023, Monotype, graphite
Emerging Artist Award: Karen Walter Folded Drawing #1, 2023, Ink, colored pencil on Japanese paper
Honorable Mentions: Becky Behar, Kitchen Shelf, 2019, Archival pigment print; Brenda Cirioni, Rejoice, 2022, Acrylic, mixed media; Mariah Doren and Johanna Paas Grafting:Prediction, 2022, Mixed media collage, silkscreen, inkjet
We want to thank everyone who applied this year. Over 290 artists submitted, totaling nearly 900 artworks for the jurors to review, making this year highly competitive with innovative and diverse artworks from which to select.
Thank you to Middlesex Savings Bank for generously supporting the Danforth Annual Juried Exhibition!

---
Gallery:
Litowitz, Weinberg, and Hallway Gallery
Dates:
June 24 - September 17, 2023
---
2023 Jurors
Rachel Passannante, Collection Curator, Danforth Art Museum – Rachel joined the Danforth Art Museum in 2019.  Previous to Danforth, Rachel worked at the American Independence Museum in Exeter, New Hampshire as the Collections and Visitor Services Manager where she worked on exhibit development, management of collections and archives, and preservation of their two historic buildings.  At the Danforth, she has curated several exhibitions utilizing the museum's Permanent Collection. She has a Masters in Material Culture Studies from the University of Sheffield in England and a B.A. in Archaeology with minors in Museum Studies and Geology from SUNY Potsdam in upstate New York.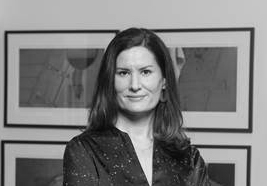 Erin Becker, Executive Director, Norma Jean Calderwood Director of the Cambridge Art Association.  – Since 2012, she has  increased the visibility and diversity of the Association by building on the CAA's reputation as a launching pad for New England-based emerging artists. During her tenure, CAA membership has opened to all artists – and, as a result, organizational membership has doubled since 2017. Longstanding programs, including CAA's annual Portfolio Reviews continue to thrive alongside new offerings like wipCRIT (Work in Process Critical Cohort) and expanded professional development trainings for visual artists.
In addition to her work at CAA, Erin serves on the Dean's Community Advisory Committee at Lesley Art + Design; is a co-founder of the Art Centers Alliance, a group of roughly 25 community arts leaders; and consults to artists and visual arts organizations. She is a past member of: the Board of Directors of the Harvard Square Business Association; member of the Advisory Board for Cambridge Open Studios; reviewer for the Cambridge Arts Council's LLC Grant Program. Erin has served as an exhibition juror and portfolio reviewer with a number of organizations, including RISD, Provincetown Art Association and Museum, and Fitchburg Art Museum.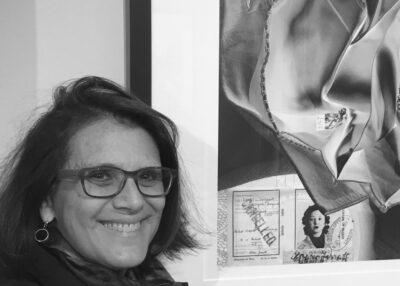 Leslie Starobin, Professor of Art, Framingham State University – throughout her career, unraveling the threads of human memory has been central to her creative process. Her photographs, photo-narratives, and still-life montages are inspired by people and places steeped in family history, enriched by cultural traditions, and central to world history and the environment.
Starobin's artwork is in the permanent collection of many American museums, including the Fogg Art Museum, Harvard University, Cambridge, MA; Jewish Museum, NY, NY; Library of Congress, Washington, D.C.; Museum of Fine Arts, Houston, TX; Museum of Modern Art, NY, NY; The Magnes Collection of Jewish Art and Life at University of California at Berkeley, CA; Nasher Museum of Art at Duke University, Durham, NC; Rose Art Museum at Brandeis University, Waltham, MA; Smith College Museum of Art, Northampton, MA; and the Worcester Art Museum, Worcester, MA.
Starobin's photographs and photomontages have been exhibited at numerous museums, including at the Center for Jewish History in New York city. In 2015, she had a solo exhibit entitled Dear Dearest Mother at the Danforth Art Museum in Framingham, MA. In 2012-13, she had a solo exhibit entitled Inheritance: Stories of Memory and Discovery at the Holocaust Museum Houston, Houston, TX.