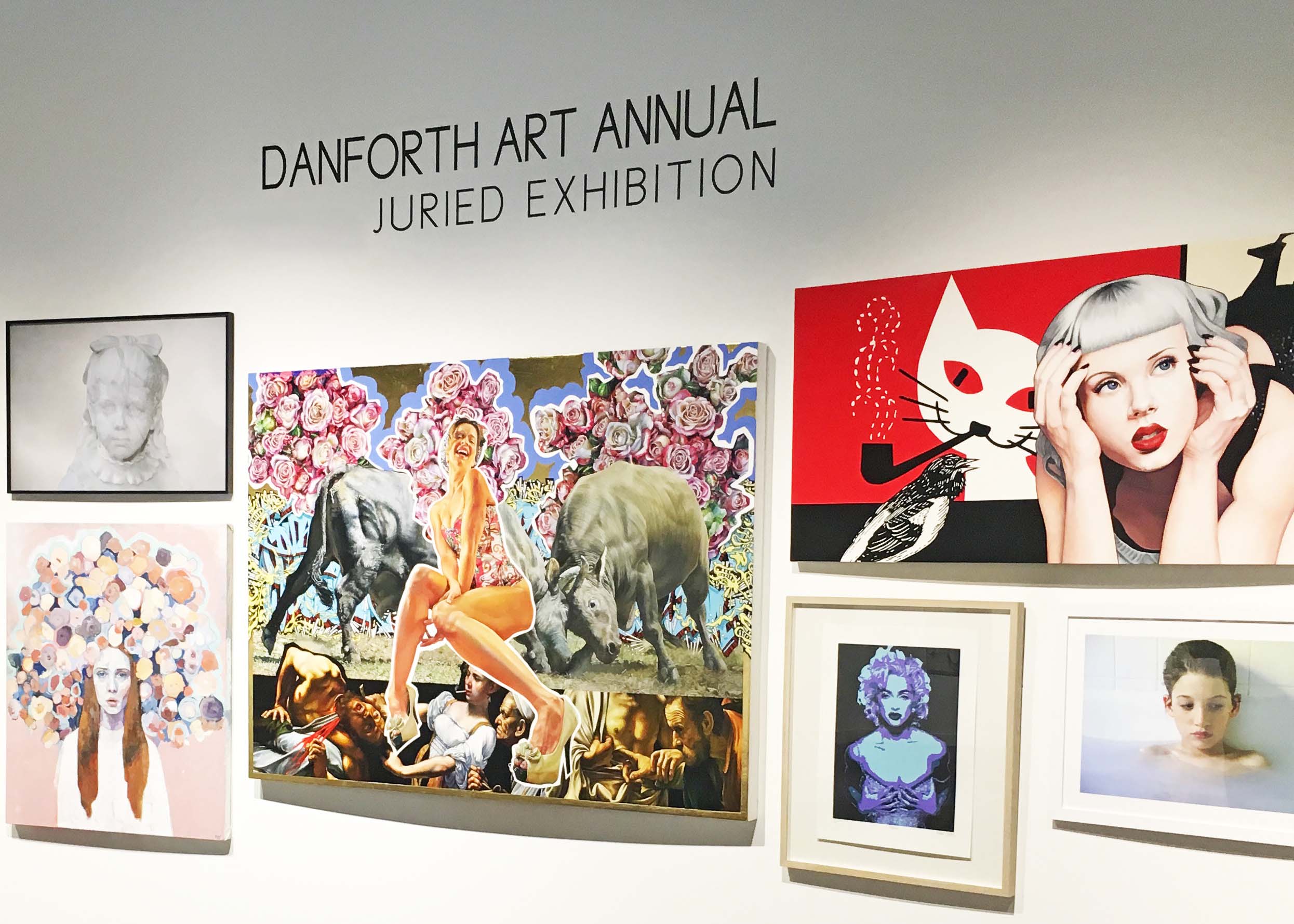 Exhibition Opens June 25!
Danforth Annual Juried Exhibition 2022
After a 6-year hiatus, the Danforth Art Museum's Annual Juried Exhibition is back! Emerging and established artists in all media are invited to submit work to the highly anticipated Danforth Annual Juried Exhibition.
We are pleased to announce that our jurors have selected 72 works from 72 New England artists for our 2022 Juried Exhibition!  Please click here to view a PDF of the artists and their selected artwork.
Thank you to all who submitted!  It was a very competitive process for our first show back after a six-year hiatus, with over 250 artists submitting almost 700 works of art.  We are thrilled that this exhibition will reflect a wide range of diverse art and artists from across New England.
The Juried Exhibition will open to the public on Saturday, June 25 and be on view through Sunday, September 18, 2022.  We hope to see you at the museum!

Thank you to Middlesex Savings Bank for generously supporting the Danforth Annual Juried Exhibition!
---
Gallery:
Litowitz, Weinberg, and Hallway Gallery
Dates:
Exhibition Opens June 25!
---
2022 Jurors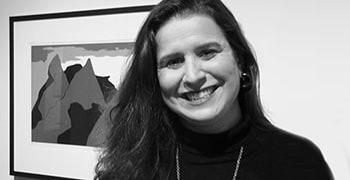 Jessica Roscio, Director and Curator, Danforth Art Museum – Jessica joined the Danforth Art Museum in 2011, was appointed Curator in 2015, and Director in 2020.  She has held positions at the National Museum of Women in the Arts, Washington, D.C., and the Museum of Fine Arts, Boston. She has taught courses at Emerson College and Suffolk University, has served as a juror for regional and national exhibitions, and is a regular contributor to Aspect Initiative, an online gallery focusing on contemporary photography in New England. Jessica has an MA in Art History from the University at Buffalo and a Ph.D. in American Studies, with a focus on the History of Photography, from Boston University.
Brian Bishop, Professor of Art, Framingham State University – Brian Bishop is an artist and educator who teaches in the Department of Art and Music at Framingham State University. His studio practice focused on photography and its relationship with the discursive and lyrical nature of painting has been widely exhibited nationally and internationally. In addition to a curatorial career, he has taught on both the undergraduate and graduate level for over twenty years.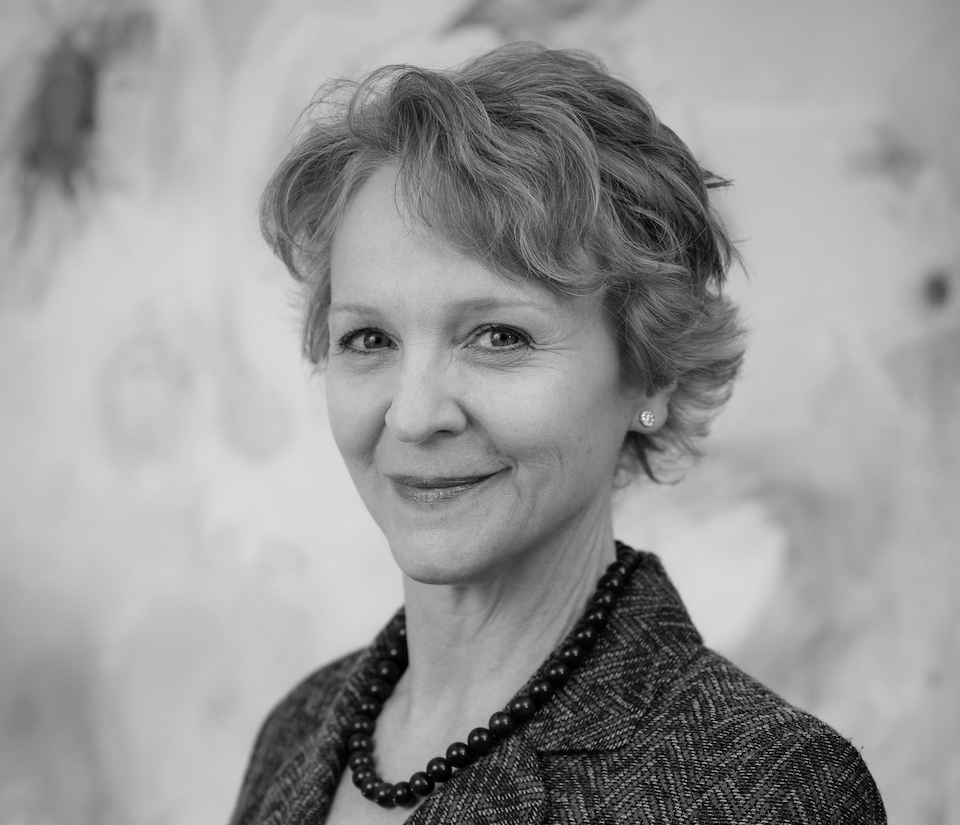 Juliet Feibel, Executive Director, ArtsWorcester – A native of St. Louis, Missouri, Juliet Feibel has worked across nonprofit management, the arts, and higher education. Leading ArtsWorcester since 2011, she previously served as Director of Education for the Ann Arbor Art Center and as Associate Director of Imagining America, a national arts and humanities project, and worked for non-governmental organizations in Vietnam and Thailand. She holds a BA in English and Art History from Northwestern University, a PhD in English Literature from the University of Michigan, and studied theater and art at Interlochen.