Painting in Boston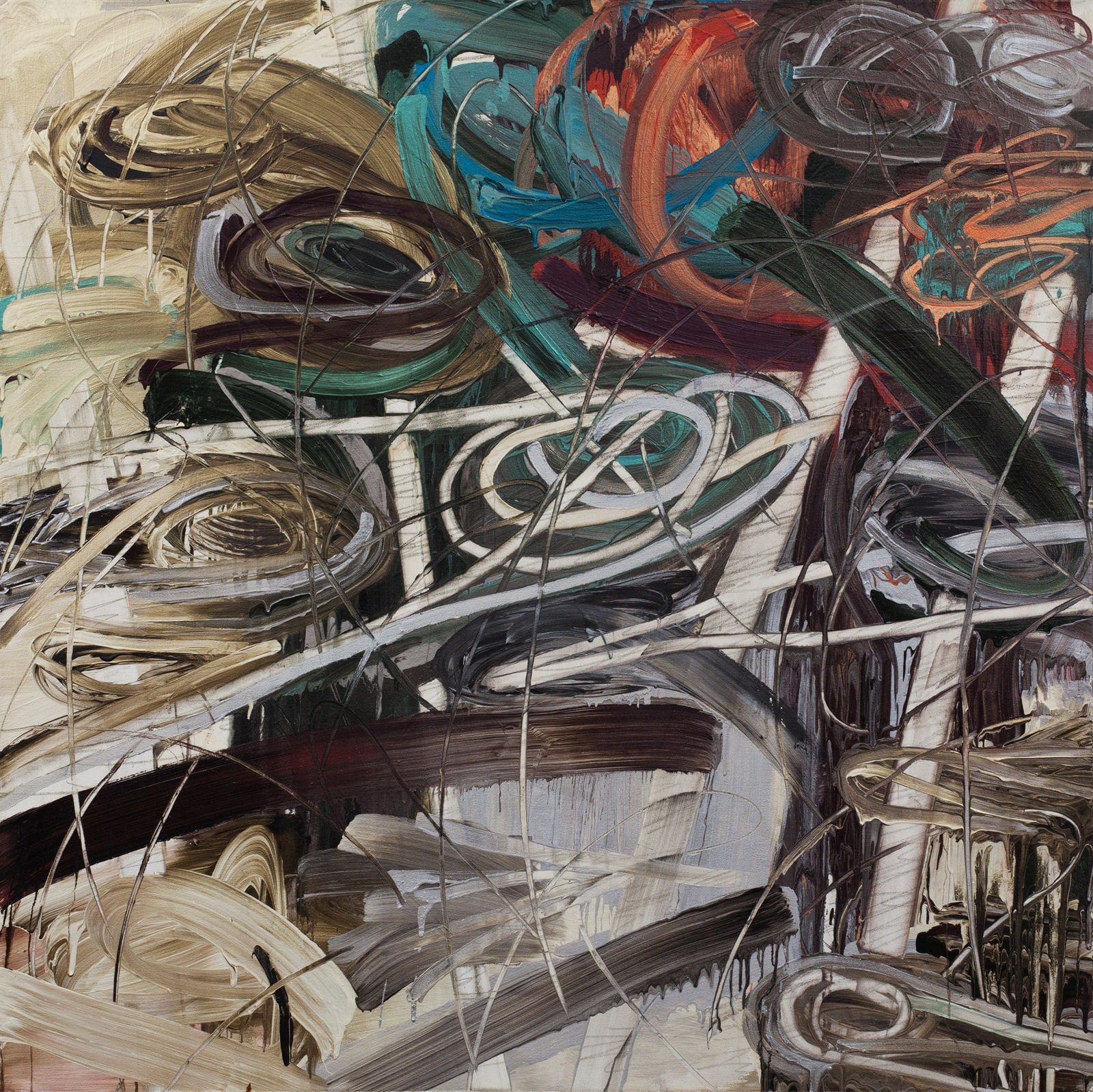 Natalie Alper
American, contemporary
Votive Song
n.d.
Acrylic and pencil on canvas
As a resident of Boston, the urban environment plays a key role in the development of Alper's paintings. She explains that, "the city is an intrinsic part of my experience of the world and how my vision is formed. It's a place where energy and order are in constant competition." This motion results in abstracted cityscapes that jump off the canvas.
Alper's process includes preparing a gesso ground and a thin layer of iridescence, followed by graphite mark making and grid preparation on the ground, then applying a specially mixed metallic and iridescent acrylic paint in broad brush strokes. Drips, smears, and sometimes paint removal are used to create "happy accidents" on the surface.
---
Gift of Donald L. and Arlene Shapiro, 2014.147