M
u

se

u

m Ed

u

c

a

ti

o

n

a

nd Pr

o

gr

a

ms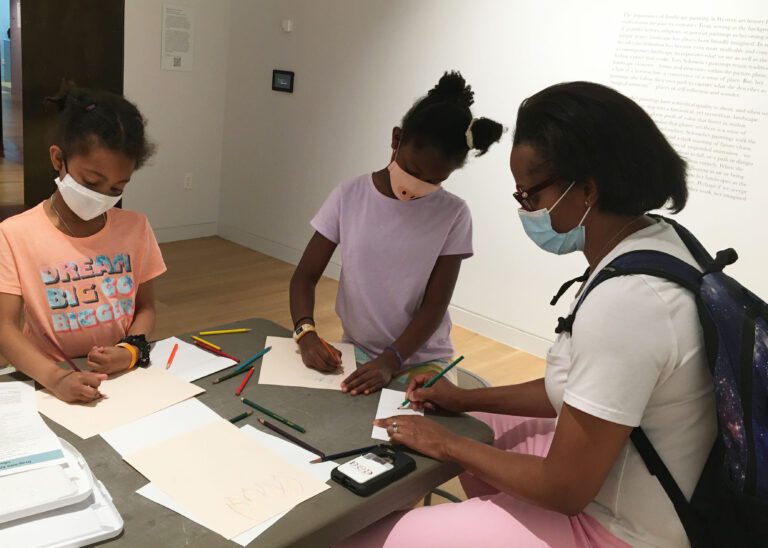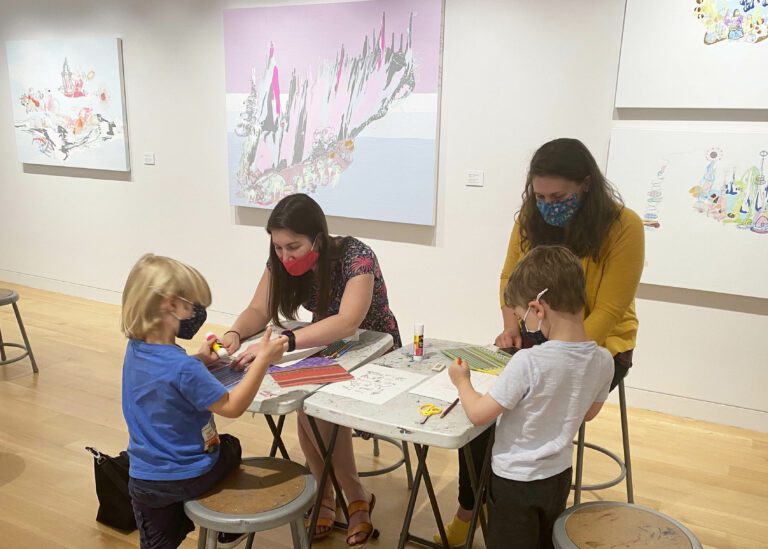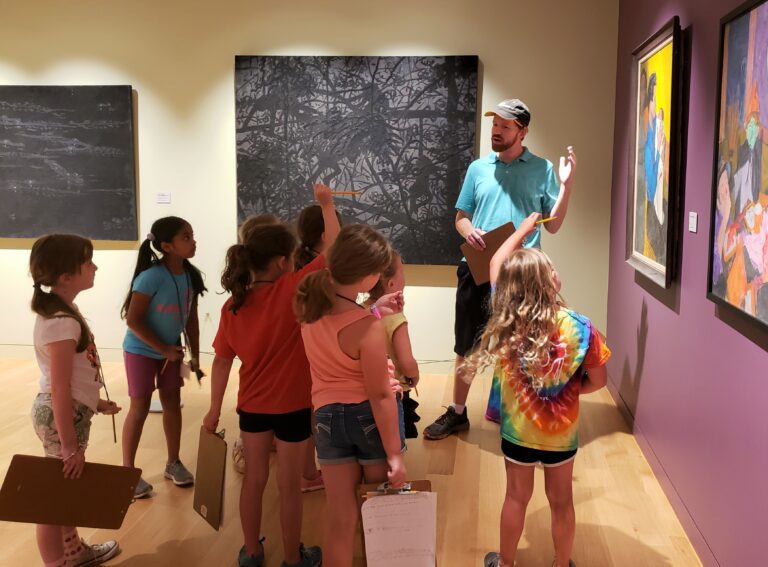 At the Danforth Art Museum, we offer a variety of programs and education for all ages.  Check out our current offerings below!
Drop Into Art
Second Sunday of Every Month
Drop Into Art offers a day of learning and discovery for children at the Danforth Art Museum every second Sunday of the month. Explore the galleries, be inspired by art, and get creative!  Each month introduces a new theme connecting art, stories, and hands-on fun. Families with children of all ages are welcome.
All sessions are held from 1:00 – 4:00 pm. Admission is free.  No registration is required – just drop in!
May 8: What is in a Photograph?
Most of us snap photos every day with the ease of a camera built into our phones. Why do we take the photos we take? What draws our eyes to certain facial expressions, or colors, shapes, textures around us?  Visitors will imagine what is happening just outside the frame of the images, making drawings or writing descriptions of the setting or action.
Upcoming Drop into Art Themes:
Stay tuned for more dates over the coming months!
Learn more about the upcoming Drop into Art themes on our Event Calendar!
Donate to the Danforth — Your support helps fund exhibitions, programs and scholarships.