Me
ta

F

u

lle

r

Se

r

ies
As steward of a special collection of Meta Fuller's work on permanent display in the museum, the Danforth knows the importance of providing a deeper look into various perspectives and processes employed by the artist over time.  Meta Fuller is starting to receive long-overdue attention, as seen in this recent article in the Magazine Antiques.
Past lectures have included:
A deeper dive what cultural aspects (such as literature, music, and stories) inspired Meta's artwork
The importance of studios as spaces for women artist, such as Meta, to create art
Meta's early education at the Pennsylvania Museum School of Industrial Art
Please stay tuned as we develop new lectures and topics!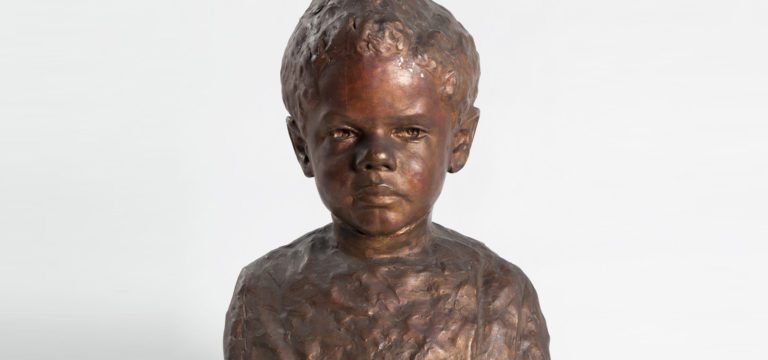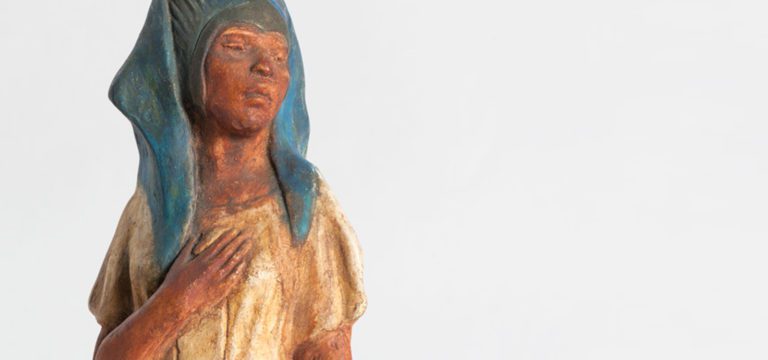 Donate to the Danforth — Your support helps fund exhibitions, programs and scholarships.