Pr
o

gr

a

ms

a

nd M

u

se

u

m Ed

u

c

a

ti

o

n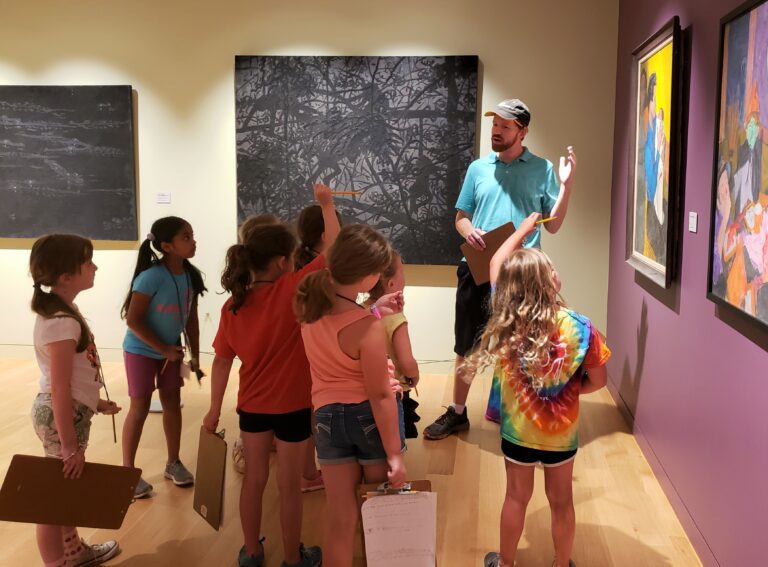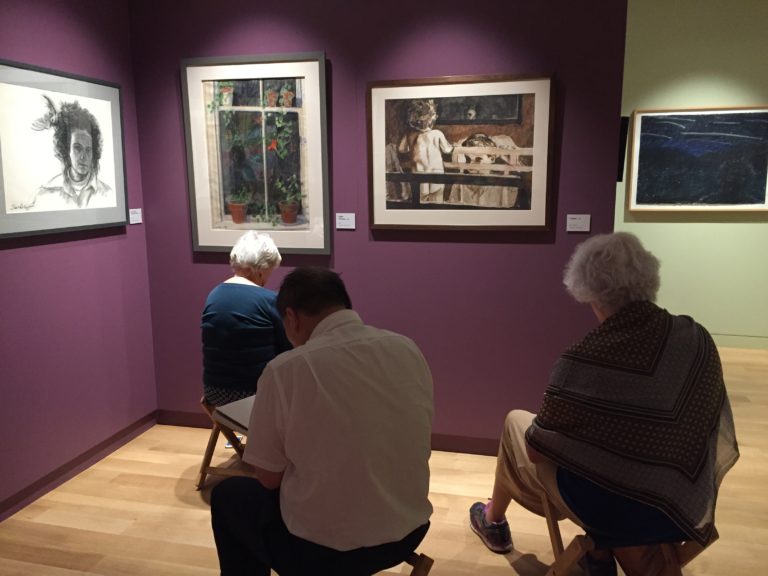 At the Danforth, we offer a variety of programs and education for all ages.  Check out our current offerings below!
Drop Into Art
Second Sunday of Every Month
Drop Into Art offers a day of learning and discovery at the Danforth Art Museum every second Sunday of the month. Explore the galleries, be inspired by art, and get creative!  Each month introduces a new theme connecting art, stories, and hands-on fun. Families with children of all ages are welcome.
All sessions are held from 1:00 – 4:00 pm. Admission is free.  No registration is required and walk-ins welcome!
July 11, 1:00-4:00 pm: Dynamic shapes
Circle up, friends, and get in line. It's time to do the wave! All squares, triangles, and organic forms welcome! Learn how artists connect dynamic shapes with science, motion, and music. Create your own moving work of art and see patterns shaped by sound.
Upcoming Dates and Themes:
August 8: Magical Kingdoms
September 12: Nose to Toes
"In honor of African American freed persons who by their courage and valor gave meaning to emancipation."
Celebrate Juneteenth by learning what Emancipation and freedom looked like through the eyes of Meta Vaux Warrick Fuller.
June 19th, or Juneteenth is celebrated as the true end of slavery. It is an important opportunity to recognize the history, culture, and achievements of Black Americans. Learn about Meta Warrick Fuller's visual representation of freedom in her 1913 sculpture, Emancipation. This lesson connects her work with the legacy of Juneteenth, the Emancipation Proclamation, and commemorative artwork for local Black communities.
Copies of the lesson will be available for pickup at the Danforth Art Museum for the entire month of June. You can also print it out on your own to work on at home or at the site of Emancipation in Boston.
Educator's Companion Guide
This lesson is designed for upper middle-school aged students but can be adapted for a younger or older audience. An educator's companion guide with additional resources can be found here.
Juneteenth Lesson: Celebrating Emancipation through the Art of Meta Vaux Warrick Fuller
Saturday June 19th from 12-5pm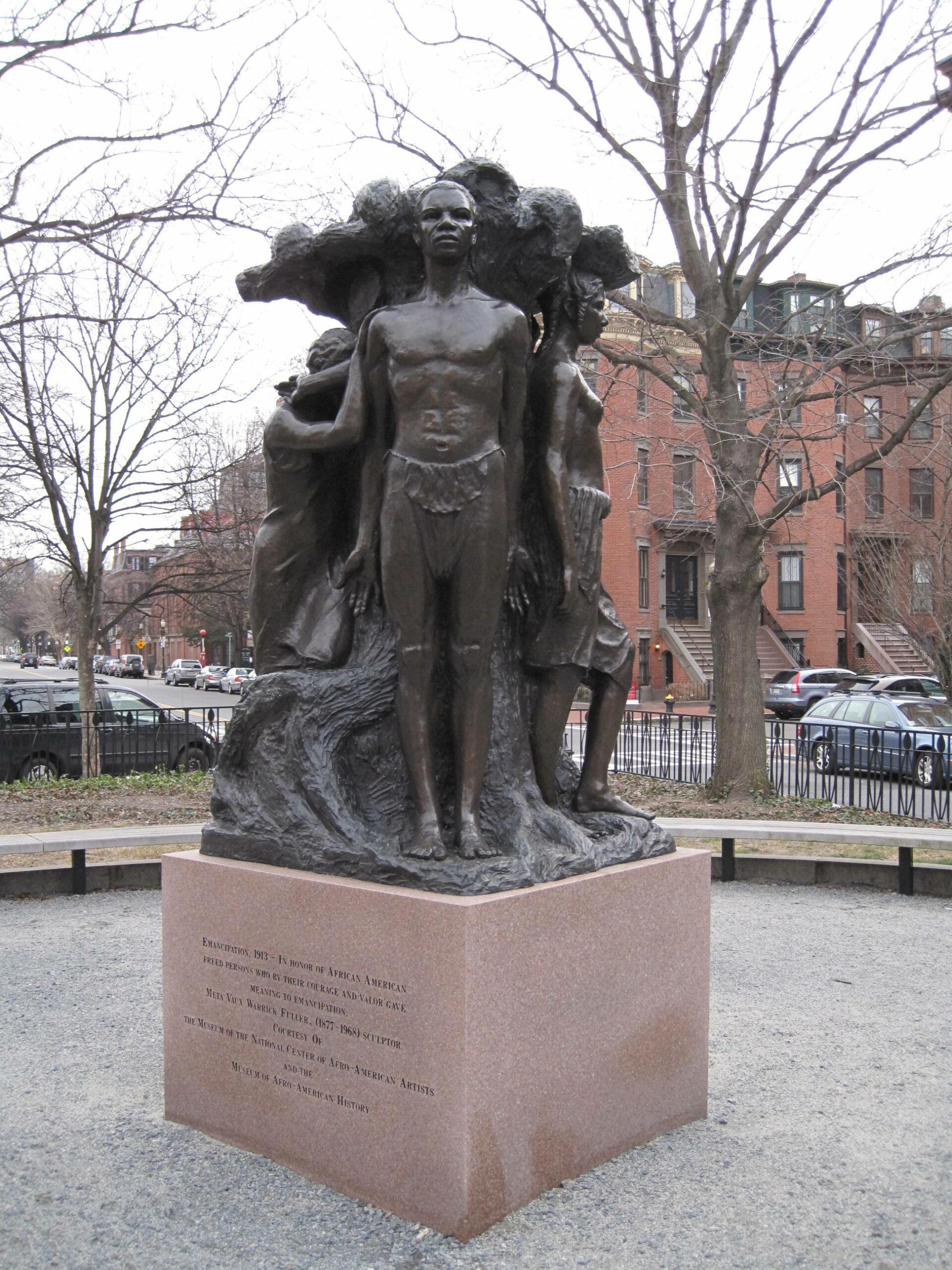 Soundtrack for an Exhibition
Now through September 12, 2021
The Danforth Art Museum is pleased to collaborate with composer Patrick Greeley on the creation of original compositions inspired by our spring exhibitions.
Patrick explores how music adds a companion narrative to the art on the walls and how the experience of the artist and the composer come together.  Using works currently on view at the Danforth, he created short compositions perfectly tailored to his encounters with the paintings.  He has created five pieces in response to Lori Schouela's Suspended Landscapes, which can be experienced here.
Visit Lori Schouela's Exhibition page
Follow the Danforth's Vimeo channel to see additional exhibition content, artist talks, and behind the scenes views including our most recent installation with preparator Tim Johnson.
Search "Danforth Art Museum" on vimeo.com and explore all the Danforth has to offer!
Donate to the Danforth — Your support helps fund exhibitions, programs and scholarships.