Pr
o

gr

a

ms

a

nd M

u

se

u

m Ed

u

c

a

ti

o

n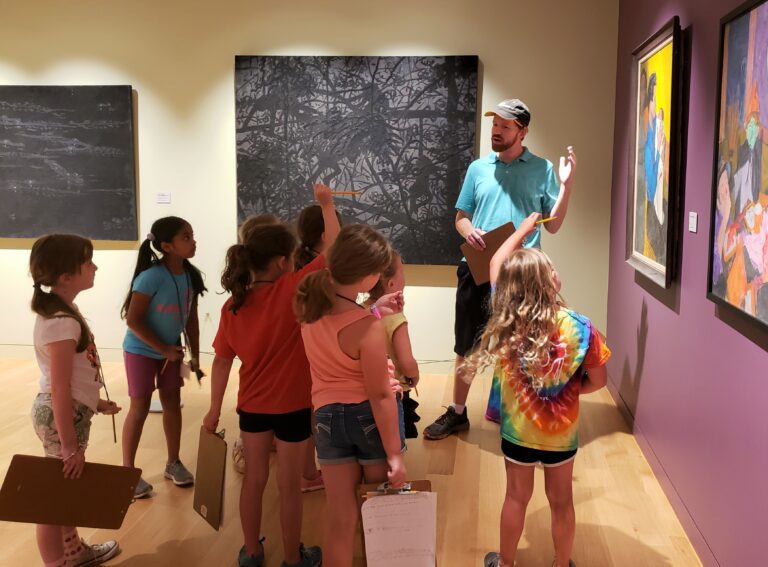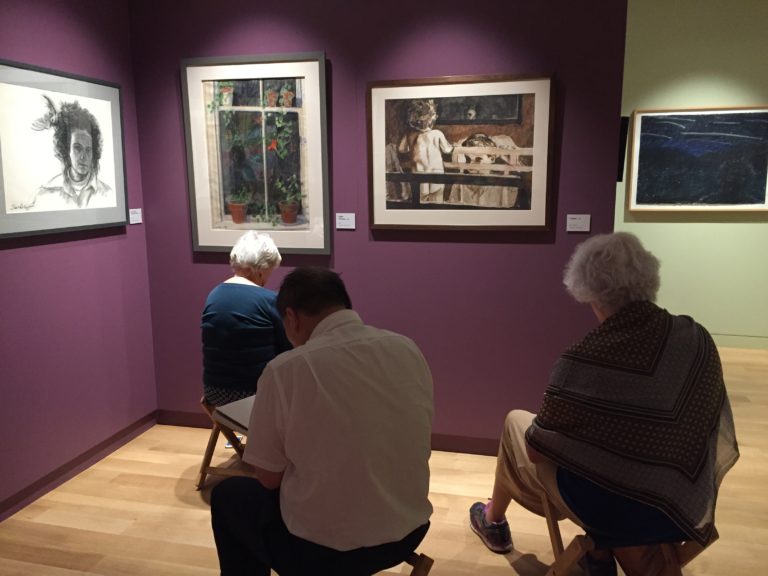 At the Danforth Art Museum, we offer a variety of programs and education for all ages.  Check out our current offerings below!
Drop Into Art
Second Sunday of Every Month
Drop Into Art offers a day of learning and discovery for children at the Danforth Art Museum every second Sunday of the month. Explore the galleries, be inspired by art, and get creative!  Each month introduces a new theme connecting art, stories, and hands-on fun. Families with children of all ages are welcome.
All sessions are held from 1:00 – 4:00 pm. Admission is free.  No registration is required and walk-ins welcome!
SPECIAL EDITION Drop into Art Saturday October 2nd 1-4pm!
Join us for a Special Edition to our Drop into Art happening during the Explore the Art on the Commons event!  Interact with our permanent collection, drawing ghostly figures and learning about installation art.  Upstairs, the Danforth Art School will have Try-it-Art stations.  Then wander the Framingham Centre Common to see artists at work, partake in a scavenger hunt, and join tours of this historic New England setting.
Upcoming Dates and Themes:
Stay tuned!  Future dates and themes will be added as soon as they are set!
The Danforth Art Museum is pleased to collaborate with composer Patrick Greeley on the creation of original compositions inspired by our spring exhibitions.
Patrick explores how music adds a companion narrative to the art on the walls and how the experience of the artist and the composer come together.  Using works currently on view at the Danforth, he created short compositions perfectly tailored to his encounters with the paintings.  He has created five pieces in response to Lori Schouela's Suspended Landscapes, which can be experienced here.
Soundtrack for an Exhibition
Now through September 12, 2021
Follow the Danforth's Vimeo channel to see additional exhibition content, artist talks, and behind the scenes views including our most recent installation with preparator Tim Johnson.
Search "Danforth Art Museum" on vimeo.com and explore all the Danforth has to offer!
Donate to the Danforth — Your support helps fund exhibitions, programs and scholarships.