Pr
o

gr

a

ms

a

nd M

u

se

u

m Ed

u

c

a

ti

o

n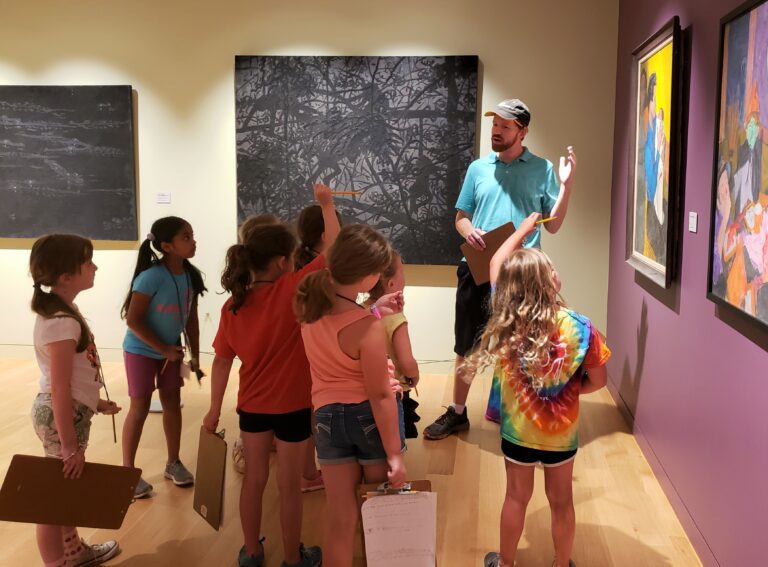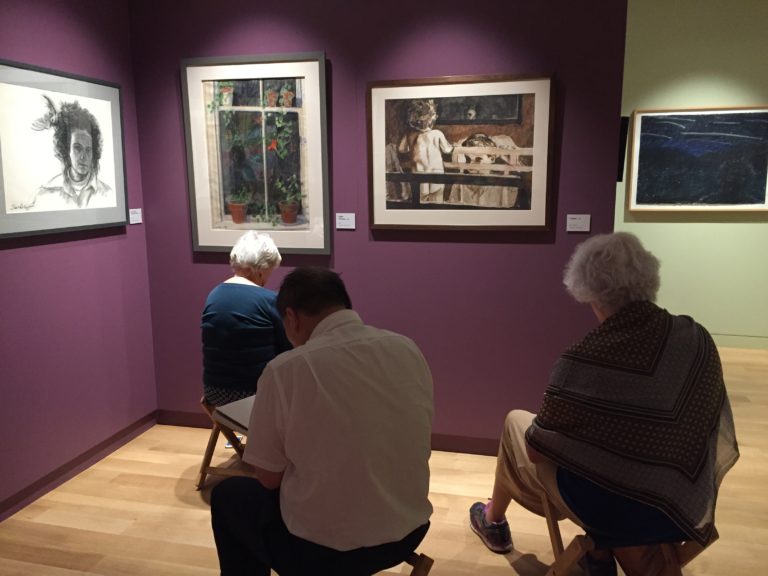 At the Danforth, we offer a variety of programs and education for all ages.  Check out our current offerings below!
Danforth Open House
Saturday June 5th, 1-4pm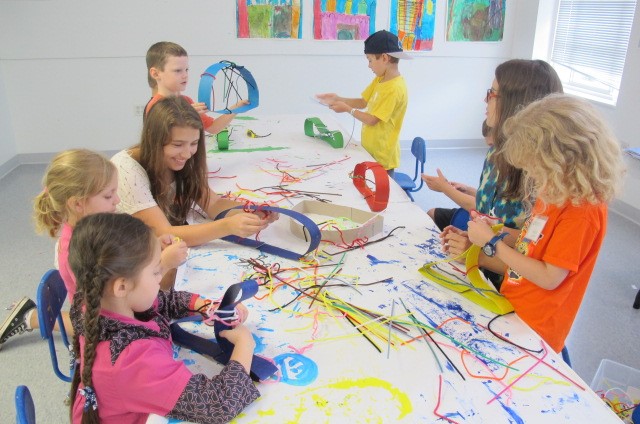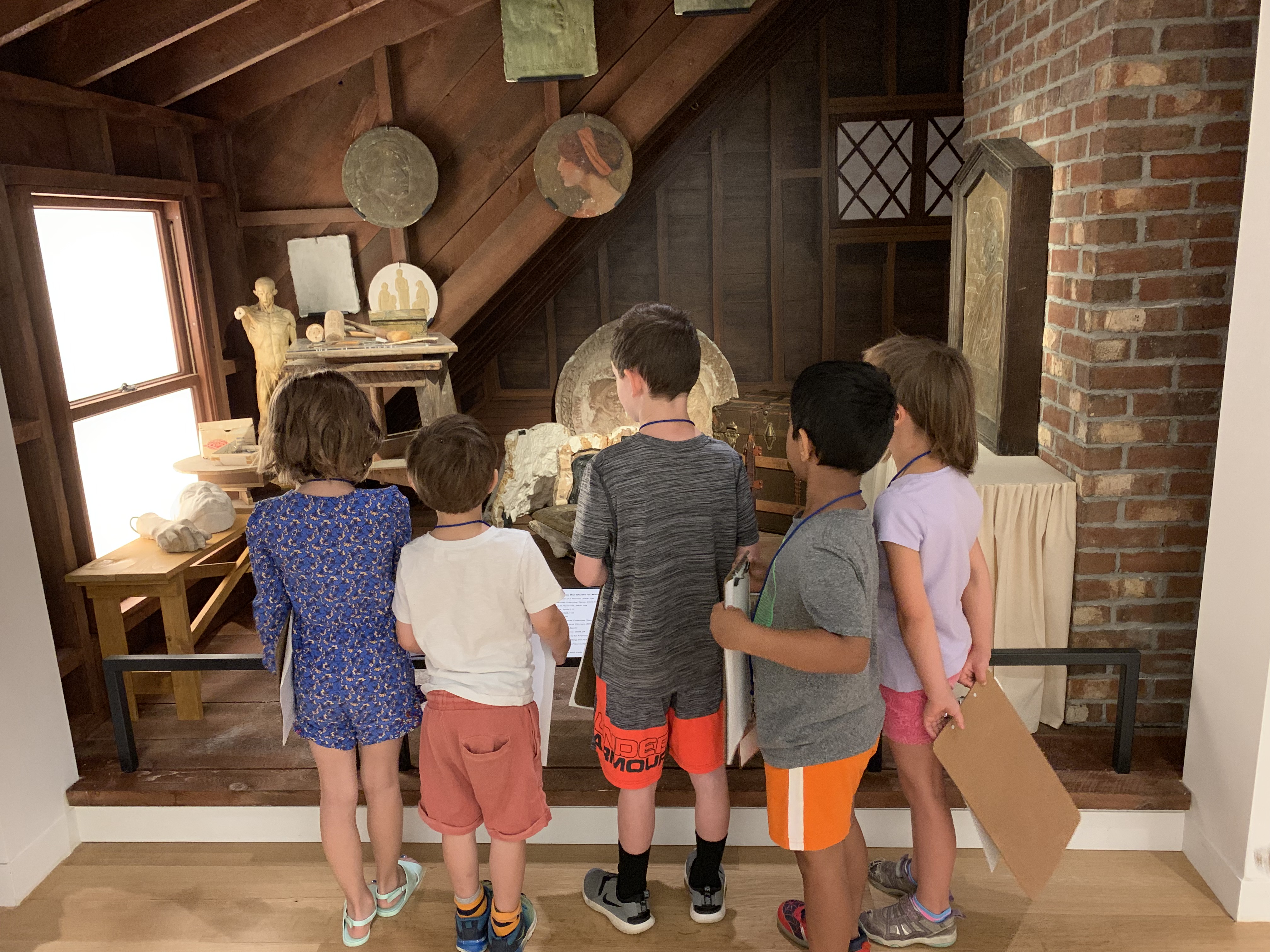 Join the Danforth Art Museum and Art School as we open our doors for an afternoon of fun, free activities for the whole family!  At the school, enjoy creating artwork with lots of fun materials and then watch a few of our artist-instructors as they demonstrate their craft. Learn about our exciting Summer Arts Program for teens and children and see how we have set up our studios for a fun and safe learning experience.  At the museum, enjoy a tour and activities in our museum; learn about the incredible current exhibitions. Listen to music composed by Patrick Greeley in response to Suspended Landscapes. Delight in the Wonderscape exhibition — five artists working across media convey otherworldly dreamscapes based in reality but largely products of the mind. And as always, experience our permanent collection with its old favorites and new acquisitions.
Free Danforth swag to the first 50 registrants!
Registration is requested but not required.  Click here to register!
Want to know more?  Email either the Danforth Art School or Danforth Art Museum.
Drop Into Art offers a day of learning and discovery at the Danforth Art Museum every second Sunday of the month. Explore the galleries, be inspired by art, and get creative!  Each month introduces a new theme connecting art, stories, and hands-on fun. Families with children of all ages are welcome.
All sessions are held from 1:00 – 4:00 pm. Admission is free.  Registration is requested but not required. Walk-ins welcome within capacity limits. Click here to reserve your spot!
June 13, 1:00-4:00 pm: Beautiful Beasts
Dragons, and Cats, and Bulls, Oh My! What do you think of when you hear "animal"? What about "beast"? Learn about some of the fantastic creatures on display at the Danforth Museum. See animals stretching in sculptures, prancing in paintings, and curling up in clay, then practice your drawing skills by making combination beasts and interpreting animal phrases.
Upcoming Dates and Themes:
July 11: Dynamic shapes
August 8: Magical Kingdoms
September 12: Nose to Toes
Drop Into Art
Second Sunday of Every Month
Soundtrack for an Exhibition
Now through September 12, 2021
The Danforth Art Museum is pleased to collaborate with composer Patrick Greeley on the creation of original compositions inspired by our spring exhibitions.
Patrick explores how music adds a companion narrative to the art on the walls and how the experience of the artist and the composer come together.  Using works currently on view at the Danforth, he created short compositions perfectly tailored to his encounters with the paintings.  He has created five pieces in response to Lori Schouela's Suspended Landscapes, which can be experienced here.
How do they do that?
Follow the Danforth's Vimeo channel to see additional exhibition content, artist talks, and behind the scenes views including our most recent installation with preparator Tim Johnson.

Search "Danforth Art Museum" on vimeo.com and explore all the Danforth has to offer!
Donate to the Danforth — Your support helps fund exhibitions, programs and scholarships.