M
u

se

u

m Ed

u

c

a

ti

o

n

a

nd Pr

o

gr

a

ms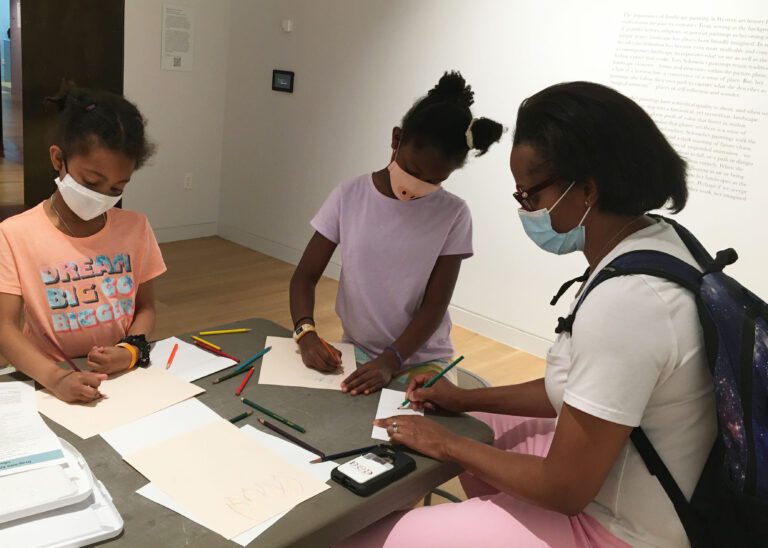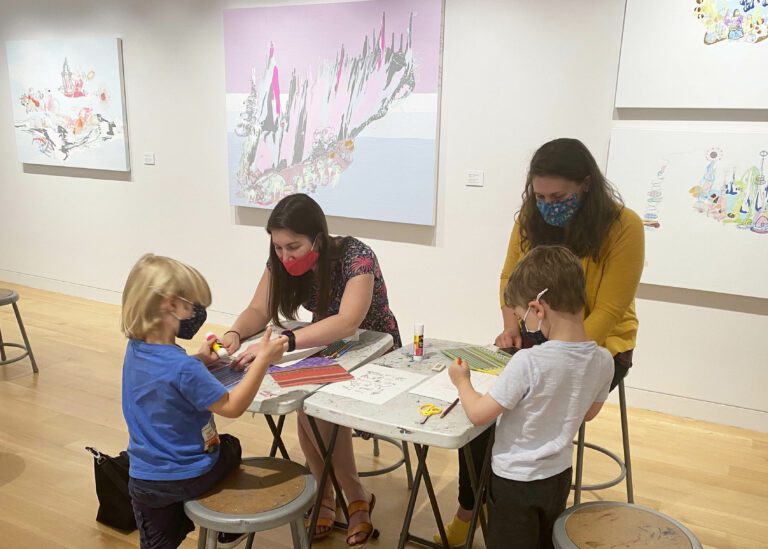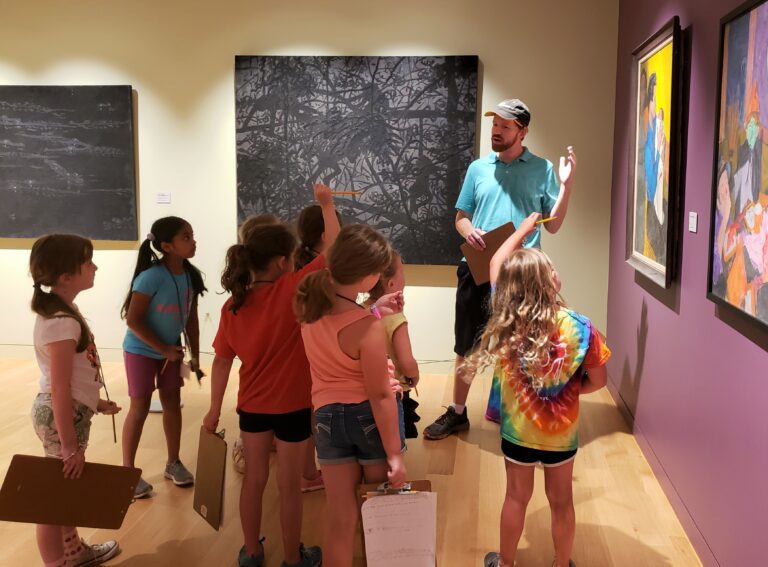 At the Danforth Art Museum, we offer a variety of programs and education for all ages.  Check out our current offerings below!
Drop Into Art
Second Sunday of Every Month
Drop Into Art offers a day of learning and discovery for children at the Danforth Art Museum every second Sunday of the month. Explore the galleries, be inspired by art, and get creative!  Each month introduces a new theme connecting art, stories, and hands-on fun. Families with children of all ages are welcome.
All sessions are held from 1:00 – 4:00 pm. Admission is free.  No registration is required and walk-ins welcome!
December 12th: Assemblage
Join us Dec. 12 for Drop Into Art! Our theme this month is Assemblage. Assemblage is a kind of art that is made by combining STUFF – often everyday objects – in interesting, exciting, and unexpected ways. Come see our exciting assemblage pieces by artists like Anne Lambert and Dan Dowd and explore how objects and stuff tell stories about people, places, and things.
Upcoming Dates and Themes:
Stay tuned!  Future dates and themes will be added as soon as they are set!
Donate to the Danforth — Your support helps fund exhibitions, programs and scholarships.