Pr
o

gr

a

ms

a

nd M

u

se

u

m Ed

u

c

a

ti

o

n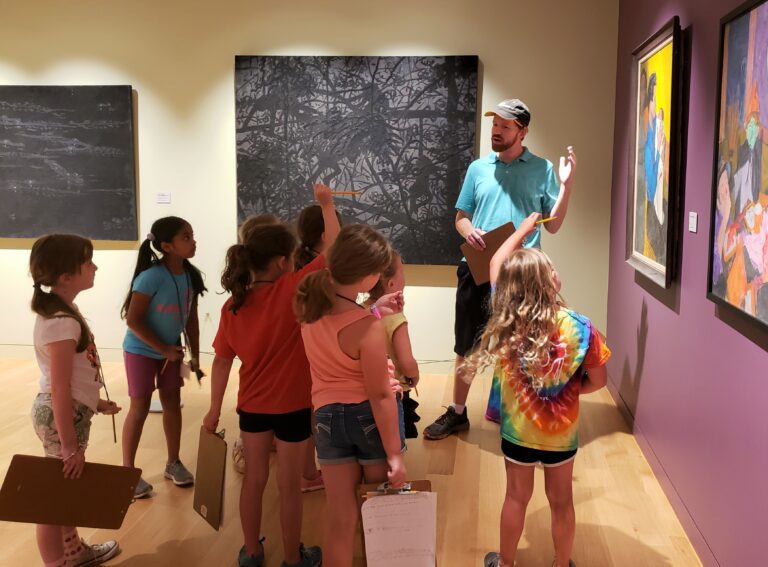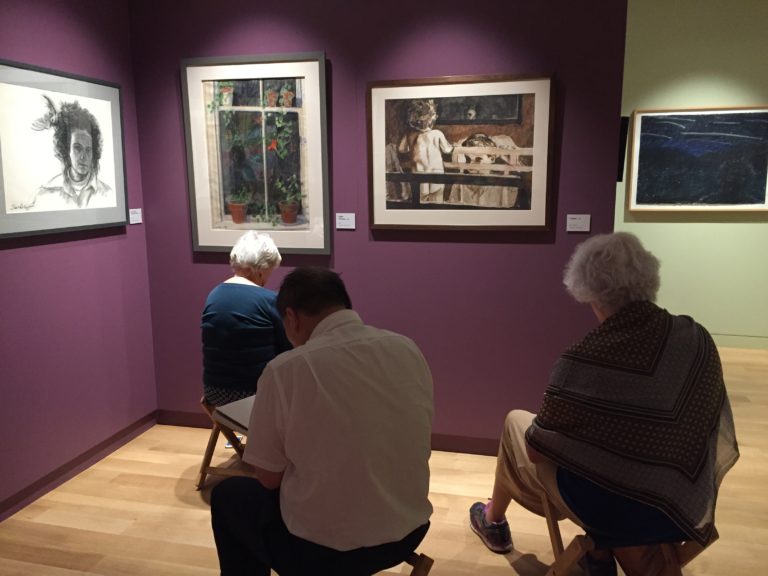 At the Danforth, we offer a variety of programs and education for all ages.  Below is a list of our current offerings.
Arts and Sciences at the Danforth
Tuesday April 20th – Sunday April 25th, 12:00pm – 5:00pm
Visit the Danforth Art Museum during April Vacation Week!
Why is dirt important for sculptures?  How can biology inspire a painting?  Learn about how art and science connect as you explore the Danforth Art Museum permanent and temporary exhibitions!
All visitors are encouraged to celebrate Earth Day and vacation week with a special family packet.  These packets will guide and expand in-gallery learning opportunities with exhibition highlights, family friendly questions, gallery activities, and recommendations for more to do at home!  Packets will be available at the Museum upon arrival, or you can download this PDF, print out at home, and bring the packet with you!
Family guides are free with admission (all children under 13 are free!).  Due to safety protocols, timed ticket purchases are required to enable physical distancing.  Learn more about visiting during Covid-19 here.  To purchase tickets through Eventbrite, please click here.
Do you have any questions?  Email our Museum Education Coordinator Eileen at edonovan4@framingham.edu.
The Danforth Art Museum is pleased to collaborate with composer Patrick Greeley on the creation of original compositions inspired by our spring exhibitions.
Patrick explores how music adds a companion narrative to the art on the walls and how the experience of the artist and the composer come together.  Using works currently on view at the Danforth, he created short compositions perfectly tailored to his encounters with the paintings.  He has created five pieces in response to Lori Schouela's Suspended Landscapes, which can be experienced here.
Soundtrack for an Exhibition
Now through September 12, 2021
Donate to the Danforth — Your support helps fund exhibitions, programs and scholarships.