M
u

se

u

m Inte

r

ns

h

ips + V

o

l

u

ntee

r

Op

o

r

t

uni

t

ies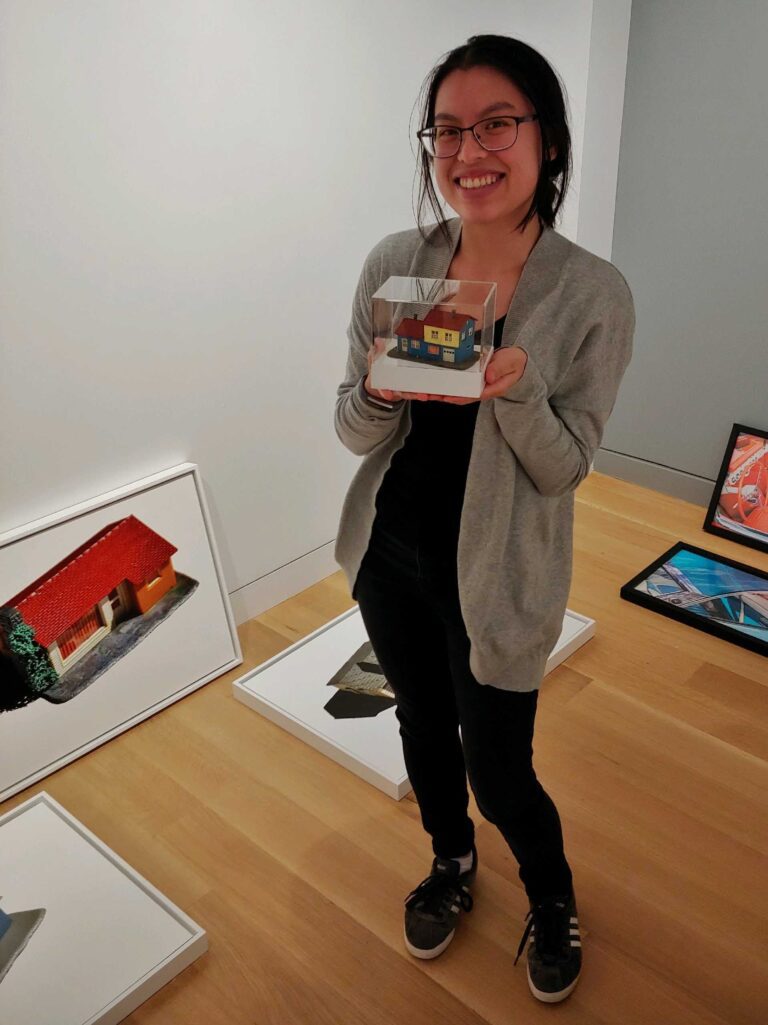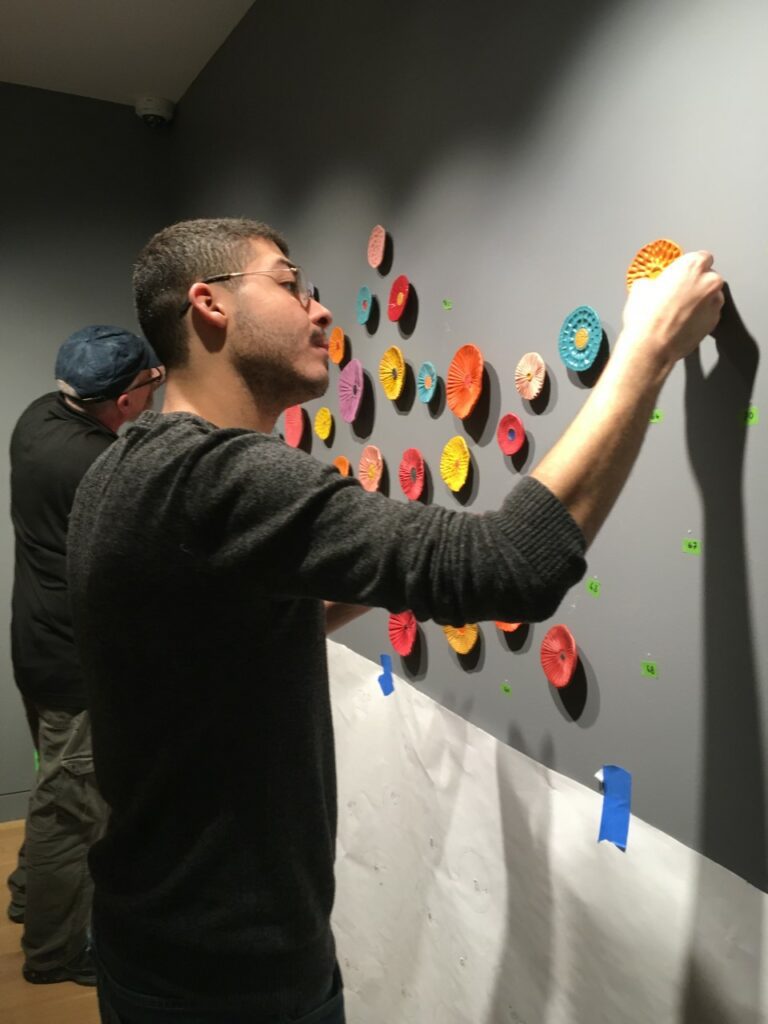 Internships at the Danforth Art Museum are limited to Framingham State University students, both undergraduate and graduate, who have an interest in the day-to-day activities of a small university art museum. This can include art history, art, museum studies, education, or business students.
Internships will be posted by Museum staff on a semester-by-semester basis depending on the current needs of each department. Students are encouraged to apply to an internship that matches their interests. Internships will be posted in the section below, with a link to the FSU student job portal Handshake. Students will be expected to provide letter of interest, resume, and be available for an interview with the Staff who will be overseeing the internship. Currently, internships are unpaid and for course credit only, pending discussion with the student's advisor.
Current Internship Opportunities:
There are no internships available at this time. Check back soon as internships will be posted on an as-needed basis!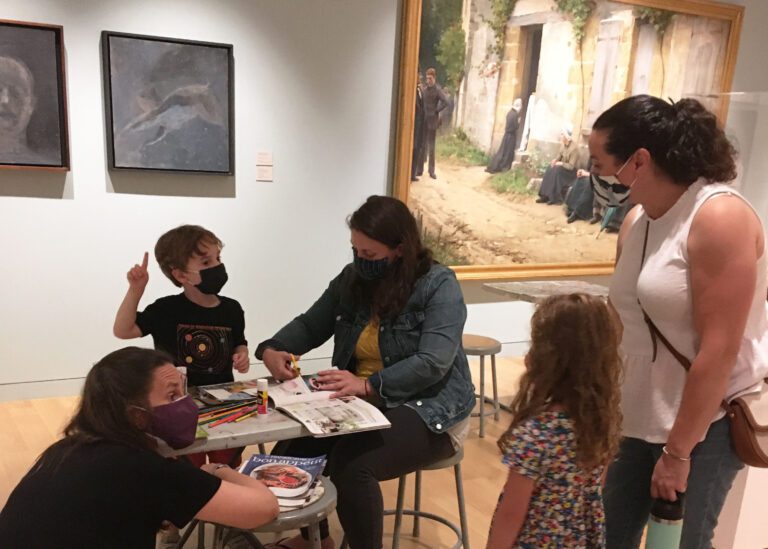 Volunteers help make our programs run!
The Danforth Art Museum has volunteer opportunities for both FSU students, high school students, and adults for specific programs and events that we host throughout the year. To inquire about volunteer opportunities, email Visitor Services Coordinator Mary Erickson or Museum Education Coordinator Kayleigh Kozyra.
Donate to the Danforth — Your support helps fund exhibitions, programs and scholarships.