Child
ren

's

art c

lasses

cur

rently enrolli

ng fo

r:
Winter Session
January 7 - March 7
In Danforth's studio art classes, children will develop an understanding of the elements and principles of art, and will learn skills and techniques in drawing, painting and sculpture using a variety of materials.
Our children's program is known for its comprehensive studio art experience with classes in drawing, painting and mixed media/sculpture designed to develop skill with materials and knowledge in artistic concepts. All students maintain a portfolio of work which provides opportunities to analyze and discuss important works on display. Our small class sizes and dedicated instructors allow students to have fun experimenting with materials while learning how to express personal viewpoints and create well-crafted art.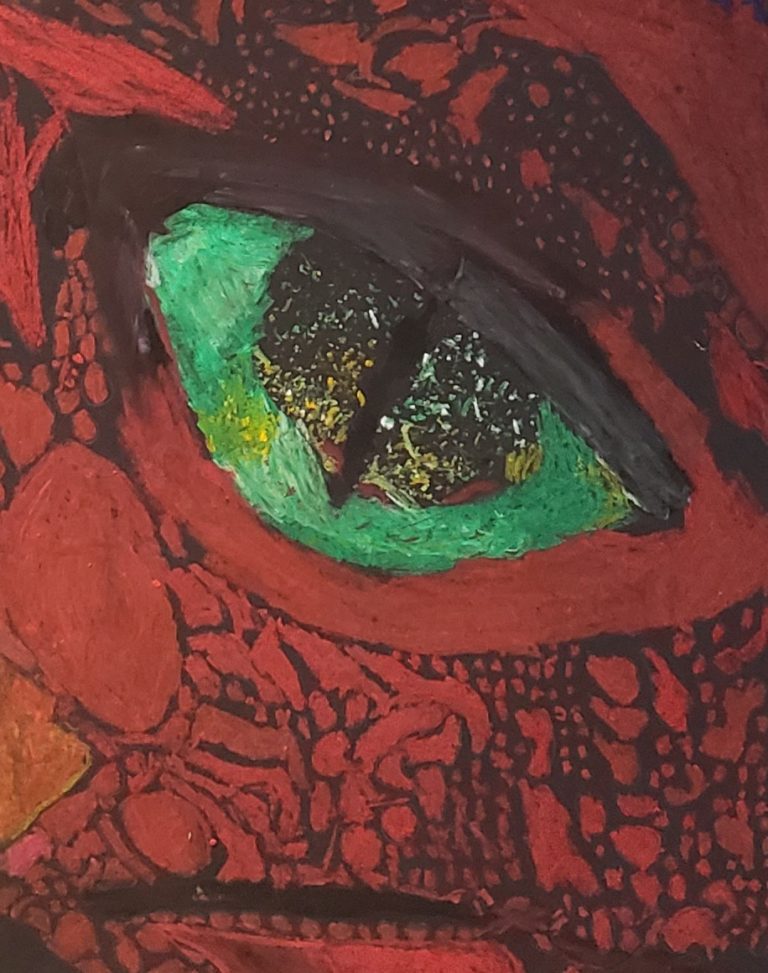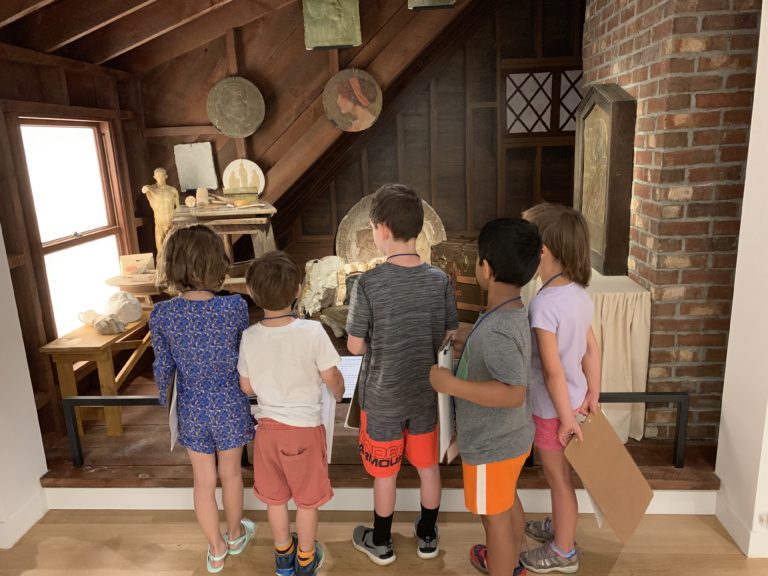 We want to help you choose the right children's class.
We understand that children vary in their development widely from grade to grade, and offer classes open to a two or three grade range so parents/guardians may select which class best aligns with their child's developmental level. Please note that registration takes place through the Framingham State University portal.
Day + Time
Instructor(s)
Class
Level
Price
Now Available! Gift Certificates for art classes may be purchased through the Register for Classes Link.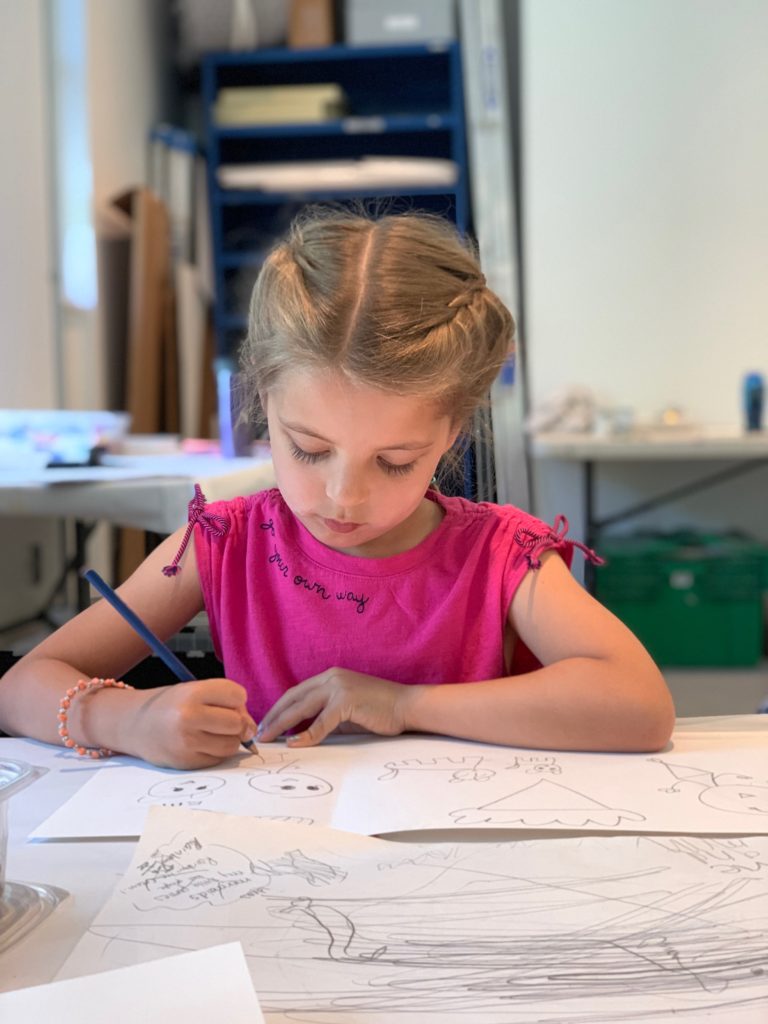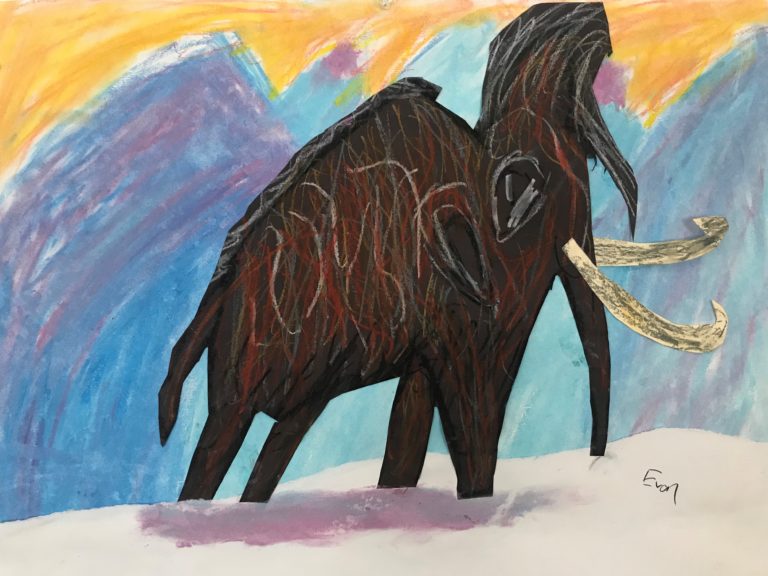 Important Information for Children's Classes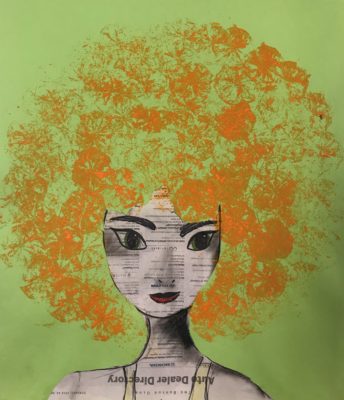 Do you have a waiting room?
Yes! Parents should feel free to wait in room 315 which is adjacent to the school office. We can provide you with wifi password while you wait.
Can I drop my child off in the parking lot ?
No. All minor students must be accompanied to and from the art school. The Jonathan Maynard building is open to the public, and therefore the safest option for children is to have adult supervision when arriving and being picked up from class.
How much artwork will my child make over the session?
Typically, students work on a project for one or more classes, so they will end up with many process pieces or "studies" along with a few finished pieces. Our students keep their portfolio of work here at the studio during the session. We invite family members to come in a little early on the last class of each session to view a small exhibit of student work.
Should my child bring a smock for class?
We can get pretty messy during class, so a smock is a good idea.  An old t-shirt or apron works well too.
Stay connected! Sign up to receive emails with important news about the Danforth.