Ad
u

lt

art c

lasses

cur

rently enrolli

ng fo

r:
Art classes for adults will be available online this summer!
Please also enjoy our video exhibition, In the Studio, a selection of adult student artworks. Exhibition information is below classes.
We offer five levels of study suited to everyone from absolute beginners to those developing their own body of artwork. Students may remain in any level for as long as they would like; instructors will adjust lessons to accommodate new and returning students. Our diverse faculty pool allows students to study painting, drawing and other media with instructors from many backgrounds and perspectives.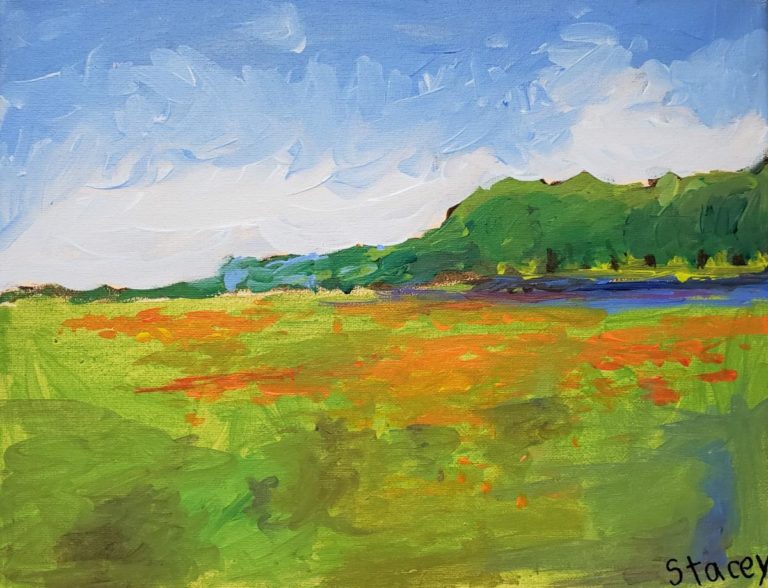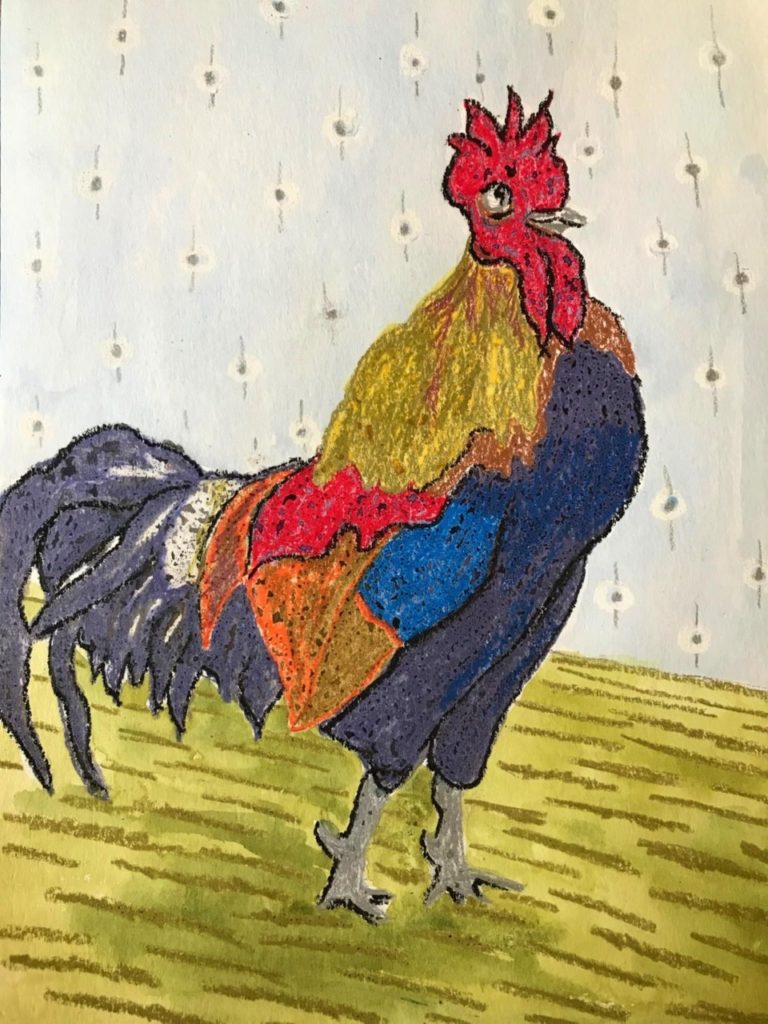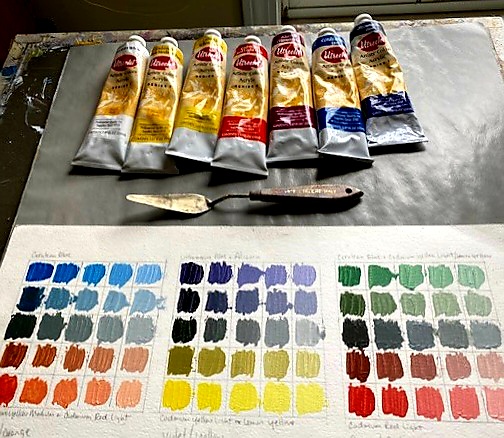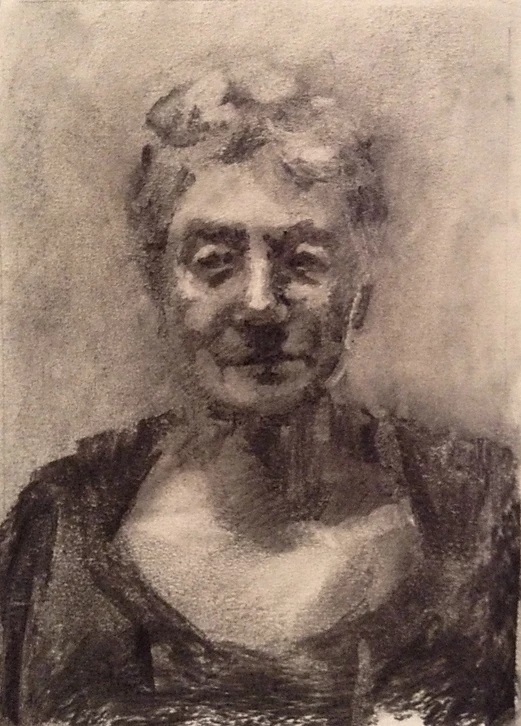 We want to help choose a class that's right for you.
Beginning classes- are for people who may have never taken an art class before. The instructor will explain suggested materials on the first day of class.
Foundations classes- are for those who have taken one or more beginning level classes; instructors offer lessons which build off beginning level concepts. Students may remain in either level for several sessions.
Intermediate classes- are for those who have taken some classes and would like more focused and complex study. Many students remain in intermediate level for a year or more. Advanced classes are for those who have been studying for several years and seek instruction which will expand current skill and content goals.
Independent and Professional- classes are for those who have a body of work and would like individualized critique to help develop specific personal artistic goals.
Know someone who loves art? Consider the gift of an online art class! Gift Certificates for art classes may be purchased through the Register for Classes Link.
"Welcome! On behalf of the staff and faculty at the Danforth Art School, I would like to welcome you to our first (virtual) exhibition of adult student artwork. All the pieces you see on display here reflect the impressive accomplishments of our students and the exceptional efforts of our instructors. It is a pleasure to see the progression of skills over time and to hear the laughter and learning coming from our studios. Thank you to our dedicated faculty for providing thoughtful experiences for our adult students."
– Noelle Fournier, Director, Danforth Art School
You can also check out images of our virtual exhibit on Danforth Art's Facebook page!

Stay connected! Sign up to receive emails with important news about the Danforth.