Ad
u

lt

art c

lasses

cur

rently enrolli

ng fo

r:
Weekend Workshops
10/5, 10/26, 11/2, 11/16-11/17
Workshops are a great way to try something new, spending a whole day experimenting and sharing with fellow artists. They also allow our instructors to offer more unusual and expansive art-making opportunities to our students.
Our diverse faculty pool allows students to study painting, drawing and other media with instructors from many backgrounds and perspectives.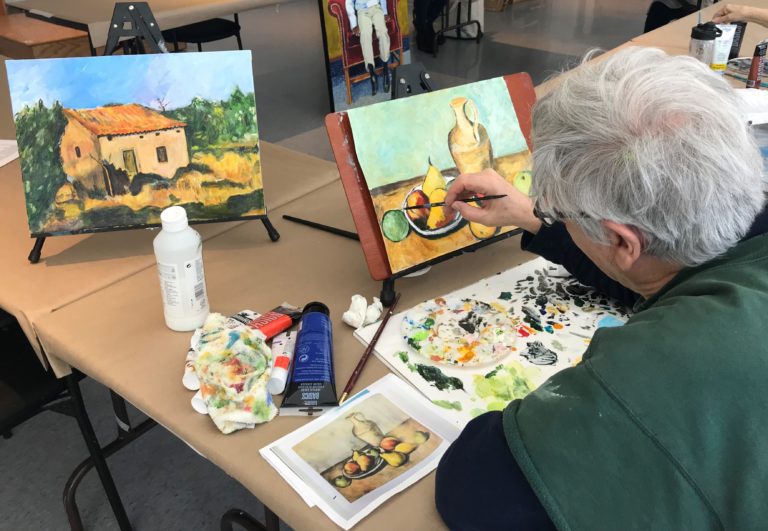 Courses are available for all levels
Registration process—all registration is done using Framingham State University's class registration portal.
Session number + Dates
Instructor(s)
Class
Level
Price
Stay connected! Sign up to receive emails with important news about the Danforth.