Adult art classes currently enrolling for:
Spring Session
April 22 - June 8
Weekly classes support in-depth learning of fundamental skills and techniques for adults of all levels of ability and experience, and in a variety of media.
We offer five levels of study suited to everyone from absolute beginners to those developing their own body of artwork. Students may remain in any level for as long as they would like; instructors will adjust lessons to accommodate new and returning students. Our diverse faculty pool allows students to study painting, drawing and other media with instructors from many backgrounds and perspectives.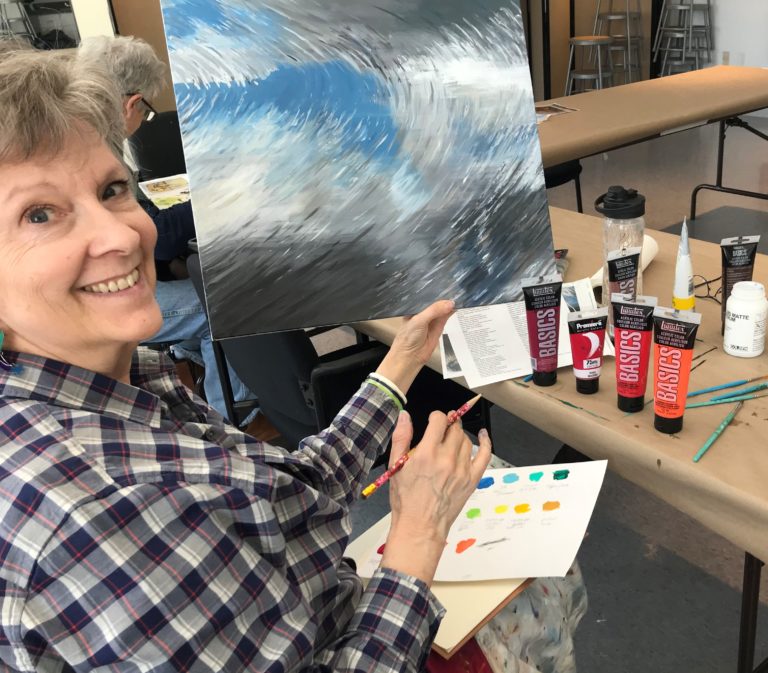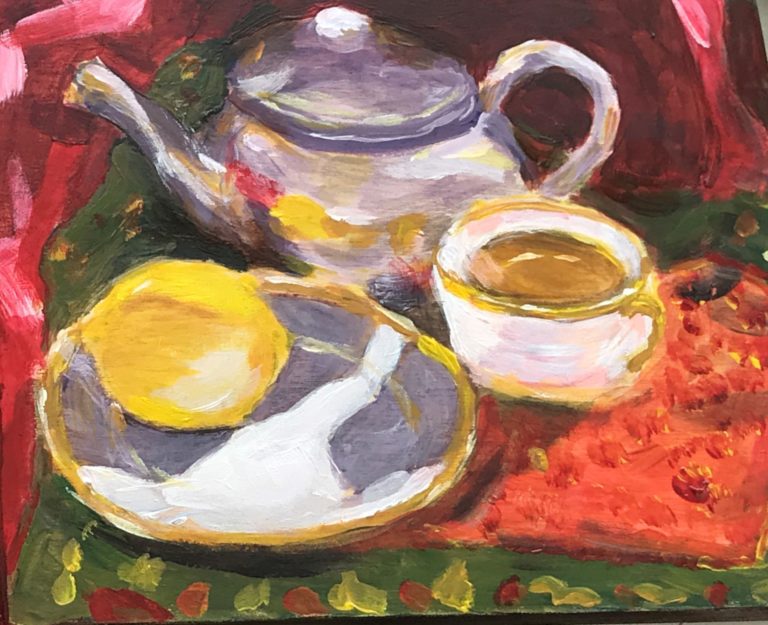 We want to help choose a class that's right for you.
Weekend workshops also available.
Sort classes by level:
*Beginning classes are for people who may have never taken an art class before. The instructor will explain suggested materials on the first day of class. Foundations classes are for those who have taken one or more beginning level classes; instructors offer lessons which build off beginning level concepts. Students may remain in either level for several sessions.
*Intermediate classes are for those who have taken some classes and would like more focused and complex study. Many students remain in intermediate level for a year or more. Advanced classes are for those who have been studying for several years and seek instruction which will expand current skill and content goals.
*Independent and Professional classes are for those who have a body of work and would like individualized critique to help develop specific personal artistic goals.
Day + Time
Instructor(s)
Level + Class name
Price
Register
Weekend workshops for adults
Our workshops are meant to provide a one or two-day immersive experience for adults in a specific medium or process.
Workshops are a great way to try something new, spending a whole day experimenting and sharing with fellow artists. They also allow our instructors to offer more unusual and expansive art-making opportunities to our students.
Stay connected! Sign up to receive emails with important news about the Danforth.