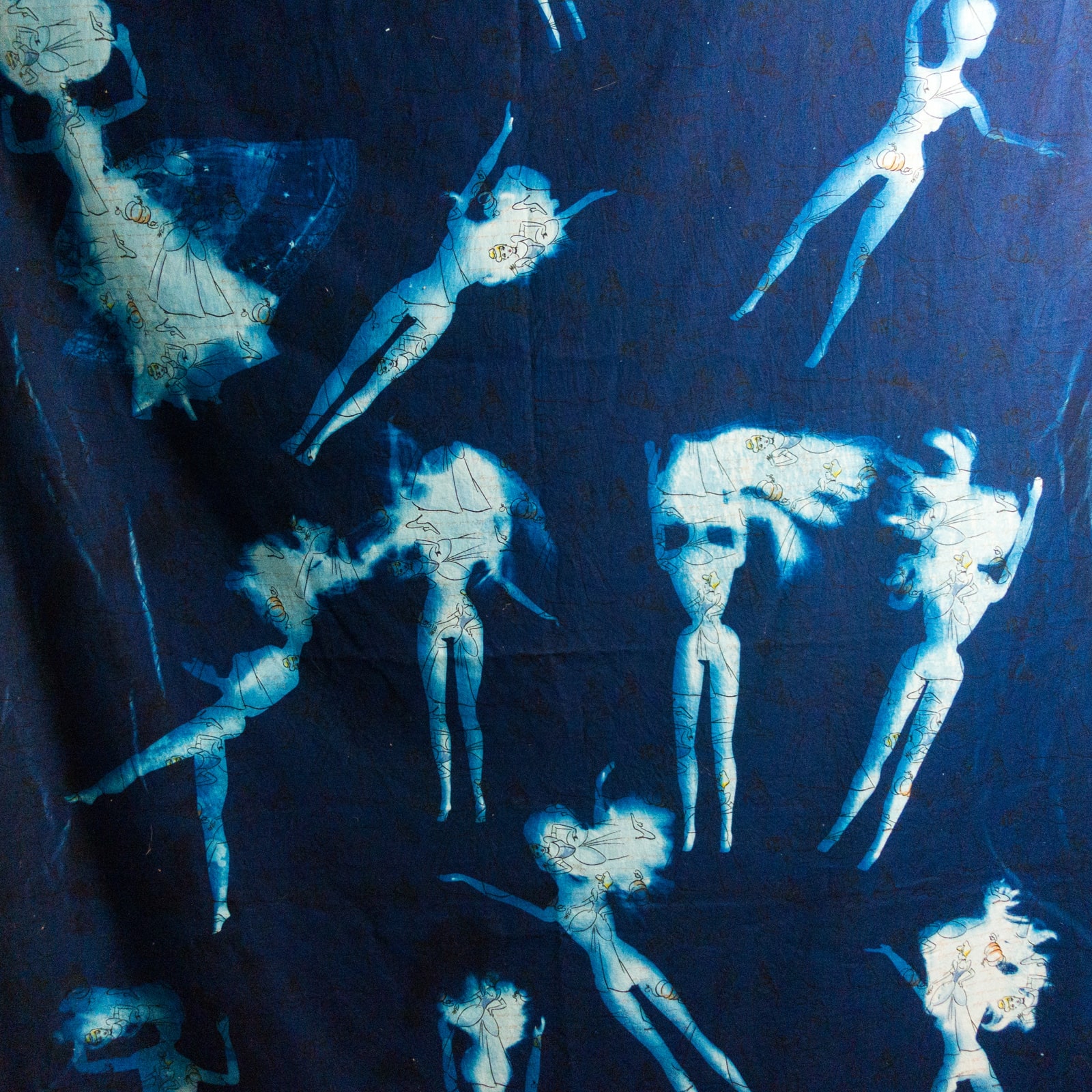 Saturday, September 7 / 6-8 p.m.
Opening Reception for the Fall Exhibitions
Celebrate the Fall exhibitions at the Danforth! Populuxe, featuring work by Sean Sullivan and Steven Duede, on view July 30-October 13, and Dressed, featuring work by Catherine Bertulli, Jodi Colella, Merill Comeau, Mia Cross, Nancy Grace Horton, and Marky Kauffmann, on view August 31-December 30. The Reception is free and open to the public, registration is not required.
---