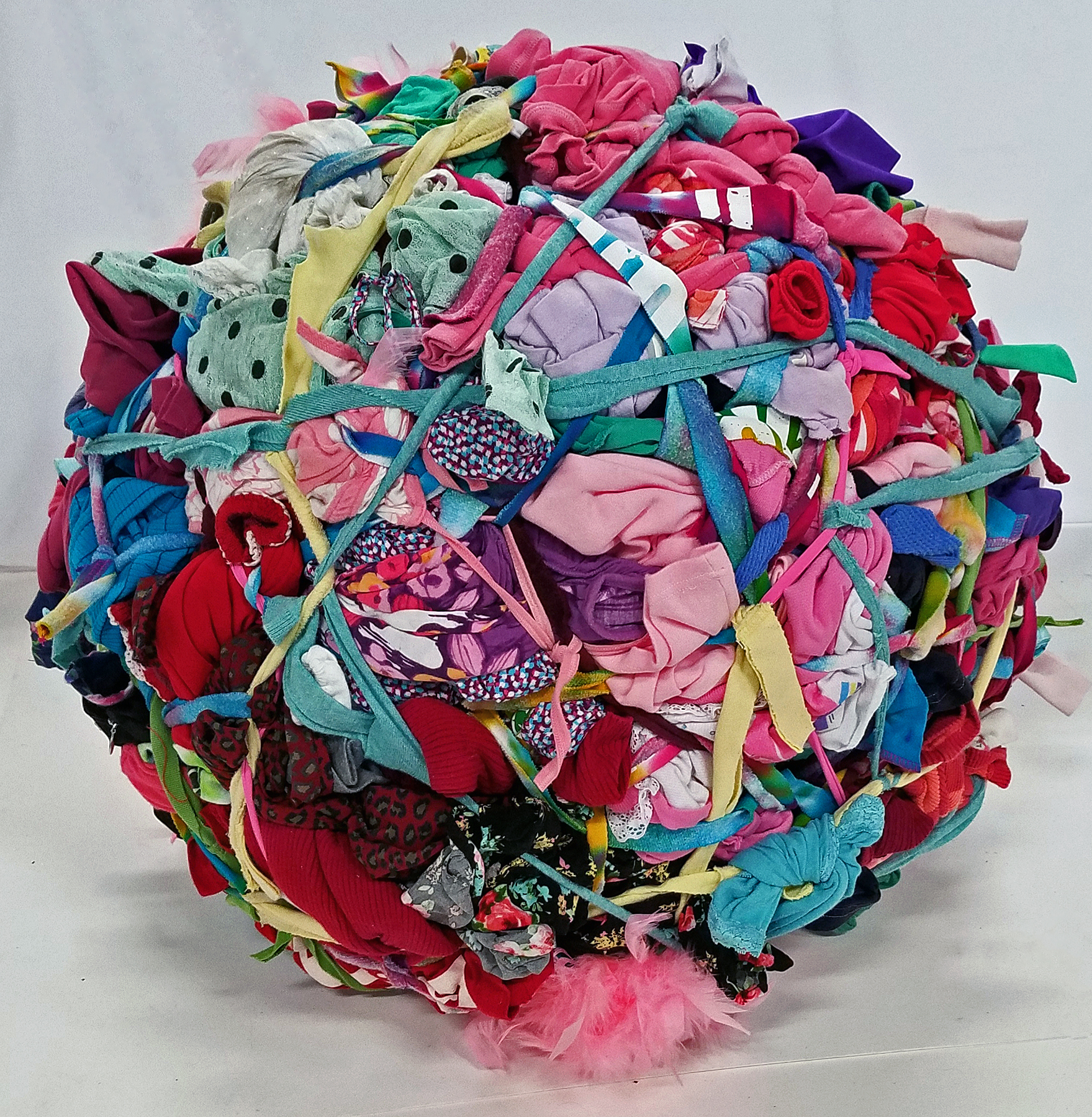 Saturday, March 7 / 10 a.m. - 4 p.m.
Memory Sphere Workshop with Lisa Barthelson
Artist Lisa Barthelson creates sculpture, mixed media, printmaking and installation work with recycled, re-composed and re-imagined items discarded by her family of five. Barthelson's work celebrates the color, form, texture, history and personal significance of her family's cast offs. In this fun exploratory workshop, visit the artist's work in the Danforth Art Museum galleries, then learn how to organize your own select bits of family chaos into a work of art. Barthelson will guide you in methods of connecting and shaping your materials to create a small spherical sculpture that is personally meaningful and visually engaging. No experience required.
Registration is $100.
Register Here!
---