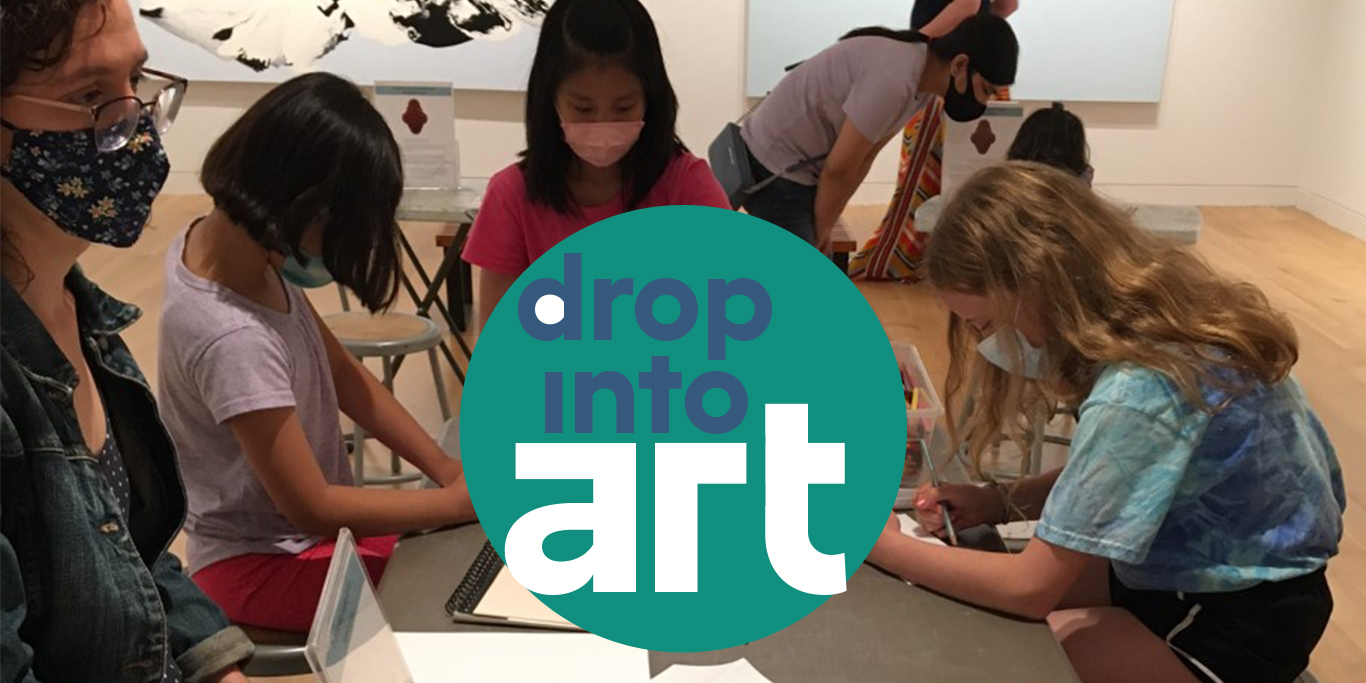 Sunday, September 12, 1 - 4 p.m.
Drop into Art — Nose to Toes
Simon says "Touch your nose! Now lift your left foot!"
This month's Drop into Art features figures and facial expressions in art. Learn how artists portray emotions, relationships, and movement in sculptures and paintings. Then, make your own gesture drawing and an emoji!
Come anytime during your time slot; museum tours and story reading are ongoing. Art making is available the entire time. Drop in whenever is best for you.
1 – 4 p.m. Admission is free. Registration is requested, but not required.
Register Here!
---