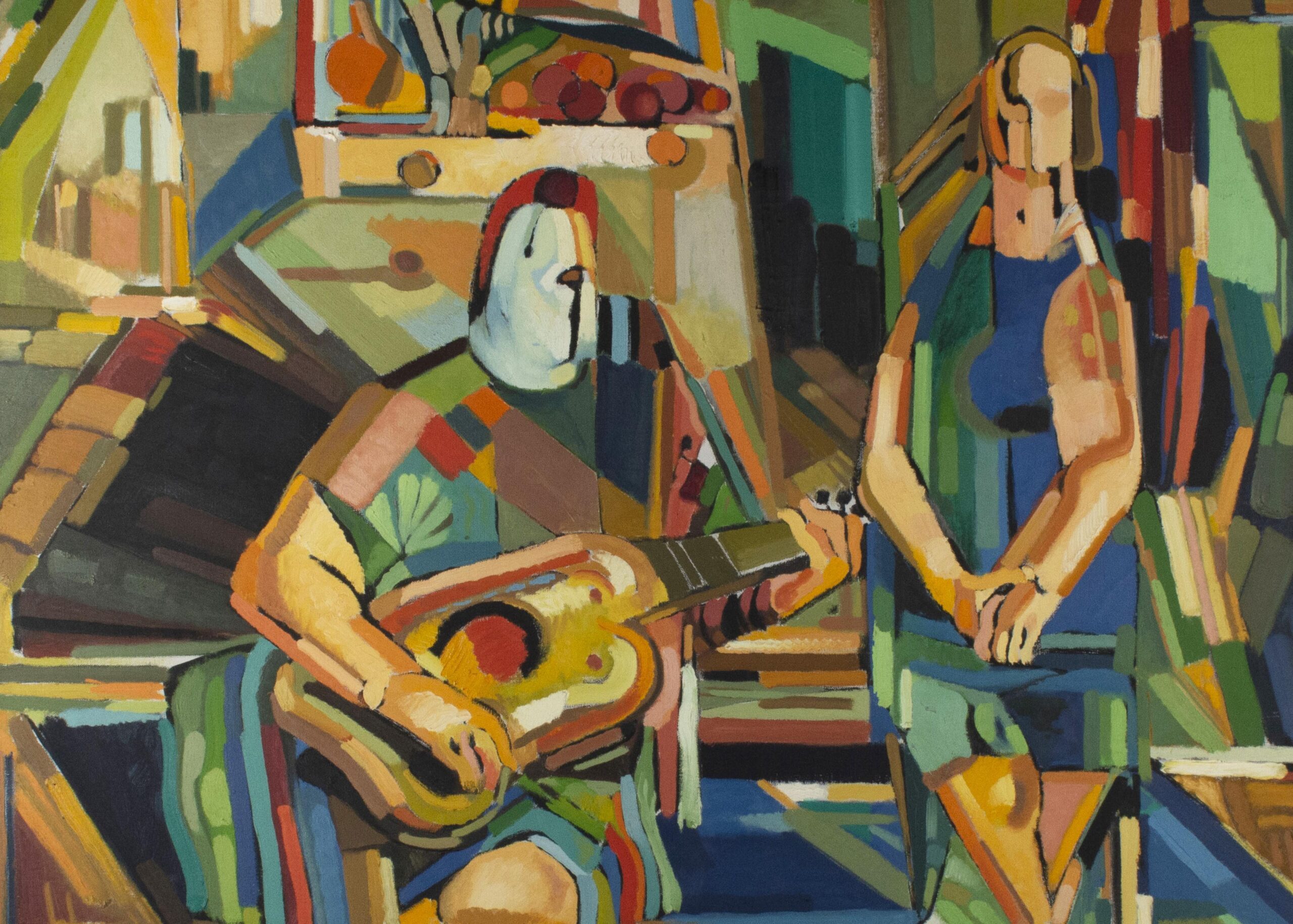 Friday, November 4, 6-9pm
Drinks at the Danforth
Grab a few friends and join us for a fun evening in the galleries with cocktails, art making and more.
The Danforth invites you to this distinctive social event for all those looking to create art while enjoying a unique cocktail (or mocktail). Ralph Gagnon's painting, Love, currently on view at the Danforth, provides the inspiration for this pairing of fun art making and delicious beverages.
Admission is $25 for non-members and $15 for members. Advance registration is required as only a limited number of spaces are available, so don't wait to get your tickets!
Register for Event
---