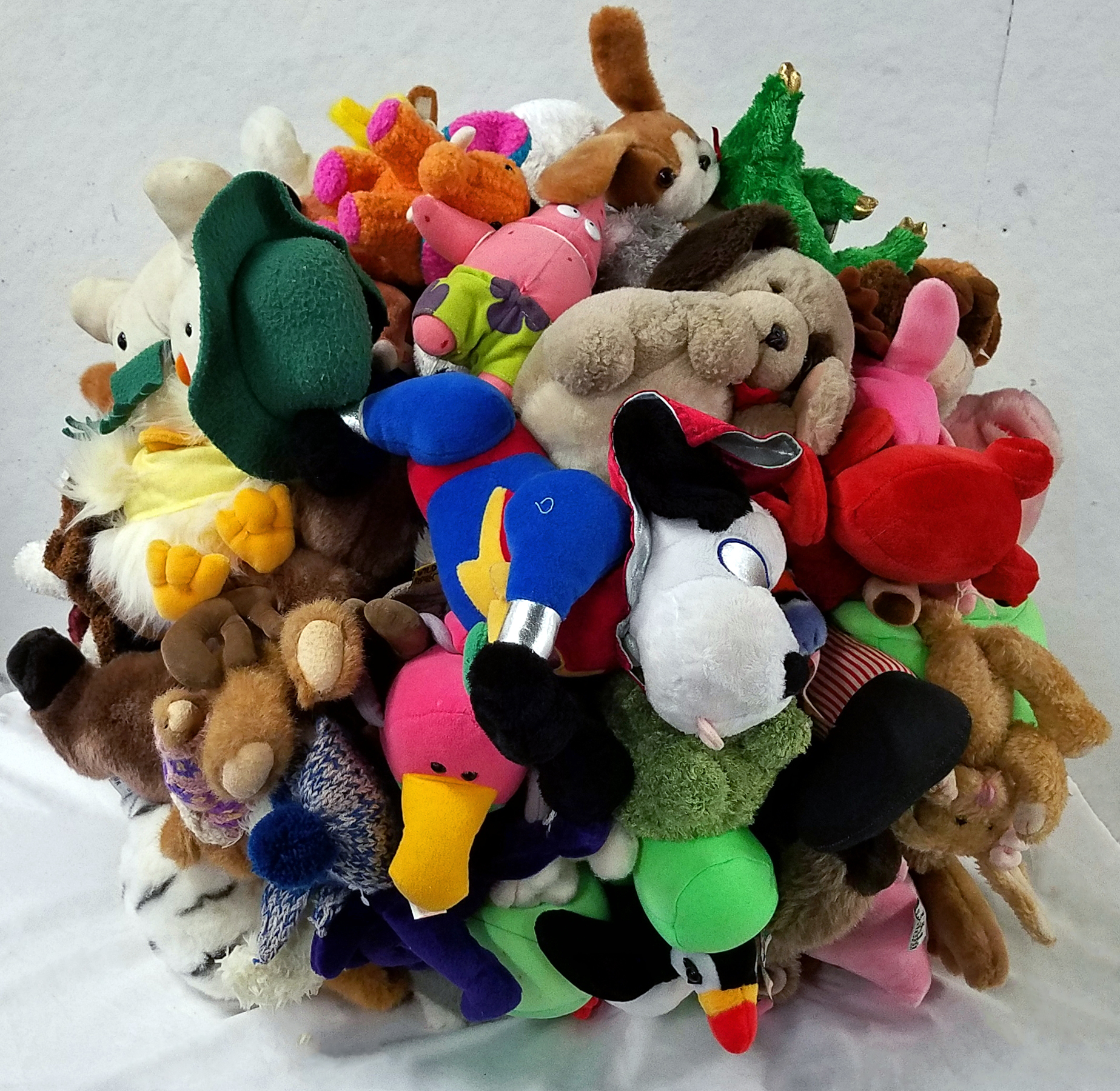 Artist Talk: Lisa Barthelson's family debris
For over the past ten years, artist Lisa Barthelson has set personal parameters that limit her choice of art making materials primarily to the overabundance of debris generated by her family of five. Barthelson's 'family debris series' is comprised of printmaking, mixed media, sculpture and installation work. The series communicates Barthelson's perspective on motherhood, childhood, feminism, and consumerism through her choice of materials and how they're used.  For her, making art from her family's discarded clothes, toys, and other objects of everyday life serves as pleasurable penance for our mass consumption.
Join Barthelson as she talks about the history, development, process, and impact of her ongoing and extensive family debris series.  Enter the discussion, ask questions, and provide your thoughts as we look at how consumer chaos shapes art and life.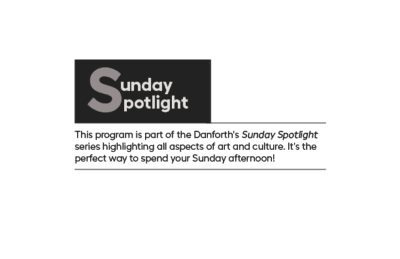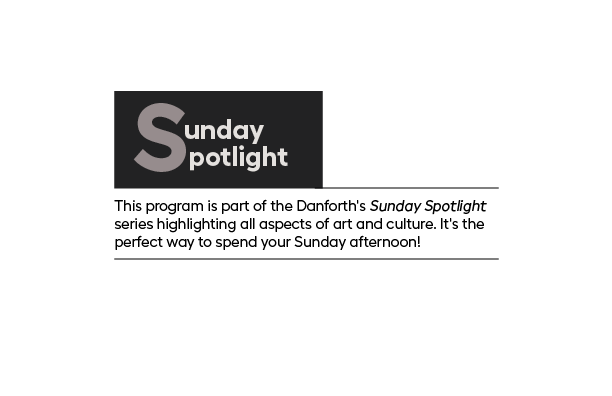 ---
Admission to the talk is free with paid museum admission.