Sunday, November 24 / 2:30 p.m.
A Conversation: Teaching Printmaking in "Prints From Campus"
Have questions about printmaking you've always wanted to ask? Want to see some of the best prints being made in New England right now? Join artist and teacher Rhoda Rosenberg for a discussion about teaching printmaking and view the exhibition "Prints from Campus: Selections from Faculty Teaching in New England," on view at the museum October 26 - December 15. Rhoda Rosenberg is on the faculty of the School of the Museum of Fine Arts, Boston, at Tufts.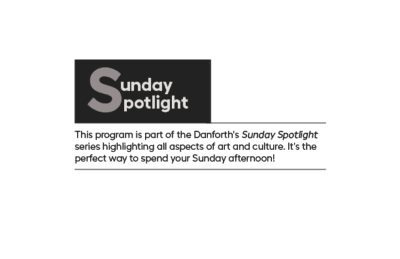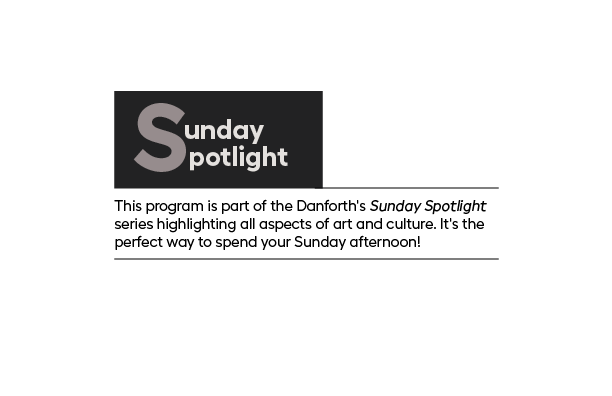 ---